Cricket is one of the most followed sport in the country and all over the world.
When we talk about Cricket and it's following all over the world and especially in India , we talk about how the people have adopted the sport all over the years , how they have understood and how they have followed the sport with great enthusiasm and interest.
Whenever we talk about playing the sport , there are two or three possible outcomes that are expected by the end of the game. A team can either win or lose a game of Cricket. The third outcome being a tie between both the teams.
When it comes to playing the sport , no sportsman would want to lose. No sportsman would prefer losing. Although winning and losing are considered as a part of the game , a sportsman should be able to take a win and a loss equally. When a sportsman wins , he celebrates the victory but when he loses , he should equally be able to take up the loss right up his sleeve , without any excuses.
That is what defines a sportsman. That is what is sportsmanship all about. It all lies in how a sportsman takes and treats a victory and a loss.
Talking about winning , When a team plays well collectively , they win. Individual performances doesn't let a team win matches but collective performances do.
When a team plays well continuously , they are at this winning spree. A constant run let's the rhythm continue until one bad performance.
These bad performances or to be called DEBACLES are something that knocks the team's door when it's least expected. That is what downfalls do. They knock you down when you least expect it.
The real struggle lies in handling a downfall with equal grit and gratitude. WHY GRATITUDE?
Gratitude because that teaches a sportsman how to come back even more stronger the next time.
Talking about Debacles in Indian Cricket , Debacles are something that have always knocked the door of Indian Cricket when it was least expected.
The recent most debacle was when India was taking on NewZealand in the 4th ODI of the 5 match ODI series.
NewZealand won the toss and chose to field first. The pitch had a lot of carry and uneven bounce which helped the pacers.
India made a decent start by scoring 22 runs until the Wickets started falling. NewZealand were in need of a breakthrough and came in Trent Boult.
Pace , Swing and Bounce. Trent Boult is a mixture of the three. He took no time to send the top order back to the pavilion within the first 15 overs of the innings.
Debutant Shubman Gill looked impressive but fell to Trent's Change of pace as he was caught and bowled by Boult.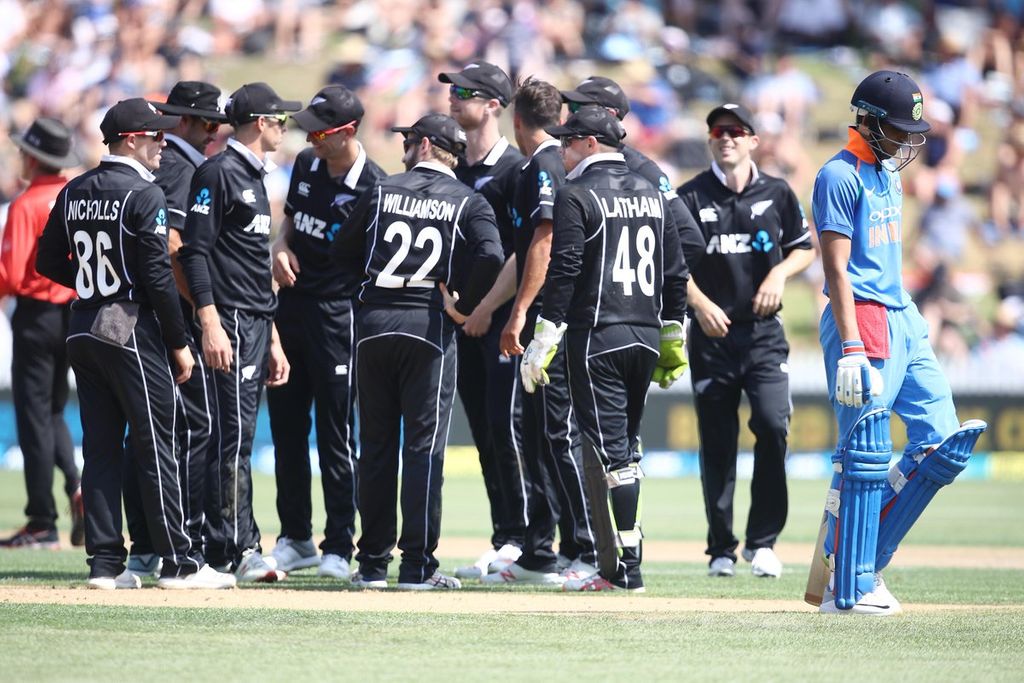 India were in huge trouble as they were 40/7. Then came in the tailenders and they managed to score a few runs before bundling up for 92 , making it their 7th lowest total in ODI story. The top scorer of the innings being Yuzvendra Chahal scoring 18 runs.
Trent Boult picked up 5 wickets as he picked up his 5th five Wicket haul.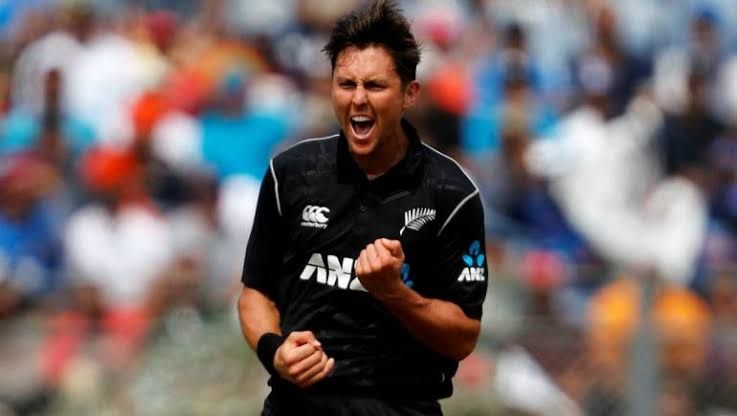 It was a mere formality later on. NewZealand won the match by 8 wickets and what was just playing for their respect after losing the first three matches and the series as well.