As per Hindu mythology, Kerala was created by Lord Parasurama, an incarnation of Lord Vishnu by throwing his axe across the sea to create new land for his devotees to live peacefully. From then Kerala is referred to as God's own creation!

Kerala is located on the Malabar coast of India. This state is wedged between the Western Ghats and the Lakshadweep Sea. It is the tropical paradise of waving palms and wide sandy beaches, also known for its backwaters, mountains, coconuts, spices and art forms like Kathakali and Mohini Attam. The state has maximum media exposure in India with newspapers publishing in nine languages mainly English and Malayalam. Kerala is one of the most prominent tourist destinations in India and is even considered the most literate state.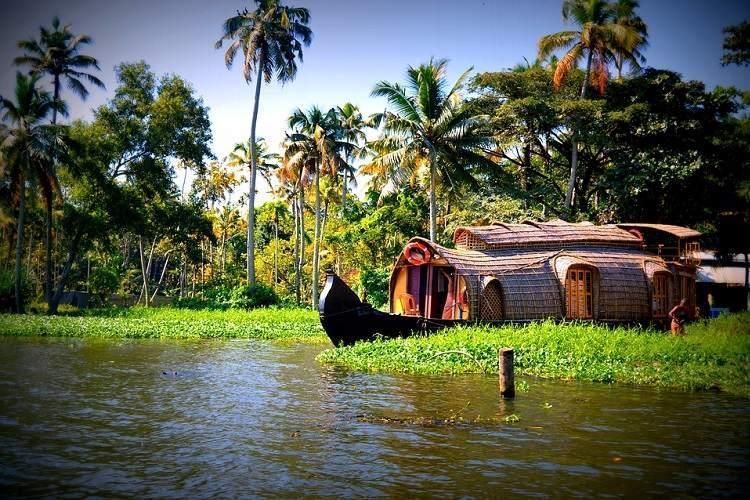 Kerala was also named as one of the "Ten Paradises of the world" and "50 places of a lifetime" by a magazine called the National Geographic Traveller. Kerala is a world away from the frenzy of India's elsewhere, its long fascinating backstory illuminated by historically evocative cities like (Cochin) and (Trivandrum). Kerala has three distinct seasons Midwinters. Summers and Monsoons. Kerala is a land of diverse religions.
This state is also the home to various dance forms as Kathakali, Koodiyattom, Theyyam, Mohiniyattom, ritual folk dance Margam Kali and many more.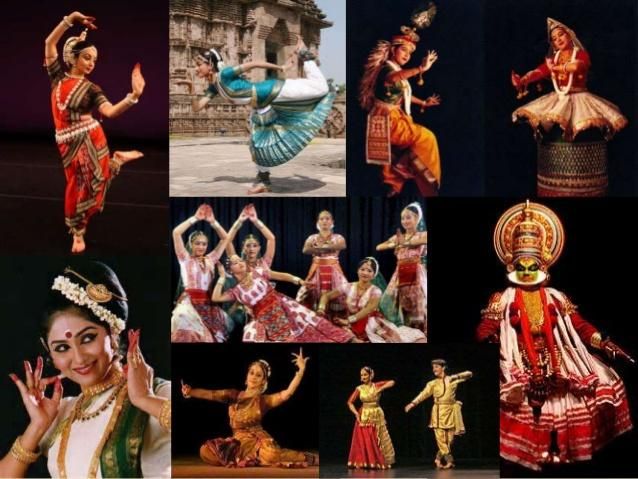 Kalarippayattu is one of the oldest martial arts which is practised here. Kerala is world famous for the ancient healing art of Ayurveda, this 5000 years old healing tradition is known to heal chronic illnesses naturally.
While you may be thinking about where all to head in this charming land getting to know about a few best ones is surely helpful before visiting.
Backwater Hotspot: Alleppey tops the list of best places in Kerala. It is the most popular place to experience Kerala's backwaters from it's serene beauty to the houseboat stays here. The obsession of Keralites with coconut and banana leaves in their food will prove to be a good experiment for you if you have never had it before.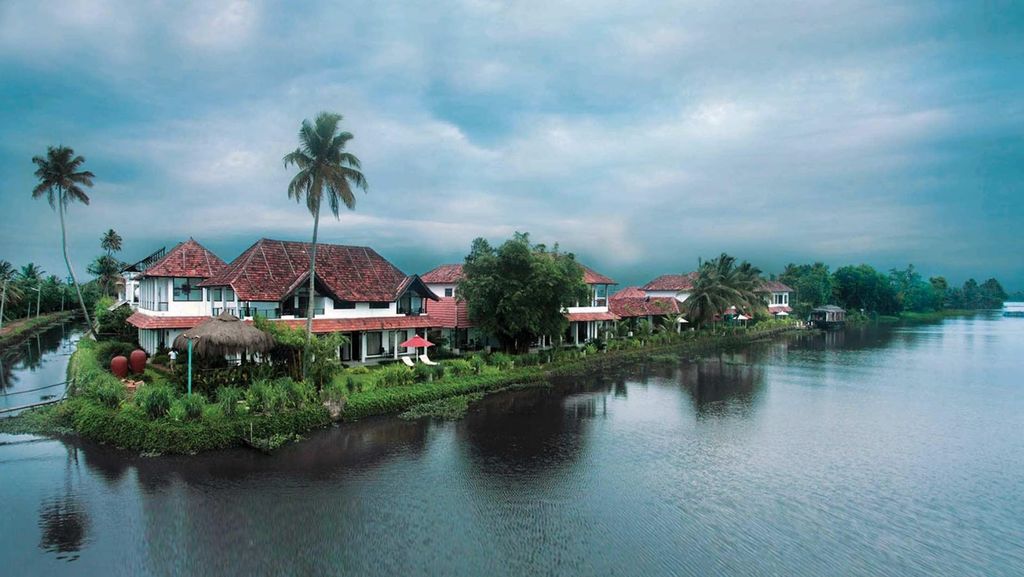 The best tourist attractions here are Alappuzha Beach, Krishnapuram Palace, Kumarakom Bird Sanctuary, Marari Beach, Revi Karunakaran Museum, Marari Beach, Punnamada Lake, Pathiramanal, and Sri Krishna Temple.
A place which is perfect for a Honeymoon in Munnar!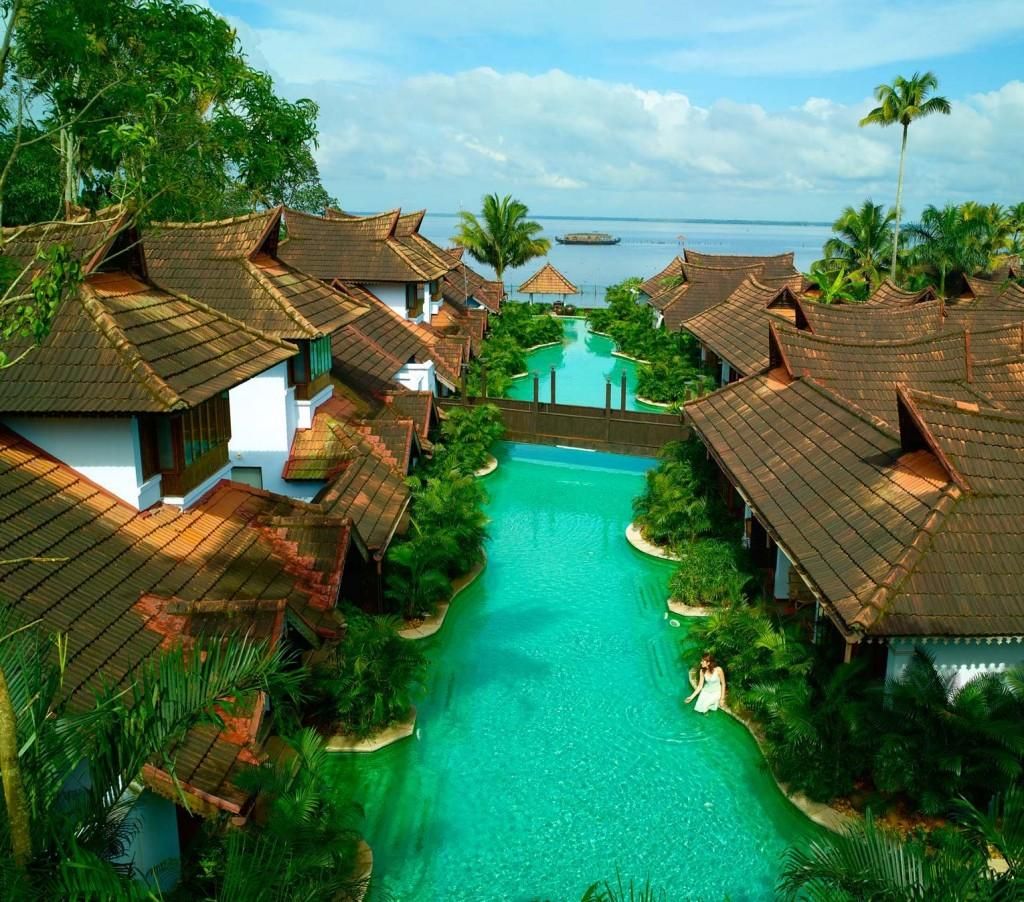 It is full of lavish hotels, luxurious and beautiful honeymoon resorts too. It has placed as TATA Tea Museum, Blossom Park, Life of Pi Church, Attukal Waterfalls, Cheeyappara Waterfalls, Kundala Lake, Mattupetty Dam, Anamudi, and Eravikulam National Park.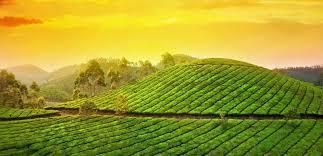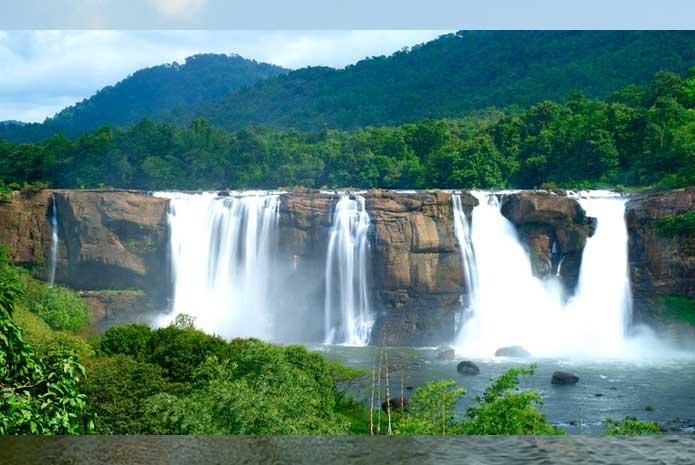 If we talk about the tranquil places, it would be Kumarakom. This place is filled with alluring sceneries, pleasant weather, basically you will find a mix of everything here.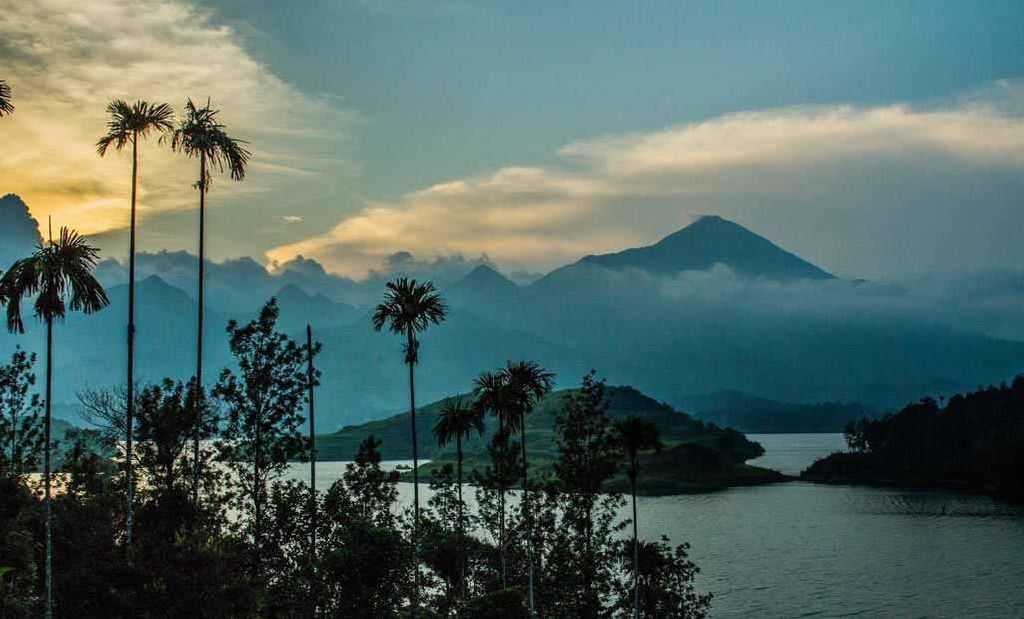 Set in the backdrop of Kerala Backwaters, for all the bird lovers Kumarakom Bird Sanctuary is nothing less than a heaven.
These are just a few of the places which I have covered, the other ones would be cased in my next wrytup.