Zero Nine Ways To Travel Light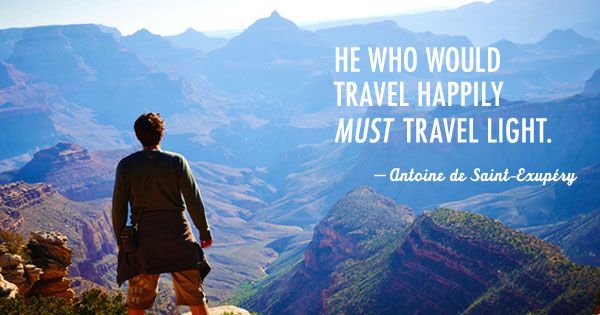 How can you be a travel lover when you can't keep your expense within a budget? Is it even possible?
Here's some ways to tackle the problem.
1.Search A Budget Friendly Destination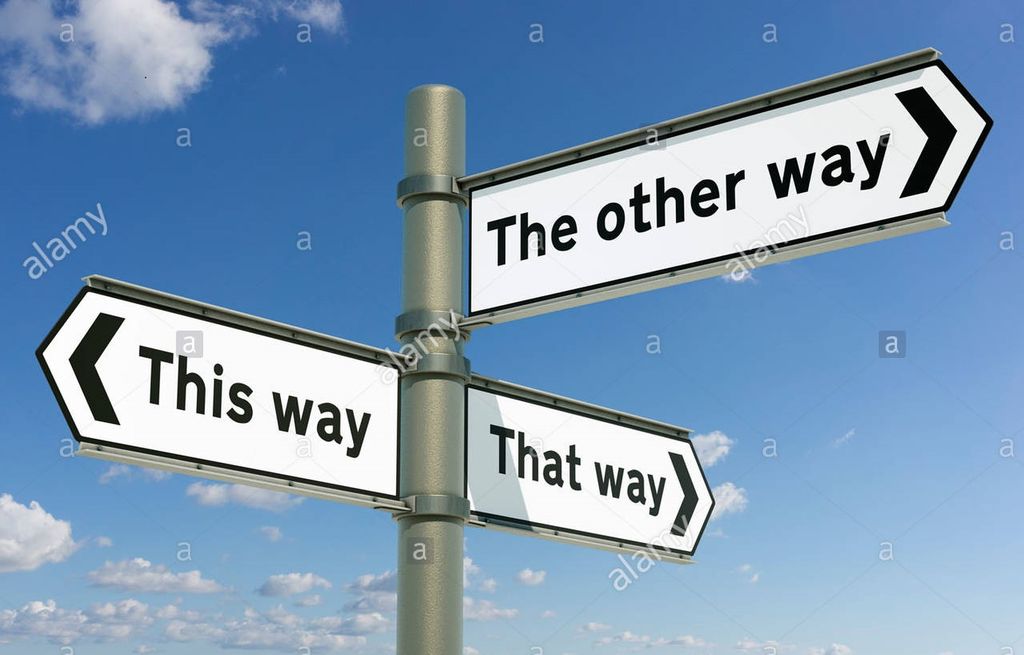 Just by seeing the price of flights, one mustn't get carried away. The flight prices may seem just below normal but the cost of living might be high. You must have an estimate of your expense. Decide to stay in a place and enjoy all of the comforts.
2. Be A Vulnerable Explorer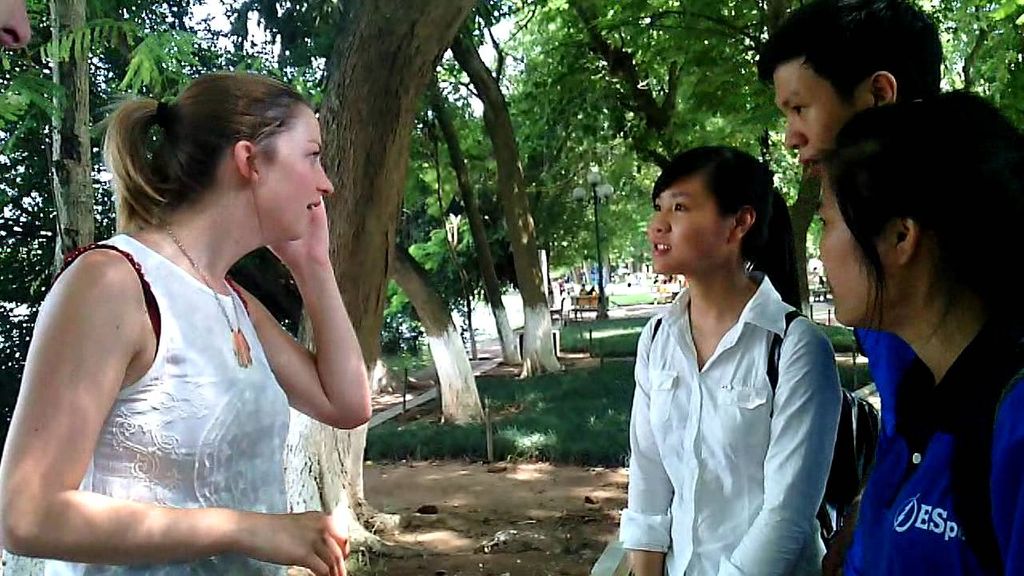 Never rush into a pre planned tour says the exploring traveler. Don't be tempted . Always have a moment and analyze facts about the place. This can be done in the form of reading a blog or reviews or shopping around or even talking to similar travelers. You never know, it may be worth the trip and cheaper too!
3. Find The Local Markets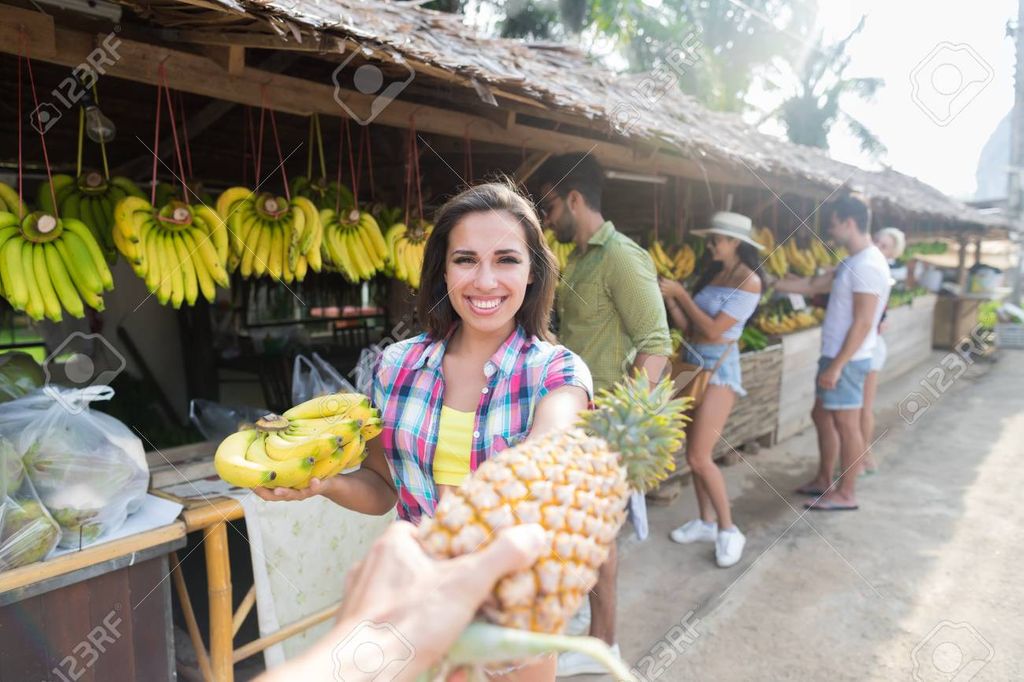 Have a taste of seasonal local produce. Step down to the local markets to know the prices and offers.
4. Take Snacks Along With You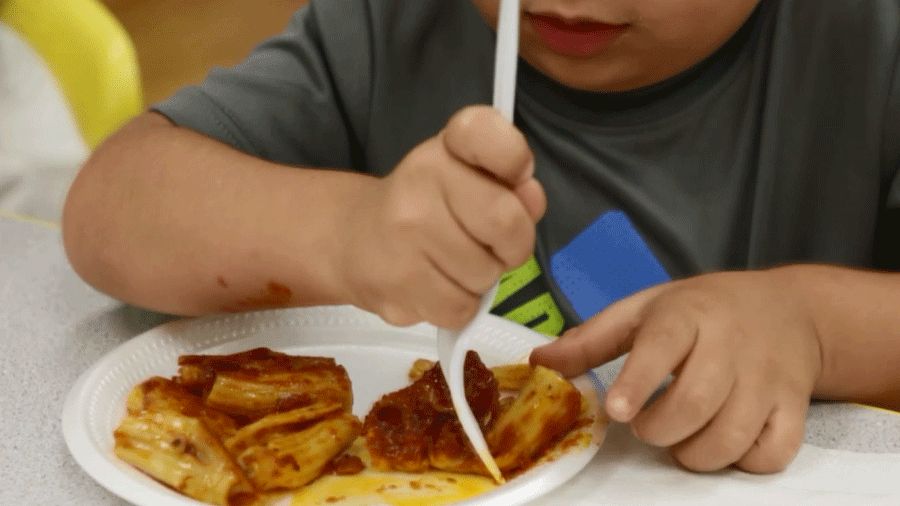 When we travel in a hot city , going in search of what to fill in our tummy might make us go hungry. So why have a heavy meal three times a day. Bring along food from home instead of eating at fancy restaurants. You save a ton at the end.
5. Street Food Is Food Too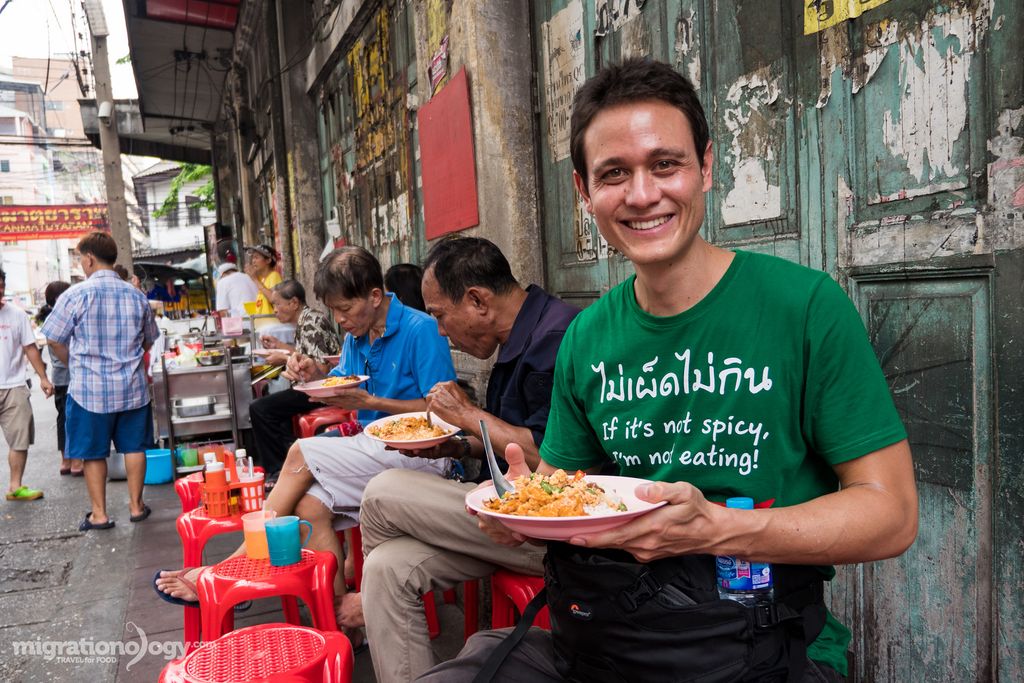 The natives increase the selling price when they see a tourist. Avoid that and explore the side-streets. Go for the stall that have a steady queue and freshly prepared food. This can be the cheapest way to nourish yourself within a budget. There's a lot of pointless fear based on this. The real pointer is that we can observe the food being prepared, cooked and presented. It's better compared to the hidden food in a kitchen.
6. Hold On To Your Walking Tour Guide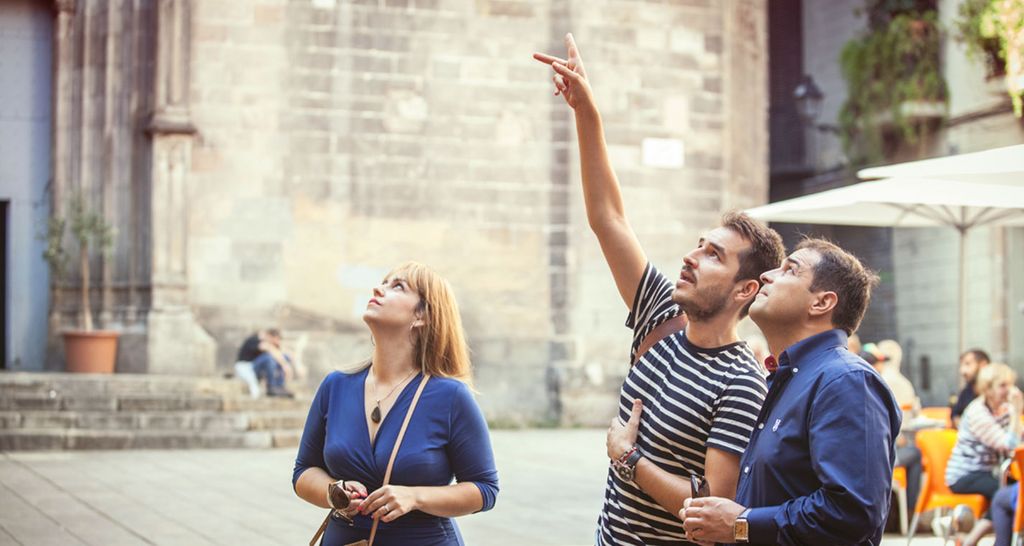 The best way to explore any city is being a part of the walking tours. A lot of them are free and run by experienced guides.
7.Acquire the Local Language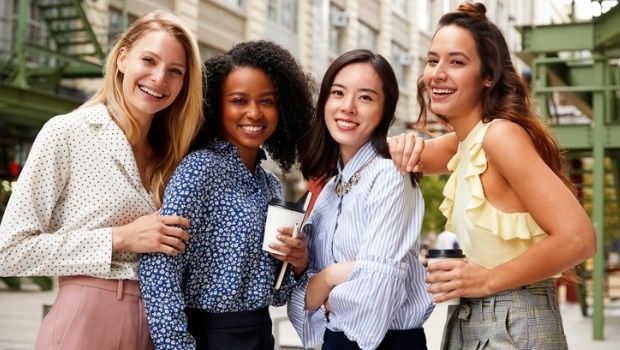 Learn and practice the local language. The residents will be very surprised and consequently you acquire yourself a new flair. In some places, a local rate and a tourist's rate are presented in the shops. Sometimes just by speaking their local language, you get the local rate. Now that's a plus in the long run.
8.Explore Peculiar Transport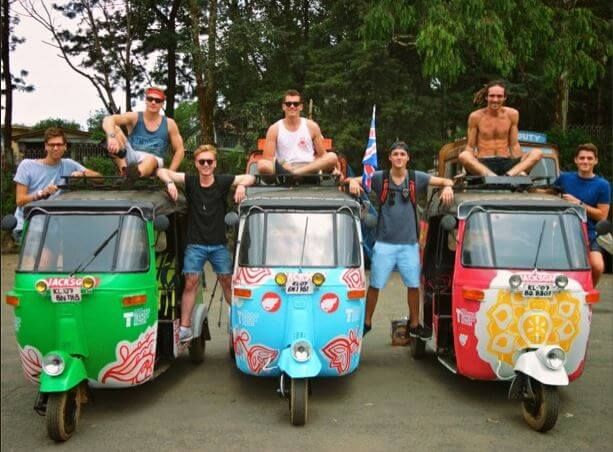 Use public transport, share taxis, even when you arrive in a new country. The bus service or the local metro will be a fraction of the price of a taxi. It's easy to know a new city in a straightforward way. You can try a hand in the local rickshaws, kayaks, scooters, fishing boats etc .When you travel in a different vehicle the experience is fun too than those available back home. More often than not, it'll be a lot cheaper too.
9.Select The Time Of Travel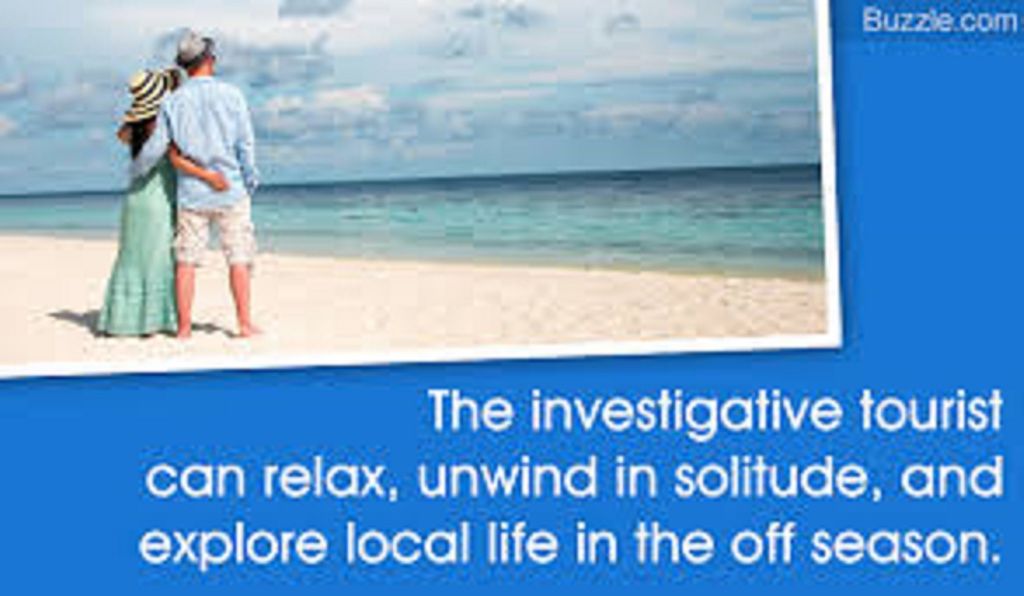 Seasonality awareness is a must for backpack travelers. Different places have different tourist seasons. Before heading out, do your research. Plan ahead and enjoy the places within your budget without any price hikes & tourist swarms. During off season, there are less tourists .So enjoy other types of activities available and get mesmerised in the landscapes too.