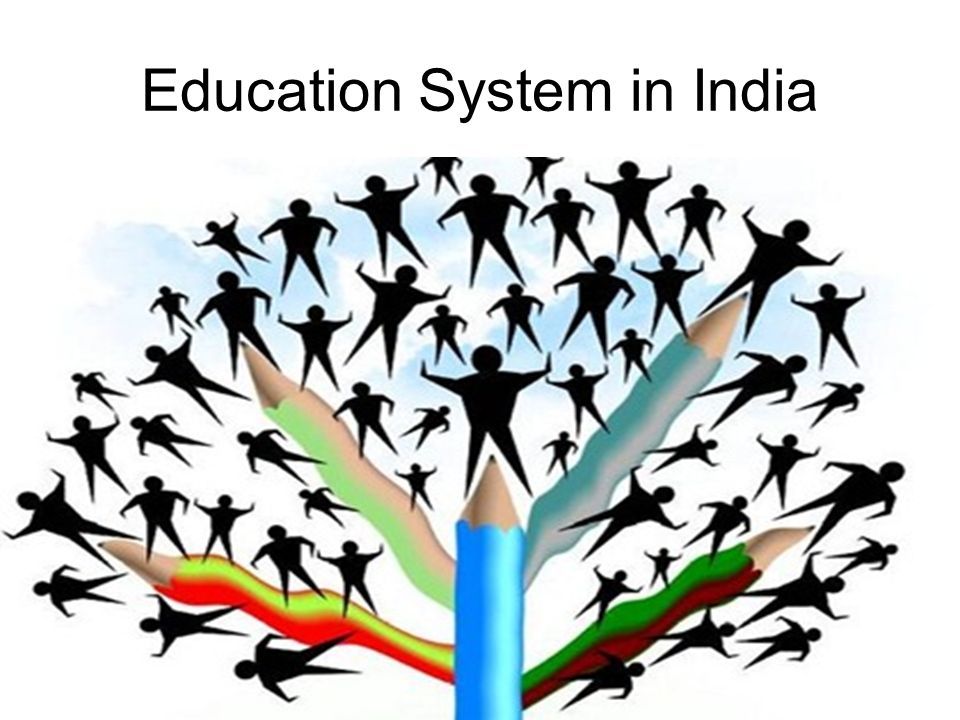 Is the education system of India worthwhile? Education is considered a basic necessity in today's life. Without being literate, one can't think of surviving in this competitive era. The true indicator of economic development is the education and well-being of people.
Indian Education system
Today, students are being forced to mug up each & every minute detail & those who could not perform well are deemed as dunces. Their feelings & ambitions are detested & ignored by their family & society. India is one of those countries who spend the least public expenditure on education per student, as per UNESCO data.
'Kota Factory', a recent series accurately depicts the stress & burden children had to go through. Marks are the only criterion considered to judge the IQ level of a student. Unavailability of quality teachers & poor teaching methods is a roadblock in the system. India lags behind other BRICS nation having a literacy rate of over 90% whereas in India it's just 77%. Less than half of the students who appear in primary school makes to the secondary level. Nearly 47% were able to do simple two-digit subtraction. Among students enrolled in classes 3-5, only 58% could read a class one text. The public sector schools are not up to a quality standard. Thus, the scenario of the Indian education system is quite pathetic.
The failure lies where more elite class institutes are set up than taking into consideration the needs of a common man. Also, poor or rural children are sometimes not able to compete with the rich or students from big cities, leading to sheer disappointment to them.
Cost of Education at various levels
India is among very few nations in the world where the average good quality high school education costs more than five times the average good quality college education, which although is reciprocal in the most civilised economies. Nearly Rs 25 thousand crores are spent by Indians abroad each year.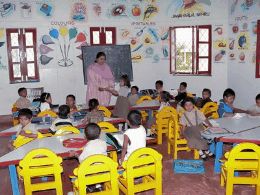 Use of technology in imparting education
Technology is a vital component of the process. It helps to adapt to new methods of teaching which are relevant for the present century.
Technology is a way to learn & implement practical knowledge and learn things quickly by visualising it. But, teachers need to be there.
What we require as of now are some concrete steps to make India an eminent force in terms of education & therefore, one step closer in the race of developed nations.
Conclusion
Education needs to focus on the all-round development of a child, instead of merely making them a book-worm. Imparting practical knowledge to apply in realms of life is the utmost requirement. Creativity rather than memorising should be the priority.
Education should be viewed as a strategic investment which will yield fruits in future. The radical overhaul of the complete education system needs to be undertaken.
If India initiated revamping education system from the very beginning, it would by now be the world's largest pool of educated citizens. The onus lies on both teachers & several stakeholders like government, parents & society. Fortunately, India has a strong workforce but ensuring its quality is the responsibility of the nation.