Education is a beautiful enlightenment, a ray of light amidst the darkness of unawareness. As I see it, a lot of factors & choices influence our educational journey.
The priorities of your family with respect to education often turn out to be yours as well. At times though, some of us are brave, different & willing enough to choose a different journey for ourselves.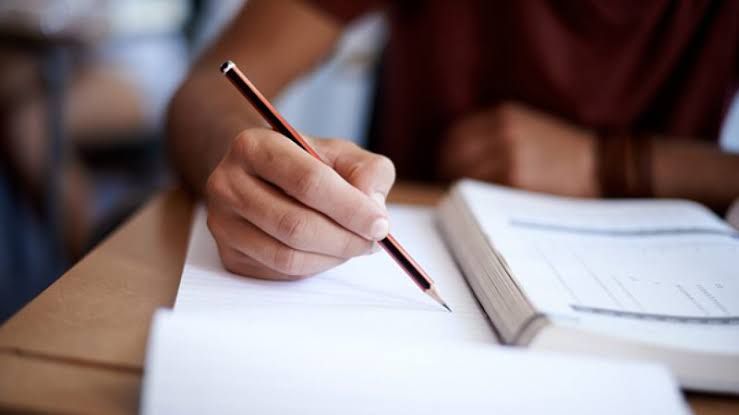 This journey in itself consists of many phases but since I've just begun with my graduation, I've been through only 3 of them till now- kindergarten to 10th standard phase, High school phase, Post high school phase.
One thing about the first phase is that you don't acknoweledge decision making power much. You tend to be busy with home assignments, projects, monthly &yearly exams. There is not much to decide. All you have to do is to clear one exam after another.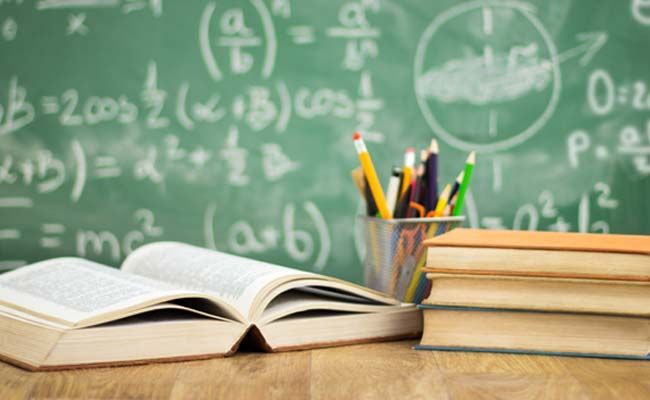 After clearing 10th boards though, comes the decision making power. You've to choose a particular stream for yourself. At times, you're into many interests ; other times you're into nothing at all. Either way you're not able to decide what exactly would you like to study in High school.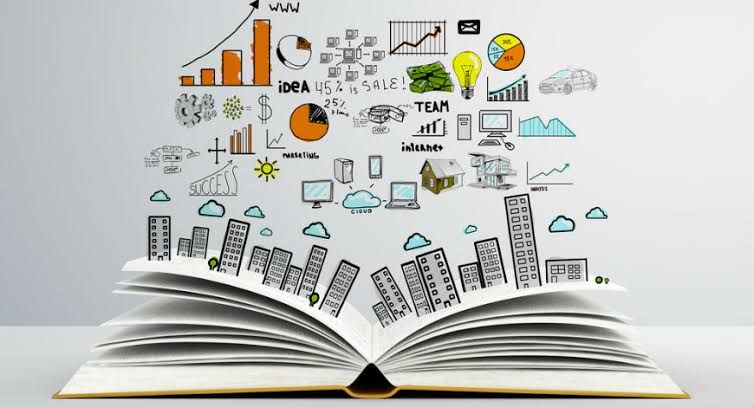 The solution to this is that you should stop focusing on multiple options simulataneoulsy. Take one interest at one time. Consider the possibilities of your interests. Don't rush for benefits. Instead opt for something you'd love to do.
Everything eventually comes when you're doing what you love to do. Also, note that, everything you study doesn't neccessarily need to provide you with good grades.
Study &learn for yourself first. This is what I believe in, atleast. After high school phase, comes the career phase - the most important phase of your life. The phase that crafts your future. When you don't know what to do, or when you know how much you can do, take time for yourself.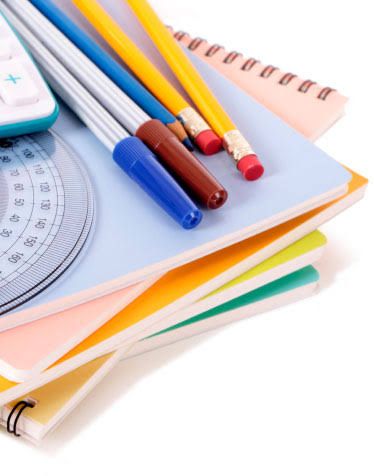 Think, find & consider. Ask yourself questions. Put yourself through a set of self-assessing tests. Find what gives you happiness & peace . Find what motivates you to do better. Find what will help you learn & grow more. Not only that, but see for yourself as to what you can give a certain career & society back.
Know that the purpose of your life, learning & career is incomplete unless others don't get imfluenced in one way or another.
Your career is first about you, then it's about you utilizing it for the sake of good of others. You need to grow with what you do, that's important. Even if you're good at something, you've to ceaselessly learn &grow more.
I'd read somewhere''Don't go with the flow. Be the flow." This exactly is what one should do. As humans, we tend to keep the tag of ''confused'' for ourselves & go on with the flow of situations. But, what we should do is that we should not let circumstances or situations define us. Rather, we should define our situations by our choices, actions & decisions. Imagine a lot.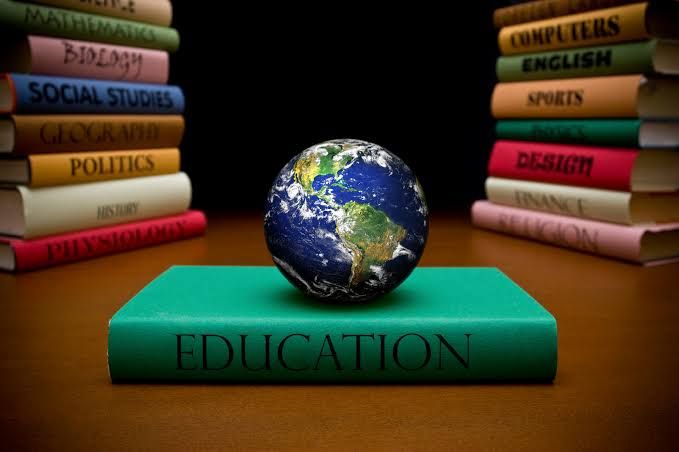 Create mental pictures of yourself while opting for different careers. And, feel within which picture satisfies you. No matter how many people preach you, it's YOU & YOU alone who has to take that final leap. It's your path, the path meant for you. Shun the voices that stop you from doing your best or confuse you to reach where you want to. Be the voice that motivates you do the best. Always.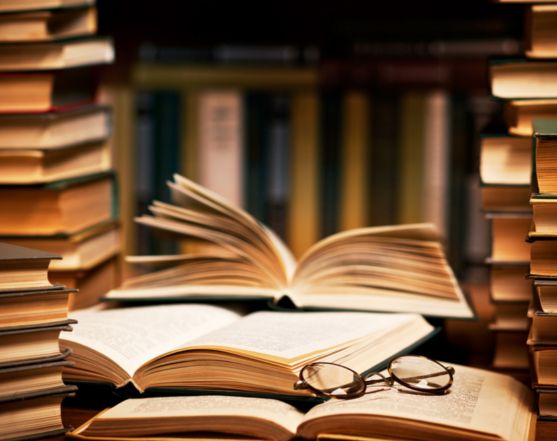 Don't get frustated while choosing. Enjoy choosing. For you're choosing for yourself. Be happy about options. What is the need to despair when you've options to choose from? Be the change you want in your life.
Everything settles down. It's upto you how calmly or how terribly you want things to settle. So, choose as wisely as you want to. For, it's all about YOU.