In life sometimes we are in situations where we feel like we need excuses to get out of a bad spot, we need scapegoats or we need lies. Many a times it's something you've done that you think might get you in troubled waters and jeopardise everything. We always try to find a way out rather than facing a hard situation head on.
I've a friend who started smoking cigerattes at a very young age. He'd go to school, smoke on the way there. He would never smoke at home and always try to smoke when he was outside or when his parents were somewhere far. He knew if his parents found out, all hell would break loose. All his close ones trird to stop him and tell him to quit but he could not. He was good at sports, particularly football and considering he was smoking everyday, it was taking a toll on his stamina.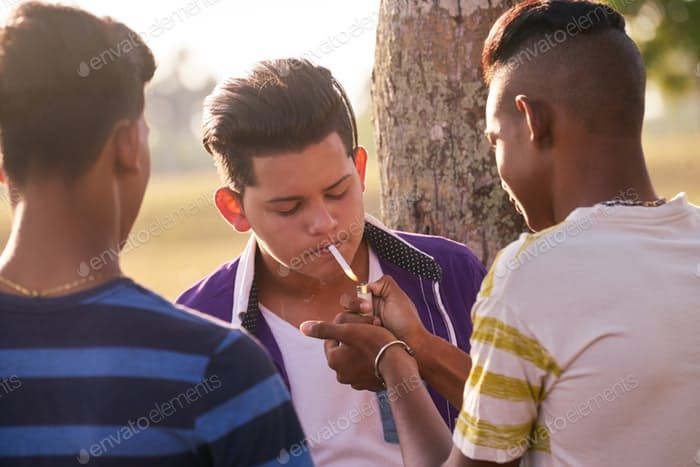 Months passed by and he was doing his thing i.e., going to school and smoking there, he did all he could for his parents to not find out and I got to admit, it was working out very well for him. I once had a friend who told me, " if you're doing something wrong, no matter how smart you are, no matter how careful you are and no matter how cautious you are, you will get caught, one way or the other, that's how the universe works". These lines have stuck with me ever since.
So, one day after coming back from school, this boy's mother went to his room and she thought of washing her son's school uniform. So she took these clothes are checked all the pockets, just in case, to check if there was anything valuable in it which should not get washed away. After checking some clothes, she checked the pockets of her pants, to her surprise, she found a packet of cigerattes. She did not know how to react, what to say. In her wildest dreams, she hadn't thought her son would ever get involved in this garbage. She was heartbroken and told her husband, he could not believe it either. They lost all trust in their son and started contemplating where their bringing up went wrong.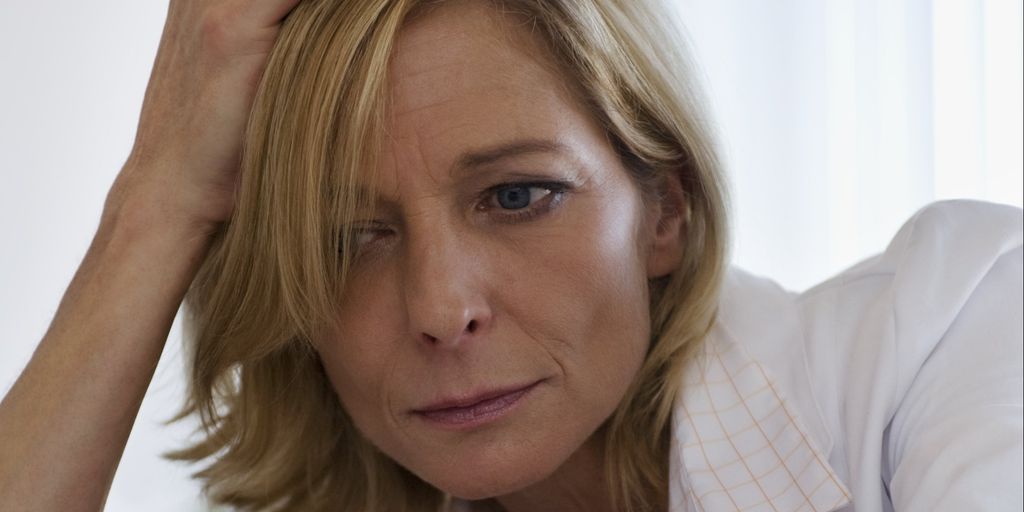 When his mother asked him about it, he was shocked that even after taking so many precautions, he was still caught, he refused accepting it at first but eventually it was all too obvious, lying and getting involved in wrong things disturbed their house. If he would've told his parents that he has got involved in a wrong habit, there could have been ways they could've helped him get out of that situation and they would not be heartbroken that their son was hiding things from them and at that point, they wer like, " Who knows what else he is doing?"
Lying always seems like an easy way out but it is always the most dangerous path an individual can take. Everyone makes mistakes, but if we are open and honest about it, we can get help to get out of these situations, facing everything head on and telling the truth may seem difficult, but it is the easiest road, as you have nothing to hide, no stories to make up and you are brutally and honestly YOU. The truth is your best friend it shall always set you free!