"If Life shows back, Learn to Turn it.
Success never comes with Luck, Learn to Earn it."
I wrote these lines when I understood that life is not about luck and chances, it is about the deeds we do to create opportunities and turn it into a success or failure.
We always give ourselves the credit for success but start hiding ourselves when we fail. We use our excuses and reasons like a blanket to cover our untried efforts and flaws. Now this raises a question, WHY?
We are humans and we make mistakes and it is our duty to realize them and try to learn from them. But what we do instead is:
●Loose Hope
●Hide from world
●Find excuses
●Or just take a step to end up everything
The life which is mostly affected by failure is a student's life. Since the expectations are kept high, a single failure breaks them apart.
I can say this because I tried to take a step of ending of myself when I had a failure. I never believed that I could fall. But it happened and it broke me completely. I saw this fall for first time in my life and I could not hold up and tried to end up myself. My family never expected that I could fall like this. I did not fail but the results were not at all satisfying of what I expected. When it happened I decided to commit suicide, but before doing that I thought of writing up the reasons for my fall. Then I realised that I did not give my complete efforts for the success I needed. I stopped and decided to give myselfanother chance.
It is not easy to recover from a fall or failure, but you can if you have a proper support and guidance. I choose my words to be my support. I wrote few lines which filled me up with the zeal to move ahead in my life. Those were:
"Is this the result of my mother's pain, who gave me birth as a gift she gained.
Is this what my father need, who worked hard and made me feed.
Is this what my motherland wants, who held my weight since I was born."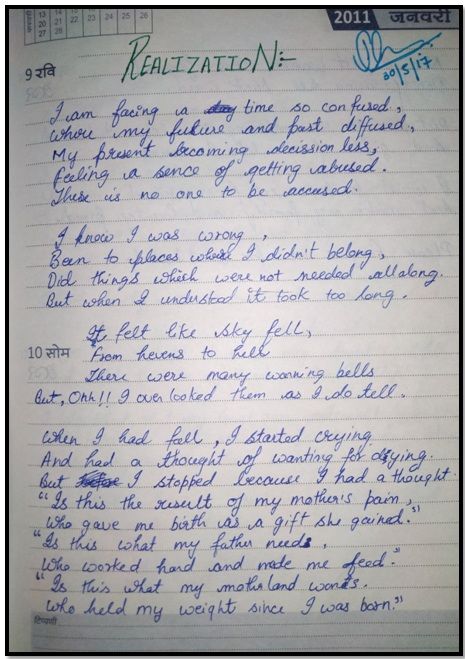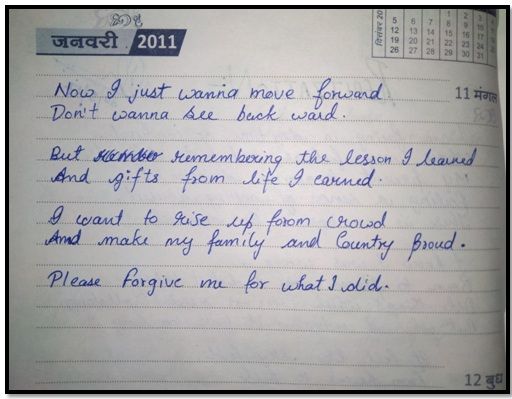 People say 'determination is the key to success' but only determination can not lead you to success. Determination is just like a key for a car, but a car will not run without fuel. So add fuel to your life i.e. give reason to your life why you are living it and your determination will take you to the heights that you can never imagine. I made my family my fire, my reason to live and this makes me completely determined towards my Goal.
Now if you fall, do not try to end up because life is a gift which is not given to everyone, if you are given, it means there is a reason behind it. Try to find out the mistakes you did and start again this time better from last one.
And always remember there are people who smile when you smile, and cry when you cry. So, try to live for them not for rest of the world.