Ever since MS Dhoni stepped down as the captain of the Indian side in the limited overs there has been a debate every now and then whether Virat Kohli is the best man to lead India. While some fans still want MSD to lead India, some others believe that players like Rohit Sharma and Ajinkya Rahane must take over. With India playing their last International series before the marquee tournament begins in England later this year, let's look at few reasons why Virat Kohli is the best man to lead India.
The leader
Virat is a leader in the truest sense of the word. He has been leading his troops well both on and off the ground. Defending and backing the most experienced players and treating them how they deserve to be treated and also appreciating and showing faith in the young upcoming talent without allowing his ego to boss the situation.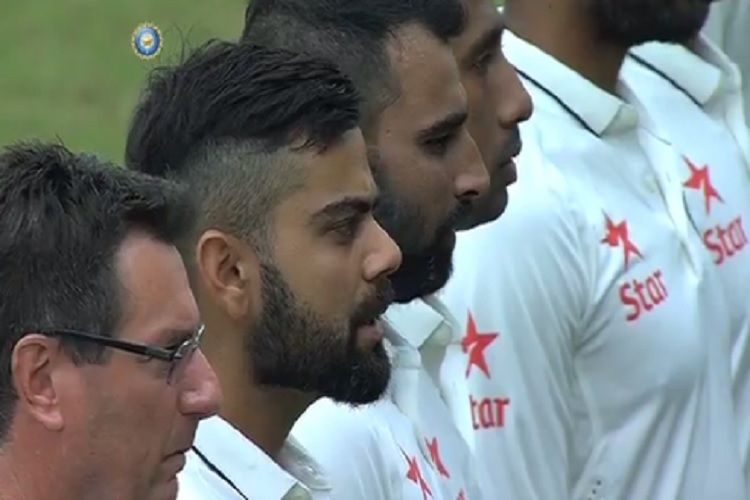 Aggression
When Kohli first arrived his aggression was in clear contrast to the ideal Indian
cricketing hero. Although the Indian skipper may have learnt a thing or two about behaving in the highest arena but he is still as passionate, competitive, aggressive and ruthless as one could get. He celebrates each wicket by his bowlers with the loudest cheer. He has taught the team how to fight for each run and how to give it back to those who understand only one way and now it seems as if each player in the team wears his heart on his sleeve much like the skipper himself.
He loves and appreciates the pace attack as well as anyone did. The Indian pace battery is being termed as the best in the world and has drawn parallels with the legendary West Indian pace attack of the 1980s. With all due respect to the individual players and the support staff, one can not overlook the skippers role in the sudden emergence of this pace unit.
Results
Virat the skipper arrived as a breath of fresh air for Indian fans when MS Dhoni decided to hang his gloves in test cricket back in December, 2014. There was a sudden change in fortune and the style of cricket that India played post India's 2014 -15 tour Down Under. If stats were anything to go by Virat Kohli is probably one of the better Indian Skippers. Some people often point towards his IPL record as a captain. But if IPL records were to be trusted Virat Kohli is probably an average batsman (excluding the unbelievable season in 2016) and is not capable of creating as many batting records as he has at the international level.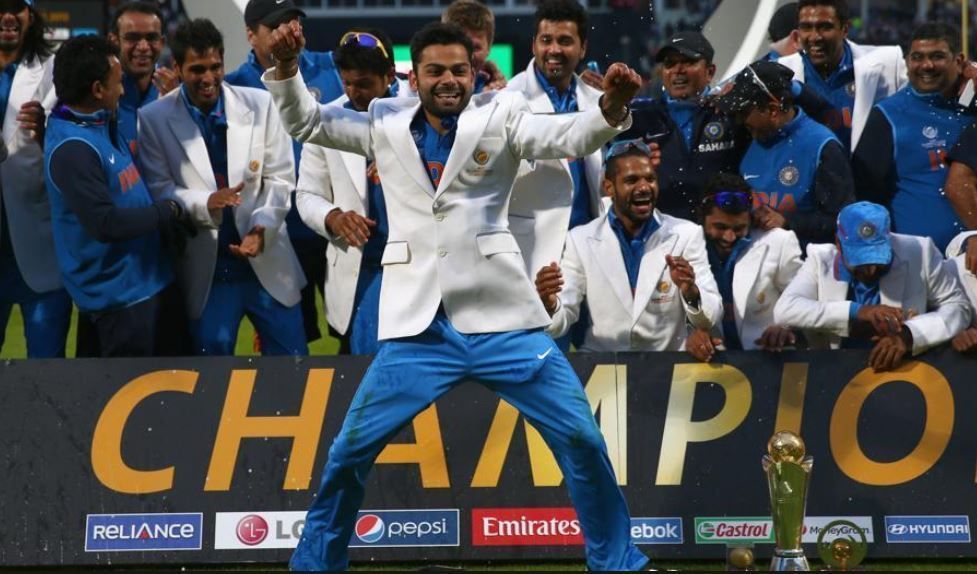 Virat may not be as good a cricketing brain as Dhoni, but with MS around him he is the best man to lead Indian cricket. He may not achieve for India what a few other Indian Captains have but he certainly is the right man to take Indian Cricket forward whether it is by setting high standards for performance or for fitness. He does not sit and demand results rather he achieves the unachievable and asks his team to follow, just like a true leader does.