Top Ten spooky places of India
Most of us have heard a lot of many scary stories from our grandparents. Nevertheless, some are more creepy than they appear. So, switch on your lights and slumber yourself in a goosebump-raising experience on the ten most spooky places in India.
1)The Eerie town of Bhangarh – Alwar, Rajasthan
Bhangarh Fort is one of the scariest and deserted places on the earth due to the profanity associated with it. Even, the Archaeological Survey of India (ASI) restricted the entry in the fort before sunrise and after sunset. This fort revolves around the story of a hermit who fell in love with the princess of Bhangarh and used black magic to cast a spell on her fort when he failed in his attempt to have her.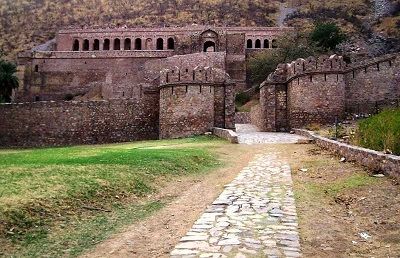 2)Call of the death at DUMAS Beach – Gujrat
Dumas Beach shoreline lies close to Surat and the breeze flowing through this sea whispers a dreadful tale. Those who were heedless regarding the voice were reported to be disappeared. It was said that Hindu cremated their dead on this shore and eventually this was the reason due to which Dogs behaved strangely as if they have encountered a paranormal activity.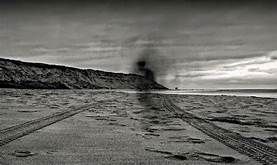 3)Spooky D'Souza chawl in Mahim- Mumbai
According to the residents of D'Souza chawl, there was a lady who drowned while she was drawing water from the well. It is said that her Ghost in white attire is ever-present near the well although, she never harmed anyone.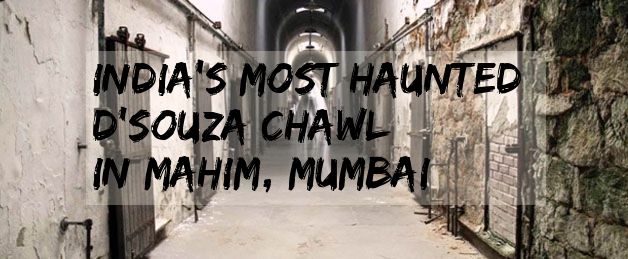 4)The Alarming Shanivar Wada Fort – Pune, Maharashtra
Shanivar Wada, built in 1746 is one of the most terrifying places in India witnessing unearthly activities, especially during the full-moon nights. Visitors could hear the cries of Peshwa's prince who was deceived and brutally slain by his kinsman for the throne.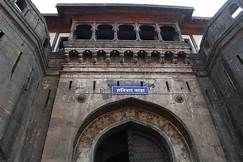 5)The Hitchhike ghost at Delhi Cantt- Delhi
Many incidents about a woman in White saree asking for the lift has been reported by the passengers. These incidents generally occur at the night with frequent car whistles. Notwithstanding the fact that the speed of hiker's car is usually high, the woman knocks the door asking for help.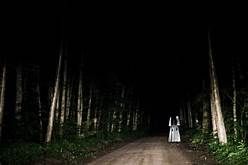 6)Ramoji Film City in Hyderabad – Andhra Pradesh
Ramoji Film city is said to be constructed on the landmark marked by the remains of the deceased soldiers of the sultanate. Thereafter, many mystic activities have taken place in this studio. Suddenly the doors keep on banging, workers have experienced supernatural powers thrashing them, the light starts fluctuating, and red-blood Urdu writing on the mirrors have been observed.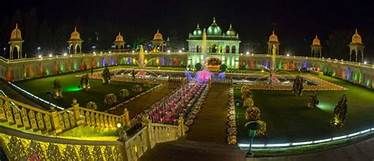 7)Haunted Grand Paradi Towers- Mumbai
Located close to the Kemps Corner, Grand Paradi Tower has witnessed seven deaths and suicide cases in seven years. It is said that in 1990, an old couple jumped from the tower. Frustrated from their son's assault they ended their life. Next, after a few years the culpable son and his wife committed suicide along with their daughter. Eventually, another suicide case made people suspicious of something occult in this place.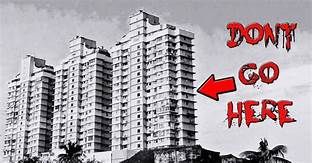 8)Dow Hill In Kurseong, most Creepy Place in West Bengal
Many stories have been heard in this Dow Hill about a reckless child who wanders in this jungle. Locals have reported that many people have gone missing after entering the jungle and they have also heard distinct footsteps of people walking inside the jungle. Yet, the government is not able to solve this mystery.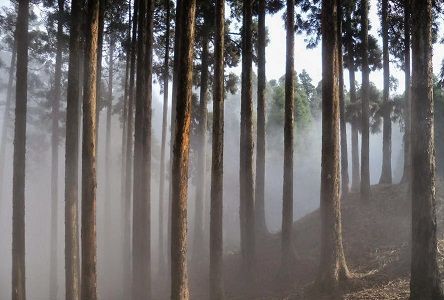 9)Brijraj Bhavan Palace in Kota- Rajasthan
The ghost of the British resident Major Burton has been perceived by the visitors of this palace. The palace was once an official dwelling of the ancient family in Kota and was further changed into a royal hotel. Major Burton along with his two sons was assassinated in the Battle against the Indian Sepoys and so, now his spirit resides in this palace.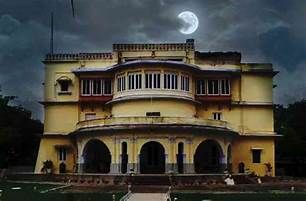 10)Scandalous GP Block- Meerut, Uttar Pradesh
Famous for its blatant activities, GP block of Meerut city is also one of the ghostly places in India. Many unusual, exotic activities have been observed in this place, for instance, a group of four people chilling and enjoying their beverage. According to natives, this place is the home for ghosts of teen boys and girls.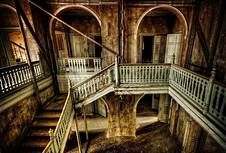 So, beware and visit these 10 places if you don't believe in the existence of ghosts.