The first morning at Shantiniketan was a memorable sight to cherish for the rest of my life.My mother and I reached here the night before my admission . I was much tired that I couldn't even notice or glance at the heritage site. Specifically, I should say I overlooked the elegance of Shantiniketan out of my tiredness .
As I woke up early the next day and took a look outside , it was really dumbstruck at the site of the lush green.
Through the window, in between the branches of the trees, I saw the rippling pond over which surfaced a smoky platform .
There was light drizzle which made the natural water reservoir's surface filled with ripples . If you dislike rainfall then trust me , after a short trip to Shantiniketan , you will love it .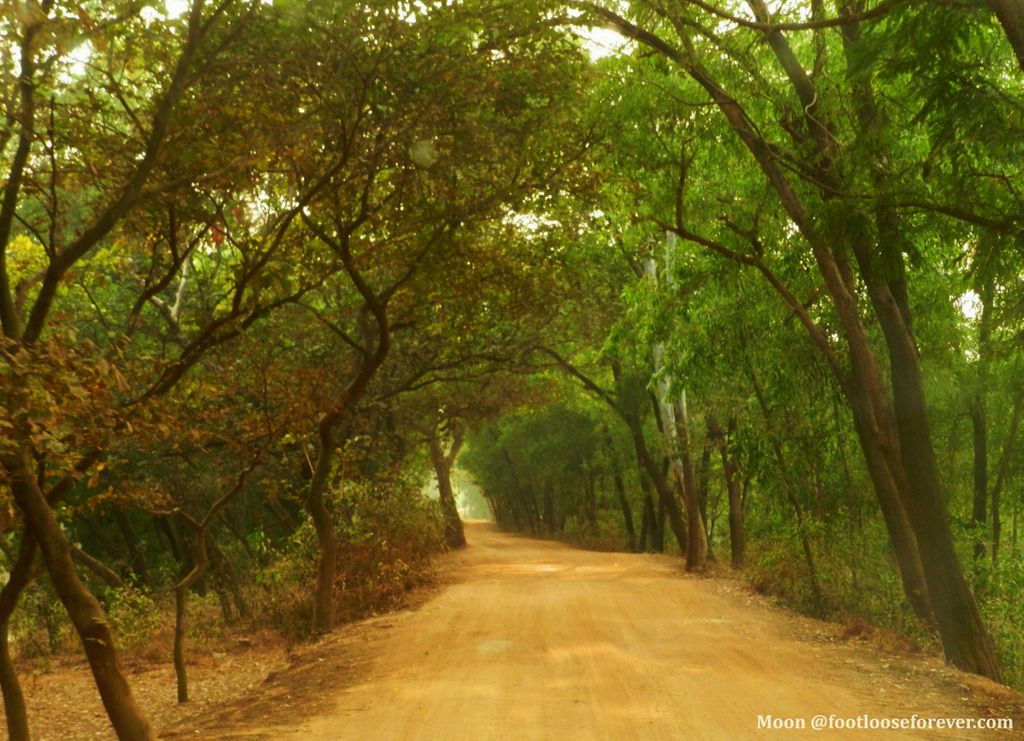 Rainfalls in Shantiniketan has an enigmatic appearance ,which can make you spellbound. Colourful birds with unknown names in the branches of the eucalyptus trees shaded themselves from the rain and they quenched their thirst as well. The smell of the wet earth and the sight of the red soil beside the water reservoir made the song, 'Lal pahari deshe ja ' play in my mind's playlist.
The more I got to know about this place, the more it pulled me closer to itself. Just like a charismatic magnet.
The Mela ground , the Dinantika , the Khoai Haat , the kopai river , the Ashram maath, the Kala Bhavana all make me feel like perhaps I was made to be here.
Shantiniketan has a different universal appearance. We the people or it'd be appropriate if I say " the Ashram people " can see all its universal approach.
The weekdays at our Department and weekends at our favorite places make us feel alive all throughout the days.
If you come here only to feel the beauty of it I can assure you , you will acquire an eternal peace. To free yourself from the hustle and bustle of daily, pay a visit to Shantiniketan for a relaxing weekend.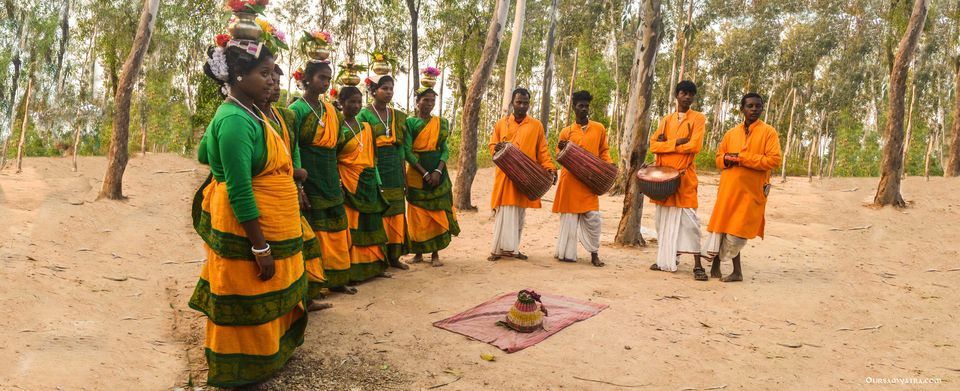 Come to Shantiniketan to experience love , faith , admiration , friendship.
Spend days beneath the shade of cool trees, which has the potential to heal your wounds .
It is like a Phoenix that can take birth from it's own ashes.
Situations at Shantiniketan are getting a little complicated or maybe facing complexities but as I said it is a Phoenix . If someday it gets burnt down it will rise up like a Phoenix and would shine like a star in the sky again .