Kala Bhavana has been one of the prestigious department inVisva Bharati university, Shantiniketan. This department of visual arts was founded in 1919 one of the earliest department to be established in the university.This Bhavana boasts of producing one of the best artists on the international platform.
In 1919 , after the establishment of Kala Bhavana,the founder of the university,noble laureateRabindranath Tagore , invited Nandalal Bose as the first principal . Known as one of the founders of the Bengal Art Movement,he was also the disciple of Abnindranath Tagore.This department has groomed stalwarts like Benode Behari Mukherjee and famous sculptorartist Ramkinkar Baij.These personalities not only enhanced the level of artistry in the university but also in mordern Indian art.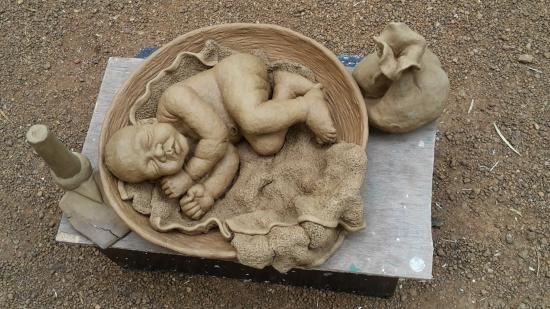 The department has four sub divisions or sub departments such as fine arts,sculptor,graphics and art history.And there are textile and craft departments as well.The entrance exam for this departmentis quite tough to crack.The students of this department are awarded B. F. A (4years), M.F.A(2years) and Diploma degrees. The present head and director of this department is R. Siva. Kumar.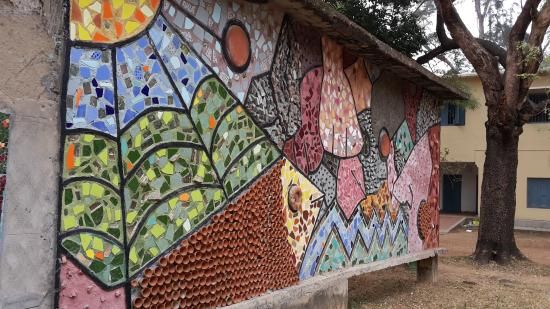 The star studded alumni and notable faculty has made this Bhavana's history to look after for.Jogen Chowdhury , the renowned artist , was part of the faculty.The Academy award winnerdirector Satyajit Ray was also a part of the alumni.Shayan Chowdhury Arnob , once a part of this department, has become an internationallyacclaimed singer. Ramananda Bandopadhyay an ace artist of this elite department was the student of Benode Behari Mukherjee , on whom the movie 'The inner eye ' was made .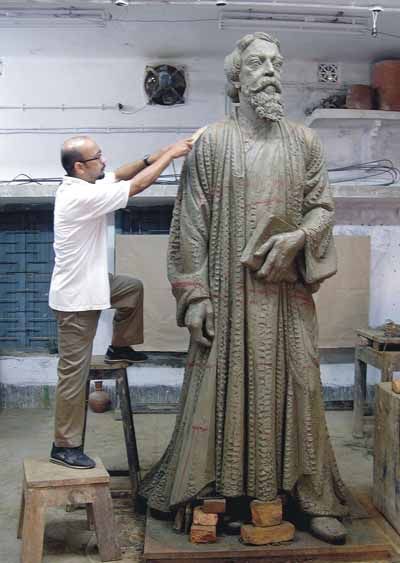 In a nut shell,we can say Kala Bhavana has really helped in revolutionising the art of Bengal as well as of the whole country.We hope the trend of revolutionisingartis carried on further in future.