What makes a walk work ? There are various aspects to one's walk, and the good news is that most of what you do to make your wak powerful will also make it sexy. Women evolved to find the most powerful men the sexiest, and because of that, to female eyes a powerful walk is a confident walk.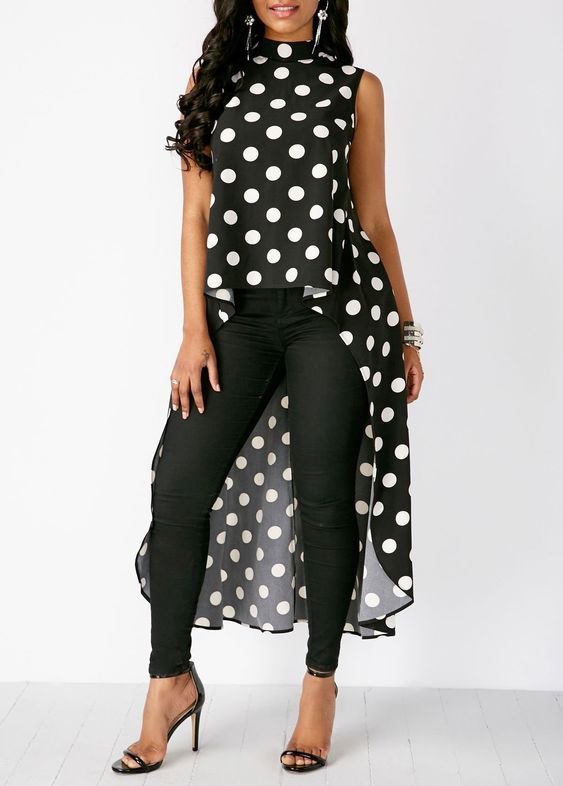 Add swag to your walk by wearing beautiful and smart footwear so that other women and men cannot keep their eyes off to one. One should be very confident while walking as one's walk makes them look smart and confident. The walking style talks alot about your personality. There's a vast variety of shoe styles for women, each with their own identity and history.
Female's footwear styles are well known for being desirable and beautiful as well as being
functional. The plethora of shoe choices leaves women of all kinds with one eternal question,
"WHAT TO WEAR?!"
Here is a guide to help you jazz up with your walk!
Women's casual shoes - casual shoes are fairly self - explanatory, these are female shoe types that one can wear on a day to day basis. They can be teamed with women casual wear for a relax look.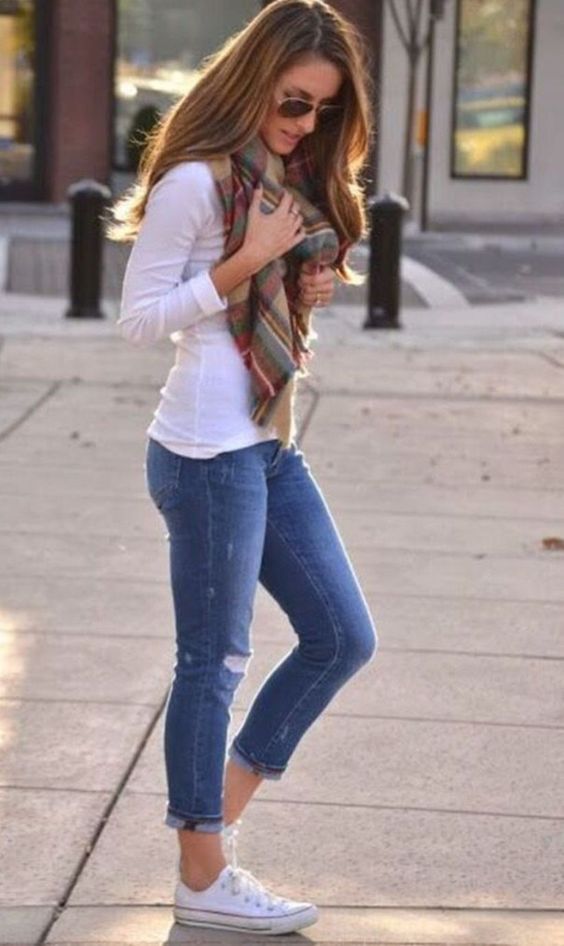 As some of us do tend to wear heels in the day time as well as the night time. But who said that heels don't sound casuals? Casual heels like wedges, ankle straps, etc. give you the playful look with a hint of grace.
Wedgesare one piece of material, normally rubber, serves as both the sole and theheel. Wedgies have a sole that is much thicker at the back than at the front, making them high-heeled boots or shoes. These are comfortable in wearing. It makes the walk classy and chic.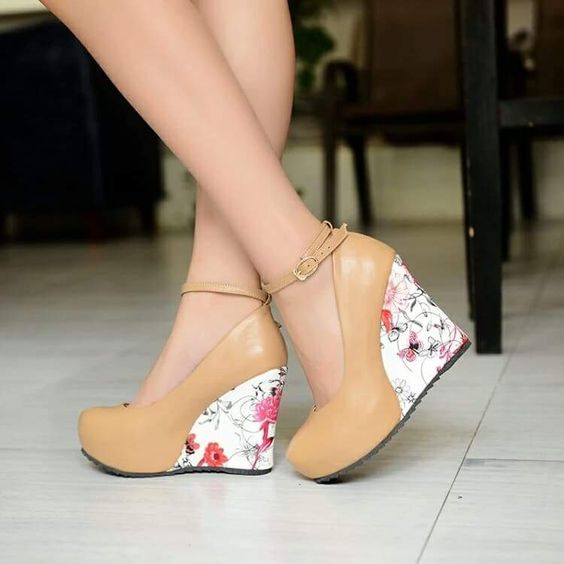 Ankle strap heels - If women are uncomfortable wearing their regular heels. Hence, ankle strap heels can be a comfy one. Because of these strap walking becomes much simpler.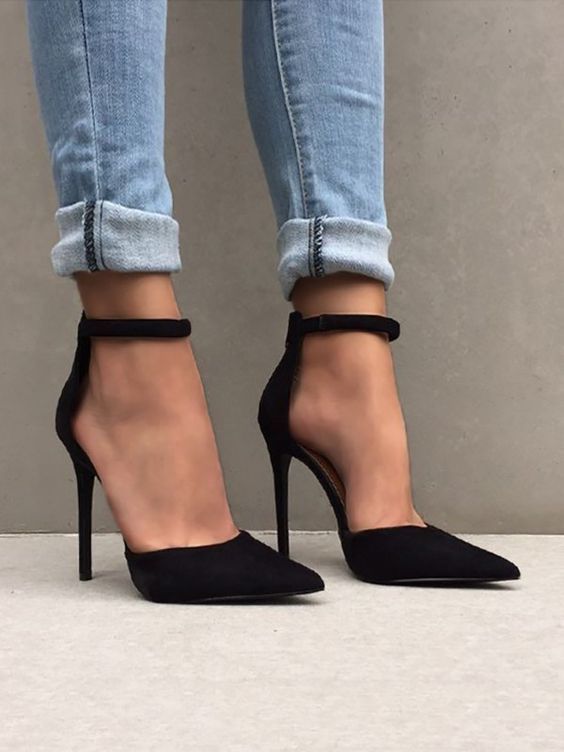 If you are conscious of your legs, wear thin ankle strap that will make you look taller, and if you have skinny legs, go for a wider strap.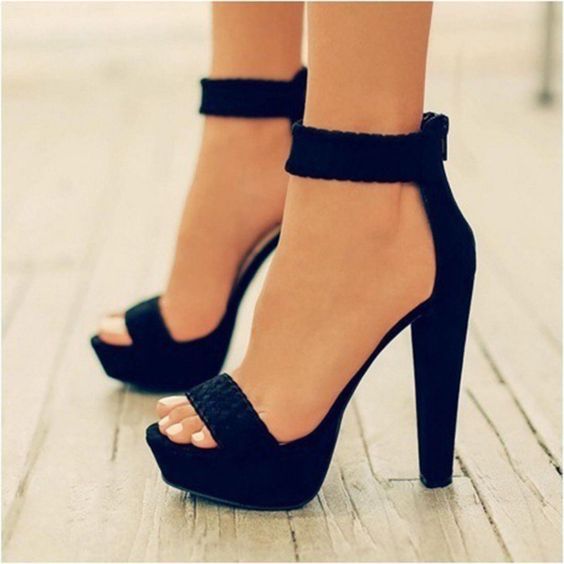 How about – "Styling tips" ???
Go all classy by pairing these up with a mini- skirt and tucked in shirt.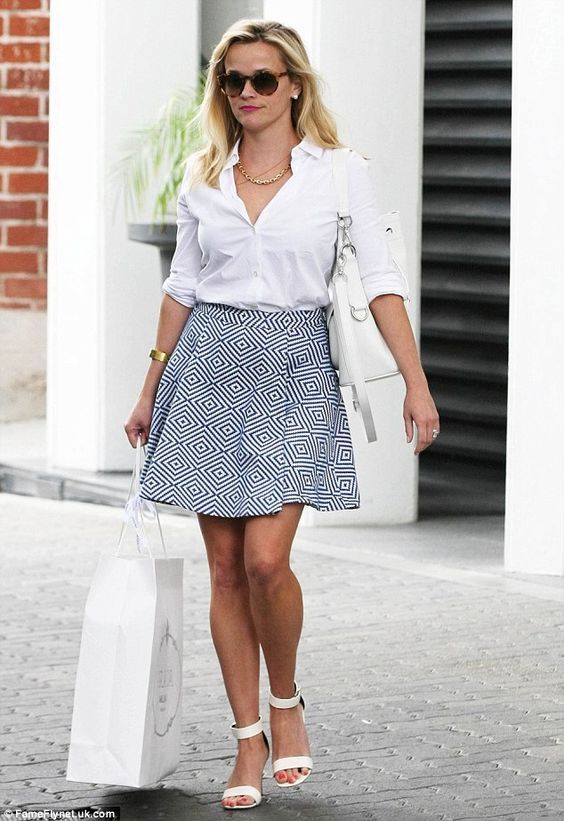 You have to agree that if there's something that can instantly glam their appearance up, it is a pair of heels. " So the next time you're going out, what personality are you going to show?".