Skincare is an important part of your beauty routine and should not be missed at any cost. Cleaning your face is a part of that routine which must be done each and everyday. It removes the dirt and oil from your face hence keeping it clean and fresh. The pollution in the recent times has already done damage to our skin and so, cleaning your face is very important.
A good face wash will help your skin keep clean and also protect your skin from dust and dirt. But finding a good face wash isn't an easy task and one has to be very careful before applying anything on the face.
Here are five amazing face washes that are good for the skin and also budget friendly.
1. Clean & Clear Natural Foaming Face Wash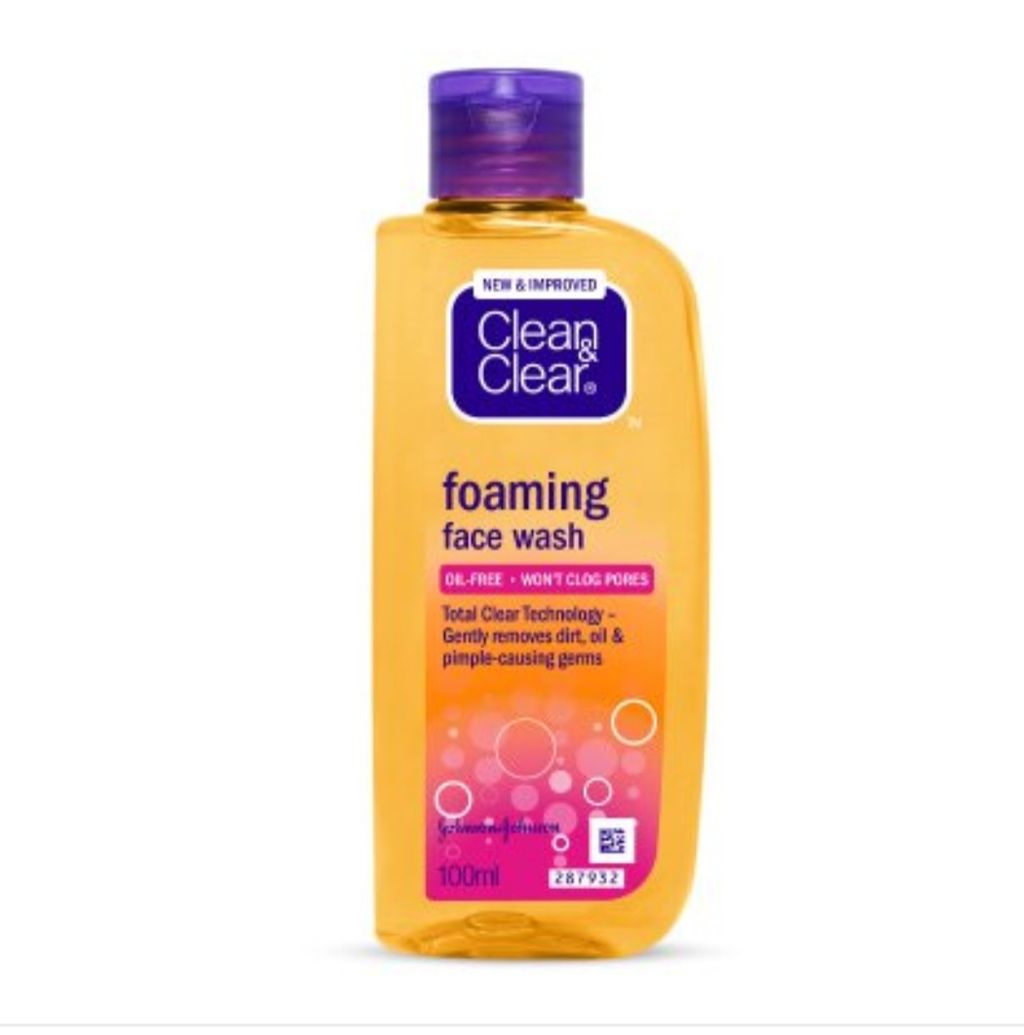 This is a very popular facewash among teens and that is because it it that good. It is gentle on the skin. It removes the excess oil and also gets rid of the dirt leaving your skin soft and clean without over drying it. It is ideal for oily and acne prone skin.
It retails for Rs. 63 for a 50ml pack
2. Himalaya Herbals Tan Removal Orange Face Wash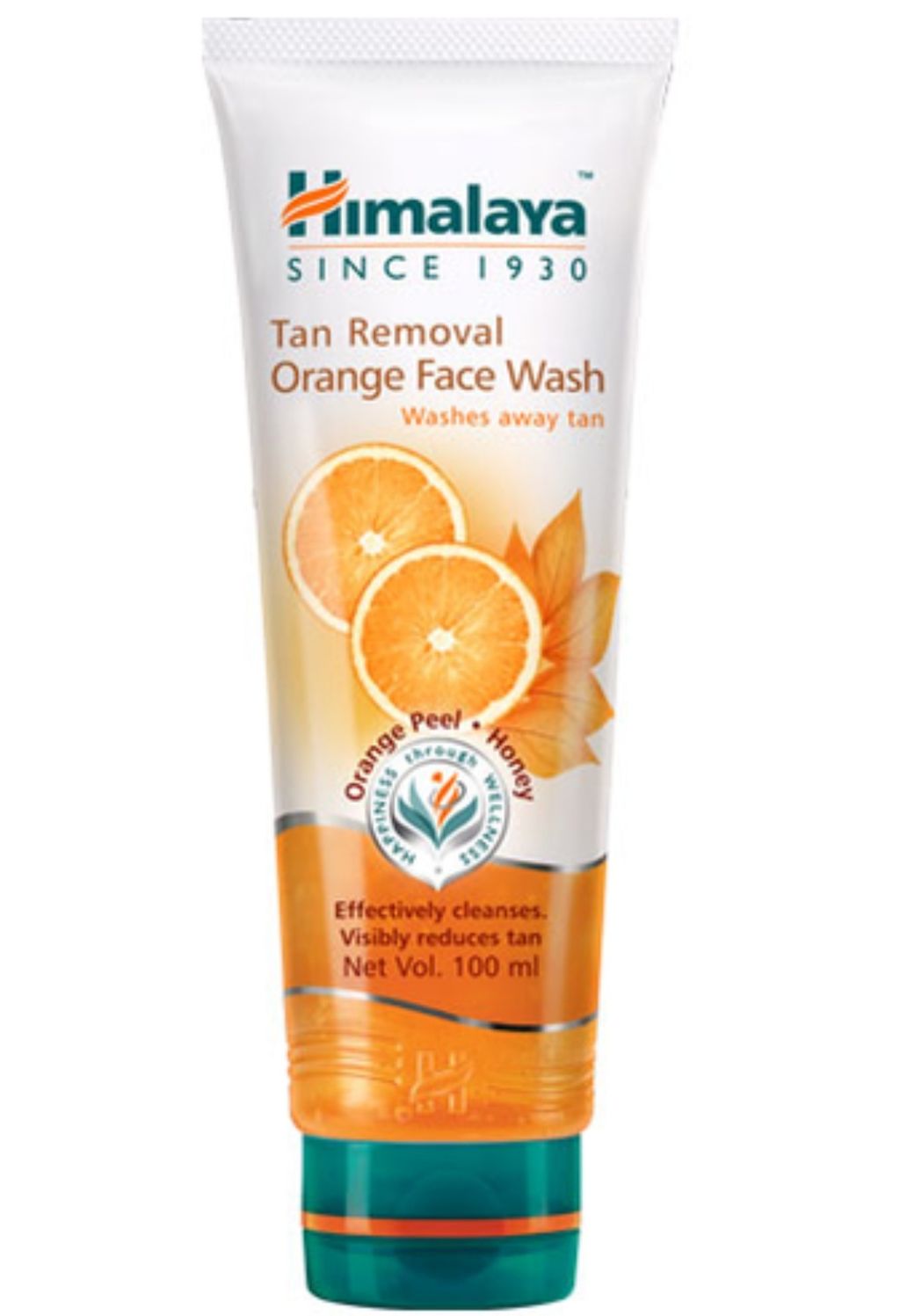 Himalaya is known for its highly effective ayurvedic products. Their products are good for your skin because they are free from harmful chemicals. If you are someone who has sensitive skin then such products will prove beneficial for your skin. This particular face wash helps you with skin tan problems and also cleans your skin. It leaves your skin feeling soft, smooth and moisturised.
It retails for Rs. 68 for a 50ml pack.
3. Neutrogena Deep Clean Facial Cleanser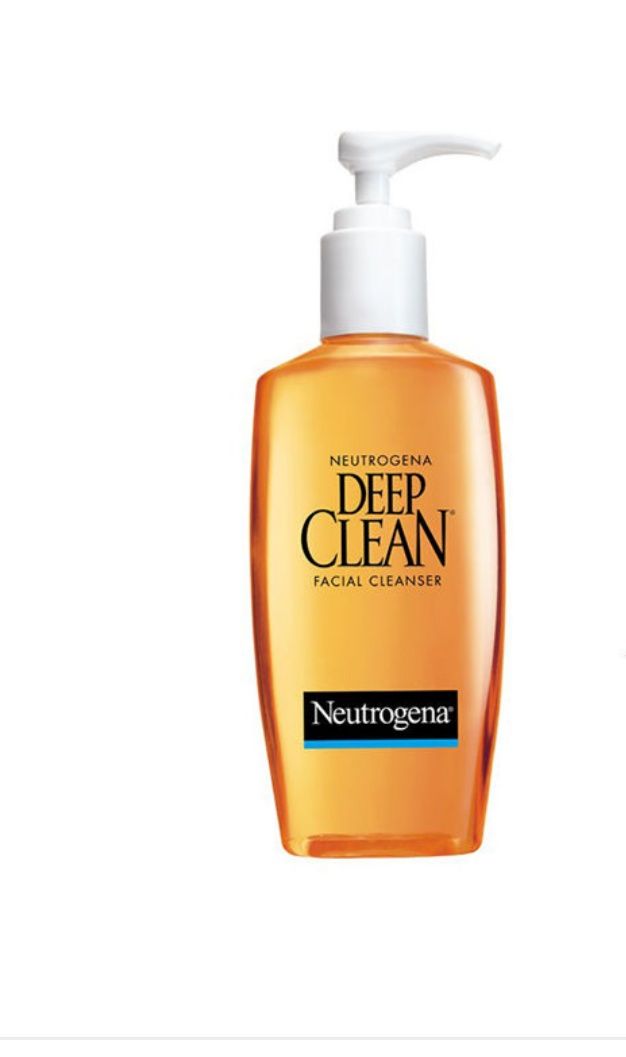 Neutrogena is an international brand that delivers high quality skincare products. This face wash is quite popular as it cleans your face and gets rid of dirt, grime and even make up. It leaves your skin smooth, supple and glowing. It is ideal for oily skin types.
It retails for Rs 110 for a 50ml pack
4. Biotique Bio Papaya Visibly Ageless Scrub Wash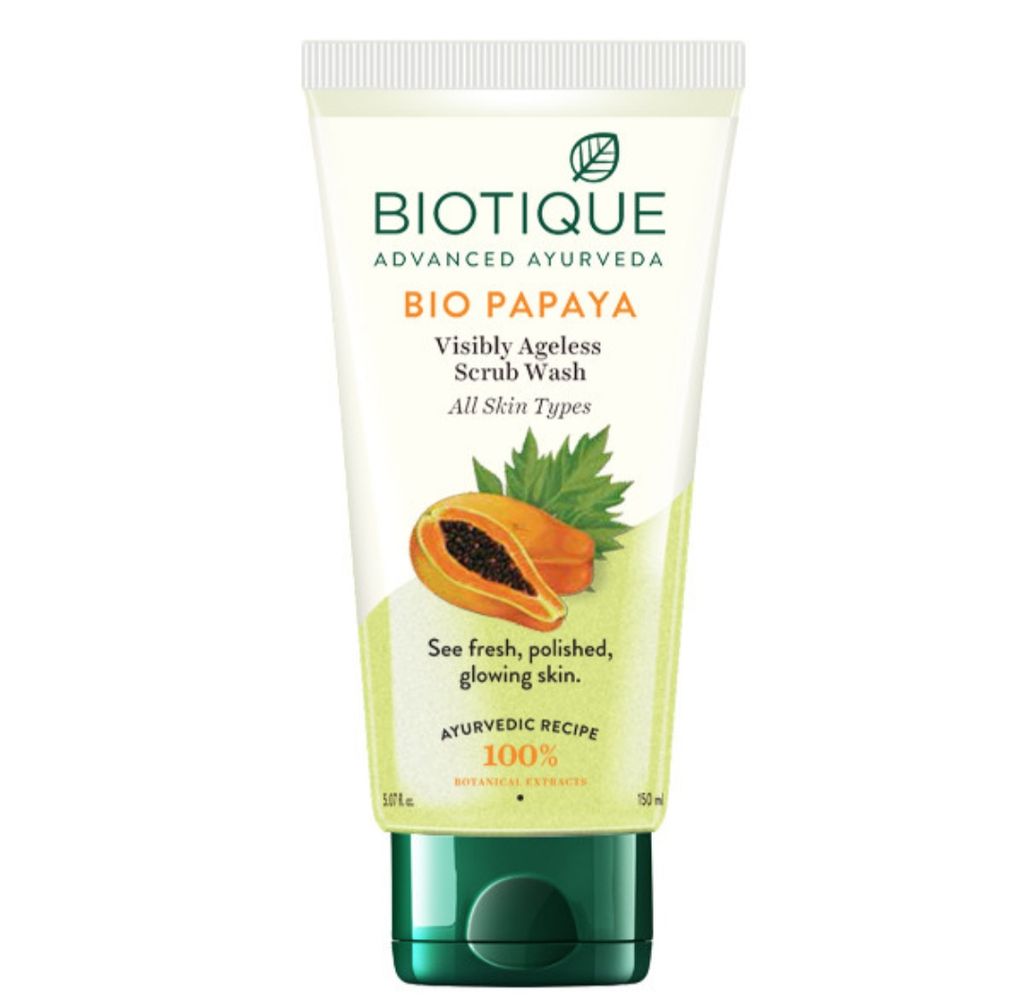 Biotique has become a famous name now because of their high quality skincare products in an affordable price range. They have a variety of products which are helpful for your skin in different ways since they are free from chemicals. This face wash is filled with the goodness of papaya and gently dissolves dirt to reveal beautiful glowing skin. It is ideal for all skin types.
It retails for Rs.110 for a 100ml pack.
5. Cetaphil Gentle Skin Cleanser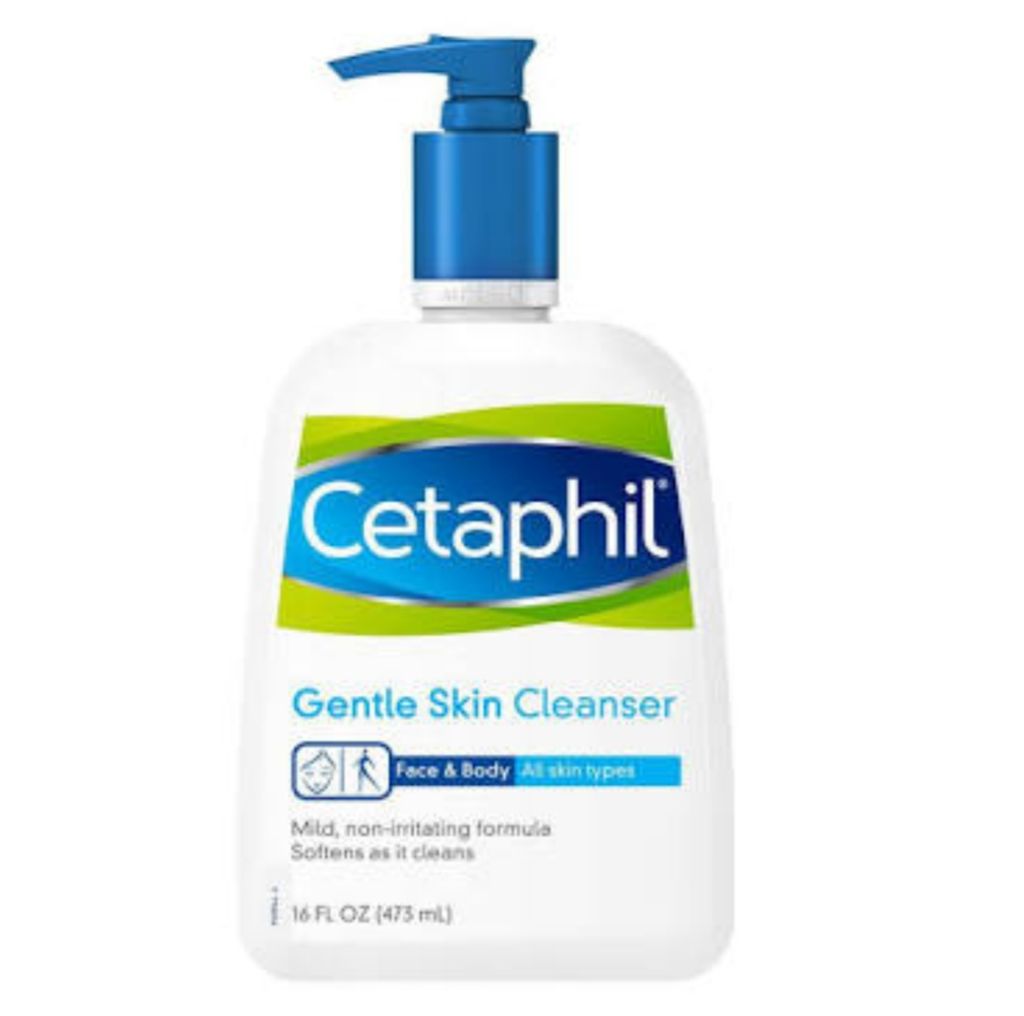 Cetaphil brings out products that are medicated and hence they are good for the skin. This face wash too is one such product which is extremely mild on the skin and cleanses the skin to keep it free from any dirt or grime. People with sensitive skin can benefit the most from this product because it is made for delicate skin types. It can be used regularly for people who have sensitive or acne prone skin. It is ideal for all skin types.
It retails for Rs.237 for a 125ml product.
These face washes are great for your skin and will also not pinch your pocket.