NORTH INDIAN FOOD
North Indian cuisine is a big part of Indian cuisine, which belongs from the region of Northern India. North Indian foodis so huge that often what many people would think of as just Indian food. Within North India you can find everything from street stalls to high end restaurants!!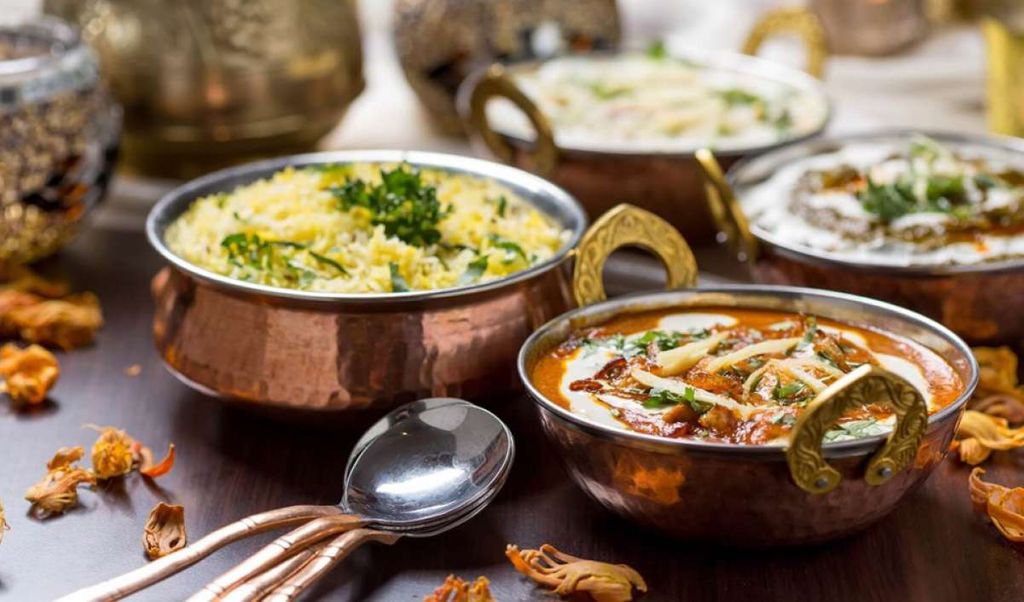 Common cooking methods of north indian delicacies include deep frying for many of the snacks or meals, grilling or roasting for meat, and slow simmer stewing for all sorts of flavorful curries. North India is also extremely famous for its barbecued meats. Tandoori chicken which is the chicken that has been marinated in rich and flavorful spices and yogurt and then roasted in a clay oven or better knowntandoor as is one of the most famous and delicious dish.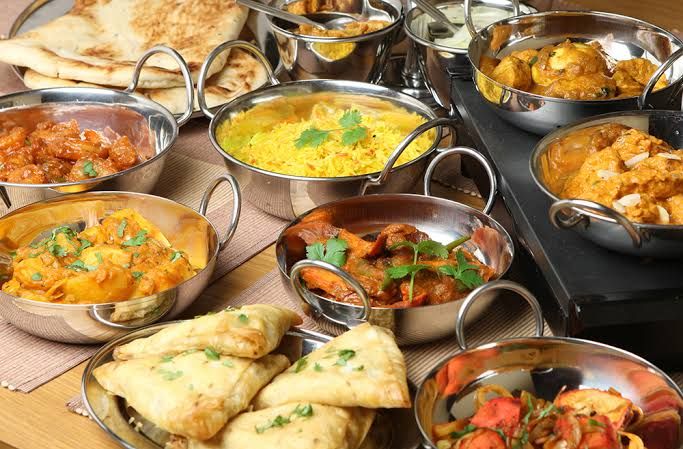 North India has extreme climates – summers are very hot, and winters are also cold. The north indian region includes the following states: Jammu & Kashmir, Himachal Pradesh, Punjab, Uttaranchal, Uttar Pradesh, Haryana, Bihar, Jharkhand, Chattisgarh and Madhya Pradesh.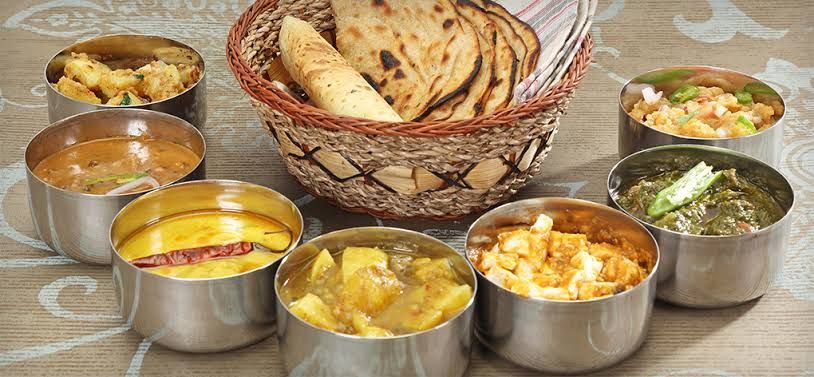 FEW COMMON NORTH INDIAN FOOD
Lets have a look at the list of delicious north indian delicacies-
All sorts of Parathe- aloo, ghobi, paneer, palak, mooli and what not ,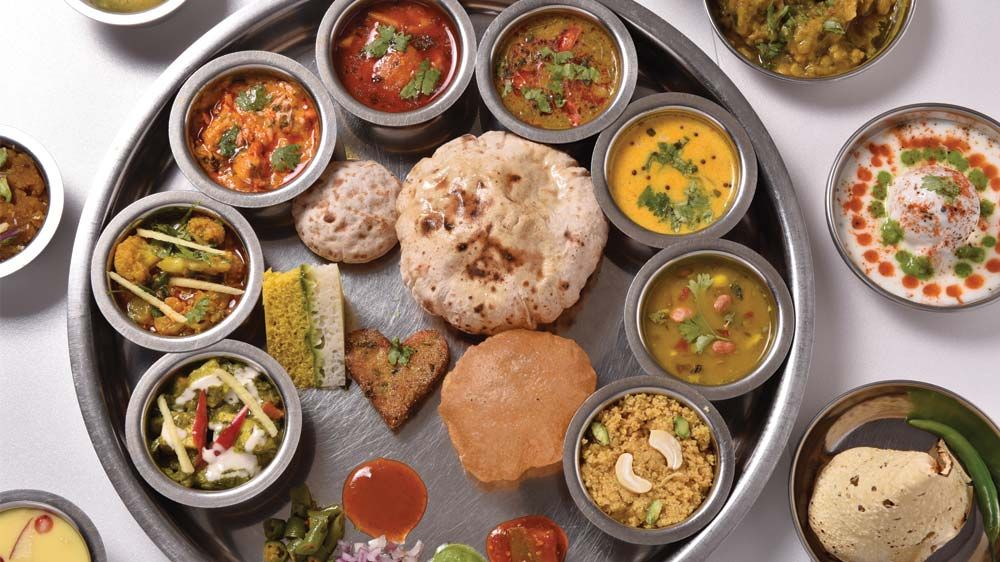 Are just a few delectable dishes that North Indian cuisine has to offer!!
Rich aromatic gravies, spicy vegetable stir-fries, moist and tender slow looked chicken, i know, it all bring water in your mouth, so do give no give north indian food a try at least once in your life!