Tanned skin is one common problem that most people face during this time.
In this write-up I will be explaining some home made ayurvedic remedies which are very effective to get rid of tanning.
Try these remedies.
Lemon and Honey Pack
Take 3 lemons and squeeze it into a bowl. Then add 2tbsp of honey. Apply this mixture onto your skin. Wash it after 30 minutes. It will moisturize your skin. Lemon juice has a bleaching effect, this will remove the tan instantly.
If you want you can add sugar to this pack so that you can scrub to slough off dead cells.
Cucumber has a cooling effect which makes it very effective for tanned and sunburnt skin.
Take a cucumber and cut it into thin disks and then squeeze the juice out. By using a cotton ball apply the extract onto the required surface. Keep it for 20 minutes. After this time wash it. Adding 2 drops of lemon will increase the benefits.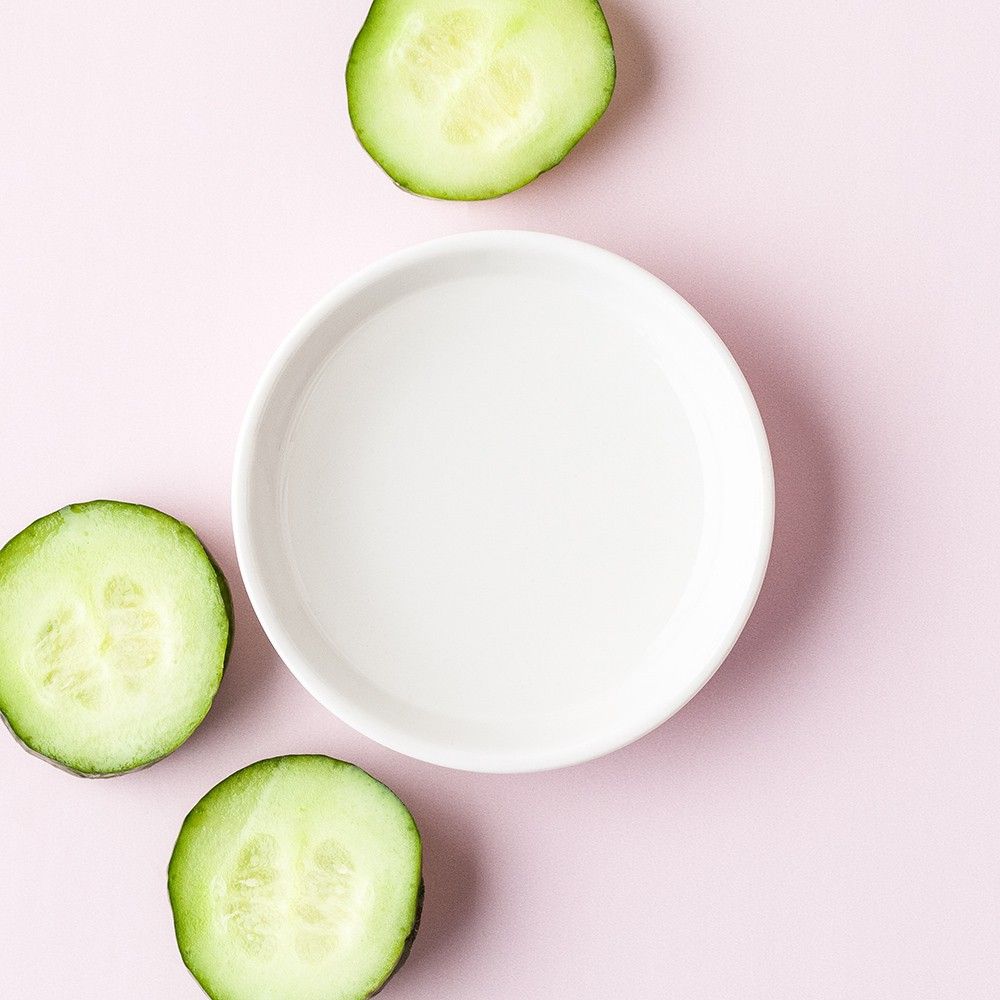 Yougurt and Tomato Pack
Tomato has high amount of antioxidants which will help you get bright and soft skin. Lactic acid in Yogurt will moisturise your skin.
Take a raw tomato and peel its skin off. After this blend it with yogurt. Apply this mixture on your skin. Keep it for 30 minutes and then rinse it off with water.
Potato Juice
Potato juice has a bleaching content which will remove tan completely in frequent application of the same. Take a raw potato and peel it. Extract the juice from it. Directly apply it to your skin. Keep it for 20-30 minutes and then wash it away.
Pineapple Pulp and Honey
Bromelain enzyme in pineapple helps you to fight against free radicals in the skin and this will reduce inflammation. This mixture contains vitamin A, vitamin C and other antioxidants which will reduce the damage caused by the sun.
To make this mixture you will need pineapple and honey. Cut pineapple into small cubes. Take the juice from pineapple and keep it aside. To this add 2 tbsp of honey. Blend it together. Apply it on your skin. Keep it for at least 20 minutes. Then wash it off with warm water.
While applying these mixtures,make sure you do one at a time. Result will depend upon your lifestyle and skin type. Don't expect the result within first application. Do it frequently for at least 2-3 weeks.
Moreover these packs,drink water and to reduce tanning please try to cover your body parts exposed to the sun. Most people will be suffering from tanned feet and hands. Try to wear sneakers so that your feet are covered and wear a cotton semi stitched full sleeve shirt on top of the outfit you wish to wear while walking or driving a two wheeler. Remove the shirt when you reach your destination.