Udaipur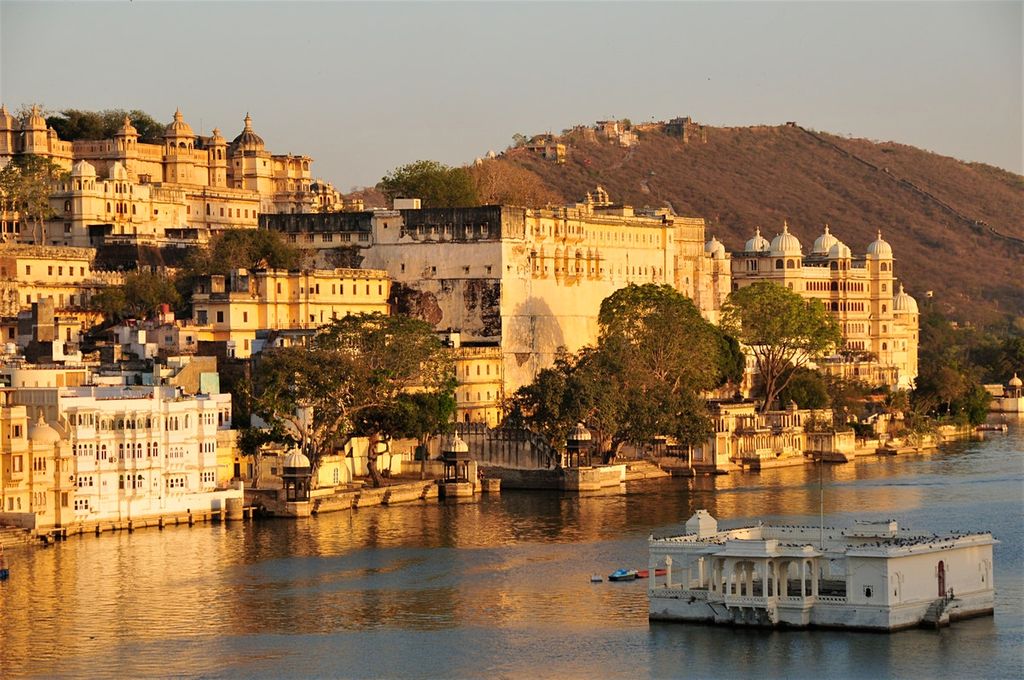 So I believe that you have watched Yeh Jawaani Hai Deewani and you head towards Udaipur for the destination wedding or as an enthusiastic traveller, you just wish to explore the nooks and corners of this beautiful city.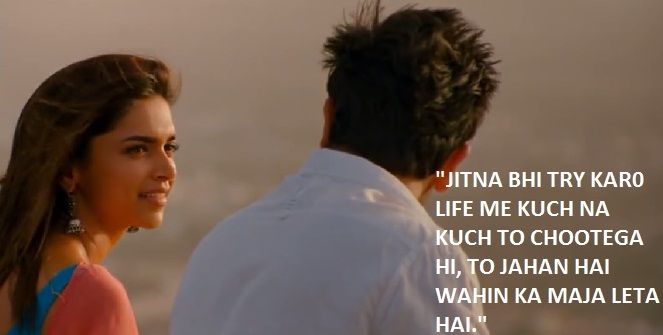 But that is the time you should recall the moment when Naina snatches the to-do list from Bunny's hand and waves it into the air!
For there is so much to do in Udaipur, but time is so little that no matter how hard you try, something or the other surely will be missed!
At The Fall of Chittaur in 1567, this pleasant city was constructed by the Sisodiya Rajputs, this city can be named as the Heritage city of India.
With most of the jeweled treasures dating back to the pages of history are well within the vicinity of every visitor.
CITY PALACE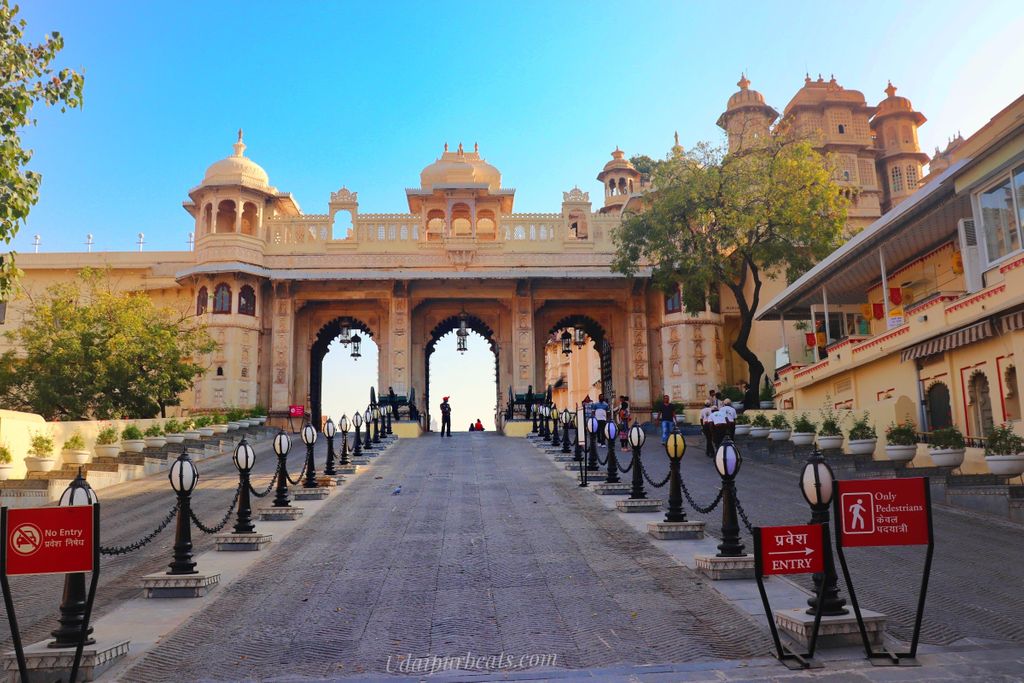 The City Palace stands in its own charm and does give you royal treatment massive dates are opened on the entrance and you park your car.
It would take a minimum of a quarter of half a day to soak into the beauty of this palace.
As an architectural feat, look out for Raj angan( the royal courtyard), the Lakshmi Chowk, the Dil Kushal apartment and the bada Mahal which notably stand out.
Some parts of the Mahal have been converted to hotels sections of Shiv Niwas and Fateh Prakash should be on your visiting list.
Entry fee adults Rs 100
Children Rs 50
CamerasRs100-300
Timings 9:30 a.m to 4:30 P.M
SAJJANGADH PALACE
The drive to sajjangad is beautiful with the vast array of landscapes in the journey and the Monsoon Palace is areal wonder.
Lake Pichola is also a famous tourist spot with a palace floating right in the center of it!
I wonder how these were even built!
The crystal clear and cool waters of this lake make the nearby environment a pleasant day experience with the cool breeze, under the slanting rays of the Sun makes it an added delight.
Saheliyon ki Bari is a beautiful garden the royal women on the banks of Fatehsagar( another Pristine lake) and this place has also been featured in many of the Bollywood films.
UDAIPUR MARKET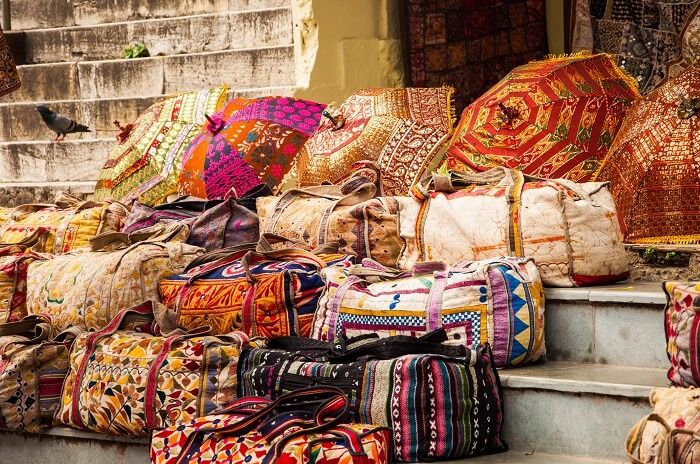 To have a delightful taste of prehistoric architecture and to collect souvenirs, a multitude of options prevail in the heart of the city.
From miniature art to stone sculpture, silver jewelry and wooden toys everything is available at a very reasonable price which is truly a reflection of the aesthetic beauty, the value of hard work rooted cultural ethic in the hearts of people.
REACHING THERE
Distance 664 km SW of DELHI
Location:In southern Rajasthan,274 km down NH8from Ajmer.
Air: Maharana Pratap Airport, Udaipur (26 km/ 45 mins). Hire a cab to the city center for Rs 250-300.