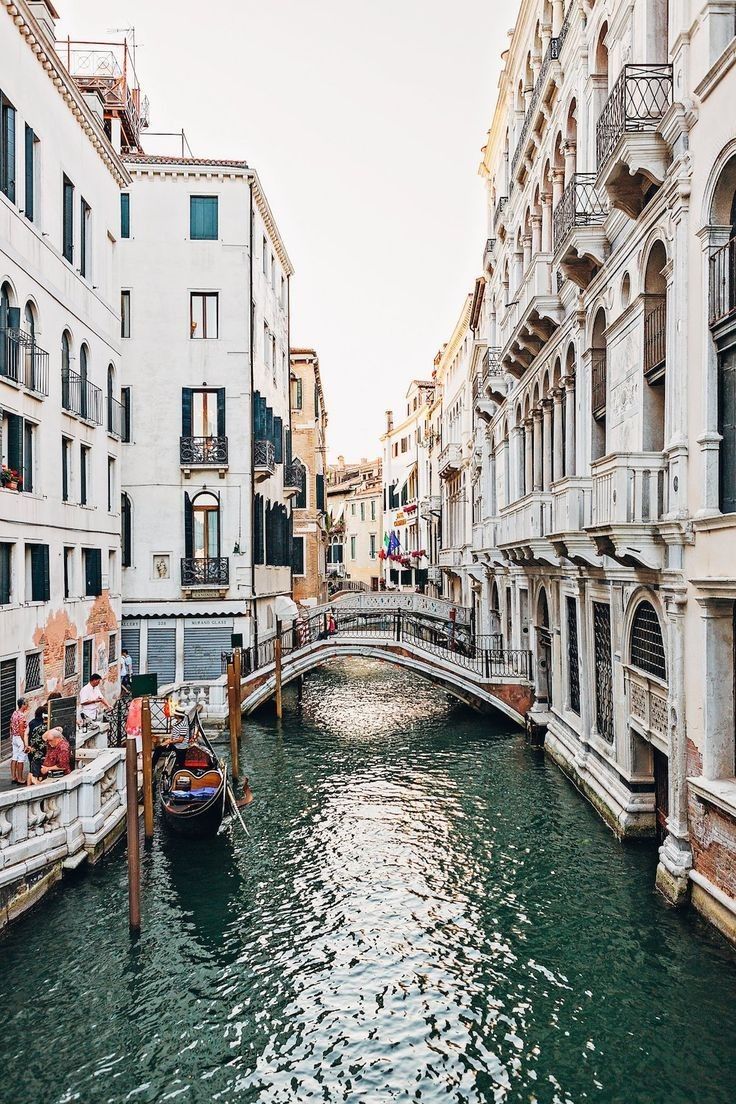 Hello Everyone!
To travel is to inspire and to be inspired, the most memorable vacations turn out to be the one's spent with your family and friends. There are epic tourist destinations all around the world. So, check out these amazing, adventurous and beautiful tourist places around the world that actually "live up to the hype".
1.)Walt Disney World
"It's kind of fun to do the impossible"
- Walt Disney
There's no doubt that everybody loves Disney, Walt Disney World is a magical place also known to be the "Happiest Place on Earth" famous for its character, its magic which brings out the child hidden inside no matter how old the person is. Also, for its excellent theme parks, magical kingdom, Epcot and especially for its iconic Cinderella Castle which is one of the most photographed building in the world. Disney World is the "one" destination that should be on your bucket list.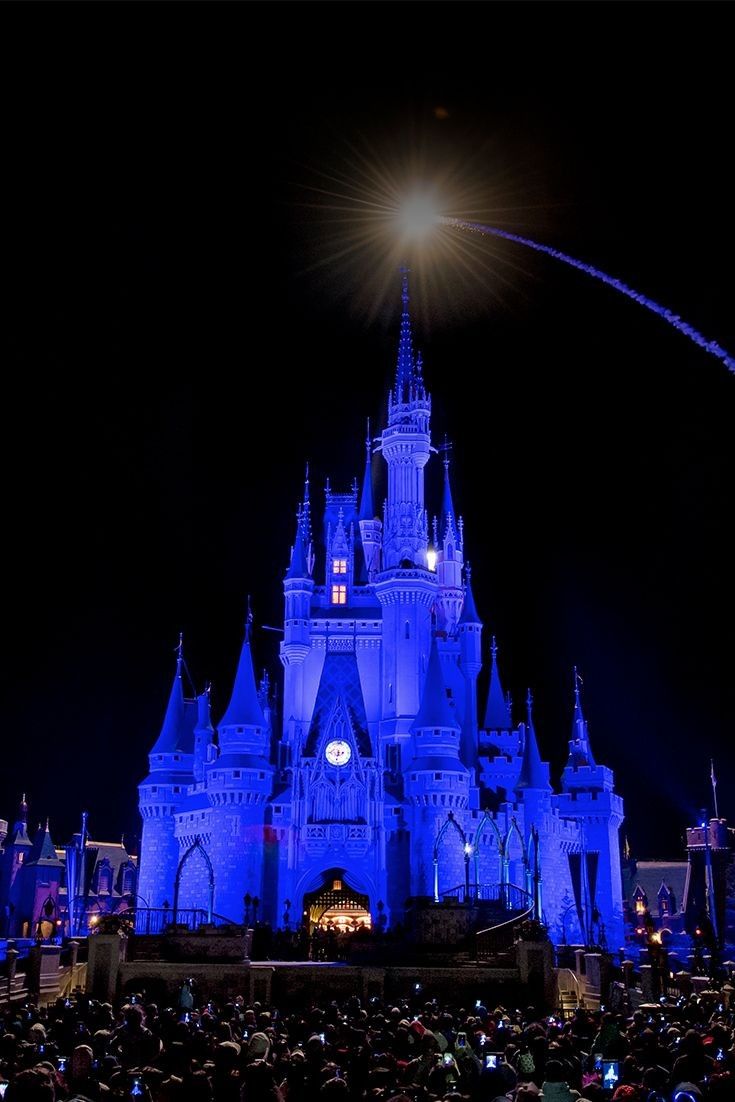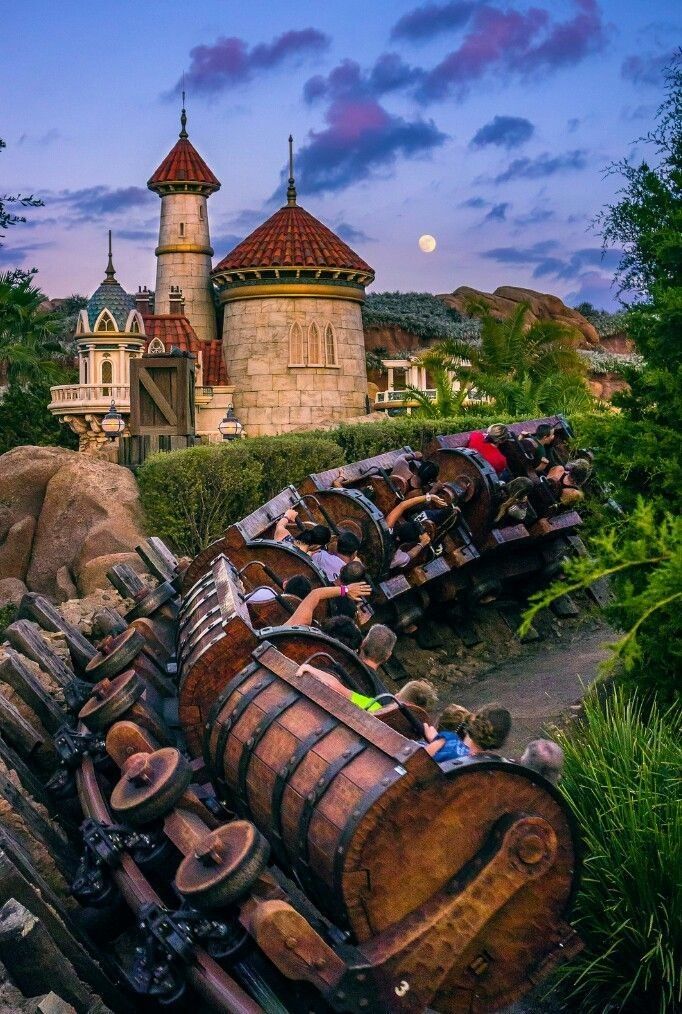 2.) Yellowstone National Park
"In every walk with nature one receives far more than he seeks."
Yellowstone National Park is considered as one of the top five most visited National Parks in the United States. Yellowstone is extensively famous for its 500 active geysers, 290 waterfalls, and 10,000 thermal features etc. Also, one cannot resist the breathtaking view of the landscape, wildlife, and the raw power of nature at work. Yellowstone National Park is the perfect place for you if you're a nature and wildlife lover!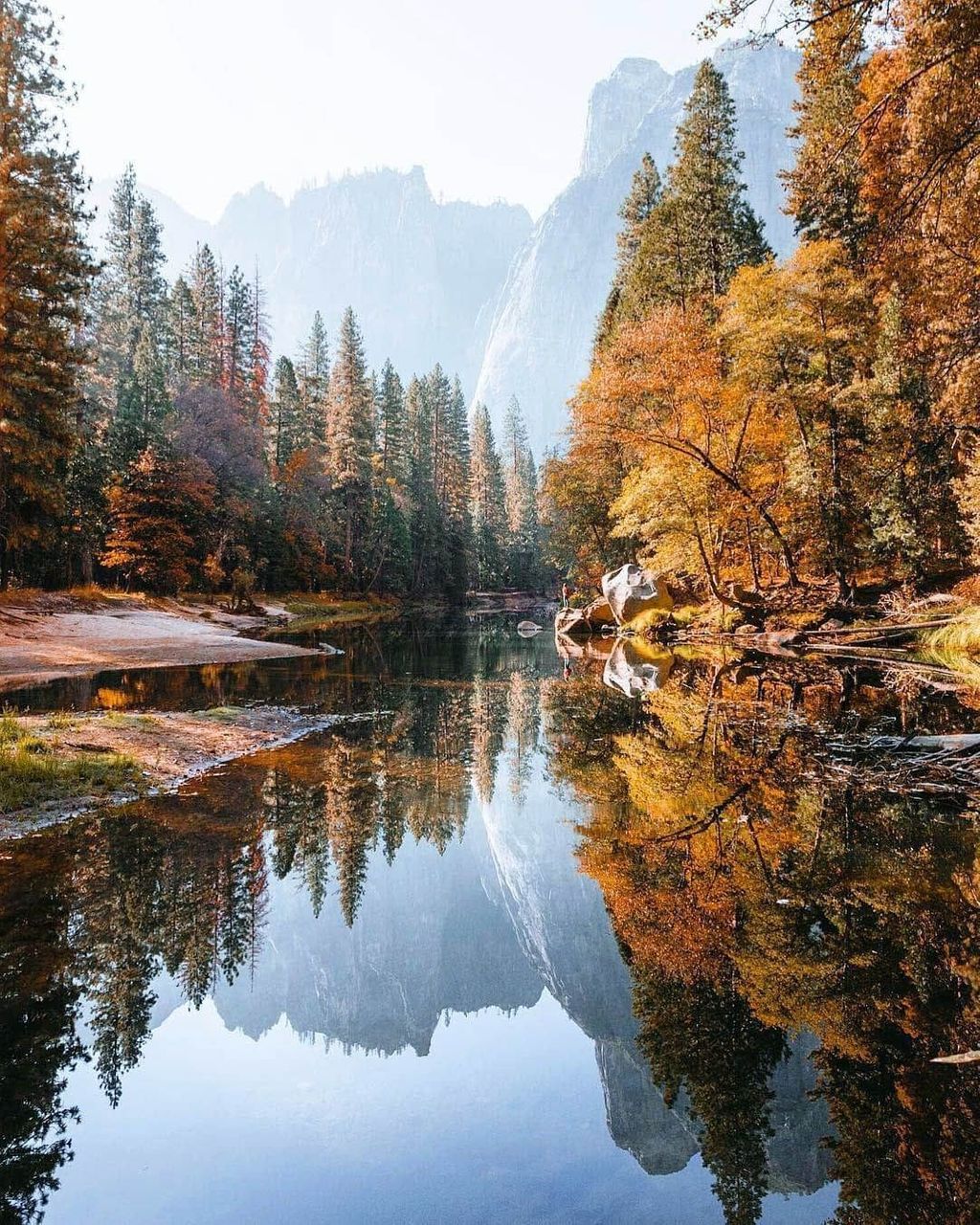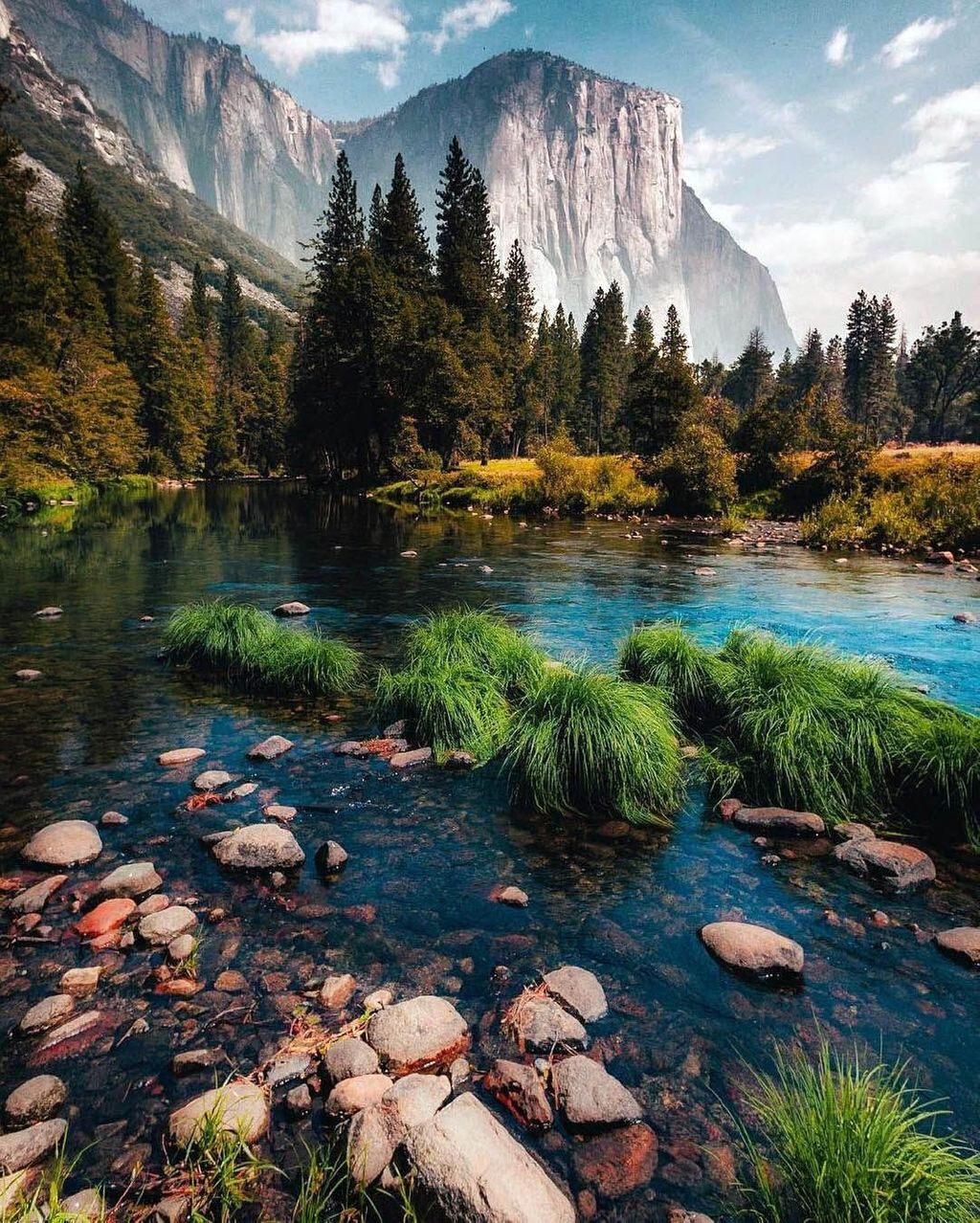 3.) Santorini, Greece
"Santorini is that kind of destination. Come ready to relax and gawk at the views — they are unlike anything in this world!"
Santorini in Greece is immediately recognizable for its picture-perfect white and blue colored cliffs and stunning sunsets. Santorini is a group of islands which are essentially what remains after a series of extensive volcanic eruptions from the still active volcano.
Source:- https://www.theglobediaryblog.com/edmonton-blogger-contact/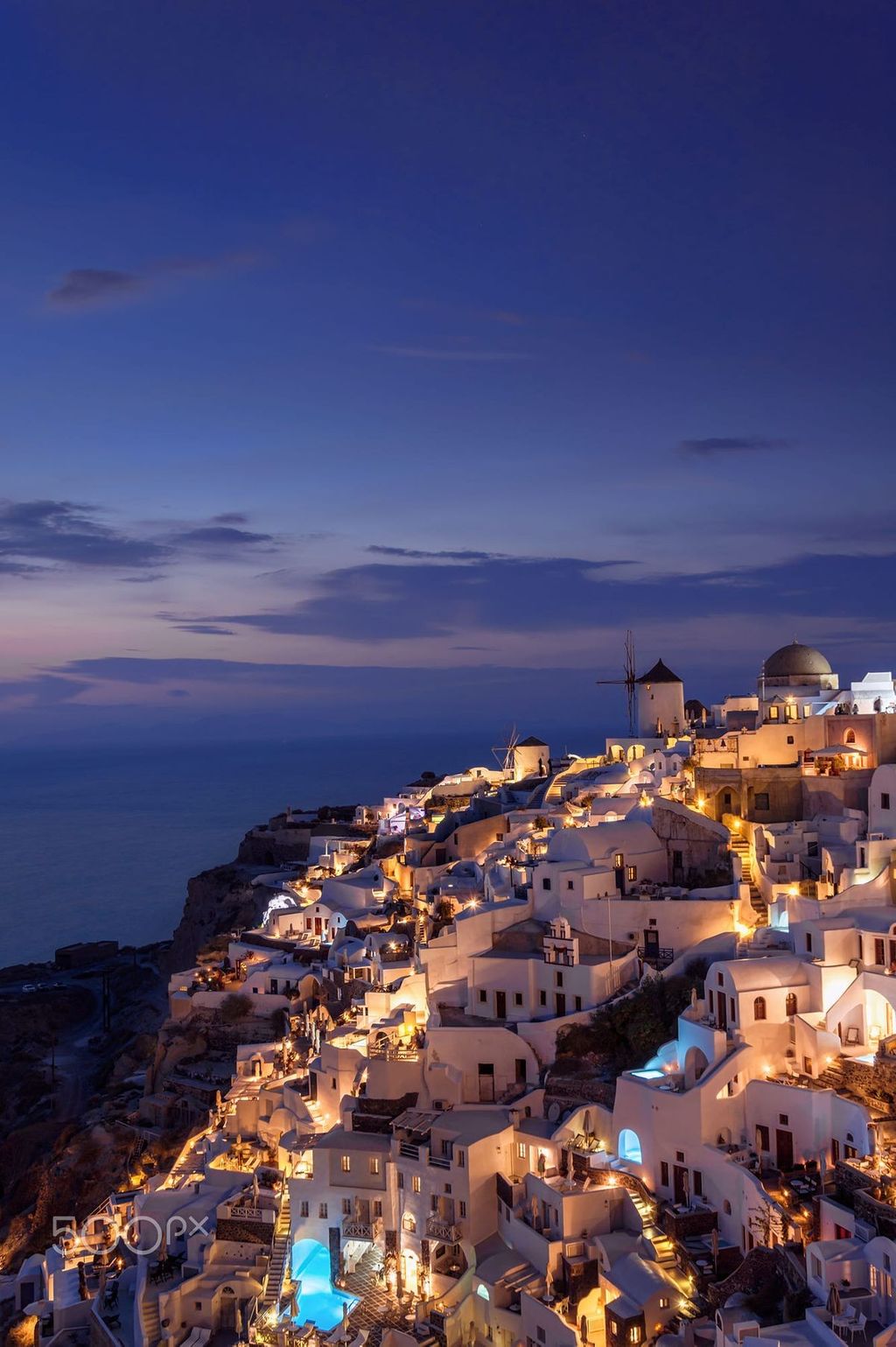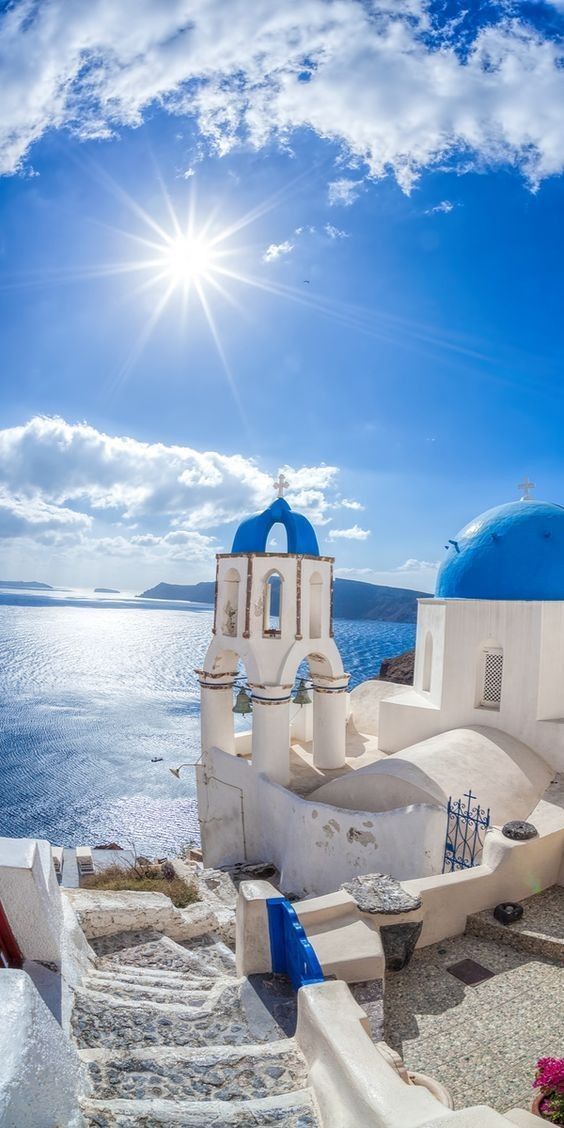 4.) Blue Lagoon, Iceland
"Bliss in the Blue Lagoon – Iceland"
Iceland is the perfect destination for a seasoned traveler, a first time solo traveler, or an adventurous family looking to road trip around the island. With friendly locals, stunning scenery, tons of adventure, and a lively tourism scene, you should experience Iceland at least once in your lifetime.
Source:- https://theblondeabroad.com/iceland/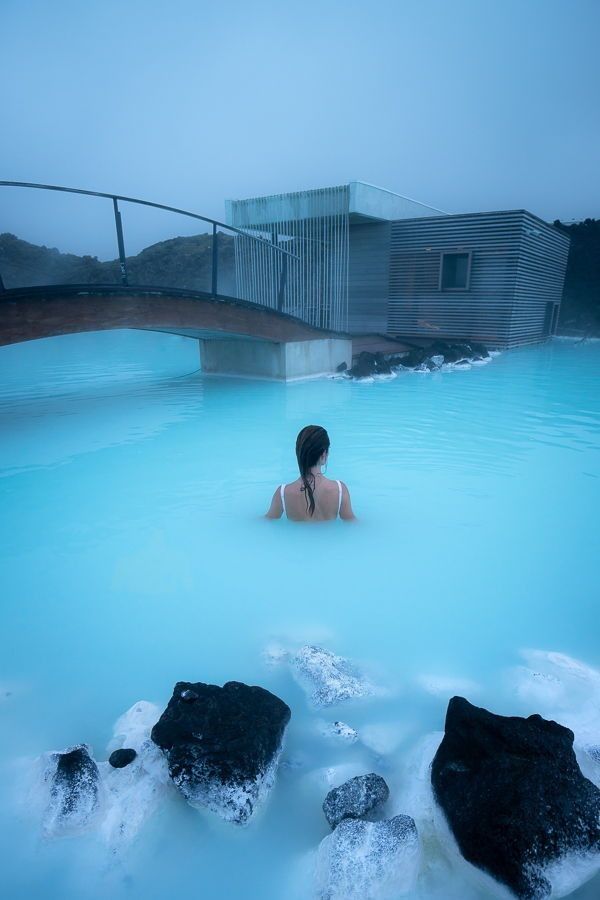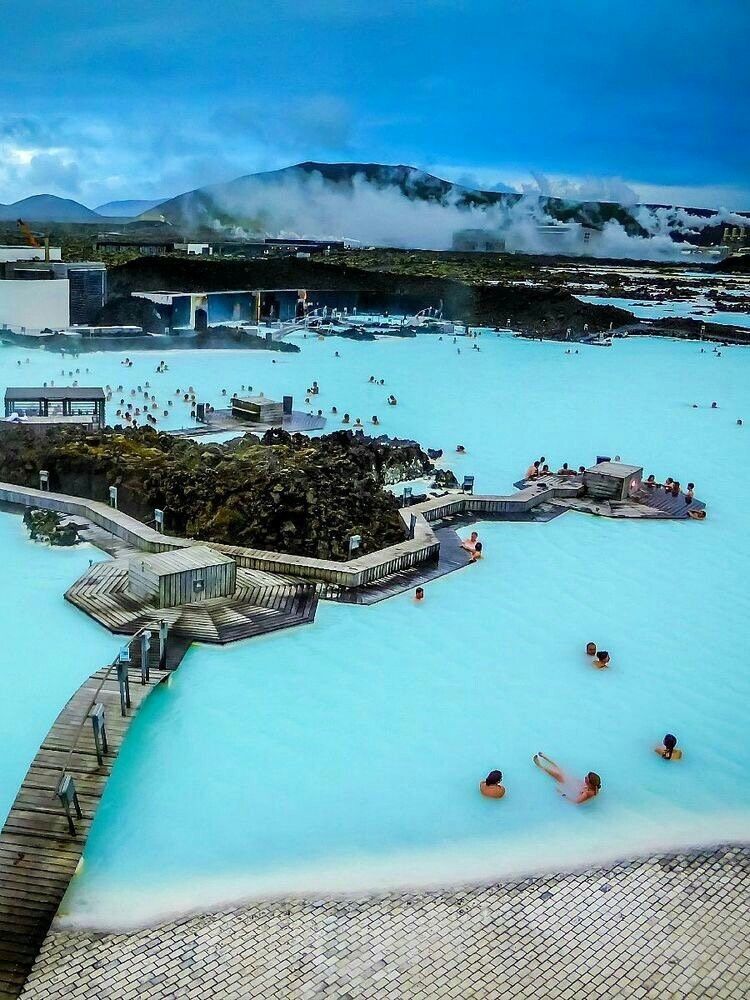 5.) Niagara Falls
"It's Niagara Falls. It's one of the most beautiful natural wonders in the world. Who wouldn't want to walk across it?"
Niagara Falls is the collective name for three waterfalls that straddle the international border between the Canadian province of Ontario and the US state of New York. The thing that makes Niagara Falls so special is that from the original falls going over the Niagara Escarpment, the water began to wear its way back up the river. Niagara falls is a combination of two waterfalls, the American Falls and the Canadian Horseshoe Falls. It is the https://wrytin.com/prabhjyotkaur/8-best-places-around-the-world-that-live-up-to-the-hyp-jvy60jou of height and water flow that makes Niagara Falls so beautiful.
Source:- https://en.m.wikipedia.org/wiki/Niagara_Falls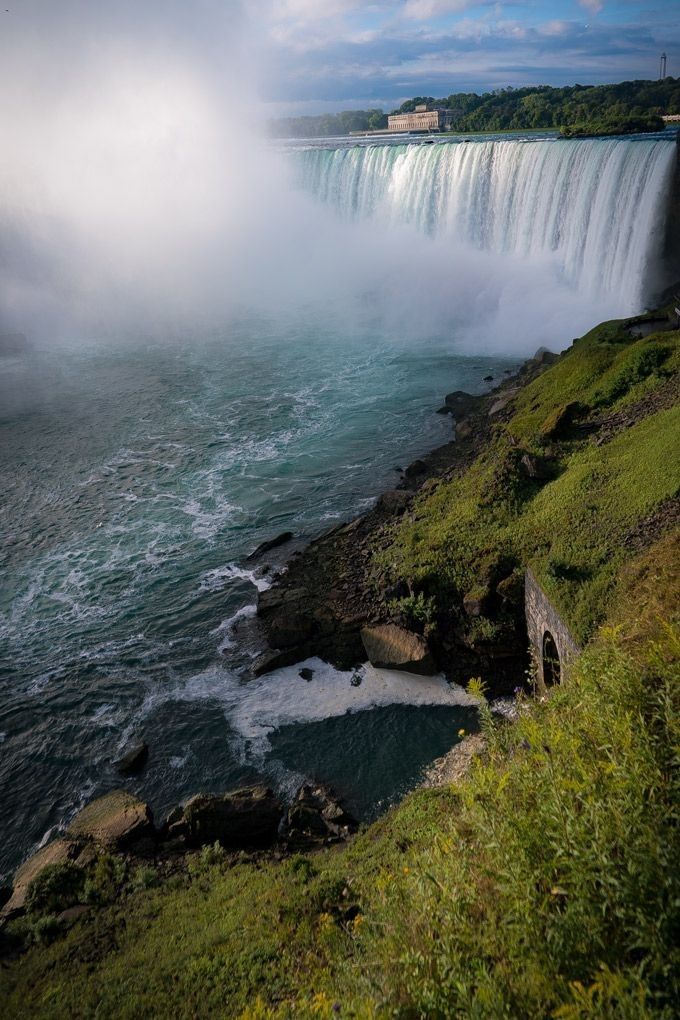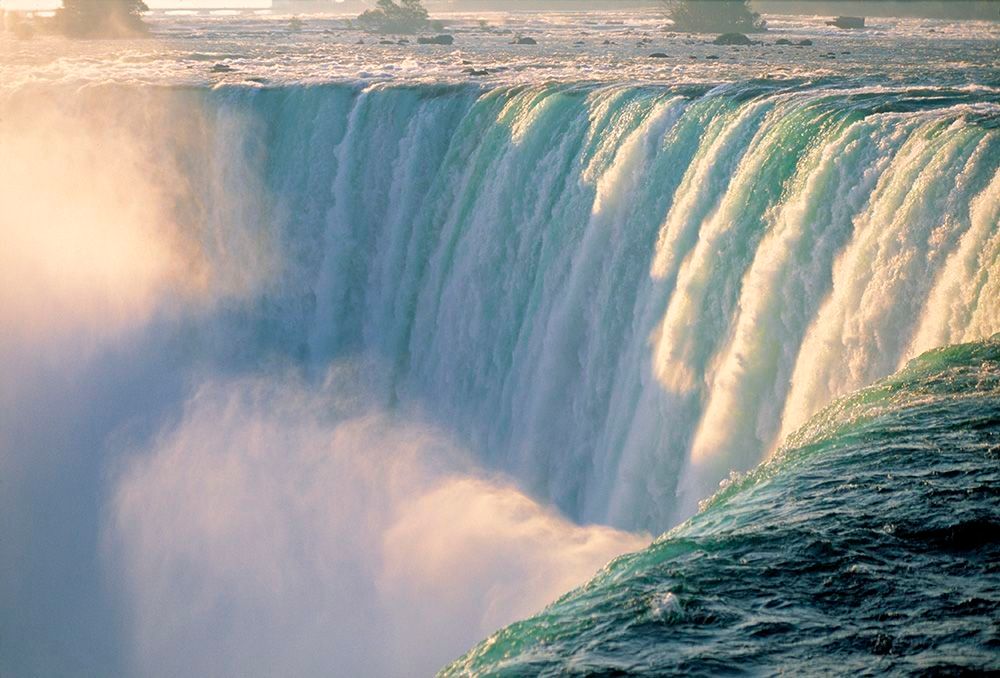 6.) Golden Gate Bridge
"San Francisco has only one drawback – 'tis hard to leave."
Rudyard Kipling
One of the most iconic structural monuments in San Francisco is the stunning Golden Gate Bridge. Painted in a beautiful bright red-orange color, this scenic beauty has become an internet sensation by being the most photographed bridge in the whole world. It attracts visitors from all over the world and that too for all the right reasons! It is a true showstopper adorned by rustic orange hues that strike an awe-inspiring contrast against the blue sky and the emerald water beneath.
Source:- https://traveltriangle.com/blog/golden-gate-bridge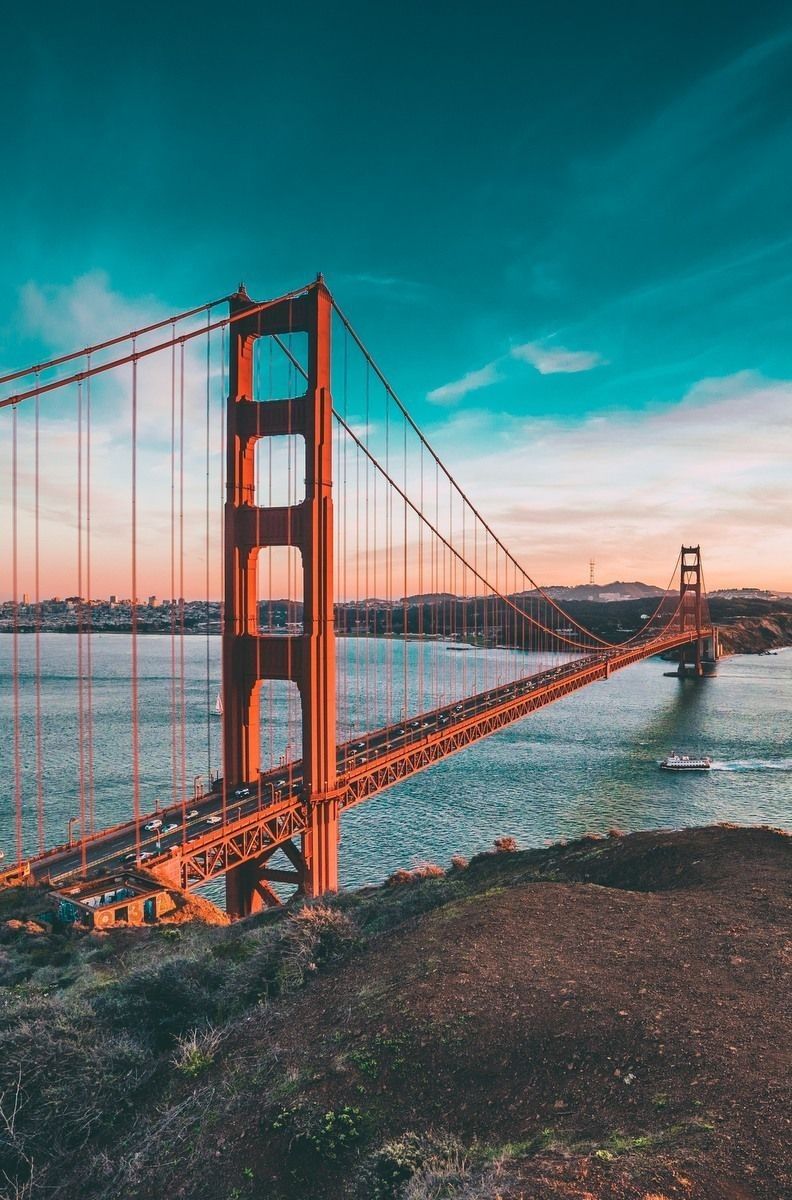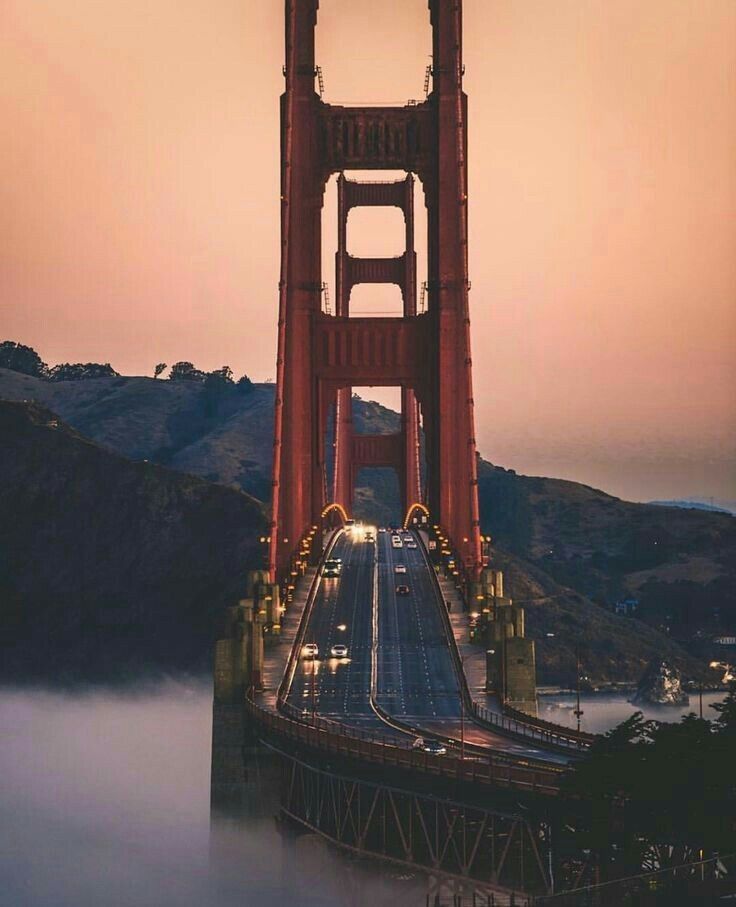 7.) Austria
"Better to see something once than hear about it a thousand times"
Austria is a German-speaking country in Central Europe, characterized by mountain villages, baroque architecture, Imperial history and rugged Alpine terrain.
Source:- https://en.m.wikipedia.org/wiki/Austria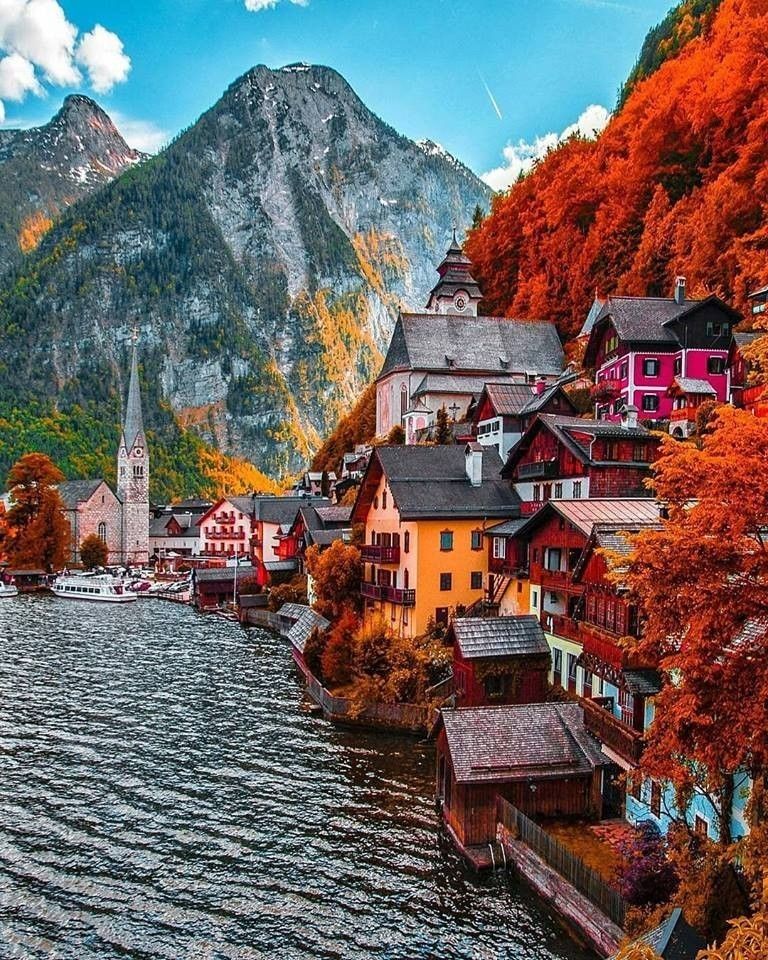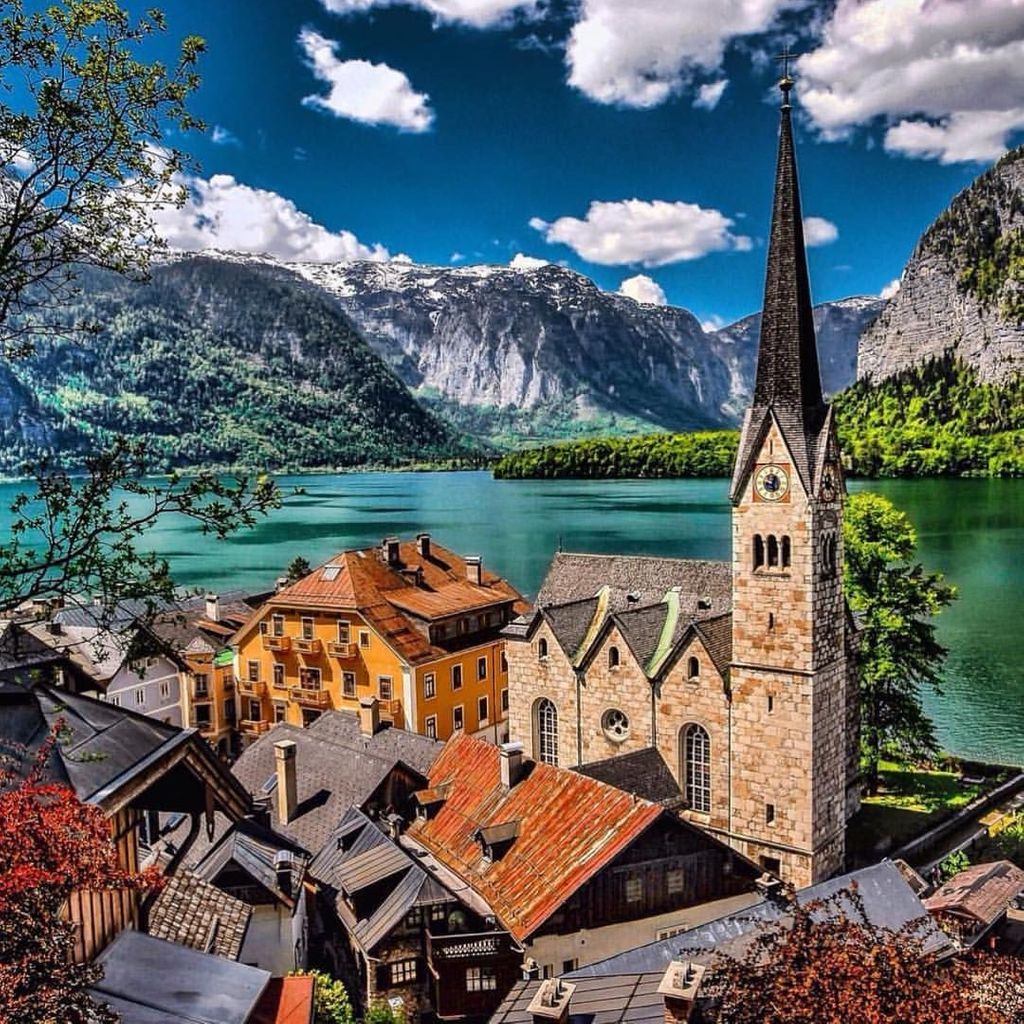 8.) Lofoten Islands, Norway
"One's destination is never a place, but a new way of seeing things." – Henry Miller
Norway's beautiful fjords are the things of legends. They, are the reason in themselves alone, to visit this amazing country yet this being said, Norway is about so much more than its stunning fjords. There's so much history, culture and a whole range of other idyllic natural sights worth seeing in Norway.