Imagine the time when you are stressed. It's been a long day and you just need a moment to yourself. In this article I will share with you some de-stress tips that will help you calm yourself.
1. Slow down by picking up a book: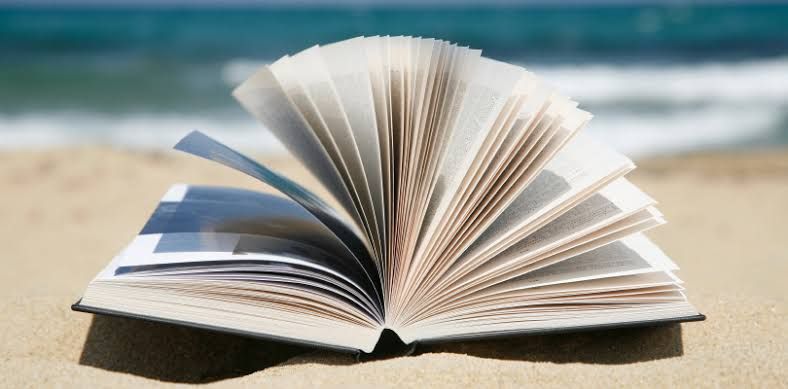 That book you've been eyeing but "haven't had time" to crack open? Pick it up and skim a few pages.In this hyper-connected and digitalized world, I think we can all use a bit less stress and a lot more coziness and be a little more comfortable in our lives.
2. Make time to pamper yourself: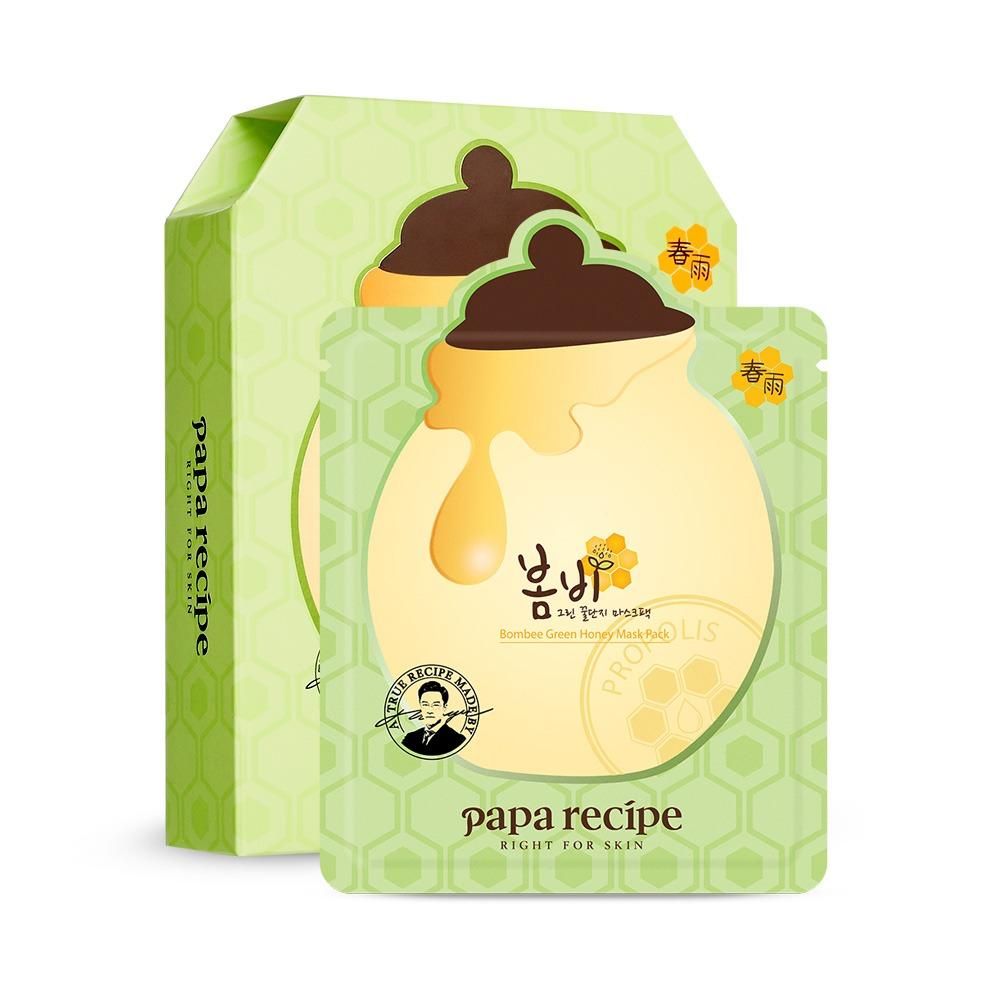 In case you need a little reminder, sheet masks will do wonders for your face and overall mental health. Your skin will feel soft and supple, your face will look visibly brighter, your nose will thank you, and your taste buds will start watering because your face smells like a dessert. Your mind, body, and soul will thank you for taking these 15-minutes to unplug, slow down, and treat yourself.
3. Take a break from the screens: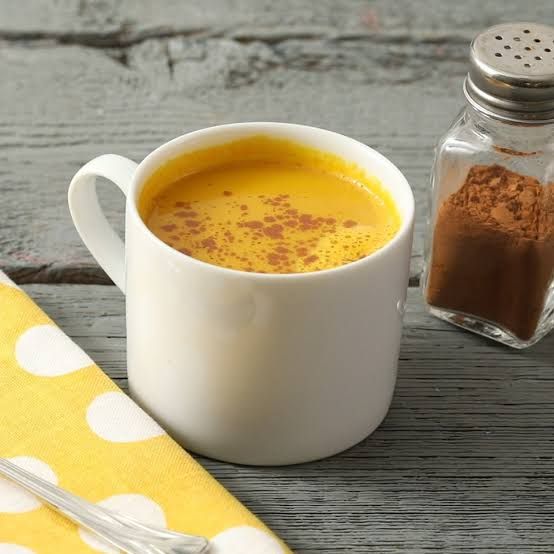 Get up from your seat, leave your phone behind, walk to the kitchen, and make yourself a stress-relieving latte.Touted for its anti-inflammatory properties, turmeric is an immensely healing superfood loaded with antioxidants. Sprinkle some into your morning citrus sunshine smoothie or enjoy it in the most calming and soothing nightcap latte.
4. Treat yourself: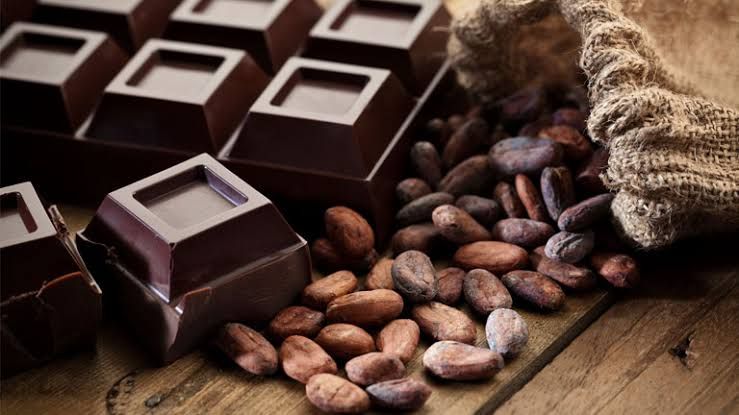 Two words, Dark chocolate.
Cacao is a super bean-like seed from which all chocolate products are made. It is high in antioxidants, minerals, and magnesium, the latter of which makes cacao-anything a dear aid in busting that stress. My rule for chocolate bars, the darker the better. Don't be afraid of pushing your limits on this.
5. Hit pause and reverse the effects of stress: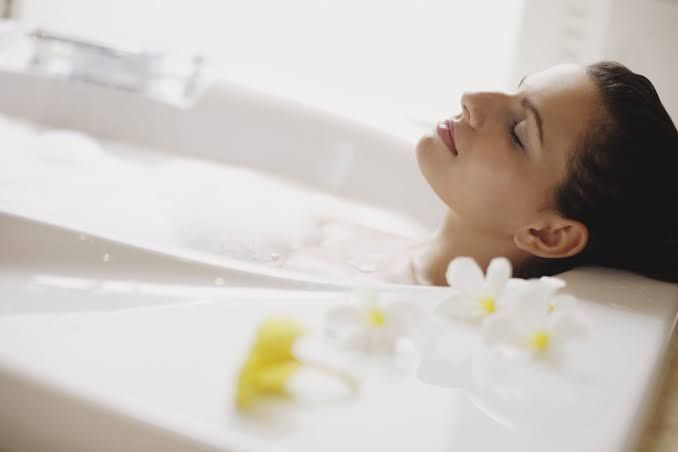 There's nothing a hot and fizzy bath can't fix. Stress adversely affects your breathing, strains your heart, damages your brain, weakens your immune system, and tenses your muscles. Kind of intense, yes, but did you know being immersed in water has been scientifically proven to help improve all of the above? So if you've been feeling hot and bothered, it's time for a nice hot bath with some calming bath bombs. Well, not super hot. You dont want to burn yourself, just hot enough to feel relaxed.
6. Be open to seeking help & advice: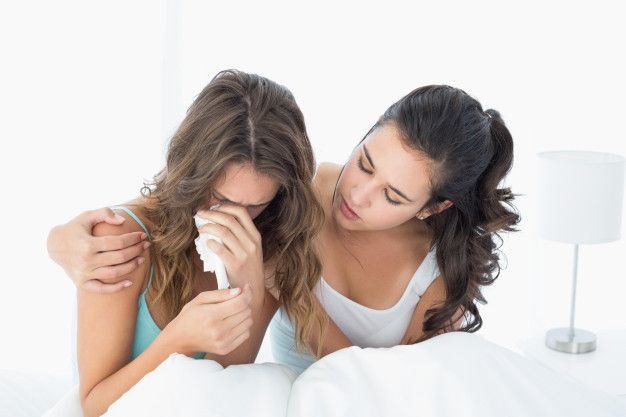 Even if it's in the form of books, podcasts or videos, don't feel shy or embarrassed to seek advice. Life advice from anyone can be of great help, even if you dont realise it. Don't keep yourself shut and try to be open. Let people know what you are going through.
7. Practice gratitude: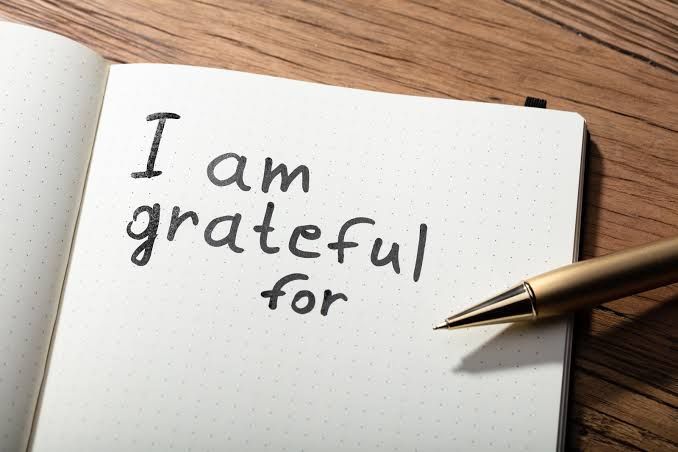 Turn what you have been stressing over into what you're grateful for. Stressed about work? I'm so grateful I have a job, to begin with. Stressed about relationships? I'm so grateful that I have people in my life whom I love care about deeply and who cares about me. Stop stressing about things that you dont have and start focusing on what you have. You will feel better in no time.
Life is full of ups and downs, pain and happiness and we just have to embrace it the way it is. Keeping a sane and good mental health is very important to lead a healthy life. So, stop stressing and start loving. Start by loving yourself.