Let me describe this topic through a brief story of a neighbor living next to my home.
I usually call him, Mr.Shah.So, Mr.Shah has 2bhk airy and a beautiful home, also consisting of windows.Whenever I go to his home for some particulars related to apartments about maintenance, those windows are always closed.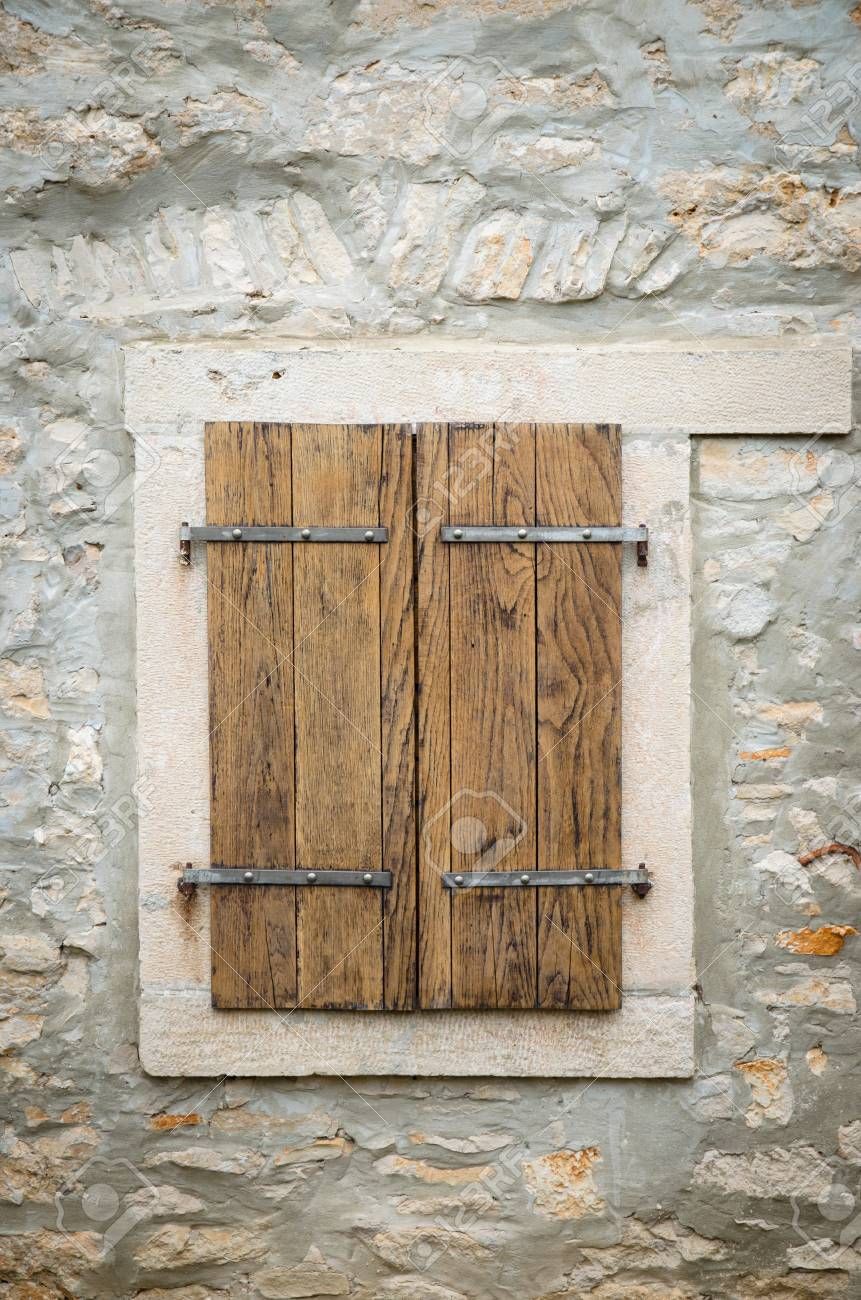 It was the time of winter and being a friend I just asked him about the same.He replied, "As its winter with such cold wind, windows are closed."After a few months, in summer, I asked the same.He replied, "It's too hot outside, I always need A.C. during summer times, that's why windows are closed."
It was the season of monsoon and there were no severe cold winds also not hot summer days.For a similar issue about maintenance about apartment work, I've gone to his home and the scenario was exactly the same."Windows were closed".
The moment I was about to ask him, he instantly obstructed me saying "My bookshelf is near to windows, and monsoon is an unpredictable season, cannot imagine when rainfall starts and drops will reach inside the room.This is why windows are closed.
After that conversation, I've learned a really great lesson that is going to discuss today in this article.
From now, whenever I go to his home, his windows are always closed.In fact, his windows were closed, are closed and will close forever.
Excuses are an endless approach, once you start doing it, it never ends, in fact, it'll increase the growth of it.
This is the reason why Mr. Shah has never experienced an opened up window in his room.Well! It's up to his choice that if he wants to open that or not.The actual wrong thing is when he wants to open that but still excusing it due to several seasons.
There is no better time!
Taking a recent example, you can easily understand that Mr.Shah had never opened that window.He was full of excuses for each and every season as a reason, was simply blaming the surroundings.Let me ask this to you,"How many things are there right now to not to do the work you wanted to do?"
Simply there can be infinite excuses and blames.If you are okay with this then there is no issue about it, because you are happy with this procrastination.But if you are excusing and blaming things around then it means you are not true to yourself.The day when I had started this blogging and articles stuff, was not planned.
Secondly, I had never imagined myself as a writer but right now, you are reading this write-up which has been documented by me, happily.I had planned to write an article at a better time which had never happened, till now.Even taking this as a reference that this article which you are currently reading is not planned, I had observed some stuff and just started writing on and on.My each and every article is decided just before putting up a title.Like, "I want to write an article on "...". Okay! Open up the Microsoft word and start writing as "Hey Learner..."And I always end up the whole blog in 1-2 hours.
Refer this message listening to this song...
The punch line in this song – "Let's go there's no better time"."It's not about what you've done but what you are doing."The human brain has the capacity to do anything and everything. The only thing is about your purpose in doing that.It's not about you can or cannot but you will or will not.Again, if it's not your purpose, not doing it doesn't mean you are not capable of yet everyone does.Once you achieve this mindset, you'll win your game of life.Everything Is Possible!
For more such articles, don't miss to check out
Blog - What's Your Purpose?!
Thank You!
Much Love<3
Peace