That's the thing about pain. It demands to be felt
The Fault in Our Stars is an amazing movie directed by Josh Boone, based on the novel written by John Green. This is one of a kind masterpiece. The plot makes you cry, laugh, fall in love with love and is totally different from the narration of usual sad stories.
Some infinities are bigger than other infinities
The Main characters Hazel Grace Lancaster and Augustus Waters are cancer victims who fall in love with each other. The beautiful moments and the tragedy that follows is the story. The film actually takes you into it and you can see yourself literally feeling things. The story is captivating in its unique way of using Cancer as the base of all humour, love and sorrows.
It would be a privilege to have my heart broken by you
It's more than just a romantic film. They fall in love despite counting their days and They have shown how pretty life can be in the midst of all chaos. The details are glistening and leave you aching for more.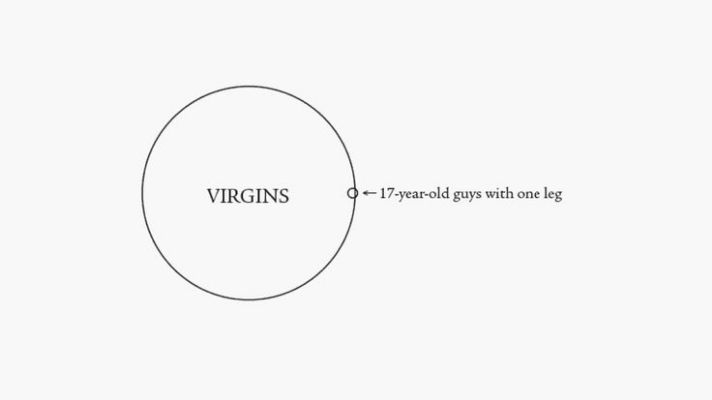 I fell in love the way you fall asleep: slowly, and then all at once.
Hazel has her own sophisticated aura and quotes her favourite book "An imperial affliction" wherever possible.
Gus fears oblivion and though he is not a literary genius which he himself admits, he uses this metaphor about Cigarettes.
That should give you an insight into their love.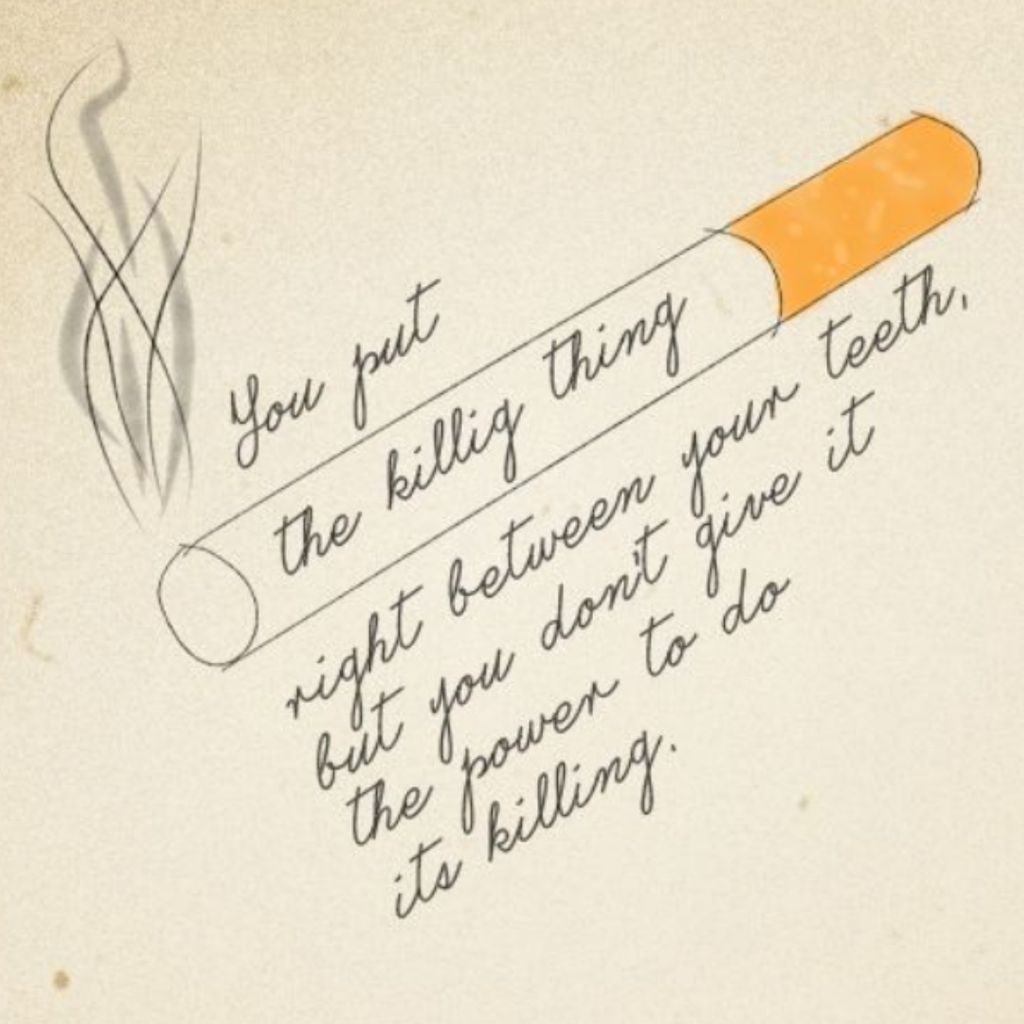 You say you're not special because the world doesn't know about you, but that's an insult to me. I know about you
Though Gus's life hangs by a thread, we don't see him second guess himself in anything he says or does and Hazel has her own beautiful way of being unprecedented.
One cannot miss these beautifully arranged words-
The marks humans leave are too often scars
Grief doesn't change you. It reveals you.
My thoughts are stars I cannot fathom into constellations.
Maybe "Okay" will be our always.
The World is not a wish-granting factory.
You gave me a forever within the numbered days and I'm grateful.
Some people don't understand the promises they are making when they make them.
You don't get to choose if you get hurt in this world but you do have some say in who hurts you. I like my choices.
Trying to keep your distance from me will not lessen my affection for you. All efforts to save me from you will fail.
Don't forget to experience this movie alongside them.
Okay?