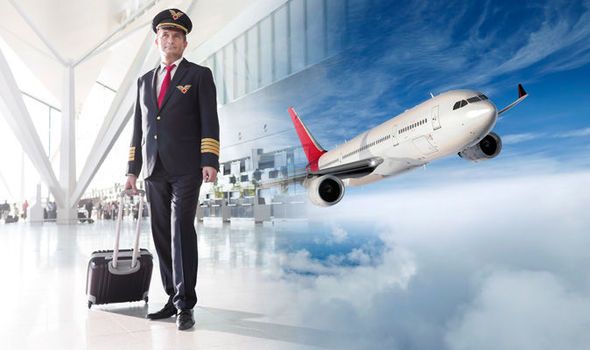 Being a pilot is an honorable and great job, according to a survey the job of a pilot ranks on the tenth position of the high earning jobs.
If you are interested to become a pilot to earn money then, wait and think twice before making a career in it.
Fly high between the clouds like you are surfing in it seems to be a dream job.
But the reality is different than our dreams, to become a domestic airline or commercial airline pilot you have to go through so many stages which need time, intelligence and the most important thing is money.
The decision to become a pilot is an easy one for most. But the process can be confusing.
What will you need to do before you can begin flying?
How do you choose a flight school?
How long will it take?
These are questions that every prospective pilot has, but they can be difficult to answer because each student has different needs and goals, and flight training programs are all very different. In this complete guide to becoming a pilot, you'll discover exactly what you'll need to fulfill your dream of becoming a pilot, including the how to choose a flight school, get a student pilot certificate, apply, build hours and get a job in the aviation industry.
You can be a pilot in India by following two types, these are as follows:
Type1: Civil Aviation (Non-Military Aviation/ Commercial Pilot);
Type2: Indian Defense Forces (Air Force);
Here we are going to discuss about Civil Aviation.
To become a Commercial pilot in India follow the following steps:
STEP 01- PHYSICS AND MATHEMATICS IN SENIOR SECONDARY.
Get your mark sheets verified by your respective Boards. Ask them to send it directly to DGCA.
English is a requirement for aviation. You have to prepare for the English proficiency test to go through the second step.
STEP 02- CLASS SECOND MEDICAL.
You have to send your class second medical reports to DGCA and they will generate your file number on the basis of that.
The file number is your identification in DGCA. You will need this lifelong in your career. All your records are maintained by DGCA through this file no.
STEP 03- APPLY FOR CLASS ONE MEDICAL.
On the basis of your class second medical and file no. You can apply for the class one medical exam.
Rules regarding class one medical and class one Medical centers can be found at DGCA official website.
STEP 04- APPLY FOR COMPUTER NUMBER.
In order to apply for Exams, you need a computer number by the Central Examination Organization. This number persists with you throughout your career.
You can apply for computer number at the official website of "UDAAN.NIC.IN"
STEP 05- POLICE VERIFICATION.
You need a police verification certificate before you begin your career in aviation. This has to be done by the Commissioner office of that particular city. This process may take some time.
STEP 06- APPLY FOR DGCA EXAM.
After getting the computer number, apply for DGCA exams through Central Examination Organization.
You need to pay a nominal fee for the exams. The validity of the papers, once cleared is 5 years. Meaning, you have to complete your all flying and submit all the docs including the exam results within that duration. If you fail to do so, you will have to clear all the exams again.
People flying from India have to clear- (books mentioned in the bracket).
Aviation Meteorology by Oxford.
Air Regulations by RK Bali.
Air Navigation by Oxford.
Technical Specific (Single engine and multi-engine).
Technical General.
STEP 07- PASS WPC RTR (A) AND GET A LICENSE.
You will apply for Flight Radio Telephony Operators License in Directorate General of Civil Aviation on the basis of RTR "A" license issued by the ministry of telecommunications.
These exams are conducted in one city at a time.
The exam consists of 2 parts. If you clear Indian RTR "A" you will get lifetime validity.
Flight Radio Telephony Operators License is issued by the Directorate General of Civil Aviation after completion of ten hours of flying.
STEP 08- FLYING SCHOOLS IN INDIA.
Some of the leading institutes for pursuing an Aviation course:
● Indira Gandhi Rashtriya Uran Academy (IGRUA), Rae Bareilly.
● Rajiv Gandhi Academy of Aviation Technology, Kerala.
● National Flying Training Institute, Gondia.
● Bombay Flying Club, Mumbai.
● Ahmedabad Aviation & Aeronautics Ltd Ahmedabad.
● Madhya Pradesh Flying Club (MPFC), Indore.
● CAE Oxford Aviation Academy, Gondia.
● Indigo Cadet Training Program, (Hamilton, New Zealand & Hyderabad, India).
Note: Every institute has its respective specifications concerning physical fitness, and eyesight specifically.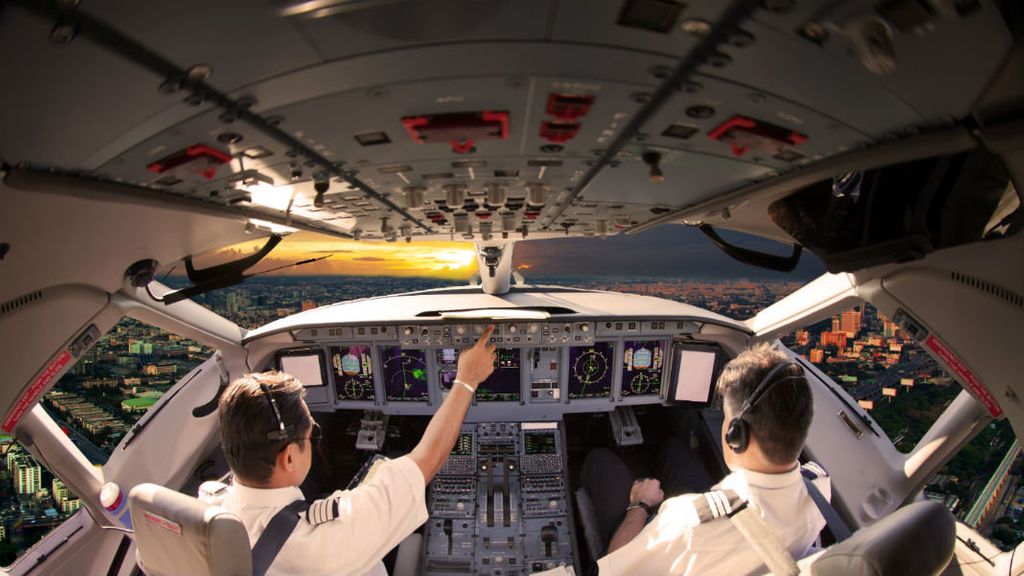 These are the steps through which you can make your career in this field.
The above information is according to the answers by commercial pilots discussed on Quora and Youtube.
Drop a comment and press the like button if you found this information useful.
Connect with us @the.man.like.manyavar on Instagram.
"HAVE A GREAT DAY AHEAD"