Thought you understood the true meanings and intentions of songs? I'm sure you must have perceived at least some these songs wrong.
1.Firework by Katy Perry
This song is considered a highly motivational song about self-improvement, and it is easy to perceive it so. But the true intention behind this song is quite different. Perry, in an interview with Billboard, stated that when she dies, she wants her ashes to be put into a firework and shot up in the sky above the Santa Barbara Ocean. She is however, pleased with the other perception of the song.
2.Smells like Teen Spirit by Nirvana
A huge hit, which Nirvana stopped performing in their concerts later on, this song was misperceived even by its own writers.Kathleen Hill (a member of the band Bikini Hill) wrote on the walls of Kurt Cobain's walls that he smelled like Teen Spirit. Cobain did not know that Teen Spirit was a deodorant, which his girlfriend used, and as a result he smelled like. Cobain thought it to be a revolutionary slogan.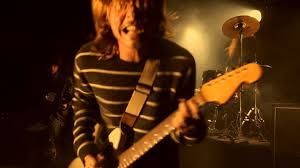 3.You're Beautiful by James Blunt
Considered a romantic song by many, this song is not about what it seems. James Blunt, in an interview, told that this song is actually about a drug addict man stalking his ex and her new boyfriend in the subway. It was inspired by his own life- he saw his ex and her new boyfriend in the subway once, made eye contact, only to never see her ever again.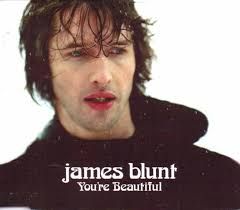 4.Bohemian Rhapsody by Queen
Early in the song, Mercury confesses to having just killed a man. Turns out, this man that he has killed is himself. This song is said to be Freddie's coming out song. He has just killed his old self, his old image, and come out a new man.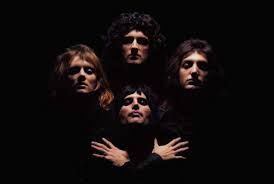 5.Summer of 69 by Bryan Adams
Adams was only 10 years old in the summer of '69. This song does not reference the year, but the sexual position. In an interview with CBS News, Bryan Adams said, a lot of people think it's about the year, but actually it's more about making love in the summertime. It's using '69 as a sexual reference."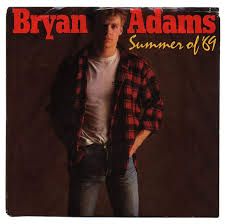 6.Can't Feel My Face by The Weeknd
This song is not about being numb due to extreme happiness, but about cocaine addiction personified. "I know she'll be the death of me, at least we'll both be numb"