I have heard my parents talk about their favourite memories till date and almost all of them are about their school days. And that made me think how everyone is running around trying to make the best life for them, they are not even realising how quickly time passes and one day you realise, how you forgot to live it.
Being innocent kids with crazy and curious mind, my friends and I have gotten into a lot of trouble, And whenever we go back, our teachers still remember us because of our madness.
From bunking lectures to getting caught by the vice principal and giving lame excuses to get out of punishment, I would give up anything to experience it all again once more.
The best part about school was our group of friends that made even boring lectures and dealing with strict teachers bearable. The morning mass made us realise how lazy we were to exercise on a cold morning in our silly uniforms while we are trying not to fall asleep.
Copying during tests and not getting caught was the most adventurous thing we had ever experienced.
I was the kid who never brought lunch to school but ate everyone's lunch, There was this one friend who would get extra food just for me. That was the closest thing to love we all had in school.
Making fun of teachers and getting kicked out of the class just because you laughed too loudly was the most epic moment of the day and we were the star of the class for entertaining them.
Remember when every student in your class was present during the biology class during a specific chapter? (Full attendance thi yaar)
Then came the moment of truth when results were declared and everyone in the class was doomed and we were all in this together.
Asking for Games during lectures was what united the entire class.
Best moment was when the peon says "Teacher absent hai" and all of us would go nuts.
Almost twelve years of school and I still want to go back.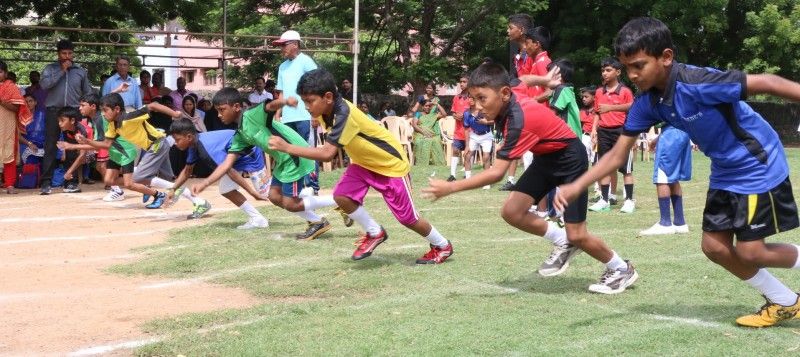 Farewell was a bittersweet day, everyone cried, made promises to stay in touch and we ended our journeys together and were ready to start the new chapter of our life.
I still have the same group of friends I had when I was in school and the only difference in our friendship now is that we do not meet every day and have vadapav from the school canteen. But whenever we do meet, it was as if we were back to those 7AM morning classes where we fail to stay awake and get thrown out of the class for not completing our homework. Those memories will always be cherished and never forgotten.
Don't lose the child in you.
Yours truly,
A kid at heart.