Eating pakodas with garam chai is the best thing to do while watching the rain. Even though that sounds very filmy, we all have done it.
Cuddling with your blankets (or your bae, I do not have any, so blankets will have to do) and watching Netflix at home while listening to the sound of pouring rain.
Most people hate the rains because of the inconvenience they face while travelling.
But the rainy season is the most underrated season of all times. Rains just make you feel calm and relaxed.
The downsides are worth it. Getting mud on your shoes and clothes are worth the excitement.
It is the season where kids on the roads go crazy and dance their hearts out. The season where chai is most appreciated. It is also when people enjoy spending time with their family (or in some cases, they have no other choice)
Have you ever gotten completely drenched in the rain? If not, you are missing out. Mumbai ki baarish is what makes this so unique and special.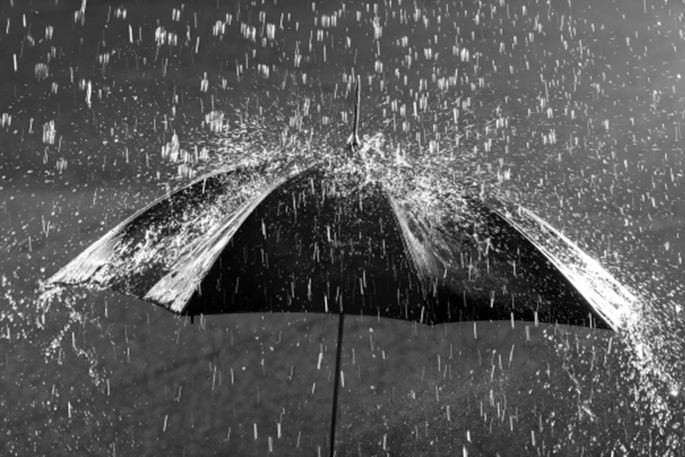 An old friend of mine and I had this tradition of walking around in the rain without our umbrellas at least once every year (and definitely get hypothermia).
This tradition continued for almost fourteen years and each year just got better. Each coming year made me feel eager for rains to approach again since that was the only time I could just let loose and enjoy the little moments. Conversations while walking in the rain were something that just made me happier.
Then came travelling to college during rains. I understood why everyone hated the rainy season so much. Reaching your destination without ruining your outfit or footwear was next to impossible.
And after the rains were over, I realised that, this particular year, I forgot my tradition and completely lost track of time.
This made me realise that time was moving so fast and there was nothing I could do about it.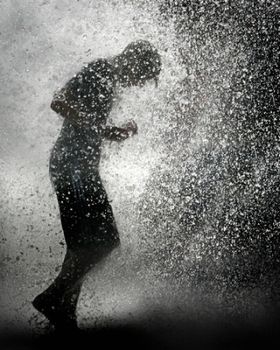 That was when I decided, no matter how busy I am, I will make sure I enjoy whatever life has to offer me. Even if that means, dying of hypothermia.
Last year during rains, I was so busy, but there was this one day where I was with a friend on his scooter and out of nowhere, it started raining and both of us got completely drenched. After cursing the weather, we laughed it off and had the most chill conversation ever. The only missing thing was chai.
You might have a love-hate relationship with rain, but that doesn't mean you can't stay at home and enjoy the beauty of Mumbai ki baarish.