Have you ever seen a romantic movie and felt bad about your existence?
Have you ever felt single as a pringle after seeing so many couples around you?
Also, during this Valentine's week, how can single people not feel miserable about themselves?
In this generation where people try to find solace in the company of others just by swiping left on a mobile app, how can an old school romantic survive?
The commitment-phobic youngsters nowadays do not believe in relationships and enjoy being free of any sort of restraint. They prefer to live their life just as they please without having any kind of responsibility to take efforts or maintain a relationship.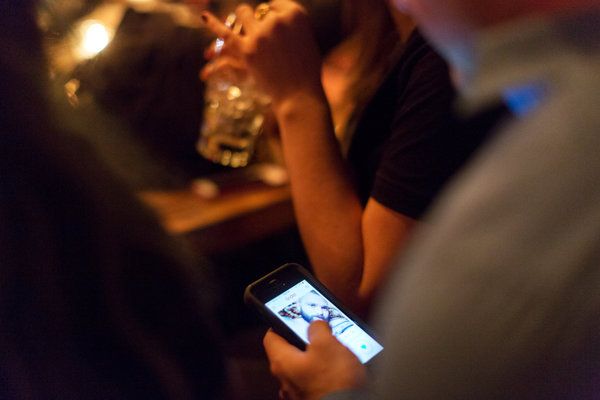 From sending letter to your loved one in the older times to "getting to know" someone, the meaning of romance has changed so much.
On one hand, people nowadays say that they do not have enough time to invest in a relationship and would rather just choose to have fun and not to commit to anything serious. But on the other hand, these same people waste the time of people who show even some mild interest in them by making them wait and leading them in when in reality, they have no plans of getting serious any time soon.
"Settling down" scares more people than financial issues and that is just so sad.
"I love yous" are exchanged between youngster's weeks within being with each other and completely degrades the real meaning of love.
We are ignoring people to get attention from them and that is the kind of society we live in today.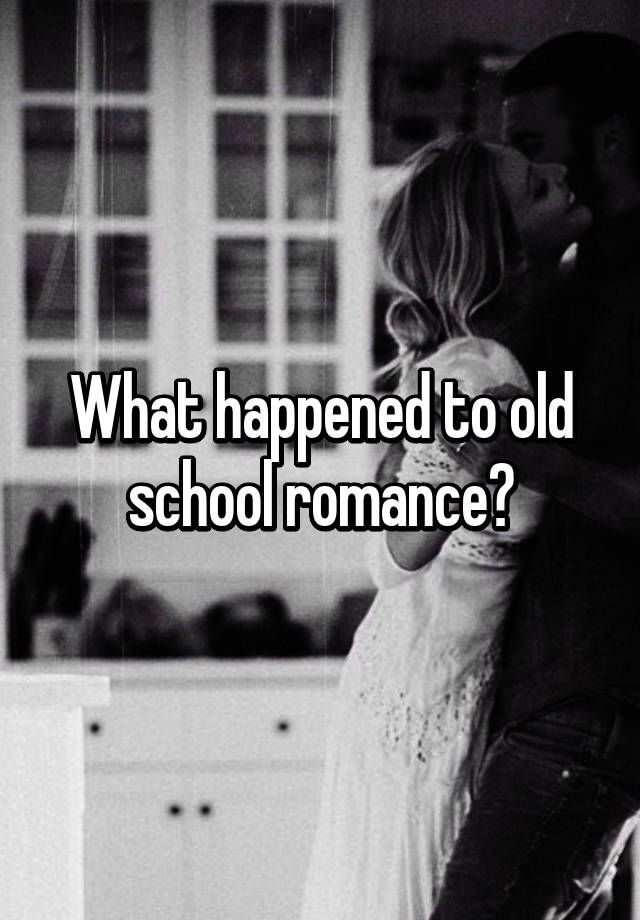 It is definitely fine to not be in a relationship. But it is not alright to make someone believe that you are interested in them and just back out. People are investing their emotions into this and it is not fine to play with any person's feelings like that.
I have met many people who have gone through this situation and have lost faith in love. Just because of one person, their entire belief and trust in relationships have been lost.
To the old school romantics who still exist, keep doing what you believe in and do not let the world change your beliefs. Keep writing those love letters, try hard to make up to your angry girlfriend, take your guy out for dinners and spoil him.
Do all that you have to do to keep real love alive.