International women's day is celebrated on 8th of March across the world .The main aim of the women empowerment, girl child education, women safety and to celebrate the success of women in different fields.
"Wonderful Outstanding Motivational Energetic Norm"-WOMEN
Women Empowerment: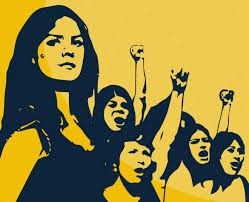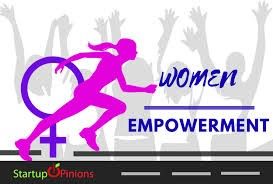 How can we achieve women empowerment,not by campaigning, not creating awareness
among people.According to me every individual should have the fire in their norms, they want to create their own image, every woman in the society should on their own ,make mark on her own. Women are the one who made this world. They have the capabilities, strengths, intellectualities, abilities. .etc. Every women should stand by the circumstances and consequences they need to face ,still in some rural areas, housewives are not allowed to gooutside of the village.
Here I'm going to share a personalexperience:
Near my locality, there is a village a girl, who is pursuing her graduation andaspires to play. she wants to play the badminton and all the games equally with the boys, but the case is that when she takes the shuttle bats and goes to near ground.
Everybody lookedat her like she is doing a crime even she is not. she just came there to play . Here in this scenario PV SINDHU, she is also a girl child who won be the silver medal in Rio Olympics made our country proud. Then what's the spirit, where is a true success, what is the use of celebrating women empowerment when there is no girl child is not allowed to play.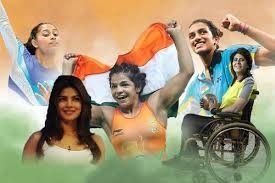 Because she grew, is it the reason that she is not allowed to play. Is it her age and grown up will restrict her from her freedom to play.According to me still in India many women are still house wives. Even the people who are educated they are becoming the house wives , here the scenario is different because the workplace harassment's and the evil society made them too became housewives. The abuse of people, the way people stare at women made them hold themselves back in the home to face this evil society.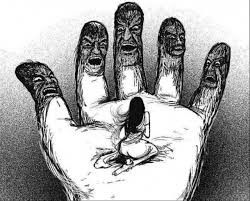 "According to me, we need to celebrate this day when we get out of this evil free society. Where every woman feels free to go market, office and comes back home safely without any difficulties or harassment .The main motto of celebrating this day is to fight for the women rightsand abolish the harassment, unusual situations they are facing in this society."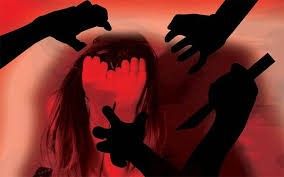 There are three powerful words, phrases, addictions in this world one will be women, wealth, wine. .Anyone in this world once gets addicted to any of these he is going to mad and ruin his life. women, wealth, wine these are more dangerous weapons and weaknesses for everyone around the world.