Teetotaler? It is okay, I am here again, this time, with some tasty mocktails and non-alcoholic beverages for you.
A mocktail is a version of cocktail made without alcohol, or with the alcohol removed or reduced to almost zero. These may take the form of a non-alcoholic mixed drink, non-alcoholic beer, and "mocktails", and are widely available where alcoholic drinks are sold.
Let's dive right into it!
1. Shirley Temple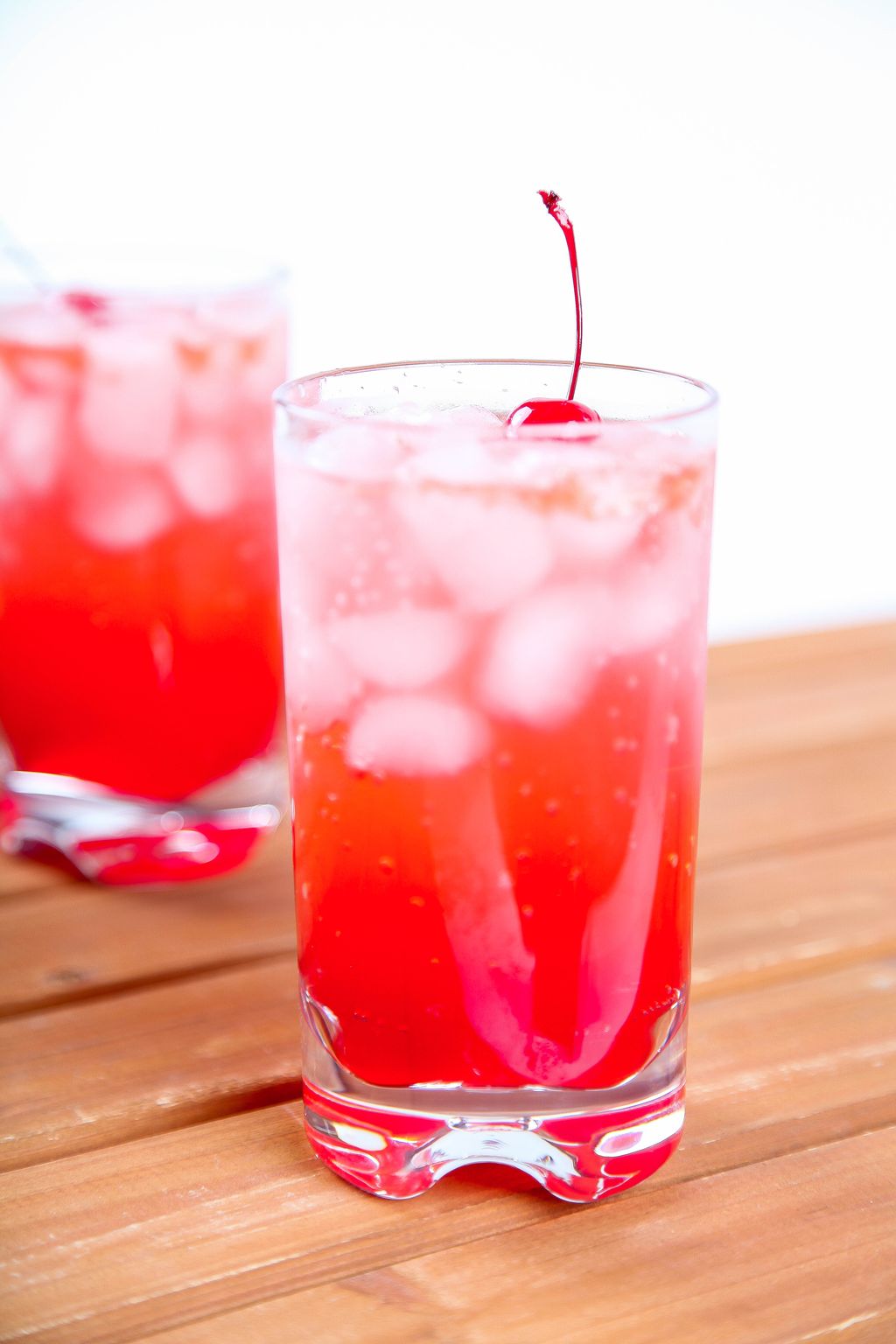 A Shirley Temple is a non-alcoholic mixed drink traditionally made with ginger ale and a splash of grenadine, garnished with a maraschino cherry. Modern Shirley Temple recipes may substitute lemon-lime soda or lemonade and sometimes orange juice in part, or in whole.
2. Virgin Mojito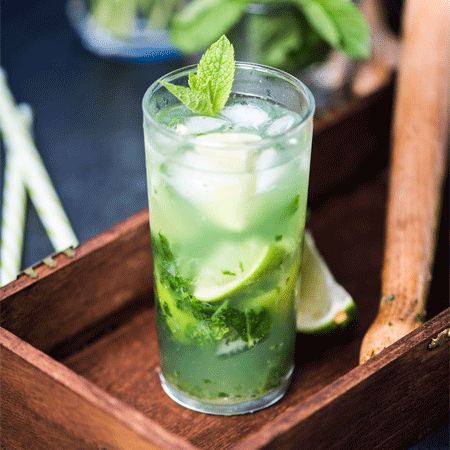 Pronounced as muh-hee-tow, Virgin Mojito is the non alcoholic version of the famous Mojito. It's destined for those that don't drink alcohol but still desire to get the freshness given by the mint component of the drink.
3. Blue Shoe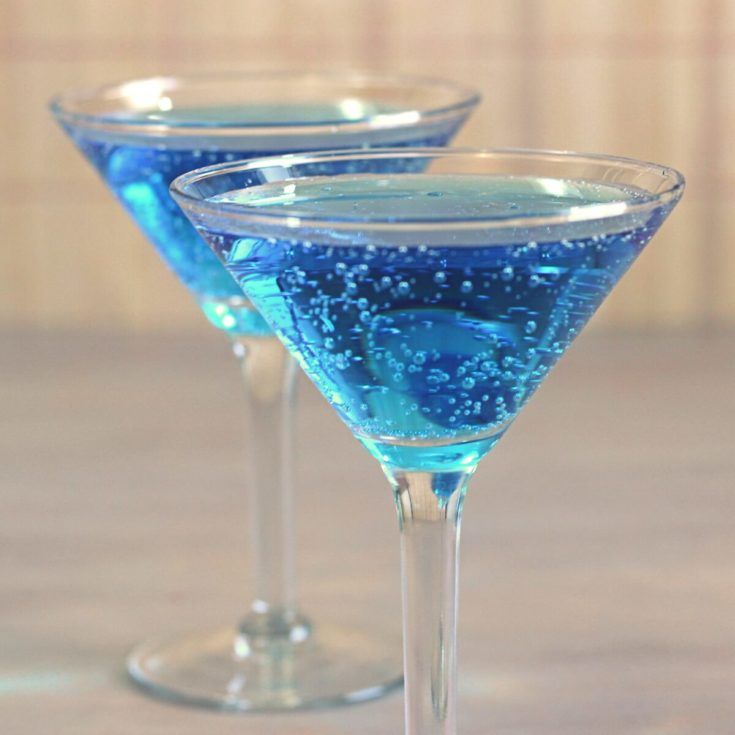 The Blue Shoe mocktail is a fruity, sparkling, delicious non-alcoholic drink made with Blue Punch, white cranberry juice, Sprite, you can serve alongside blue cocktails. Perfect for non-drinking guests!
4. Cranberry Coke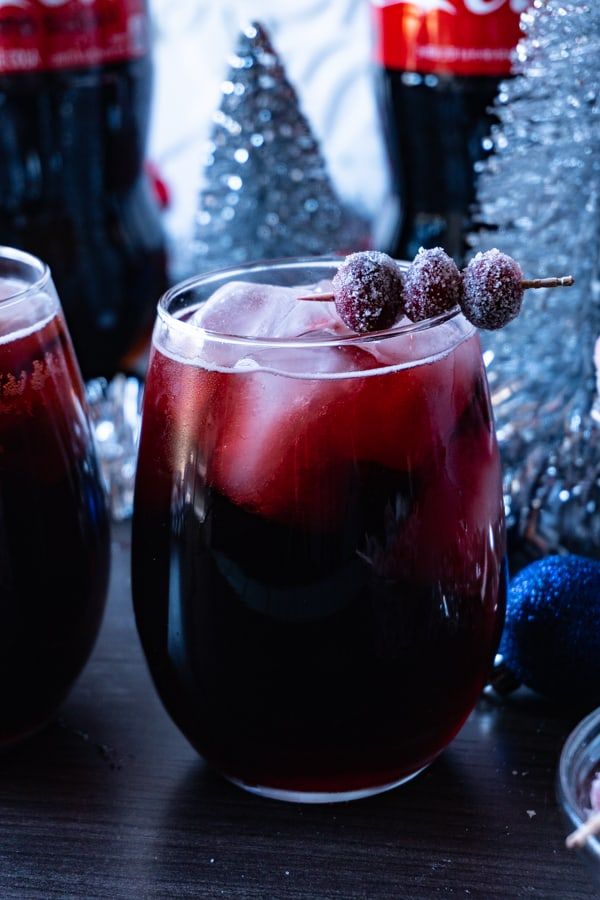 This tasty soft drink blends the flavor of cranberry with cola to make a delicious, refreshing drink that's perfect for summertime.
5. Coconut Lavender Lemonade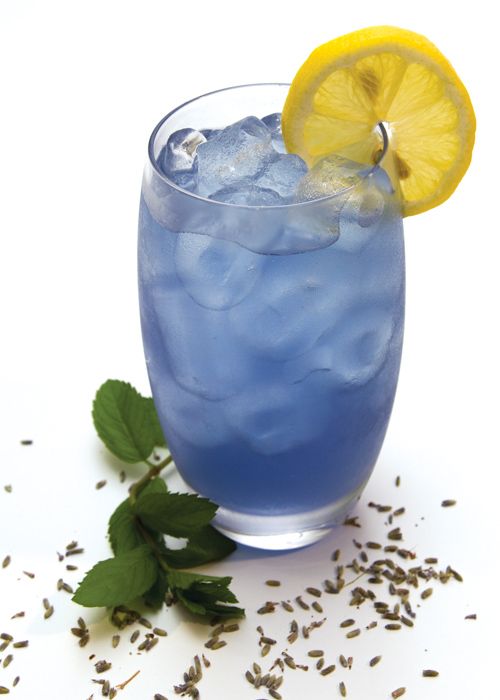 This periwinkle-blue drink features coconut water, lemon juice, dried lavender and more. If you haven't tried lavender in food or drinks, you're in for a nice surprise.
6. Milk and Cookies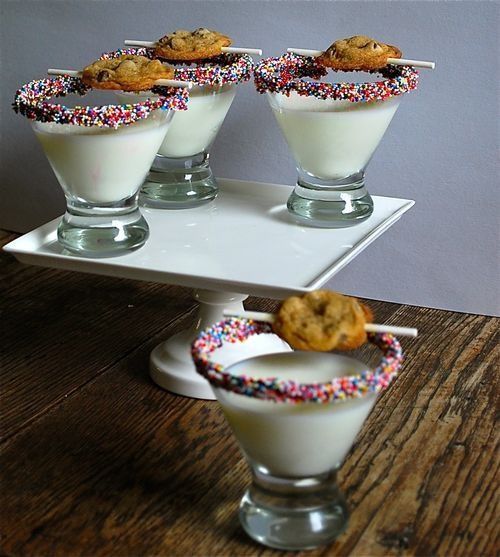 Great for kids or adults with a sweet tooth. This one features a colorful rim made out of sprinkles, which kids will love.
7. Hot Buttered Spiced Cider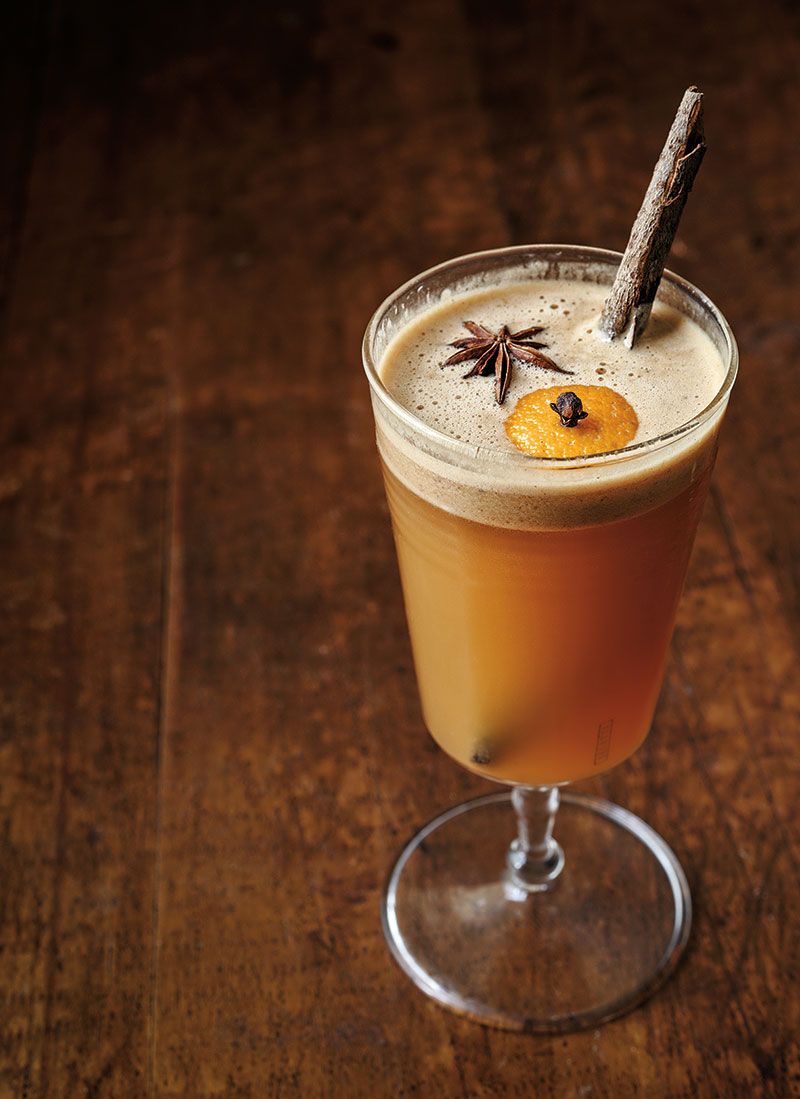 This cozy mocktail is made without the whiskey for a family-friendly indulgence everyone will love. This one is almost a mocktail because it looks so much like Hot Buttered Rum. It is indeed served warm, but good for people who avoid drinking cold beverages for certain reasons.
8. Tomato Lassi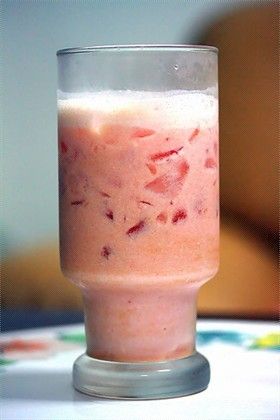 A yogurt and tomato based savory drink. Imagine a creamy tomato soup with a little bit of tang from the yogurt, and you get the idea.
9. Blackberry Vanilla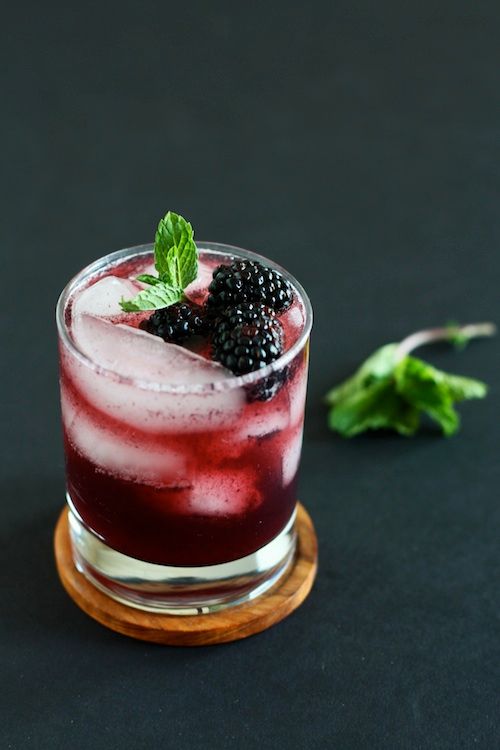 Blackberry, vanilla, lemon, honey and bubbles. Tasty, lightly sweet, with a lovely contrast between the tart blackberry and the mild vanilla.
10. Chocolate Grasshopper Mocha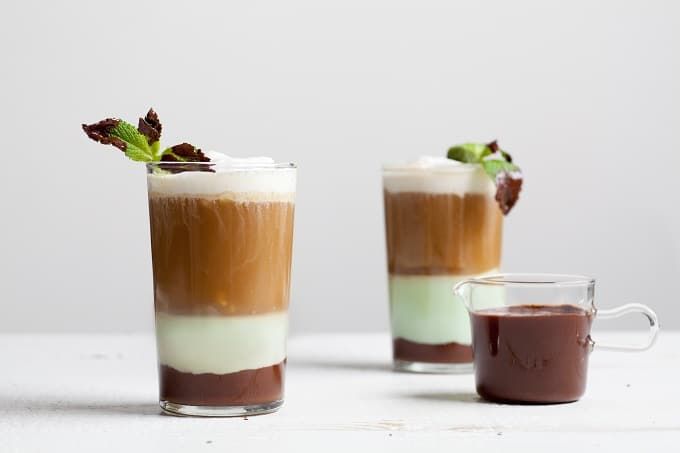 Chocolate and mint with coffee and milk. This one is perfect for enjoying when it's cold outside, but there's no specific season to enjoy chocolate right? It is a chocolate and coffee flavored mocktail version of the classic grasshopper cocktail drink, which originated in the French Quarter of New Orleans, Louisiana.
This summer, give these a *shot*!
Happy Drinking!