1.Visit the Taj Mahal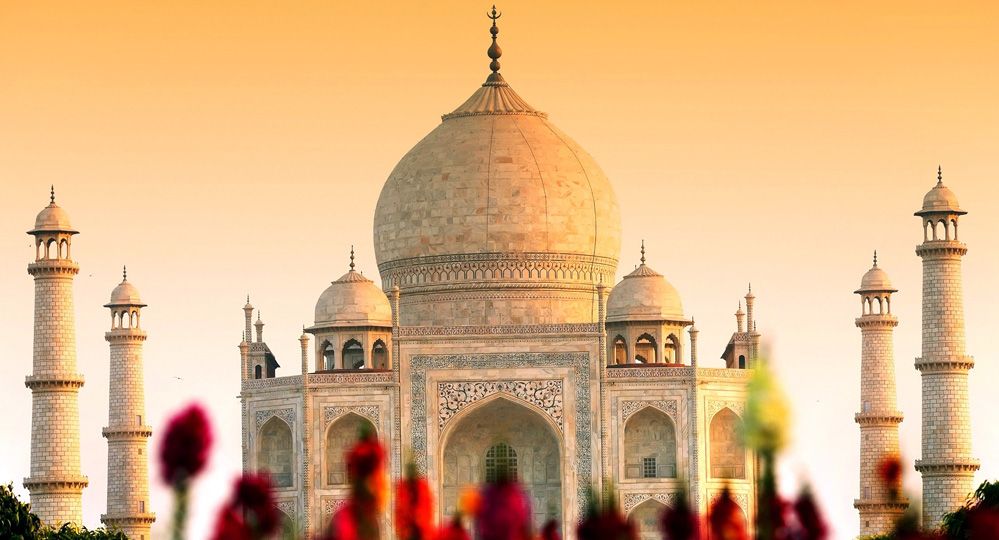 When listing the things one must do in India, you can't leave Taj Mahal out. Built in the 17th century, this white marble monument attracts thousands of tourists from all over the world. It is the epitome of love as the world knows it. While a visit to Taj Mahal at any time of the day is exciting, consider visiting it during night, preferably on a full moon night. The charges are a little higher for night visits, but it is worth the experience.
2.Old Delhi tour and Chandni Chowk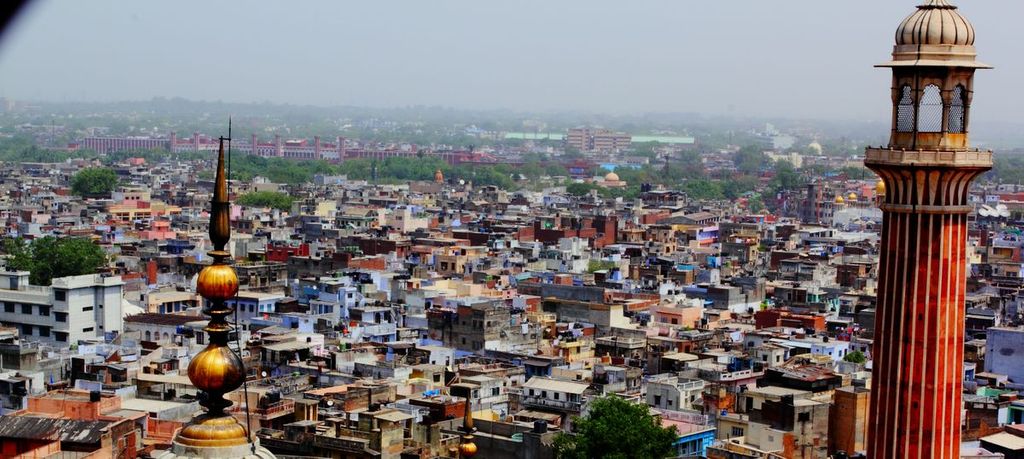 This is where you get to feel the pulse ofDelhi. As you make your way through narrow streets filled with people, you start wonder how people can live in such a chaotic place. But soon enough, you fall in love with the chaos and the liveliness of the place.While in Old Delhi and Chandni Chowk area, do not miss a visit to Paranthe Wali Gali, lip smacking Mutton Burra at Karim's, traditional Indian sweets and a visit to Jama Masjid. A rickshaw ride completes the experience. You will be left thrilled by the way rickshaw puller makes his way through the crowd.
3.Varanasi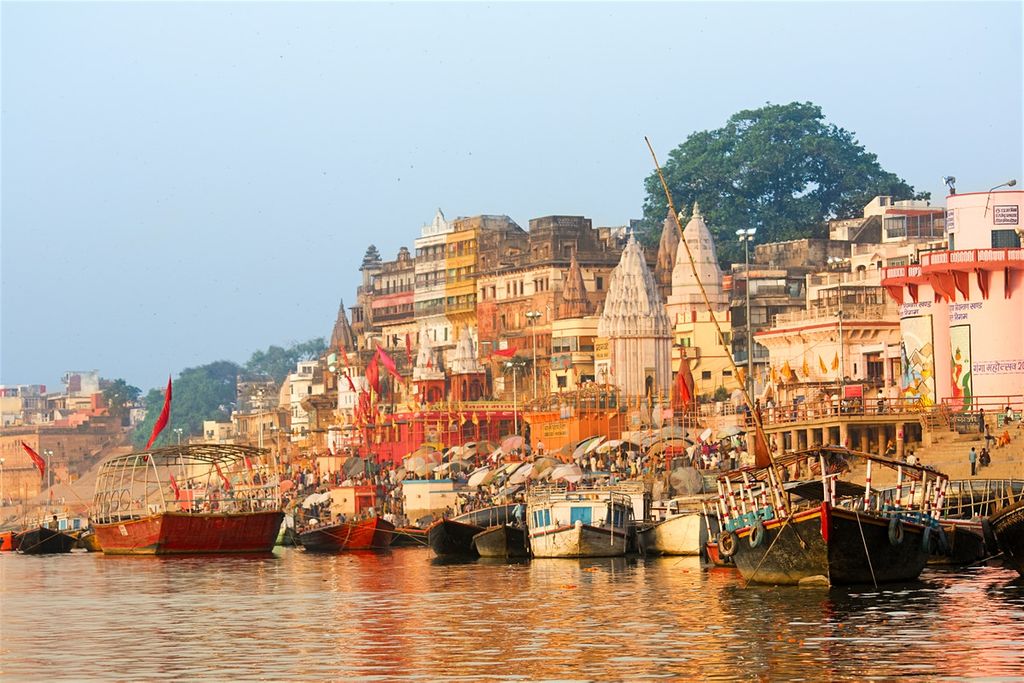 There are many spiritual places in India and if you want to understand more about India's rich culture, spirituality and religion then Varanasi is an essential stop on any Indian adventure. India has attracted spiritual seekers since time immemorial and the holiest places to visit in India, and one of the oldest inhabited cities in the whole world, is the ancient city of Varanasi situated on the banks of the holy Ganges river.
Visiting Varanasi is quite an experience as Hindus believe that dying here releases you from the cycle of death and rebirth and being cremated along the holy river is very auspicious for Hindus and a unique and unforgettable sight for tourists.
4.Rajasthan

The desert state of Rajasthan is India at its most colourful and flamboyant.Rajasthan, the land of the Maharajas, is packed with history, ancient forts and extravagant palaces.Rajasthan contains manyof the most popular places to visit in India, filled with colourful cities, bazaars and sights.Jaipur, known as 'The Pink City' is more than just a gateway to this intoxicating state, Jaipur is home to the intricate Hawa Mahal, the majestic Amer Fort, the City Palace and much more.
The blue city ofJodhpurwith its mighty Mehrangarh Fort is also a must see, as isJaisalmer, where you can explore this massive ancient golden fort of a city and take a camel safari into the surrounding desert. Also don't miss the romantic city ofUdaipur,a city of mesmerising lakes and places, the holy town ofPushkar,which is also home to the legendary camel festival, and don't miss the chance to spot tigers atRanthamboreNational Park.
5.Kerala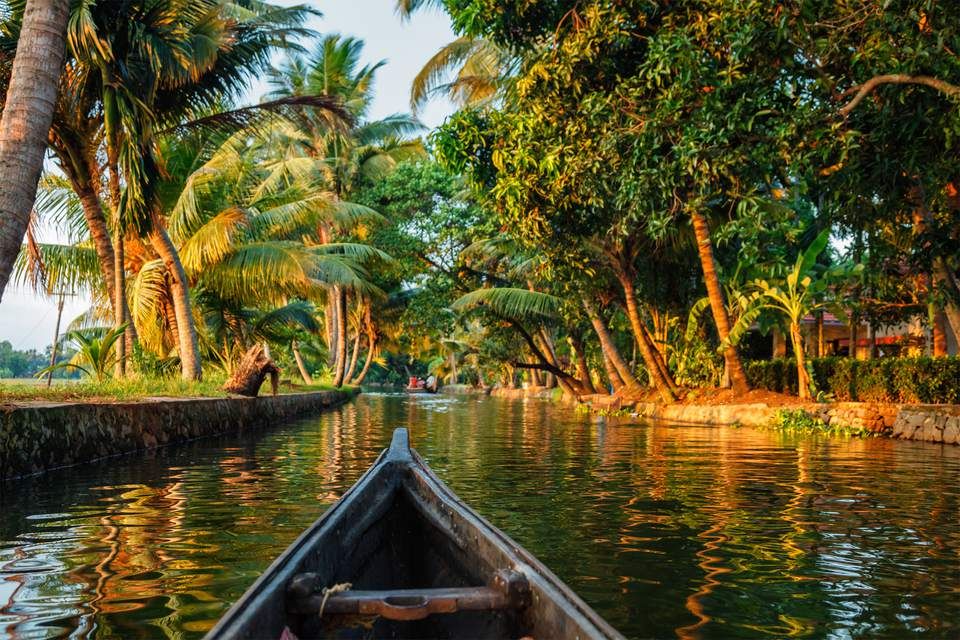 The tropical, laid back, luscious state of Kerala, known as 'God's own country' in the far South of India is one of the most relaxing places to visit in India. Kerala is acomplete contrast to busy North India and makes the perfect relaxing break.
Kerala is famous for its gorgeous, languid backwaters and they are one of the must seeplaces in India. No visit to Kerala is complete without takinga cruise along the backwatersin traditional rice barge, known as a kettuvallam, that has been converted into a luxurious house boat.Kerala also offers tropical jungles, wildlife sanctuaries, spice plantations, hill stations, rolling tea plantations and gorgeous beaches and a chance to experience a much more relaxed pace of Indian life.