Friendship is a very beautiful relation in the world. It makes us happy, makes us worry, makes us concern and sometimes makes us sad. But without friendship life is incomplete. Friends are so much important at every stage of life.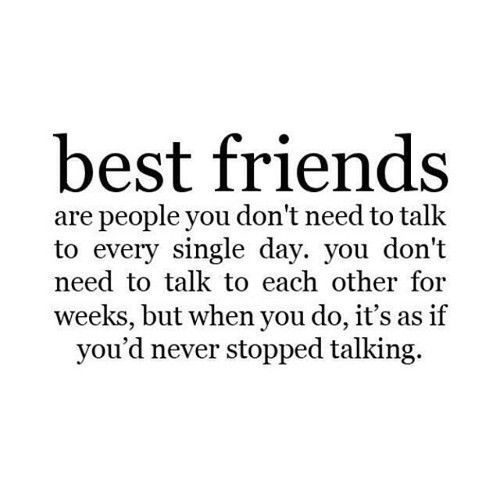 Being with friends, life seems to be so beautiful and so meaningful. Friends can be crazy and fussy, but however they are, they are always with us whenever we needed them. Their advice is a must at every step in life. If feels so good to walk together in every difficulties of life holding each others hands. They are our another family. There is not a single thing hidden from them. We have cried together, done everything together and faced consequences together. We don't need anyone else when we are together.
Life has changed so much. We all have been in difficult phases and we are not together to face it. Even though we can't meet every day and we can't talk daily, but when we talk and empty our heart in front of each other, I realize that nothing has changed between us. Even though it's been years we are not at same place, still everything feels same. Our craziness when we meet after long time never changes. That shine on our face when we talk to each other is something worth to see.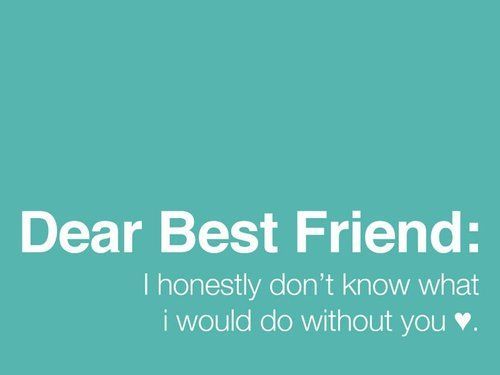 Whenever I remember those crazy days when we were together, there is a smile on my face. I feel so blessed to have you all in my life. There is not a single day when I don't remember you all. Thank you for coming in my life and making it worth living.