Dhoni finishes off in style! A magnificent strike into the crowd, as India lifts the world cup after 28 years, and it has been an Indian captain, who has been absolutely magnificent during this innings.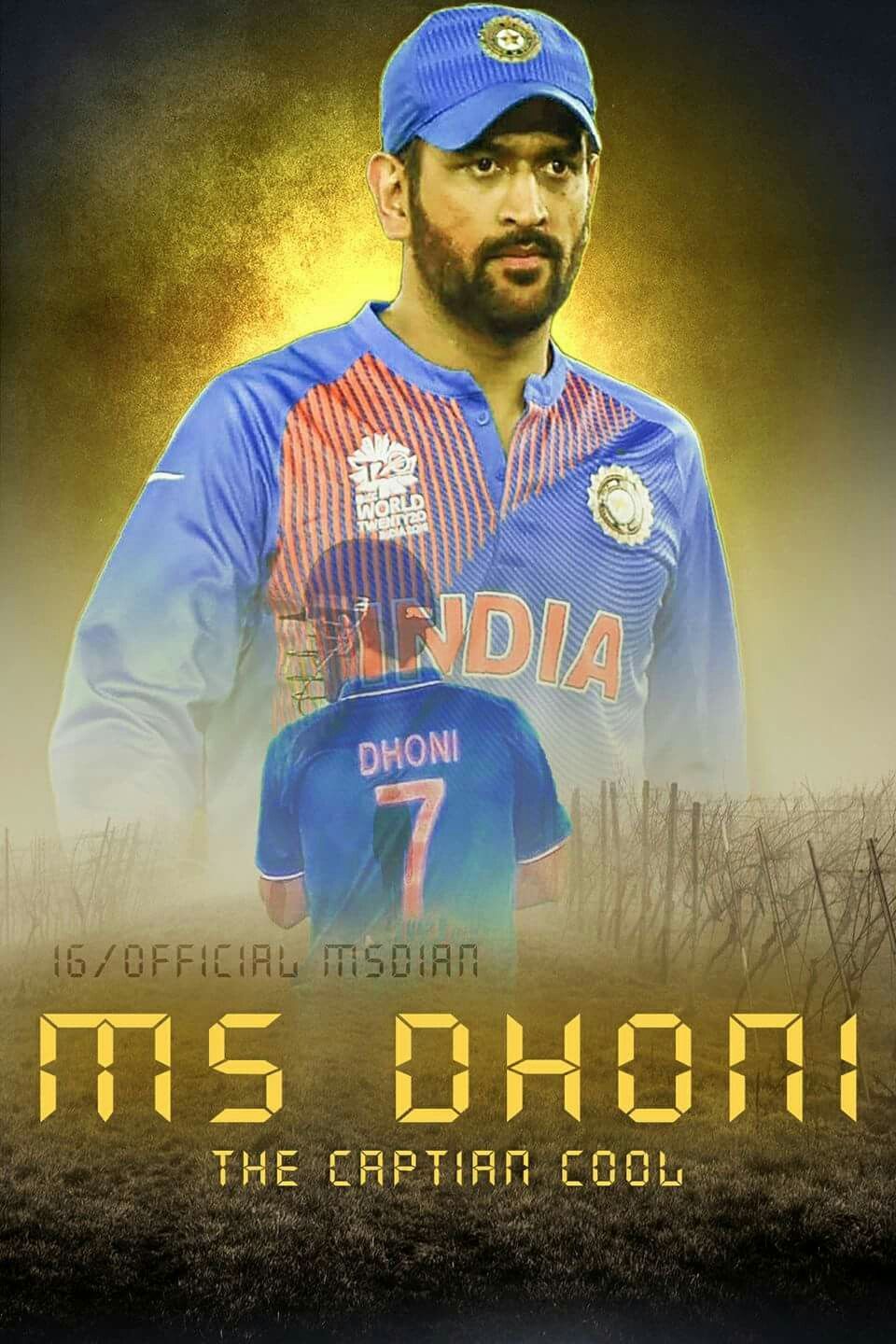 Mahendra Singh Dhoni
What do these words mean to you? Captain Cool? The evergreen Thalaiva? The man who changed the face of Indian cricket? Well my preferred answer would be all of the above. Born on the 7th of July, this no.7 has always been identified as a force to be reckoned with. He entered the world of international cricket in 2004 when he played his debut ODI against Bangladesh. He later went on to play his first test against Sri Lanka that same year. As the new chip of the block, nobody knew what a phenomenon this young lad from Ranchi would prove to be.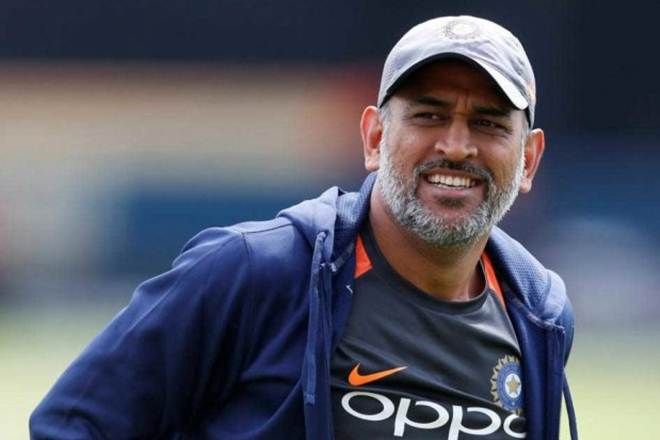 Mahi (as he is very lovingly called) captained team india from a period of 2007 to 2016 in ODI cricket and from 2008 to 2014 in test cricket. A man whose reputation precedes him, I won't be wrong in calling him a blessing to Indian cricket. Cricket under him thrived, young players blossomed and we gradually became a team with strength noone had witnessed yet. This team broke a number of records, doing our nation proud in ways it hadn't known before. Under thala's brilliant captaincy, India went on to win the 2007 ICC World Twenty20. I still vividly remember the sound of firecrackers outside my house, people running wild as Sreeshant caught that ball. And behind all that excellence, the beauty behind the madness, was a man with long golden hair and a cheeky smile whose name a lot of people learned that day for the first time. The name which they still chant during a critical match while holding their breaths. The name which gives 1.2 billion people hope. Hope, that India will live to fight another day. India also won the 2010 and 2016 Asian cups and the 2013 Champions Trophy. It was the first time in cricketing history that Australia was being white washed in a test series by another team. OUR team. And I saved the best for the last. The 2011 ICC cricket world cup. Our generation had only heard tales of India lifting this trophy. Kapil Dev making history in Lords in 1983 by winning the first world cup for India. But this magic man, helped us create memories of our own.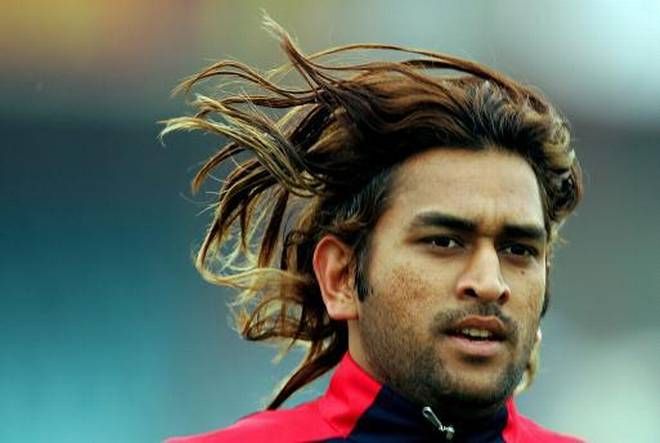 I still remember that day. India had run a brilliant campaign, they had lost only one match, to South Africa. The rest of their record was impeccable- they were on a winning streak. This world cup was extra special in many ways. If India won this world cup they would accomplish the impossible feat of winning the world cup in their home country. This tournament also marked the retirement of our beloved Sachin Tendulkar from world cup cricket. What farewell gift could be any better or shinier than a world cup trophy? Wankhede stadium was a visual representation of a sea of blue.
Sri Lanka had won the toss, they had opted to bat first. Mahela Jayawardene played an excellent innings with a score of 104* and their team hit a massive total of 274 runs.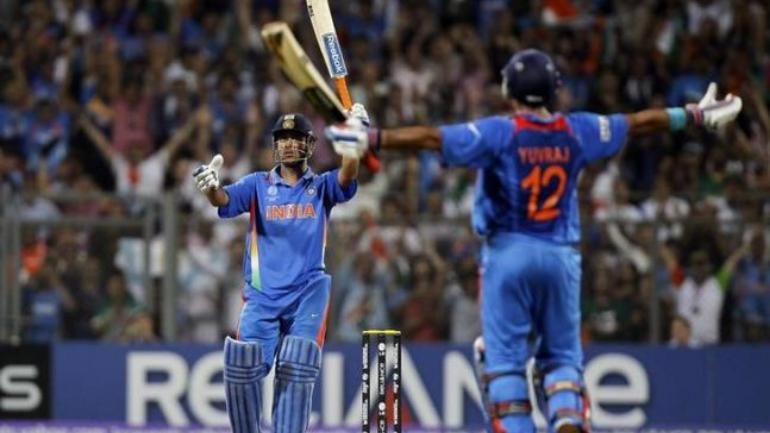 Our openers came out to bat. And on the 2nd ball, Sehwag was dismissed by Malinga for duck. As a 10 year old child watching this match with her heart in her throat, I was on the verge of tears. The nervousness of what will happen next made an entire nation shift to the edge of their seats and watch with their hearts beating in their chests. Over by over, wicket by wicket, I could feel myself sinking lower and lower in my chair, trying to hide the tears which were threatening to leave my eyes. And then he walked out. I was pretty shocked, seeing him up the order. A part of me was also relieved seeing him out on the ground. And boy was I right to be relieved. He came, he hit and he conquered. Dhoni was unstoppable that day. Four after four. And the best thing about him? It wasn't just him playing well. Whoever was on the other side was keeping up as well. Running between the wickets, measuring their shots wisely. He didn't walk alone, he carried everyone along. We reached a point where we knew that this could be a possible victory. But everyone was too scared/surprised to say it out loud. Anything could go wrong right? We just sat there, glued to the screen watching Dhoni play like we had never seen anyone play before. He was like a calming influence on the pitch, the person who always texts you in turmoil to say everything will be alright. The person you actually end up believing. A beacon of hope and true leadership, I will never be able to articulate in words how that world cup final affected me. As a small child watching a man be so calm, so composed while a nation's expectations rested on his shoulders, I suddenly felt I was invincible. He was a captain as well as a role model our country needed and deserved. India needed 4 runs from 11 balls, and Dhoni hit the ball for a six. The commentators went crazy, the crowd couldn't believe it, and he stood there with his eyes fixed on the ball, making sure that it had reached the stands. With one hand he twirled the bat around as Wankhede stadium erupted like a volcano of blue lava. Me, being in Nagpur, 100s of kilometers away from Mumbai, could feel the euphoria and joy running through every Indian who occupied that stadium. The expressions of relief, excitement and pride on everyone's face, the noise, the warm embraces, the tears of joy- a nation had come together, had become one.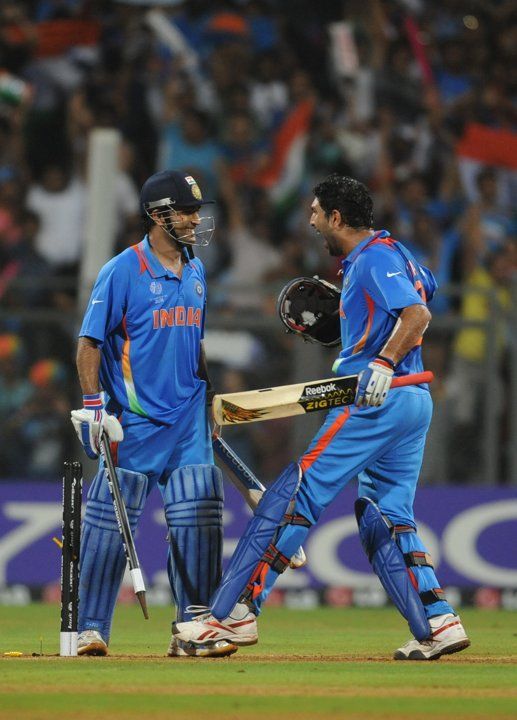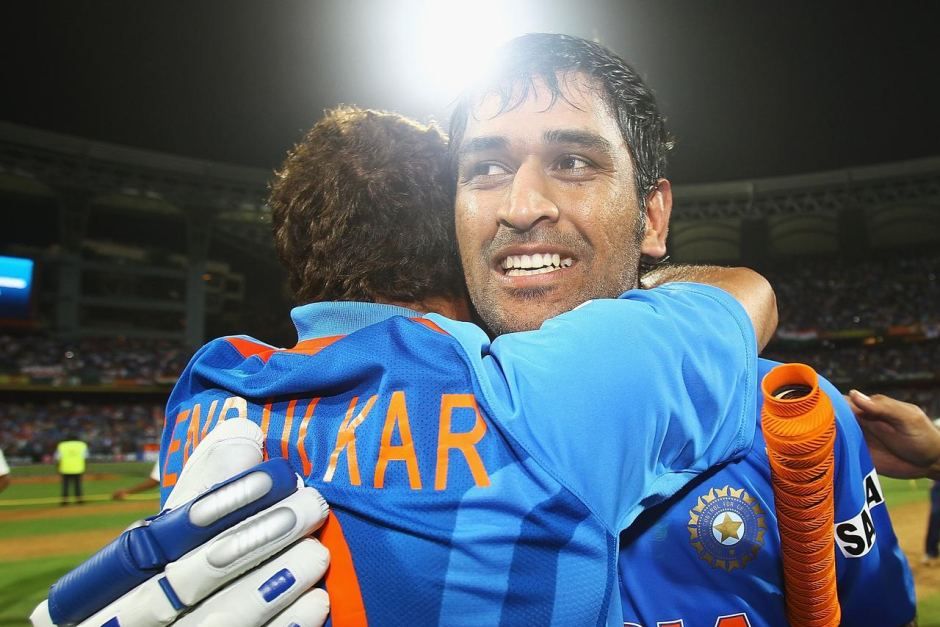 The celebrations started, the trophy was lifted, the formalities done, and suddenly I realized that I couldn't see Dhoni in the centre of the frame, as he should have been. And then I spotted him in a corner, just as happy as everyone holding the trophy. That was the exact moment I realized the actual greatness of the man. He was our silent champion. The man who knew he had done enough. Done enough, to step aside from the spotlight and still be noticed.