Information Technology is widely used in the field of business and computing. While referring to various types of computer-related work, people generally use these words, which sometimes mislead their meaning.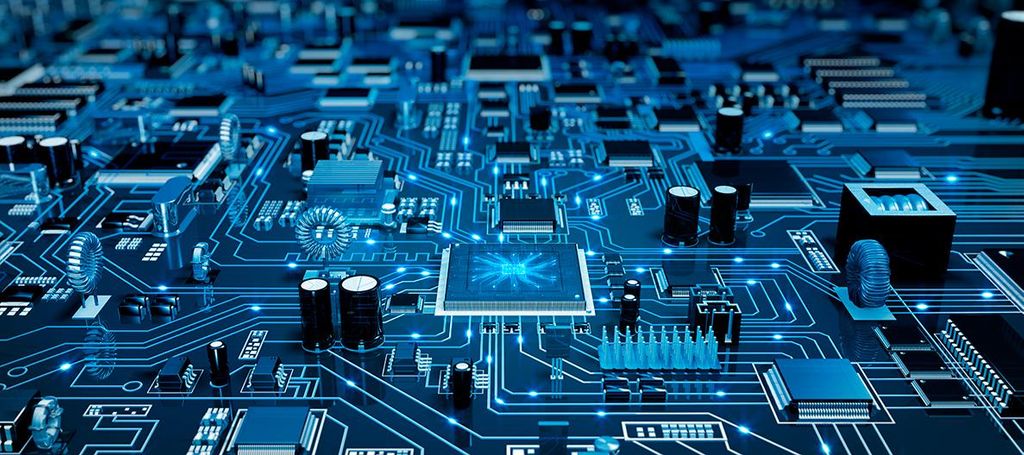 What is Information Technology:
Information Technology (IT) means the use of Process, Store, Secure and Exchange for the form of computers, storage, networking, and other physical devices, infrastructure and electronic data.
In the 1958 article in Harvard Business Review, Information Technology has been referenced, including three basic parts:
Computational Data Processing

Decision Support

Business Software
Information Technology refers to the relation with the computing technology, such as networking, hardware, software, internet, or people working with these technologies.
Many companies now have IT departments for the management of their business computers, networks, and other technical areas. IT jobs in network administration, computer engineering, web development, technical support, and many other related businesses.
Since we live in the "information world", therefore Information Technology has become part of our daily lives. This means that the word "IT" has already been used extensively.
In the coming decades, many corporations have created so-called "IT departments" to manage their business-related computer technologies. Whatever these departments did, it became the real definition of Information Technology, which has evolved over time. Today, IT departments have responsibilities in these areas:
Computer technology support

Business Computer Network and Database Administration

Business software deployment

Information security
Especially during the 1990's dot com boom, Information Technology was also associated with aspects of computing outside the owners of IT departments. This broad definition of IT includes such areas:
software development

Computer system architecture

Project management
Issues and Challenges of Information Technology
Since computing systems and capabilities continue to expand throughout the world, data overload has become an increasingly important issue for many IT professionals. To produce useful Business intelligence, efficiently processing large amounts of data requires mass processing power, sophisticated software and human analytical skills.
Teamwork and communication skills have also become necessary for most businesses to manage the complexity of the IT system. Different IT professionals are responsible for providing service to those business users who are not trained in computer networking or other information technology, but instead, they are interested in using IT to do their work efficiently.
System and network security issues are a primary concern for many business executives because any security event can potentially harm a company's reputation and spend a large amount of money.
How Information Technology Works?
Information Technology, or IT, describes any technology that powers or energizes storage, processing, and information flow within an organization. Any IT related to computers, software, networks, intranets, web sites, servers, databases, and telecommunication falls below.
The demand for IT professionals is very high. From 2004 to 2014, it has been estimated that 1.3 million jobs will be opened in the IT sector. This is an increase of 31 percent in the IT job market. And the average initial salary for computer science, electrical engineering and information science chief is $ 50,000.