What is Tik Tok ?
Tik ToK is a social media application used for creating and sharing short videos. Tik ToK is also known as 'Douyin' in china. The social media application, Douyin was developed and launched in china by a company known as ByteDance in september 2016.It is a leading short video platform inAsia, United States, and other parts of the world.In 2018, the application gained popularity and became the most downloaded app in the U.S. in October 2018. In september 2018, when Douyin started to grow in other countries, it was rebranded as 'TikToK' .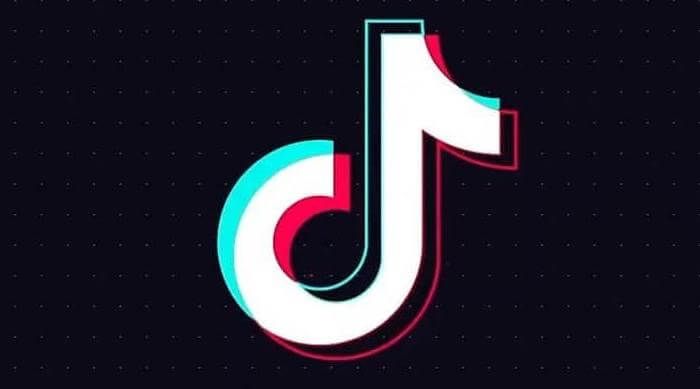 musical.ly is now "TiK ToK"
The most trending application 'musical.ly' was purchased by the Tik ToK'S parent company ByteDance on 9 November 2017. ByteDance, spent up to $1 billion to purchasemusical.ly, a startup based inShanghai.
ExistingMusical.lyusers were being migrated over to their new TikTok accounts, which wasupdated with a new interface but still retains the core feature of both apps: short-form videos up to 15 seconds.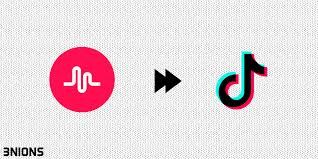 Craze of Tik ToK in public
Tik ToK has emerged as most popular video creating app across the globe by far, becoming the most downloaded iPhone app in the first quarter according to mobile research firm Sensor Tower. There 45.8 million downloads of Tik Tok and from August, Tik ToK which is known as Douyin in it's home country of china officialy took over Musical.ly's Operation. Last month Douyin said on Weibo, China's Twitter-like social media, that it had accumulated more than 300 million monthly active users in mainland China alone.
There are a variety of trends within TikTok, including memes, lip-synced songs, and comedies. Duets, a feature that allows users to add their own video to an existing video with the original content's audio, have led to most of these trends.
Privacy Concern related to Tik ToK
The kids are all talking about TikTok, the latest app craze among tweens. But what the heck is it, should we be worried and what do we say to our kids when they ask for the download password?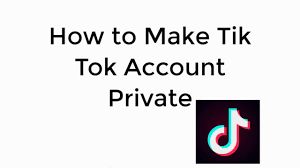 What makes security experts alarming is that some of 12-13 years old are posting content what could be considered inappropriate. And most of the times parents of these kids are not aware of the contents that are being putting up in the Tik ToK. Much like other social media platforms, Tik Tok is deemed suitable for users who are 12 and above on iTunes and as well as Google Play. The one thing that worries security experts is TikTok users, most of whom are teenagers, seems less than concerned about privacy settings.
What's scary is the fact that a majority of TikTok's are public, meaning anyone can access their content. And even if download restrictions are in place, there is no guarantee that videos will remain safe. Beside's there is always the danger of private content being passed on if someone has the direct Web address of the video.