"I visualize a time when we will be to robots what dogs are to humans, and I'm rooting for the machines." —Claude Shannon.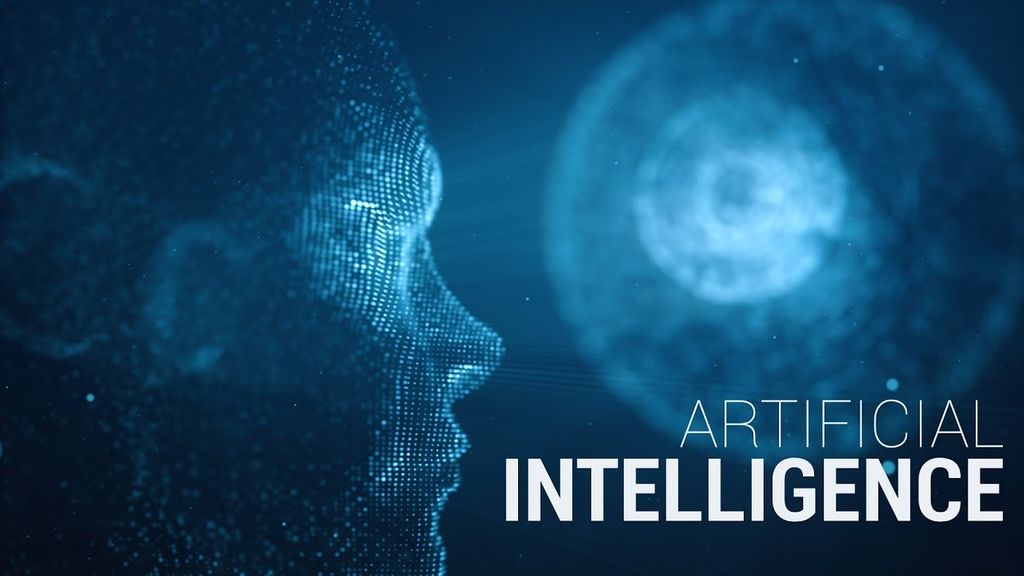 From SIRI to self-driving cars, artificial intelligence (AI) is progressing rapidly. While science fiction often portrays AI as robots with human-like characteristics, AI can encompass anything from Google's search algorithms to IBM's Watson to autonomous weapons.
Artificial Intelligence (AI) is the branch of computer sciences that emphasizes the development of intelligence machines, thinking and working like humans. For example, speech recognition, problem-solving, learning and planning.
Today, Artificial Intelligence is a very popular subject that is widely discussed in the technology and business circles. Many experts and industry analysts argue that AI or machine learning is the future – but if we look around, we are convinced that it's not the future – it is the present.
In the following, we are listing down 9 very intelligent AI solutions that we are using today, marketing machine learning as a present thing – not the future.
1.Siri
Siri is Apple's personal assistant foriOS, macOS, tvOS and watchOS devices that usesvoice recognitionand is powered by artificial intelligence(AI). Siri's functions live primarily in the cloud, including the main automaticspeech recognition and natural language interpretation.
The friendly female voice-activated assistant interacts with the user on a daily routine. She assists us to find information, get directions, send messages, make voice calls, open applications and add events to the calendar.
Siri uses machine-learning technology in order to get smarter and capable-to-understand natural language questions and requests. It is surely one of the most iconic examples of machine learning abilities of gadgets.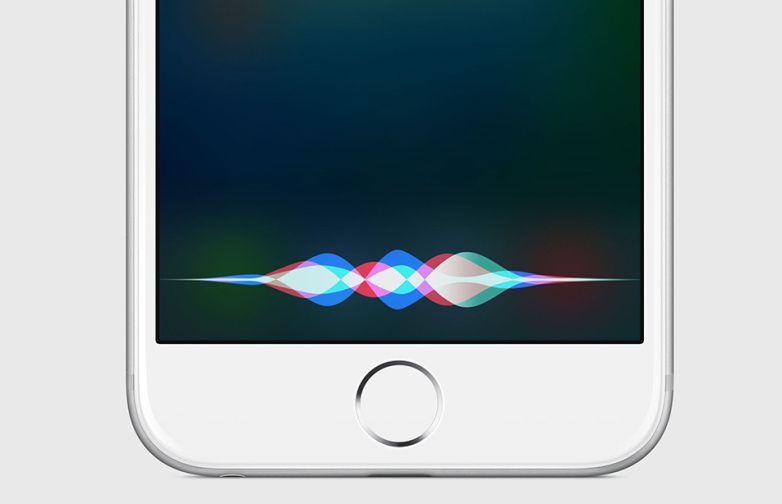 2.Tesla
Not only smartphones but automobiles are also shifting towards Artificial Intelligence. Tesla is something you are missing if you are a car geek. This is one of the best automobiles available until now. The car has not only been able to achieve many accolades but also features like self-driving, predictive capabilities, and absolute technological innovation.
If you are a technology geek and dreamt of owning a car like shown in Hollywood movies, Tesla is one you need in your garage. The car is getting smarter day by day through over the air updates.
3. Netflix

Netflix needs no introduction – it is a widely popular content-on-demand service that uses predictive technology to offer recommendations on the basis of consumers' reaction, interests, choices, and behavior. The technology examines from a number of records to recommend movies based on your previous liking and reactions.
It is turning more intelligent with each passing year. The only the drawback of this technology is that small movie go unnoticed while big films grow and propagate on the platform. But as I wrote earlier, it is still improving and learning to be more intelligent.
4.Pandora
Pandora is one of the most popular and highly demanded tech solutions that exist. It is also called the DNA of music. Depending on 400 musical characteristics, the team of expert musicians individually analyzes the song. The system is also good at recommending the track record for recommending songs that would never get noticed, despite people's liking.
5. Nest (Google)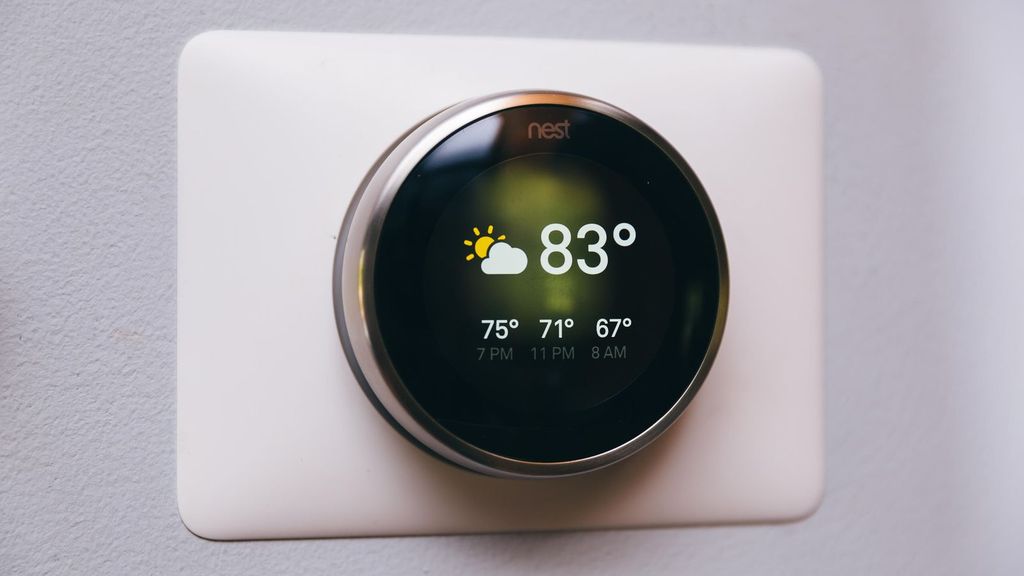 Nest was one of the most famous and successful artificial intelligence startups and it was acquired by Google in 2014 for $3.2 billion. The Nest Learning Thermostat uses behavioral algorithms to save energy based on your behavior and schedule.
It employs a very intelligent machine learning process that learns the temperature you like and programs itself in about a week. Moreover, it will automatically turn off to save energy, if nobody is at home.
In fact, it is a combination of both – artificial intelligence as well as Bluetooth low-energy because some components of this solution will use BLE services and solutions.
6. Flying Drones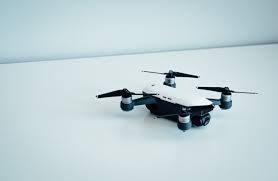 The flying drones are already shipping products to customers home – though on a test mode. They indicate a powerful machine learning system that can translate the environment into a 3D model through sensors and video cameras.
The sensors and cameras are able to notice the position of the drones in the room by attaching them to the ceiling. Trajectory generation algorithm guides the drone on how and where to move. Using a Wi-Fi system, we can control the drones and use them for specific purposes – product delivery, video-making, or news reporting.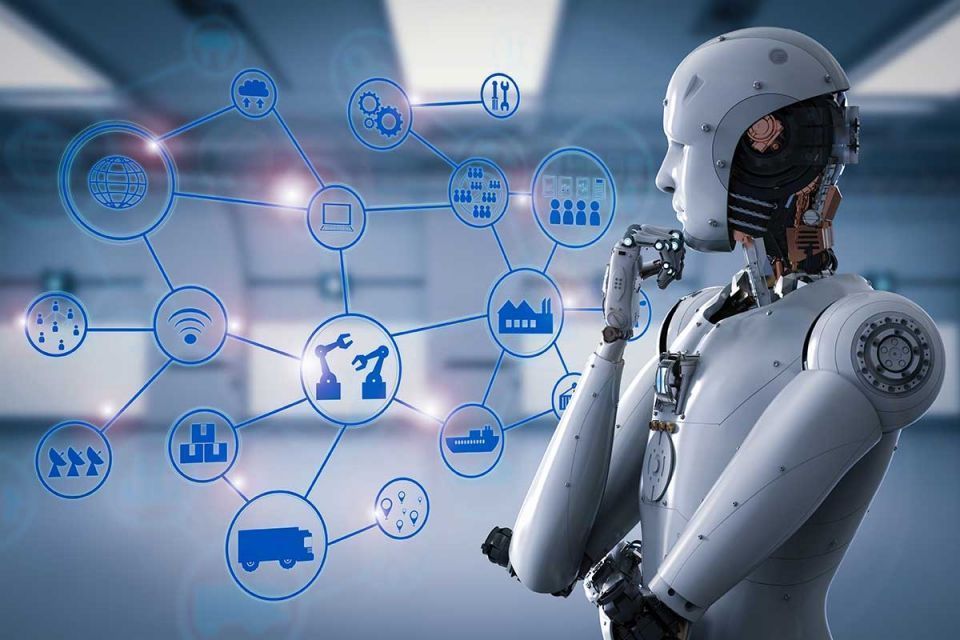 AI is the most powerful as well as fast developing technology all over the world. AI one type of artificial consciousness that work is done by command of human but there is no doubt of that AI do work more efficient, better and cheaply than humans and most of the business now use AI for complete their work.
AI has a very bright future all over the world. in the future mostly work and field depend on AI.