When was the last time that you were disappointed with your party look? Probably last night, right? Or maybe you deleted the photos of your latest outing because...DAMN! You looked fat. With the world going ga-ga over tall, slim and sultry models, where do the chubby women go? The answer is NOWHERE. Your fashion solution is right here.
1. Black is your Babe
The simplest solution. Wear black and all those extra inches that you've been worrying about will disappear. A simple black LBD is all you need to look fabulous at your next party.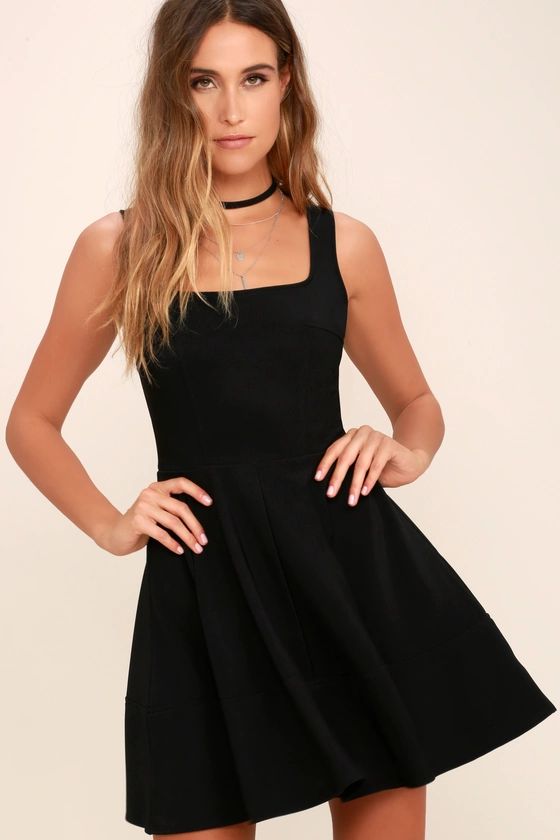 2. Layer It Up
Casual tees making you look fat? Not a problem. Layer it up with a flannel shirt. It's comfortable and absolutely easy going.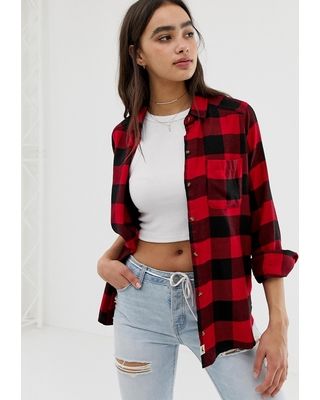 3.Return of High Waist Jeans
Gradually emerging as the queen of high street fashion, high waist jeans is a complete package: its vintage, its classy and most importantly it tucks in your tummy perfectly. All the more reason to make it a part of your wardrobe.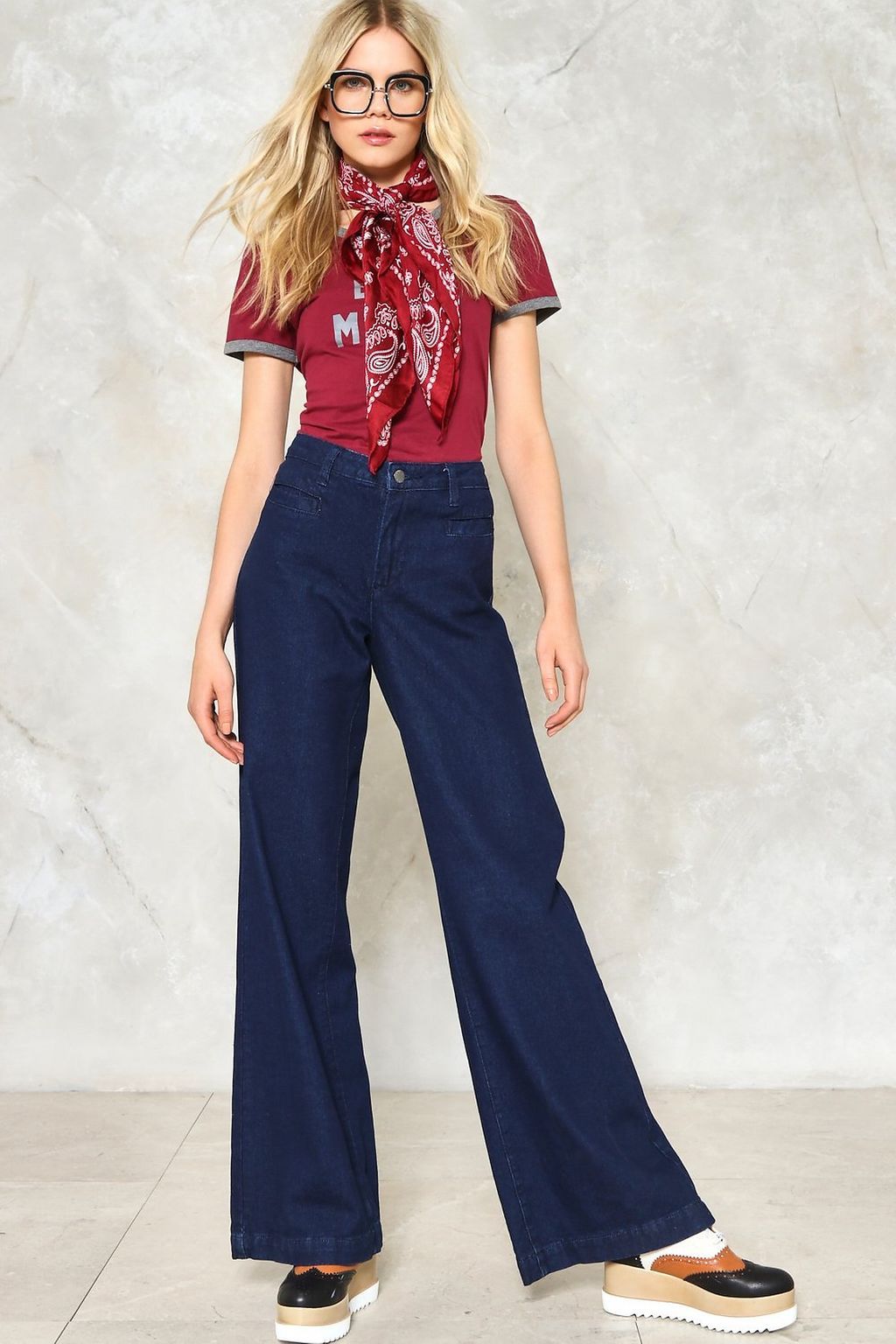 4. Invest in Innerwear
Sloppy, sagging bras are...EWWW! Take cues from the Victoria's Secret Angels and shop for some form fitting lingerie. They hide the body fat and add definition to your features.
5. Swear by Shapewear
Want to wear that sexy bodycon dress but those fat rolls are giving you woes? Shapewear is the answer. Believe it or not, Spandex works magic. The flabby midriff and the round thighs will be gone in no time.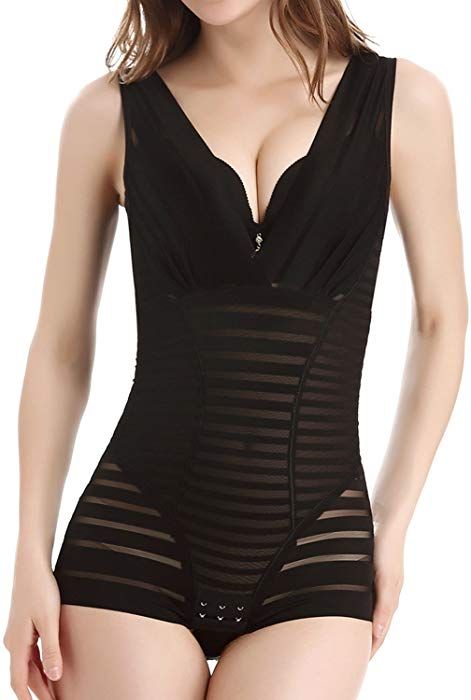 6. Choose your Patterns Well
Horizontal patterns are a serious no-no if you've a plus sized body. Rather, opt for vertical stripes and Aztec prints.
7. Rule the Streets with your Boots
Who said fashion was only limited to dresses?Thin, strappy heels can make your legs look like pillars. The alternative? Killer boots.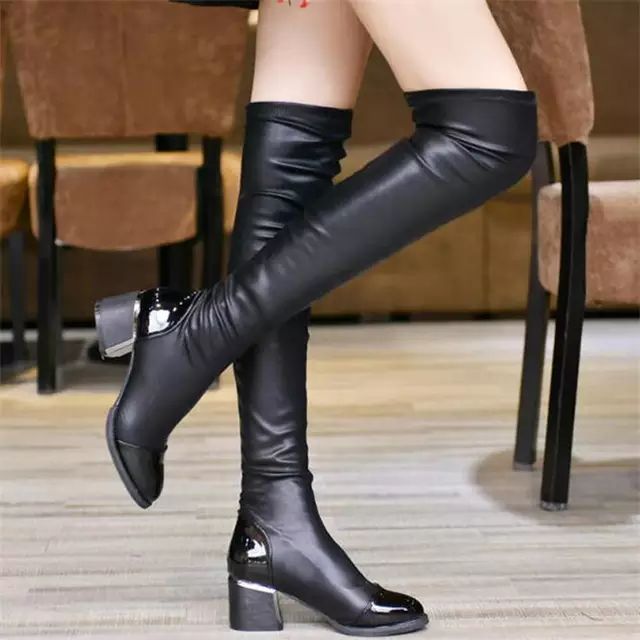 8. Round Eyewear
The comeback we needed. Round eyewear has been there forever since the time of John Lennon, but it's recently we discovered how well it goes with the cute chubby face.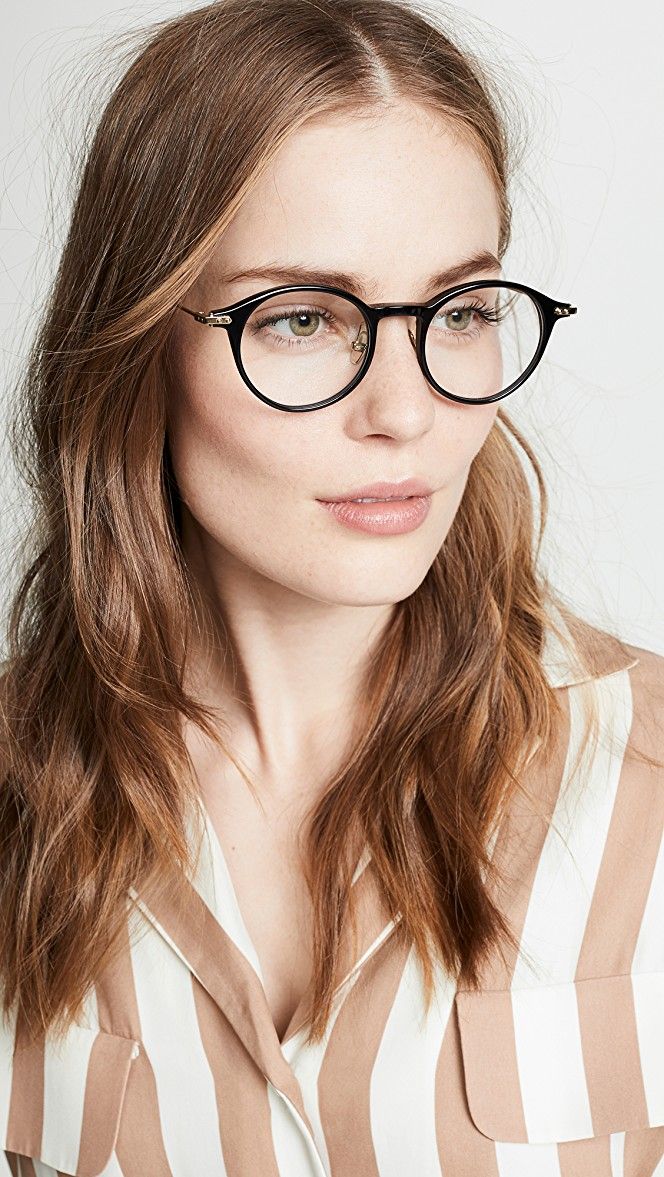 9. Maintain your Proportions
Tight, body hugging dresses can end up being a fashion disaster. Also, baggy dresses can make you look like a pillow. Instead wear well proportioned clothing and accentuate only those features that you want.
10. Posture Matters
Don't slouch. All those dressing up tips will go in vain if you don't maintain your posture. Walk around with your attitude and watch people falling in love with your features.