Right to Vote is the Essence of the Constitution
One vote doesn't make a difference so, why should I wait for hours in a long queue in this hot summer?People usually have such thoughts regarding casting their vote before an election. Moreover, watch out the irony- words like "Is Desh Ka kuch Nhi ho paega" are generally mumbled by those people. Voters are not aware or blind towards the significance of their vote.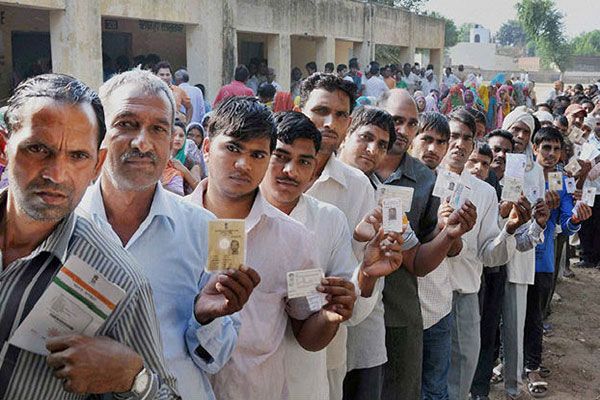 Elections in India are stationed on the adult franchise system or adult legal right system, which simply means that a person above 18 years of age is labeled to cast vote. Voting is derived from the word "votum" which means to wish for. Thus, the common man has the right to choose the deserving candidate whom he finds best to run the government.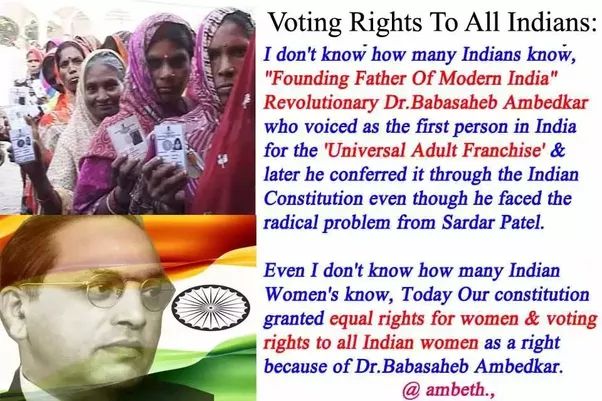 Elections are regarded as the self-inspection system in which the ruling party keeps a check on its development strategies and keep in check all the promises they have made to their voters. Sometimes there's a list of promises but at the end of term what citizens have is sadness, loss of life, and false hope. Therefore, rather than voting to someone who is derelict towards his duty vote for the one who is deserving.
Recently, an overbridge collapsed near the Chhatrapati Shivaji Maharaj Terminus railway station. Additionally, this was the third incident which happened in the time duration of 18 months. The bridge was audited a year before and according to the reports, one of the BJP leader said that the accused will be punished. Nevertheless, the important thing is that who will they punish when they were all involved in this.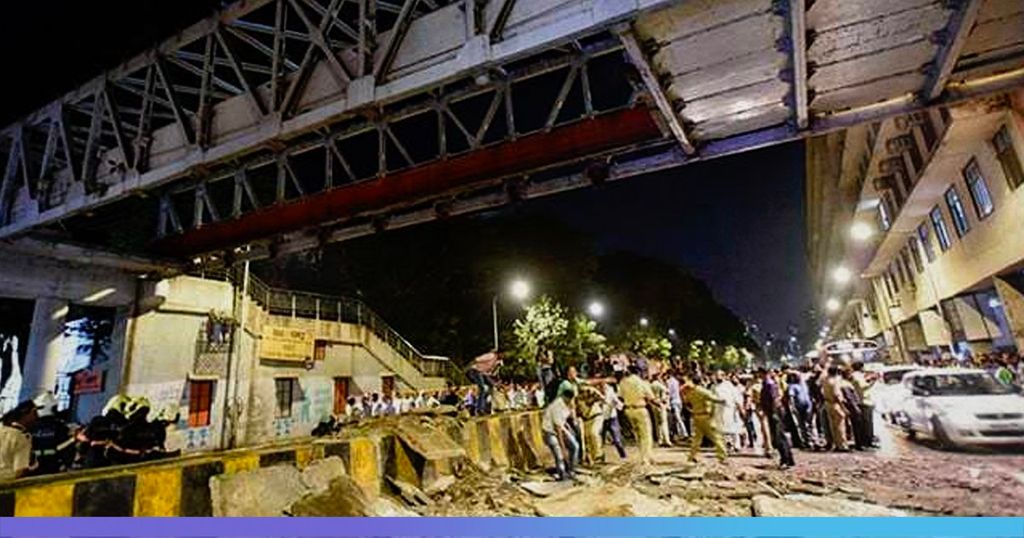 This was only one incident that depicted the careless nature of our politician. Our life, safety, evolution lies in their hand. So, make use of your rights in the best possible way. Thomas Paine said, "voting is the right upon which all other rights depend".
Time for a change
Election and voting provide a door to raise one's voice against the injustice and neglected public issues. If you want to make your voice heard to the people and bring a change in the society then vote for the one who deserves it. People have made their mindset that their vote can't change anything, and maybe they are right but this should not stop them from taking actions or losing hope.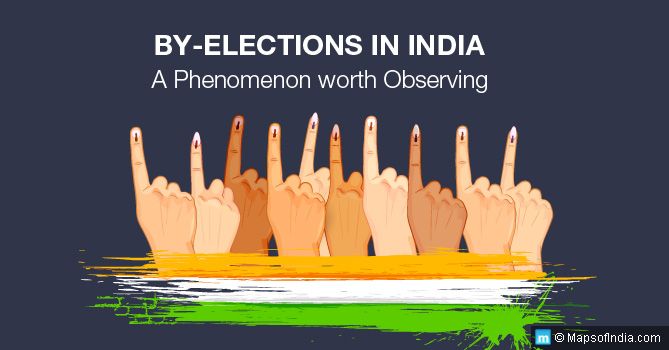 Utilize your power to bring a change and realize that, this is the time to enlighten yourself with the latent power of voting. Whether someone is rich, poor, educated or uneducated there is no partisanship among them; everyone is equal. Don't let your precious vote waste away.