In the age of social networking , it is quite important for an individual to maintain their social image on different social media platforms.For which youth like us preferbuying smartphones with superior quality of camera. People , in recent times,tend to compare smartphone not with ram or rom but with mps of their rear and llklllpfront cameras.Thus I have come up with a list that would help us click greater photos specially selfies as the gen x says.
Oppo F3 Plus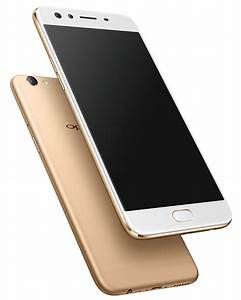 For a selfie freak , this cellphone is quite the best one.With a ram of 4 GB and storage capacity of 64 GB, it can be declared this model really gives satisfactory memory storage.It has 1.95 GHz octacore processor and Qualcomm snapdragon 653 as its Soc.The most significant feature is its 16 Mp and 8 Mp front camera which really aids in clicking fabulous selfies. It also hasa good 16 Mp rear camera . Zoom and wide angle camera on the front is very useful even in low light conditions.Added to these it has good display of 6 ( 1080 X 1920) , a superior battery back up of 4000mAh and Android as its operating system.It has even an affordable price of Rs 11,799.
Vivo V7 plus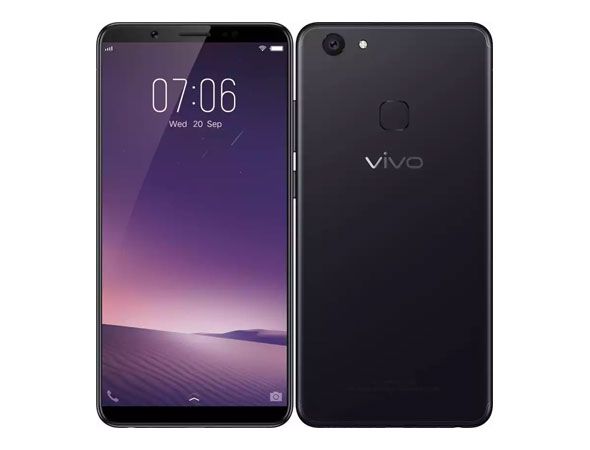 Second in the list come's up from Vivo , a modelnamedV7 plus.It has a RAM of 4 GB and a storage of 64 GB. 1.8 GHz octacore processor and Snapdragon 450 Soc.The front camera is of superior 24 MP making it a second most superior selfie smartphone . The rear camera is of 16 MP . It has good display of 5.99 ( 1080 X 2160). It provides a battery back up of 3225mAh and an has android as its operating system.Its market price is of Rs 13,299.
Oppo F5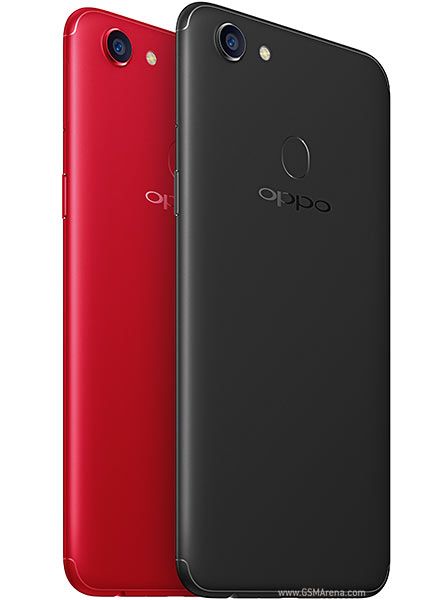 Oppo F5 ranks third in the list. For the shutterbugs,it gifts them with a 20 MP front camera for a selfie and 16 MPrear camera to capture moments and postcard views.It has a battery of 3200 mAh providing satisfactory battery life.Added to it has a 2.5 octacore processor and Mediatek MT67637 as Soc.Though it has an excellent display of 6 ( 1080 X 2160) , yet its RAM and storage turns it down being 4 GB and 6 GB respectively ( the storage 6 GB can be extended to 32 GB).Storage capacity is quite less than expected. The market value of this smartphonealso quite pricey in comparison to other phones in this list Rs 19,599.
Vivo V7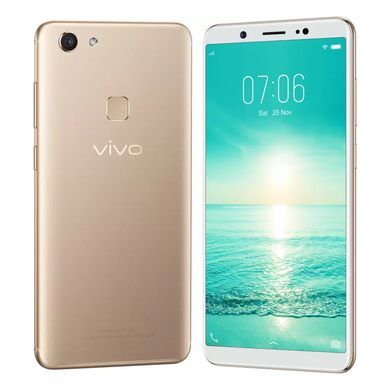 The predecessor to Vivo V7 plus, this smartphone has still got its hold in the market.It has a superior front camera of 24 MP satisfying the victims of the selfie craze.It has good rear camera of 16 MP as well.1.8GHz octacore processor ,Qualcomm snapdragon 450 as Soc and has android as its operating system.The disadvantage of this model is the ordinary battery back up (in comparison to other mobiles in this list) of 3000mAh.It also has a RAM of 4 GB and storage of 32 GB with a fine display of 5.7 (720X 1440). Its market value is of Rs 15,874.
Honor 9i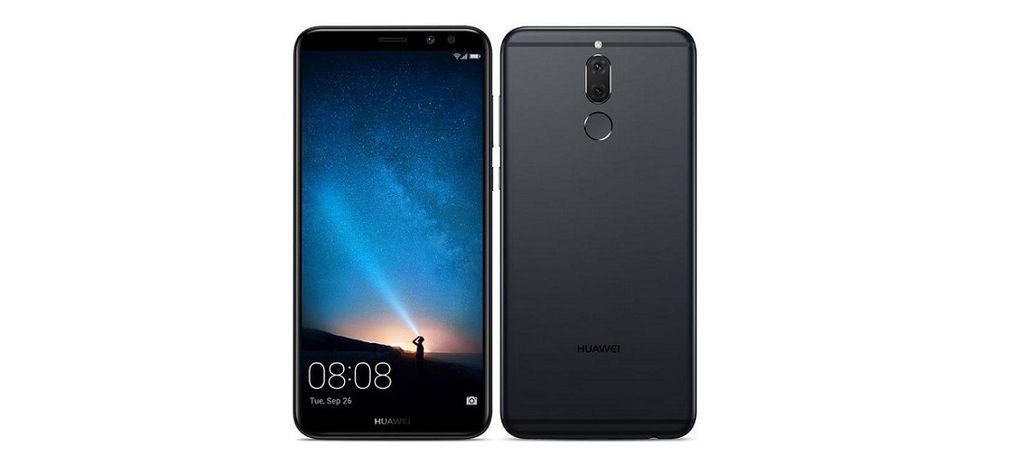 The market where thete is domination of Oppo and Vivo smartphones speciallyincase of selfie smartphones,finally Honor 9i has made it'splace as the fifth name in the list.It has a RAM of 4 GB and it has a expandableStorageof 64GB . The most importantfeature is the presence of two front camera of 13MP and 2MP respectively.It also has 2 rear cameras of 16MP and 2MP.2.36GHz octa core processorand kirin 659as Soc.It has a fine display of 5.9 ( 1080 X 2160) . It has a satisfactory battery life with batteryof 3340 mAh and has Android as it's operatingsystem.Rs 14,999 is its market price.
SamsungGalaxy J7 pro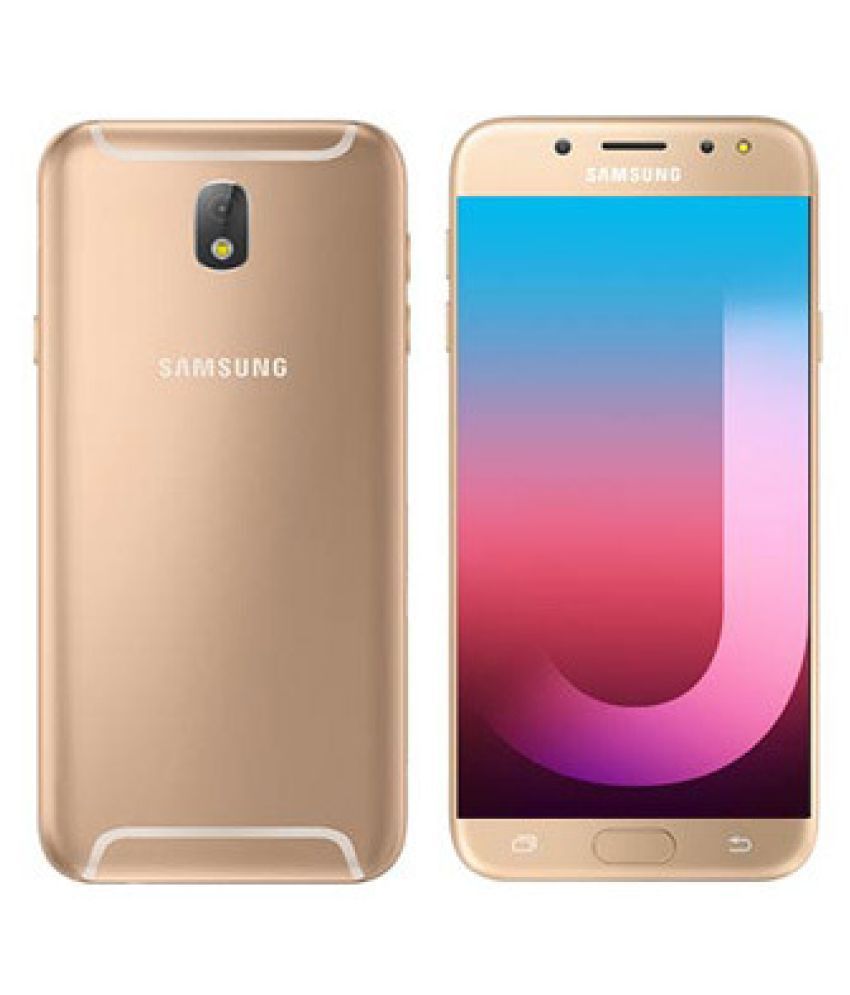 Samsung, who previouslyhad hold of smartphone market in the perspectiveof cameras,is now not in a dominantposition as of before.Yet it's model. SamsungGalaxy J7 Pro.Has still left a mark in the selfie smartphonemarket.It has a front camera of 13MP and a rear camera of 13MP. 1.6GHz octa coreprocessor and exynos 7870 as it's Soc. A displayof 5.5 (1080X1920) and sustainablebattery life with a batteryof 3600 mAh. It is provided with a RAMof 3 GB and a storage of 64 GB. Its market price is Rs 12,990.
Xiaomi Redmi Y 1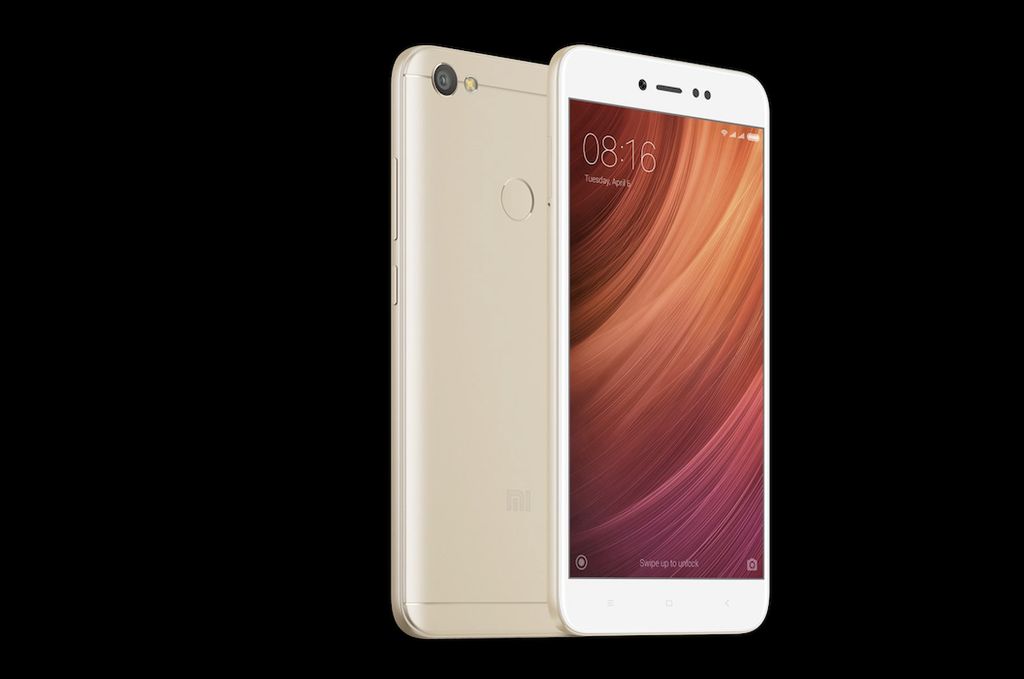 This model of Xiaomi has a front selfie camera of 16MP nd a rearcamera of 13MP. Fine screen displayof 5.5 (720x1280) and its operating system is android.It has a processorof 1.4GHz octacore processor and a qualcomm snapdragon 438 as its Soc.The only drawback is its ordinary memory and storage of 3 GB and 32 GB respectively.The main advantage is that it is cheaper than other phones in the list with a market value of Rs 8,999.
Thus we find that the Oppo and Vivo models are ruling the selfie markets in addition to it are some superior models from Samsung , Honor and Xiaomi.