In this modern era of rat race and steep competition , music acts as a stress buster for majoriy of the population. Choosing a good smartphone with better audio features help music lovers like us to have a good treat to our ears. So we would like to share a list of smartphones that would give us a mesmerizing audiophilic experience.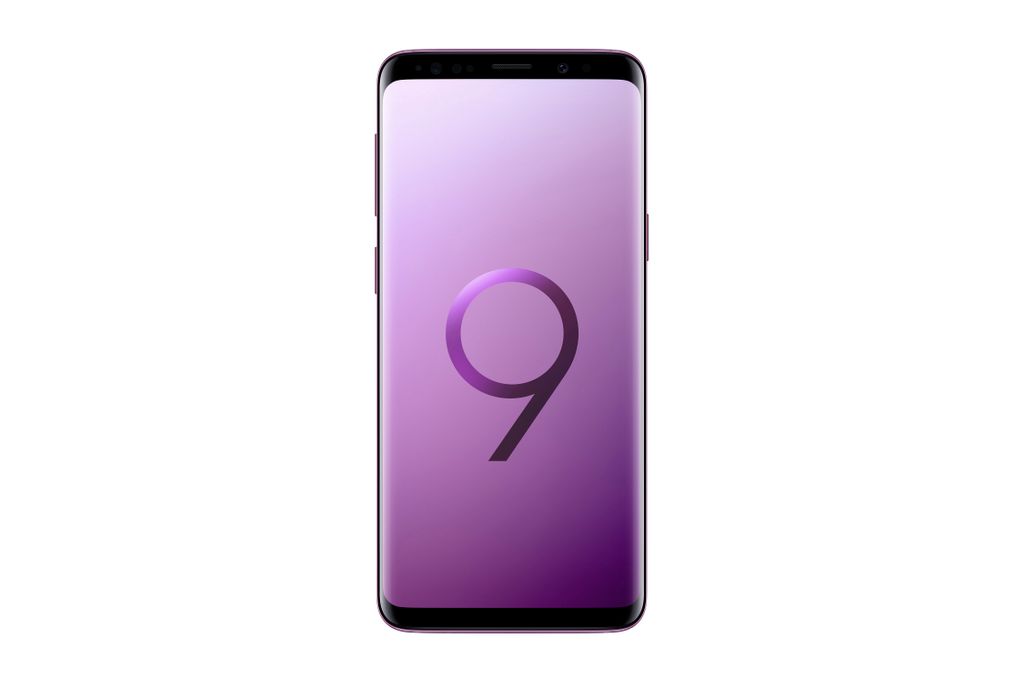 Samsung Galaxy S9 and S9 Plus
Mobiles are also checked in by their audio and sound quality. Henceforth in the age of quality sound technology Samsung presents Samsung Galaxy S9 and S9 Plus , which provide best audio till date under Samsung . Pair of stereo speakers tuned by AKG which help the Galaxy S9 duo sound better , fuller and more balanced. Head phone jack complemented by AKGs earphones provides a superior experience for the audiophiles. The Samsung Galaxy S9 and S9 Plus both have powerful Exynos 9810 mobile processor and comes with 18.5:9 S-AMOLED display and AR emojis.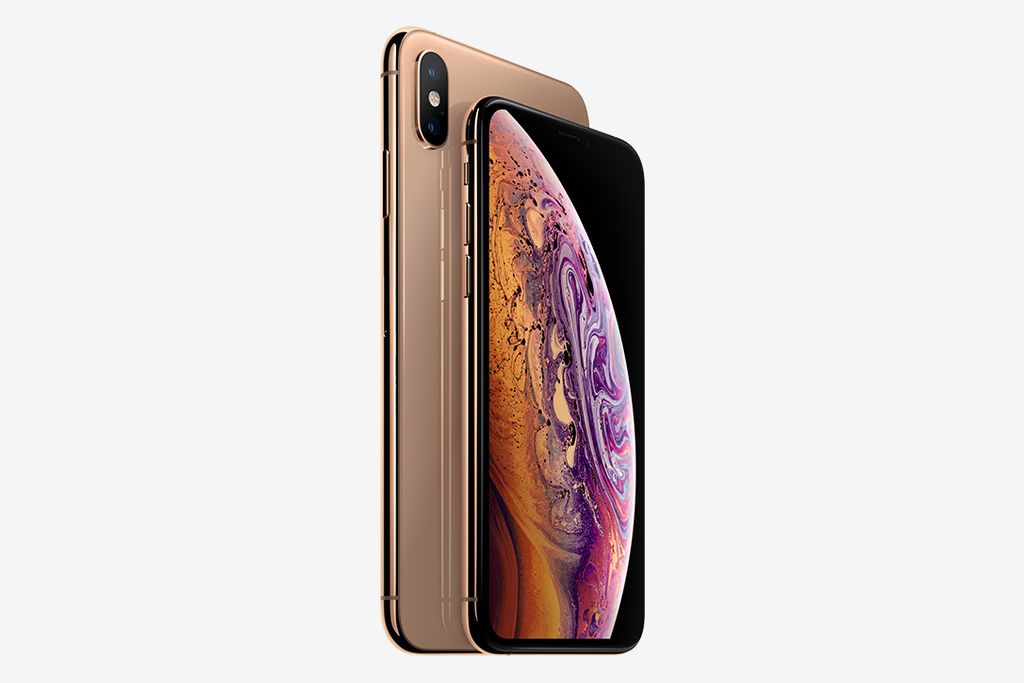 iPhone X
Nowadays iPhones are rulling over the smartphone market as they are providing best mobile features. And it is quite known to everyone that iPhone has given us a superior audio sound technology. They have a clean audio output if an individual does not mind the iOS operating system. Bluetooth headphones are plugged in mesmerizingly. AMO LED display, 18:9 HDR are the various features provided in this iphone model. Dual rear camera with dual optical image stabilization and Aniemojis are also present in this model.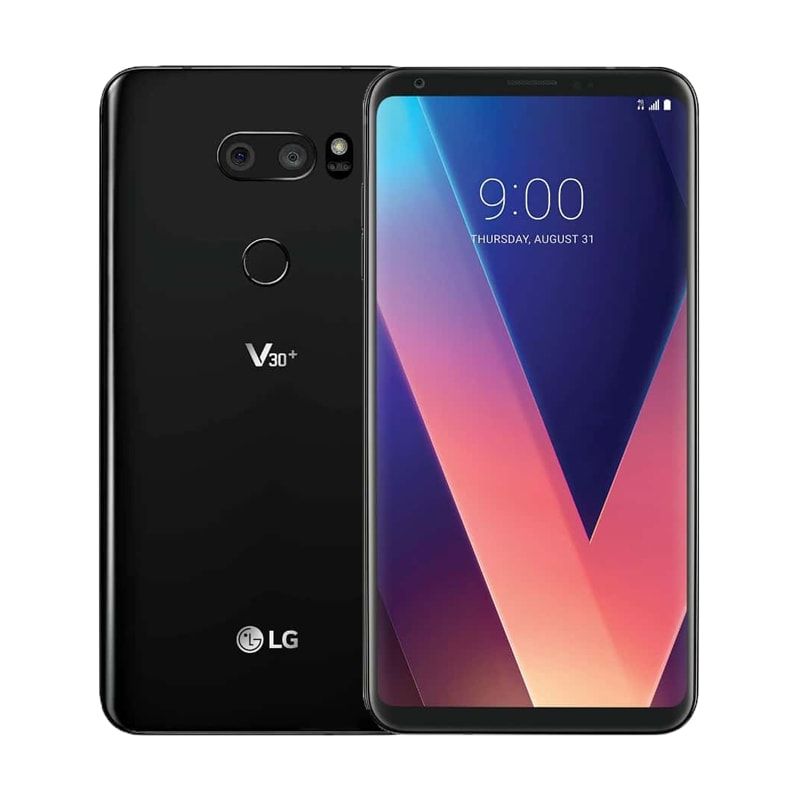 LG V30+
This model from LG the Indian variant that would satisfy the audiophiles. Released in 2017, LG V30+ has 32 bit Hi Fi Quad DAC ,support for APtx HD and MAQ (the first phone to do so in Indian context)
and a processor of snapdragon 835. With a screen size of 6 inches, it has a fine display along with QHD. It has a primary rear camera of 16 MP and 13MP wide angle sensor lance wich paranomic settings.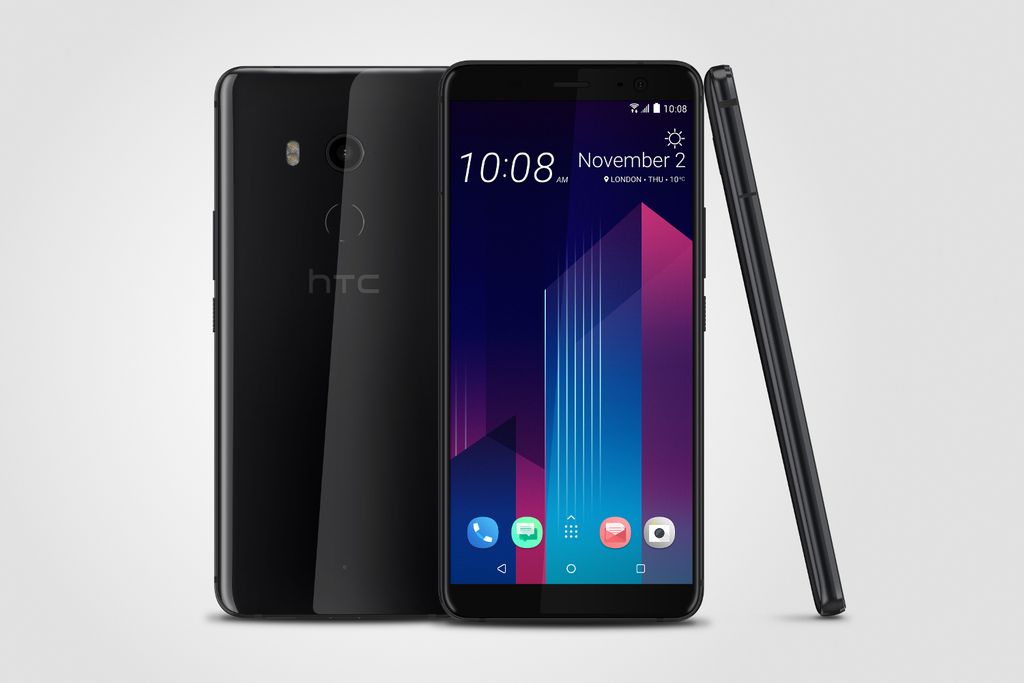 HTC V 11 plus
HTC is another brand known to focus on audio atributes. This model from HTC gifts its user with boom sound speakers and high plus audio. The only disadvantage it has is the absence of an audio jack. But the sonic Earbuds (USB type C) that HTC provides with the phone are truly impressive . This 5.8 inch screen phone has a snapdragon 835 as its processor. It has a display of 2k, 18:9 display.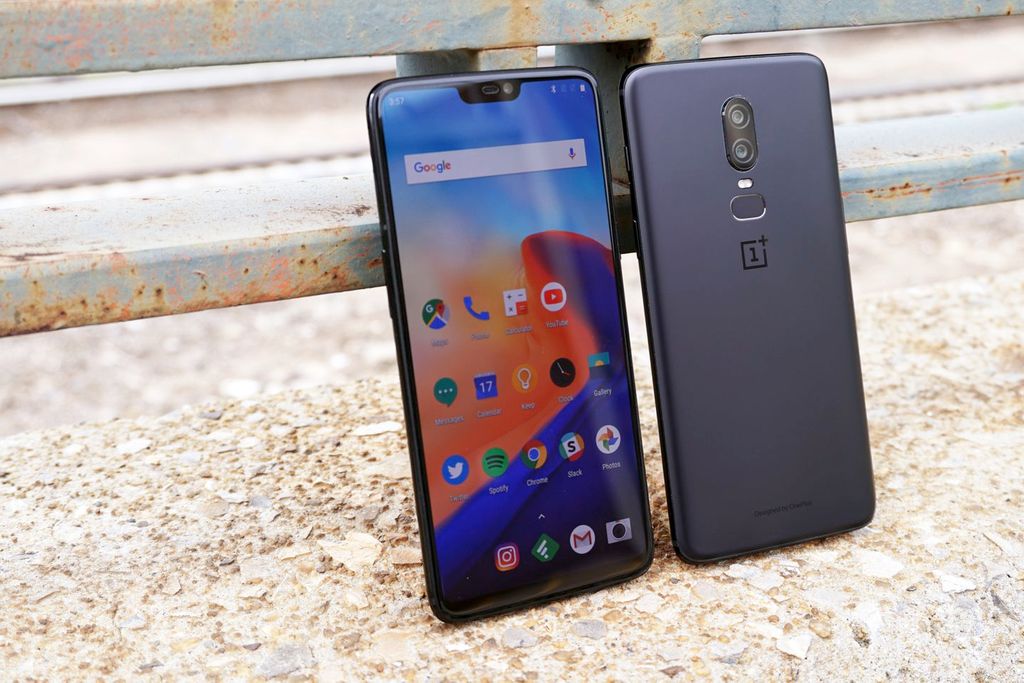 One plus 6
Besides being of a reasonable price and an all rounder in various features, this phone also provides the best audio output in its class. The loudspeakers are fairly loud and quality of audio filter is excellent. AptxHD support for wireless music transmission over Bluetooth is included too. It is also Provided with good camera, battery backup with dash charging, lite oxygen OS is also present. Wireless bullet Bluetooth headphone is perfect for audio files.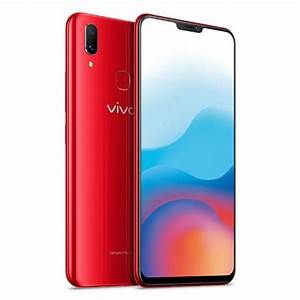 Vivo X21
Vivo X21 is made with due attention to music and audio playback . Dedicated Hi-Fi AK4376A chipset along with deep feeled sound effect which further amplifies bass, treble and vocals for better audio experience. It is also provided with VIVOXE710 earphones and snapdragon 660 as its processor.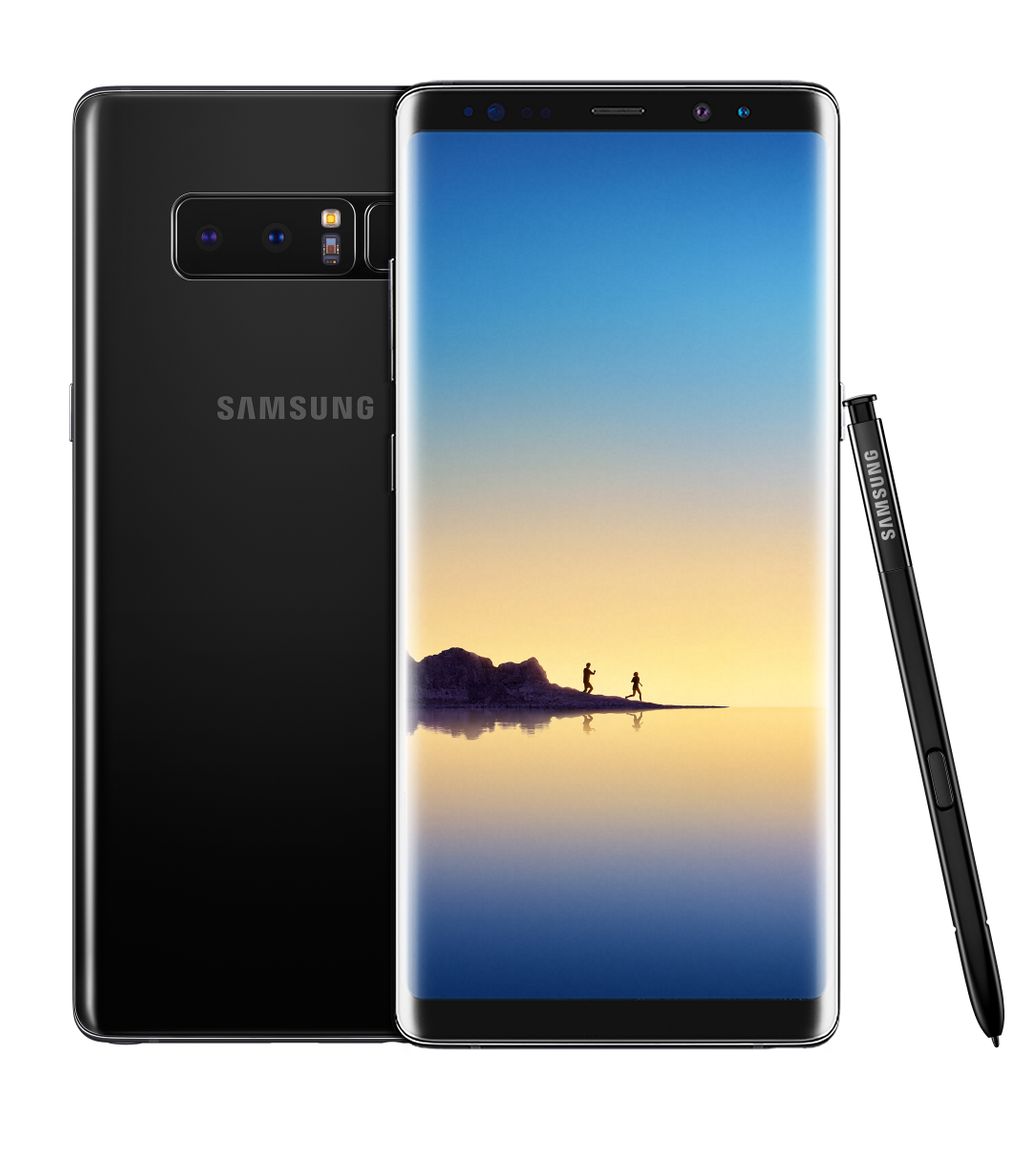 Samsung Galaxy note 8
Samsung has showed a gradual improvment in their audio output .A flawless loudspeaker headphones are being bundled with this model of Samsung in its retail box. The other features which are provided with this smartphone are an excellent s-pen , AMO LED display, dual camera , 4GB RAM and 64GB ROM.
Thus in a nutshell, we find various smartphone in the mid range budget which would provide a good experience for the audiophiles.