It's finally ended with lots of thrills and England scripted their name into the history after tasting the triumph in CWC'19 at the Lords for the first time by defeating New Zealand and lifted the trophy with glory thusly world cup came home for the first time as cricket was invented here. Literally, none of the teams wanted to give up and lose the cup. Even after super over, the scores tied and it took finest of the margin to decide the winner. Both of the teams were deserving. Likewise, both countries have spectacular sights to behold. Despite their small size, both countries are really resplendent in their own way. It 's really very hard to pick out one of them, you can't decide which one is better. You must have a strong yearning to visit both places after knowing about them. So, let's talk about each:
1. ENGLAND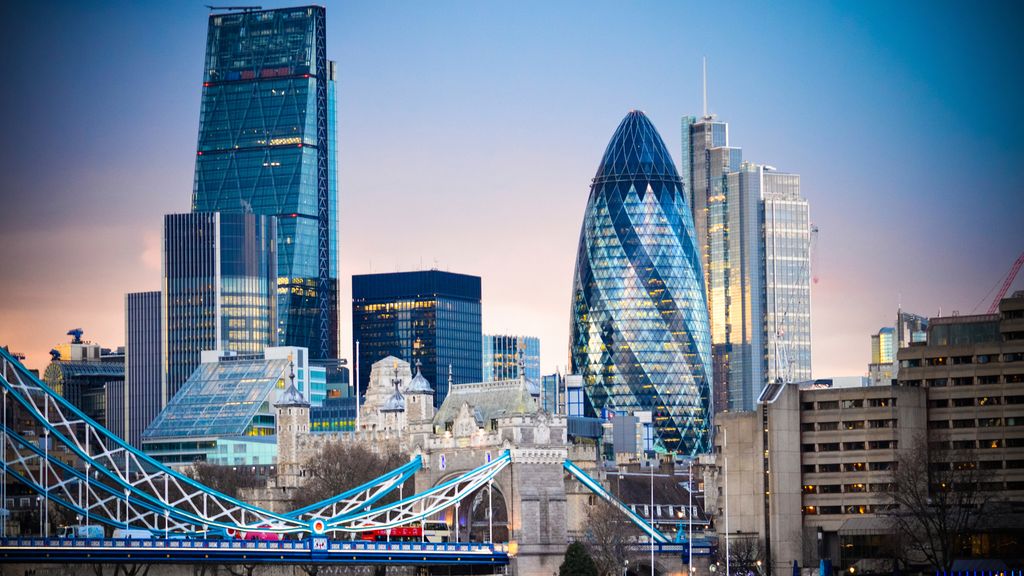 This no ordinary place has absolutely everything from street foods to popular cuisines, from historical and awe-inspiring monuments, bridges and landscapes to modern buildings nestled with glory, from walking along beguiling streets to shopping in bustling marketplace of country, from boat cruises to riding in deluxe red-buses, from nightlife at pubs and casinos to stargaze to cultural festivals and of course many more things to do and experience.
The capital city, London needs no introduction. Busy and buzzing, this splendid city is full of chaos. Whether it's Big Ben (the iconic clock tower at the eastern end of the Houses of Parliament), London-Eye (observation wheel that gives a picturesque view of the city), Buckingham Palace, London Tower Bridge (home to Crown Jewels), Palace of Westminster, Madame Tussauds London (renowned museum well known for wax replicas of famous celebrities), Lancaster Street, St. Paul's Cathedral, Shad Thames(street with aerial walkways), Churchill Arms (pub with hanging baskets that looks sumptuous), The Sky Garden or other gleaming sights, this city must sate your inner soul and colours your life. Even you can take a tour of the most notable Harry Potter movies locations. Besides, the capital city, you can also visit other alluring towns and cities of England that must steal your heart, for instance, Bath, Oxford, Cornwall, Liverpool, Brighton, York, Cambridge, Norfolk, Manchester, Nottingham, etc.
2.NEW ZEALAND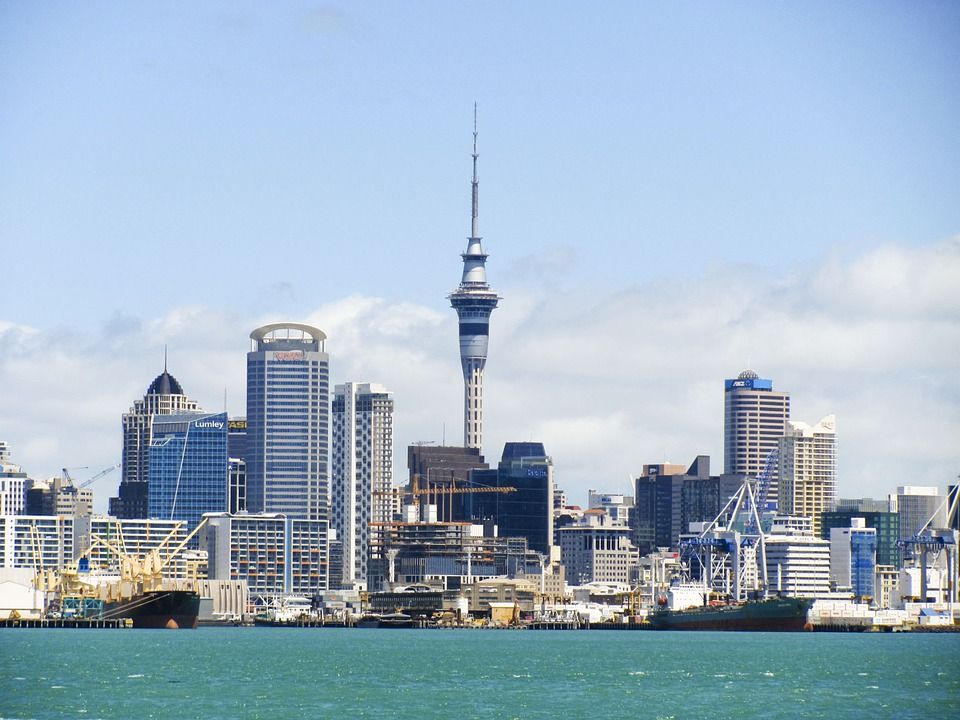 An otherworldly island country located in the southwestern Pacific Ocean. New Zealand is no less beautiful than England. This charming place has lots of breath-taking landscapes and sceneries that must blow your mind. Auckland is the major city of the country with iconic Sky tower which is famous for adventures to do like bungee jumping, walking around the ring, resplendent restaurants and casinos and surely offers you the stunning views of the volcanic city, historical monuments like the Town Hall and Acacia Cottage and captivating Harbour Bridge full of superyachts.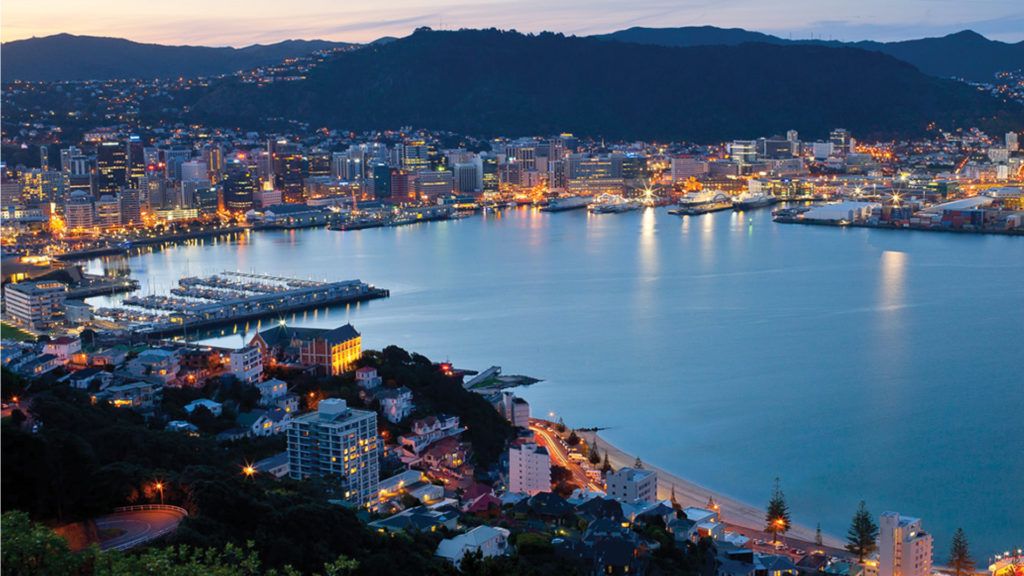 Wellington, the capital city of New Zealand, maybe a small place but beholds the sight to a great extent. Mount Victoria, Wellington Zoo, Princess Bay, City Gallery Wellington, Zealandia (an urban eco-sanctuary), The Beehive and many more places are eye-catching in this thriving city. Besides, you can also take a tour of Christchurch, Queenstown, Dunedin, Napier, Arrowtown, Hamilton, etc. These are other beautiful cities in New Zealand that offers you lots of adventures and fond memories.
So far, I failed to conclude which one is better. If you succeeded then what are you waiting for? Visit and explore the place which bewitches you more. But I must say that visit both of places once in your lifetime and add something great to your memories.
Thanks.