I love my winter coats but there's something so nice about stepping out in a lighter jacket that doesn't hide your entire outfit from view. Just because its cold outside doesn't mean you can't look your best! One wardrobe essential i think everyone should own ia a good denim jacket. It's versatile and chic and pocket friendly.
I 'd recommend spending a little on one that fits well, so one can have it for years and have no regrets.
It usually gives a casual vibes to any outfit, but they can also be dressed up a little bit. They will keep you warm without suffocating . Moreover they don't cover up the rest of the best outfit. In fact, they can usually make an outfit even better. Take advantage of the awesomeness of the denim jacket with the style tips and one can wear it through spring, summer and fall as well.
Here are some looks that you can try to lift your denim jacket from just a jacket to a fashion statement :
So here we have divided denim jacket into different parts i.e.; feminine look and casual look and many to make you understand properly.
Feminine look with denim jacket-
You can pair it with a white lace dress and boots to put a classic touch on a feminine look. Because a little bit of sugar and a little bit of spice makes everything nice!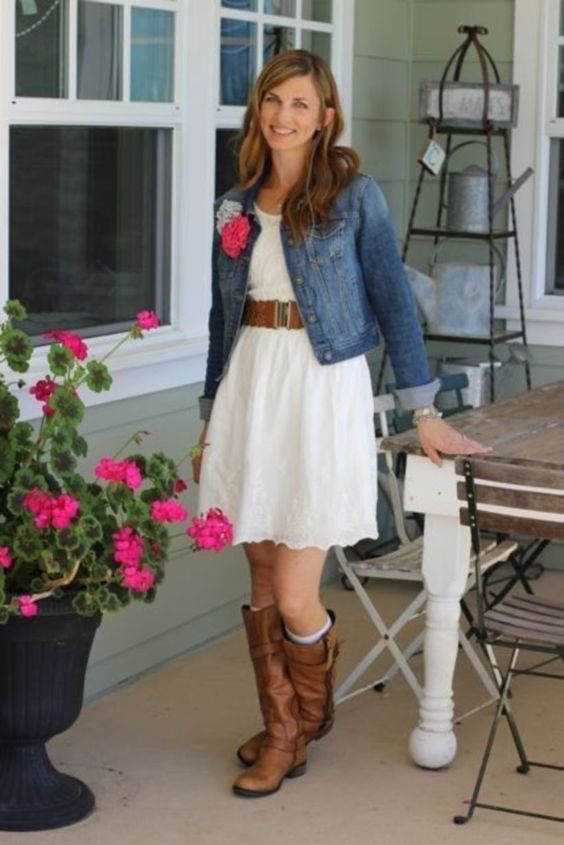 To make your denim jacket more fancy you can wear it with sequins and heels. Make a maxi dress work for spring or fall by wearing it with a cropped denim jacket.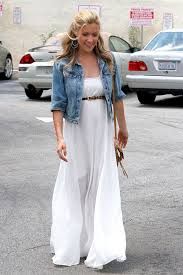 You can wear a light- wash denim with a floaty dress (chiffon, Georgette fabric), a medium wash with florals or bright colored pants and a cropped with a graphic/printed tee-shirt.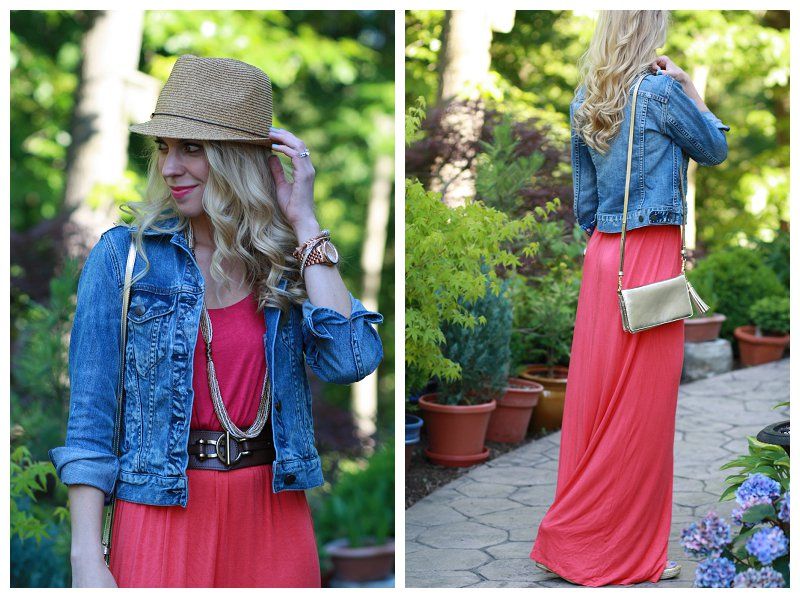 Make a super feminine look by wearing floral circular skirt, florals shorts and by
layering with a denim jacket.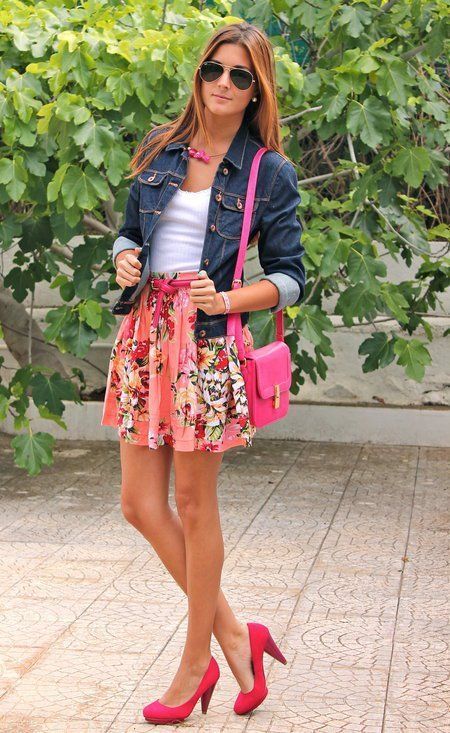 Many loves wearing black on black or white on white ensembles, but sometimes it feels like too much, a denim jacket breaks it up perfectly.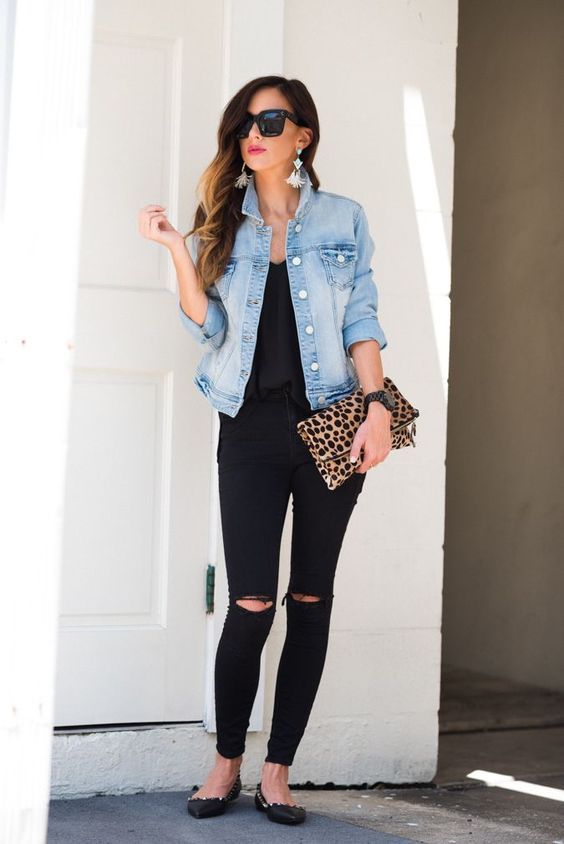 Wear a crop top, bra-let anywhere anytime, by putting a jacket over it.
Casual Look with denim jacket -
Paired your denim jacket with a high/turtle neck and a maxi skirt.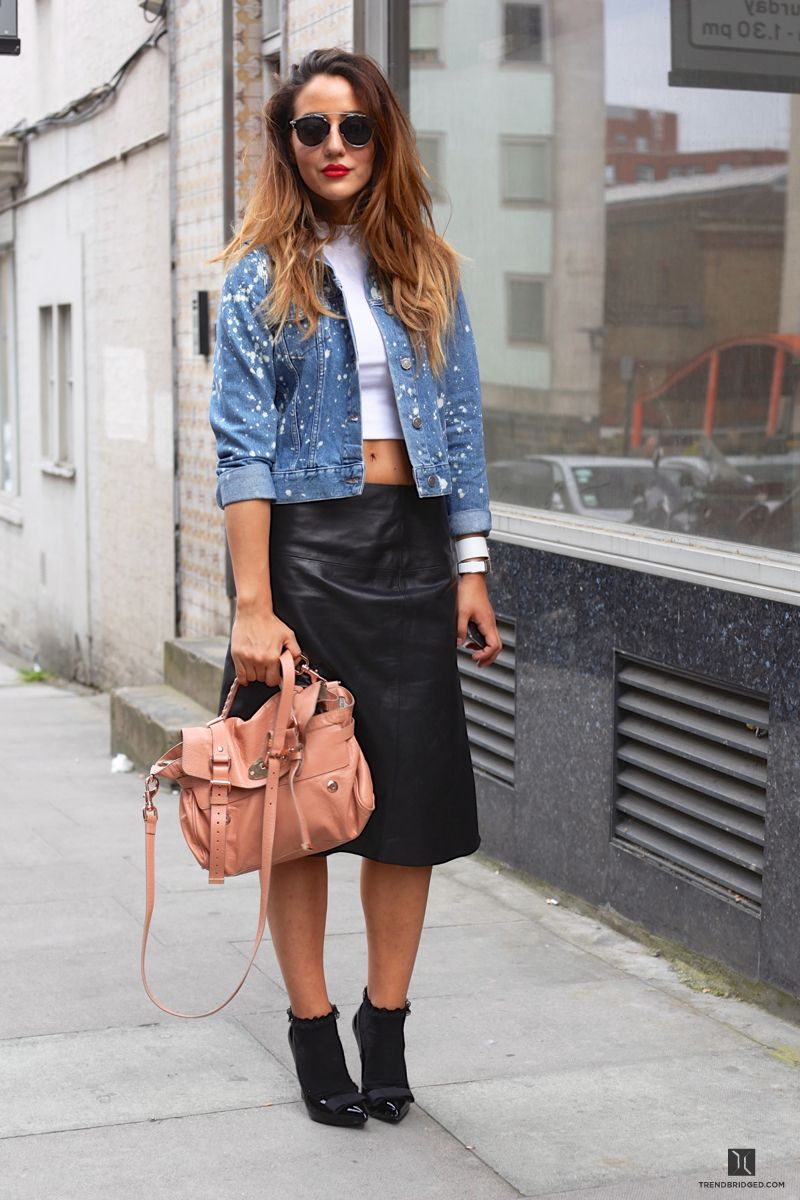 Animal print and denim is such a great mix. Take your animal print skirt/ pant and solid color tee ( like black crop top with black denim jacket) to the glam level by pairing them with a denim jacket.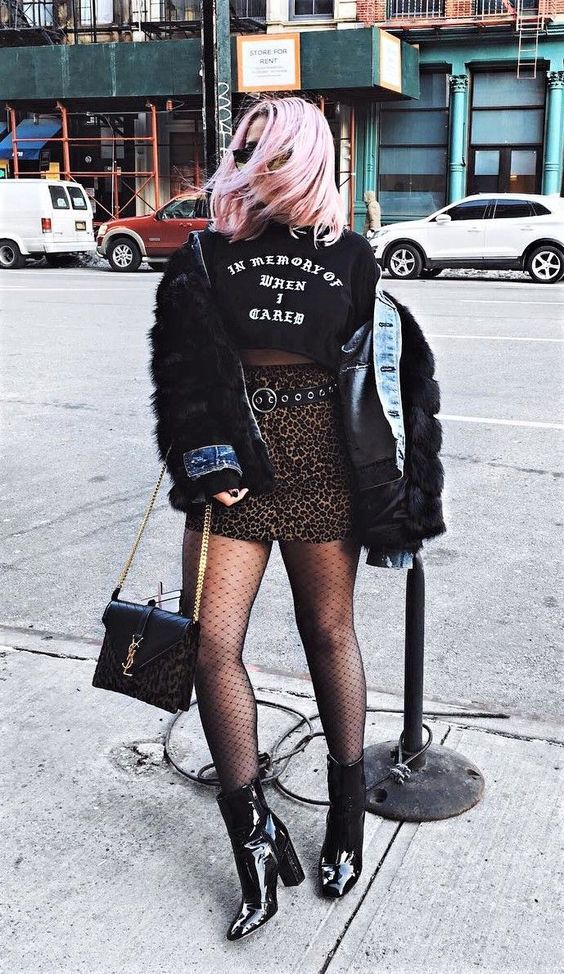 Just by changing the way the jacket looks slightly, one can change the vibe of your entire outfit. One can get more wear out of denim jacket with a new look for each day of the week like tomboy, classic, citychic, retro, the crop, tailored, funky, etc.
Denim on Denim look-
Don't be afraid or embarrassed of denim on denim. If one is going, then go for it but make sure you pair with different washes like bottom dark wash denim with jacket light/medium wash.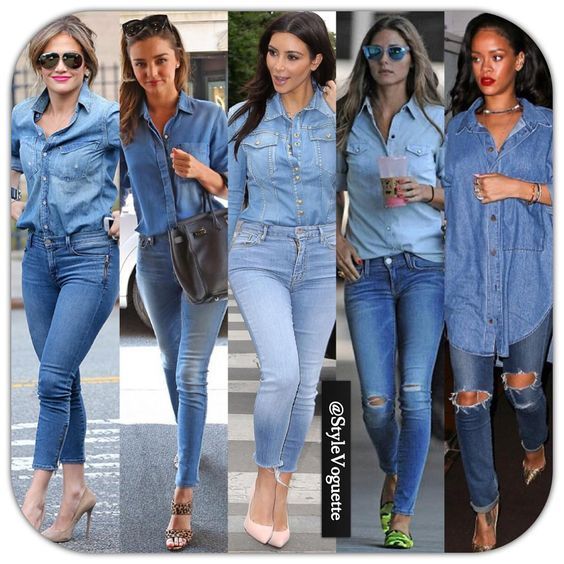 Pair stripes with denim jacket-
You can get a classic spring look by pairing the jacket with stripes, plaid shirt and with colorful pants.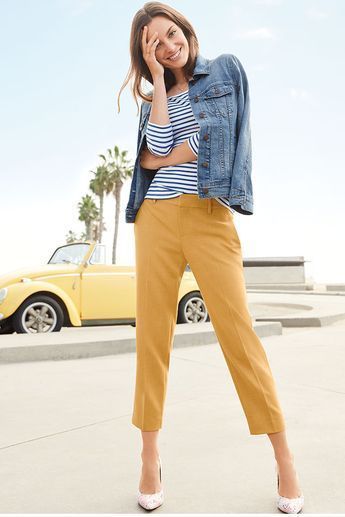 Get obsessed with jacket paired with bright color jeans.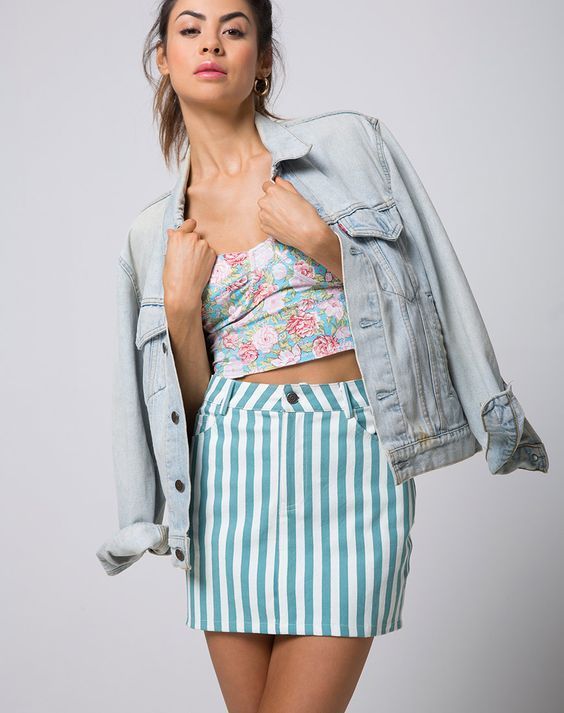 Transform your denim jacket into shirt-
Go for a new look by buttoning up your jacket all the way and wearing it as a shirt instead of jacket. This look is perfect with maxi skirt or with jeans.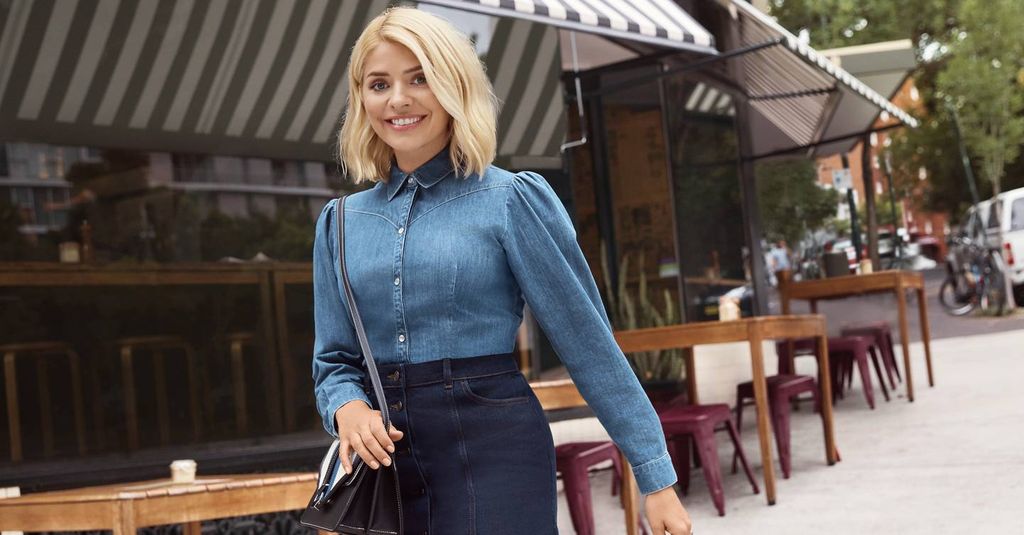 Make a floral skirt or any printed skirt with a white tank more interesting with layering denim jacket.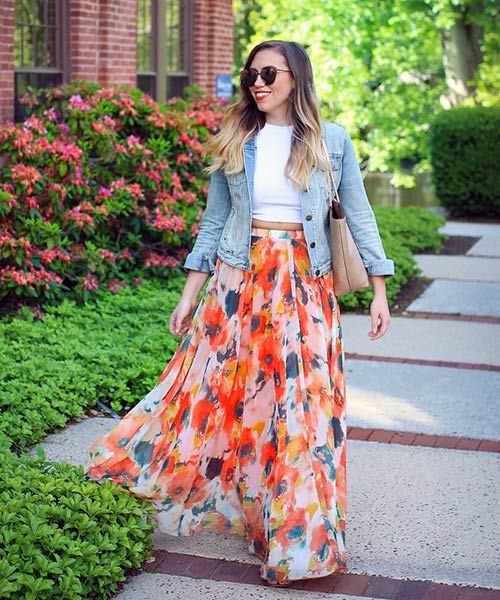 So here are the simple guide or ways to figure out how to style denim jackets, how to wear, where to wear, for each season like spring, summer, autumn/winter and fall.