"You can never be overdressed or over educated."
-Oscar Wide
Have you ever seen anyone over-dressed? Maybe Yes. What is over-dressed? Over-dressed means dressed more than required.
While over dressing can have different definitions according to a person's taste and preferences for some over-dressed means heavy jewellery or bold colors, too much layers of cloth, etc.
Here are a few celebrities who broke the overdressed taboo and have kept it minimally overdressed.
Here, Kareena opted for a shiny cocktail dress. These are bold geometrical patterns but this doesn't even look over-dressed because of the following reasons-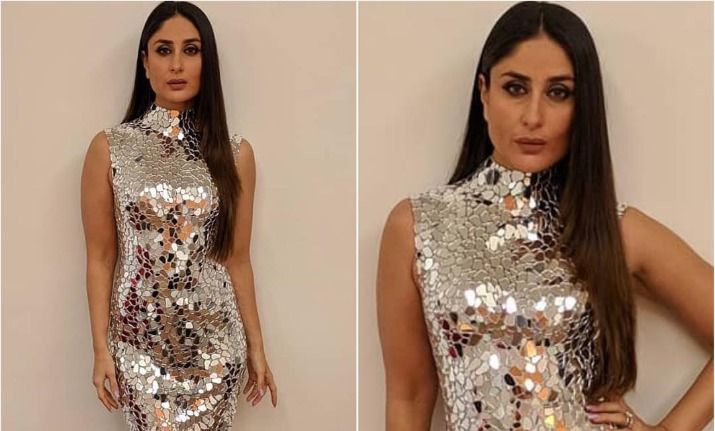 Makeup is minimal with light shades of eye shadows and nude lip. No highlighted accessories. Because the outfit itself attracts the whole centre.
Look at Priyanka! She is slaying in this floral print. Though the floral prints are very bright but she manages it perfectly by applying minimal makeup like base makeup with a pink lip. The black shoe is always helpful. Use contrast color to your outfit and balance it well.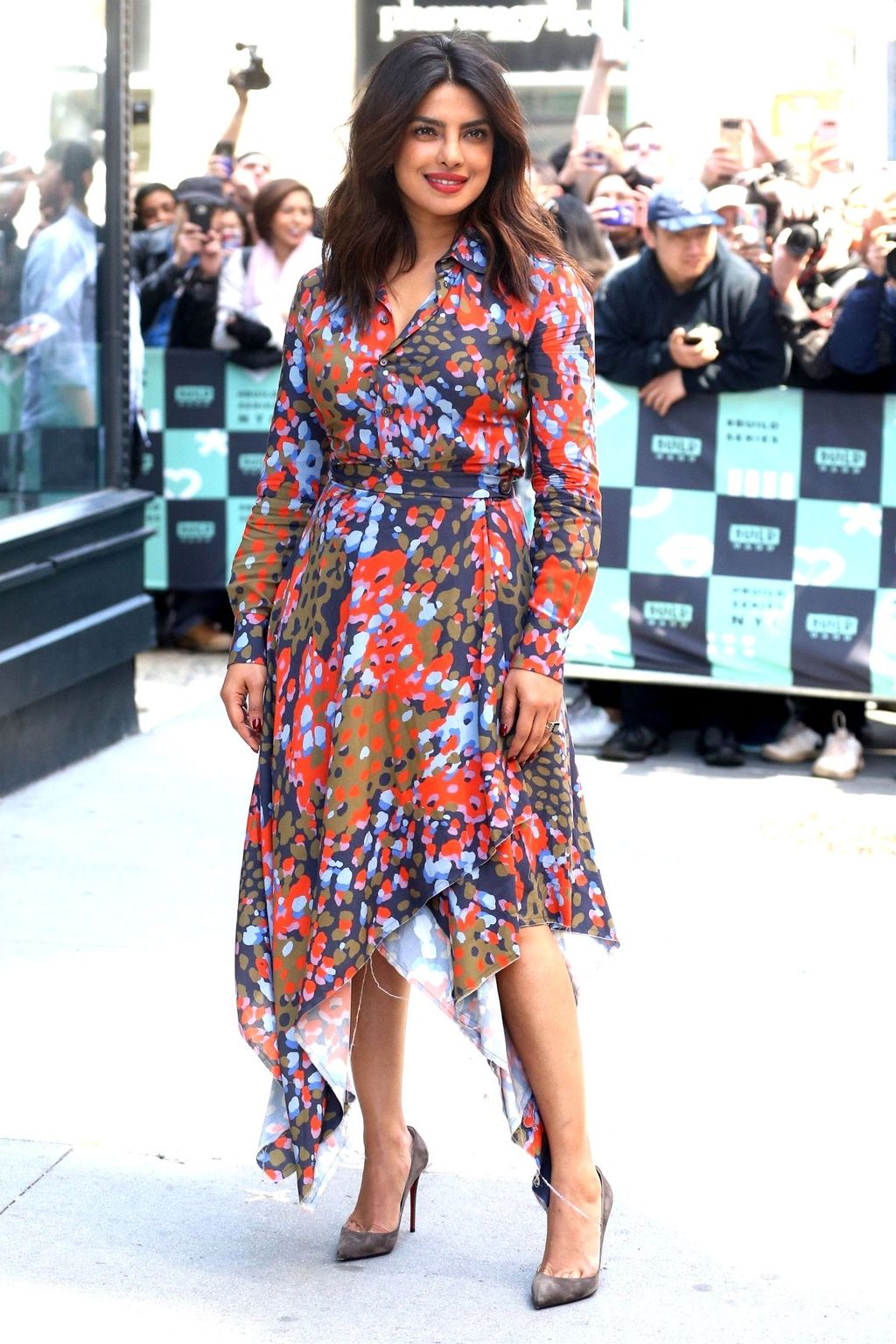 I loved the way how Bebo balanced this whole look. This pretty skirt and kurta, both are bright color but it looked so balanced. Isn't it? To balance the whole outfit she used minimal makeup.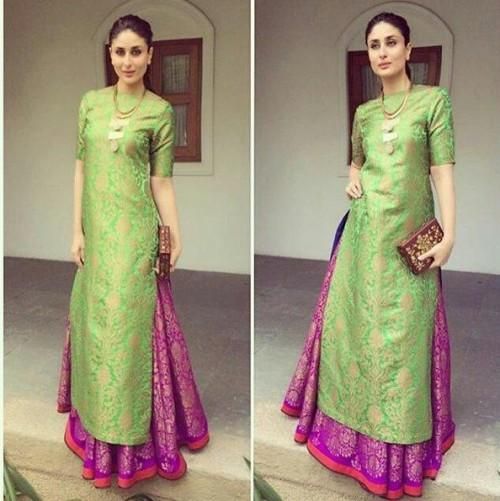 Using a hint of fun with a high sleek ponytail awes me everytime.
Most of the people believe that simplicity is always the best, but that doesn't mean that you can not have simplicity in a mix of fun elements, footwear, colors, patterns, makeup and shines.
By overdressed we mean wearing ''too much''. What is important is that you need to be dressed for your environment. Many people are Confused or they don't know which is the appropriate attire, because they are not being told.
There are some rules to be followed up while dressing up nicely and being well-dressed compared to overdressed-
There should be fluency and continuity to the outfit one is wearing.

You should know the motive behind the chosen pattern of that outfit.
3. When in doubt, always ask yourself. You are the only person who will be guiding yourself correctly.
4. Fashion is all about balance.
5. You have to put passion and your own mindset and afterward, you need to develop the skill to make it look right.
Time for a wardrobe change, is it?