"The eye is the mirror of the soul." Maybe or maybe not. If I say every closed eye is not sleeping and every open eye is not seeing, do you agree? What is real? What is fake? I never believed in all these unless I fell for hers. The one and only one who can be called mine.
It's a mild day of midwinter, the yellow street light which glows like the sun in the cold freeze night looks different today. It may be the night of fairy tales but for me a night filled with warmth and happiness.
Love is a usual one but it seems special like the snow falling on me. It doesn't happen only to teens eagerly dreaming of romance or young adults seeking desire, grown-up commitment but also for a father who have fulfilled his wishes.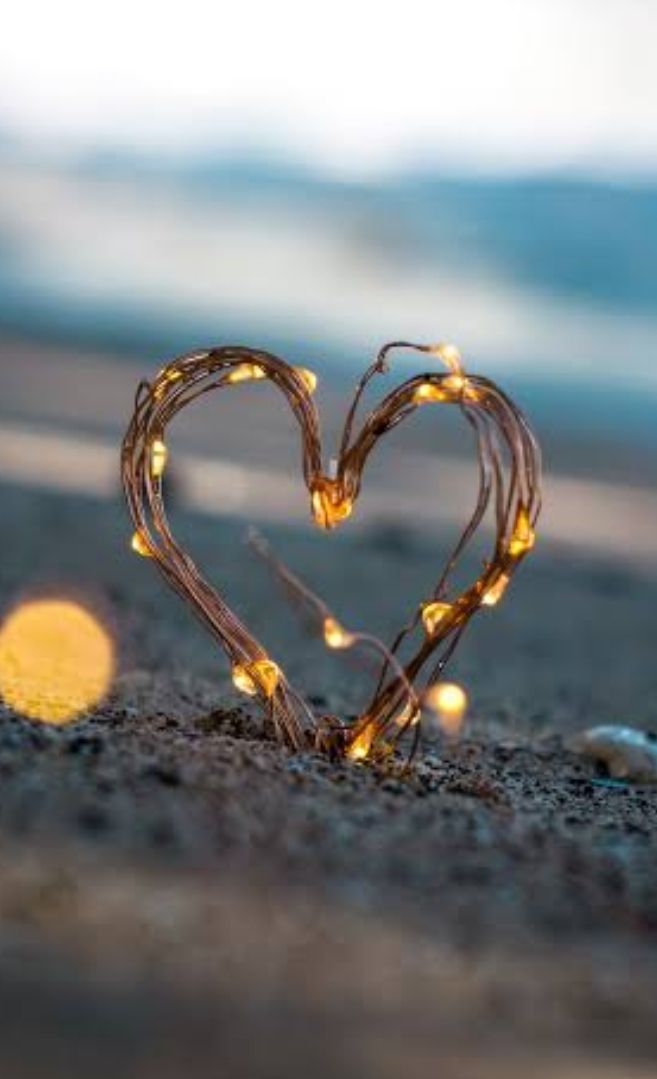 The eye which stole my world away. The most beautiful eyes hide the most tearful sadness. Yes, she doesn't have a caring mother. Her one and only love was me. She just looked like my beloved in her wedding dress. Her eyes are like a diamond which can't be broken. She might be a lady with all courage but she is still the heartbeat which I heard from her mother's tummy. When they gave her in my hands, her mother sacrificed her life for my love.
Now in this world, she is a beautiful young lady who is ready to lead a happy life. She's got a caring mother which I couldn't be. However caring I am, I can't be a mother. The snow falling is the way of showing happiness from my beloved. Yes, she's grown up and her eye showed she's a very strong woman. No matter how big she has grown, she's still my Princess and will support her in every step. I might have held her hand for a while but a single drop of her tears can melt my heart.
Now let me be the happiest of being the father of a princess. The last look said it all, I could still feel it deep inside. " Let the whole world see my fake smile but you are my king who could see the tears inside my happy eyes" Now let her go as far as she could but my eyes always search for her. The greatest gift I have ever got was her eye and will be hers. My first love is my princess. Simply because she's my princess and I'm her father.