Triple masking is basically using three types of face masks consecutively to exfoliate, detox, and hydrate for a deep cleanse, tightened pores, and glowy skin. Because who doesn't want glowy skin? Now you may ask why the triple mask? Think of it as an at-home facial. We could all use some more TLC and self-care in our lives. After all, we all deserve it. Your skin and your present and future self will absolutely love and thank you.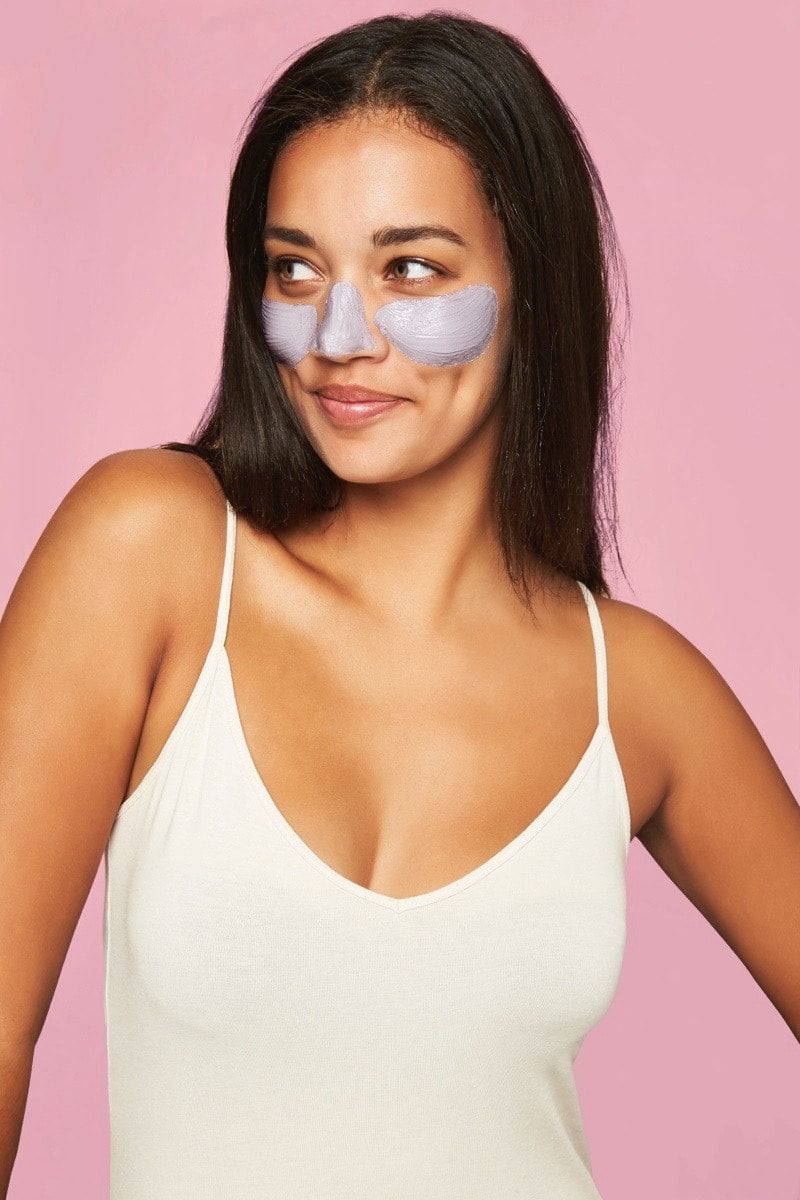 Triple masking is also more effective compared to, let say, using a pore cleansing clay mask on its own. Mud masks help draw out excess oil from your skin, which in turn dries out your skin, which in turn makes your skin produce more oils to combat the dryness, which in turn clogs pores, which in turn causes breakouts, which in turn leads us to this bottomless pit of a downward spiral where none of us wants to be. A little dramatic, yes, but I hope it helps paint a picture as to why the step before clay masking (exfoliating) and after (hydrating) are of much importance.
So how to triple mask?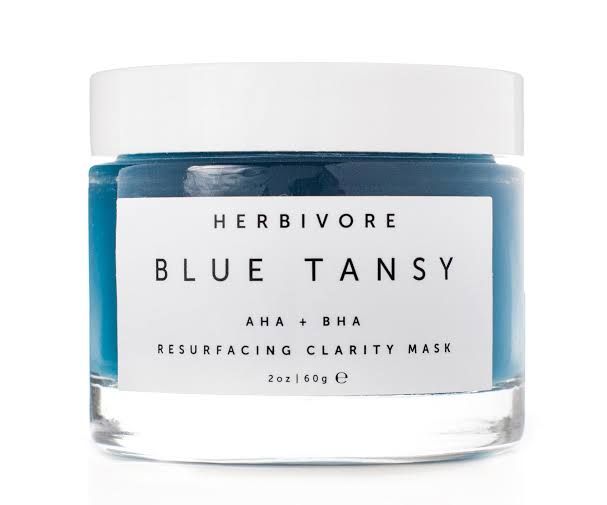 Step 1: Exfoliate with a resurfacing mask. Unclog all the pores. Use a mask with gentle exfoliating acids like AHA and BHA to buff away dead skin cells. By decongesting and unclogging your pores first, it'll help amplify the effect of skin care products to follow.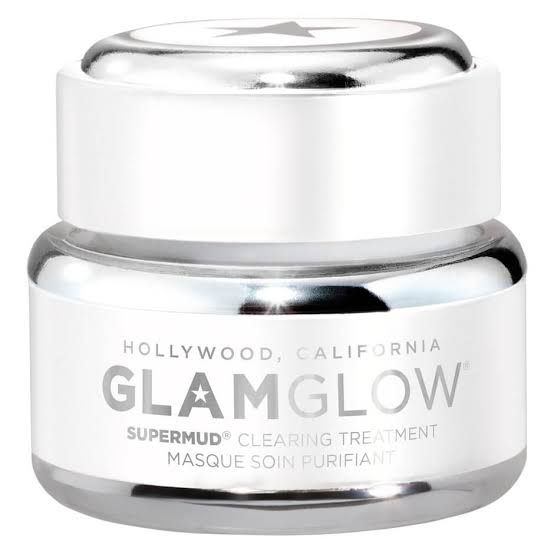 Step 2: Deep cleanse with a clay mask. After unclogging your pores, it's time to detox and draw out impurities with a mud mask. Clay masks help lift away dirt from your pores, which is gloriously awesome, but it can be incredibly drying so it's important to.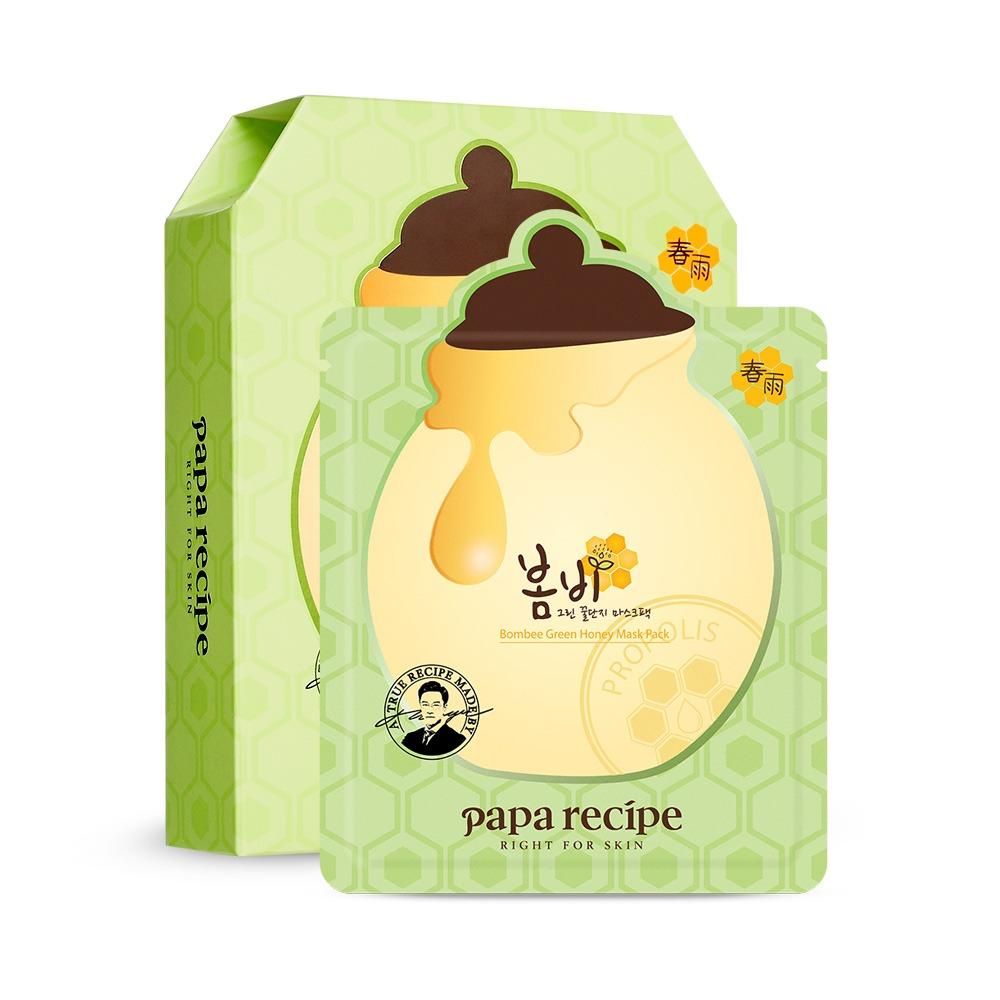 Step 3: Hydrate with a sheet mask. Now that all the nasties and gunk has been lifted off your face, it's time to go in and put moisture back into the skin. Time to pop on your favourite sheet mask.
The procedure might seem long, but doing this once or twice a week will definitely upgrade your skincare game. There is no harm in trying, right? And trust me it is worth it. Well, you can also do multi-masking all at the same time, if you are lazy like me.