Sometimes, expensive products don't necessarily live up to the standards they claim to be. There's also nothing wrong with purchasing bath & body products from your local drugstore, where they're more affordable and work just as well as their expensive counterparts. On behalf of affordable products, here's a list of my personal items you can find at your local drugstore.
Cremo Shaving Cream: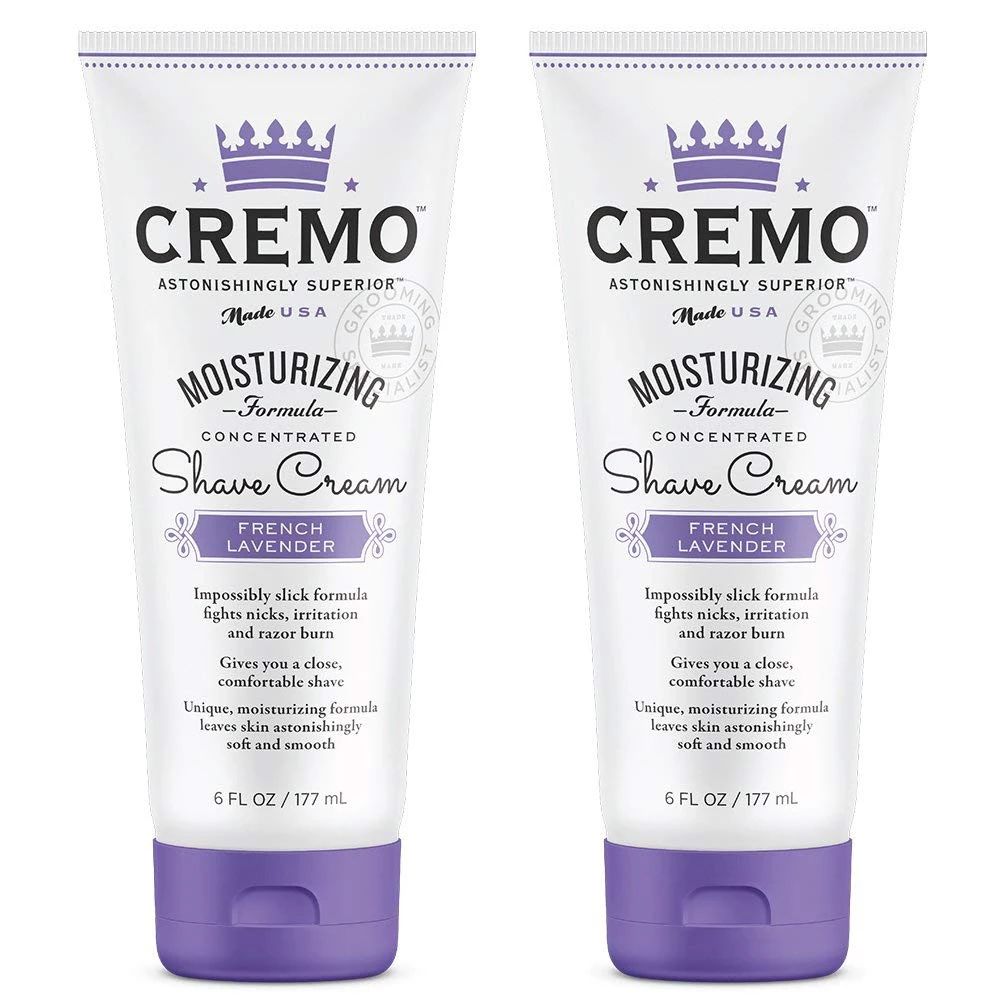 This has to be by far, the best shaving cream I've ever laid my hands on. With nearly 600 reviews on Amazon, this shaving cream really does as it preaches as long as you follow the directions. The cream helps achieve a very close and smooth shave --with little to no razor burns -- and it leaves your skin super soft. The cream is also very unique: it activates with water, doesn't lather up as what you'd expect in other shaving creams, and the texture might feel slippery to some. But when done right, you'll notice a huge difference to your skin that you'll thank yourselves for investing in this product.
Dr Bronner's Peppermint Castile Soap:

Not only is this brand eco-friendly, but its multi-purpose usage makes this product a must have! You can use the soap as a face and body cleanser, you name it. My personal favourite is the peppermint castile soap, which not only makes me feel squeaky clean but the peppermint leaves this cold and tingly sensation on my skin whenever I rinse off. It's also really effective as a face cleanser and it did wonders to clear up my bacne. Some people swear by the tea tree castile soap, but for me, the peppermint scent is the way to go.
Neutrogena Grapefruit Body wash: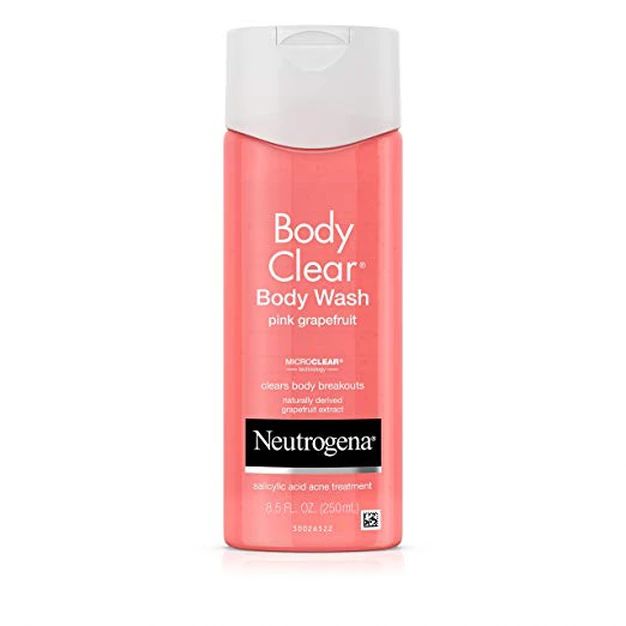 Who loves grapefruit? For those who don't know, grapefruit and other citrus scents are known to help boost mood, energize, and wake you up. This body wash smells super good and has salicylic acid to help clear even the most stubborn cases of acne. Another wonderful product to clear bacne.
Aveeno Daily Hydrating Moisturizing Lotion: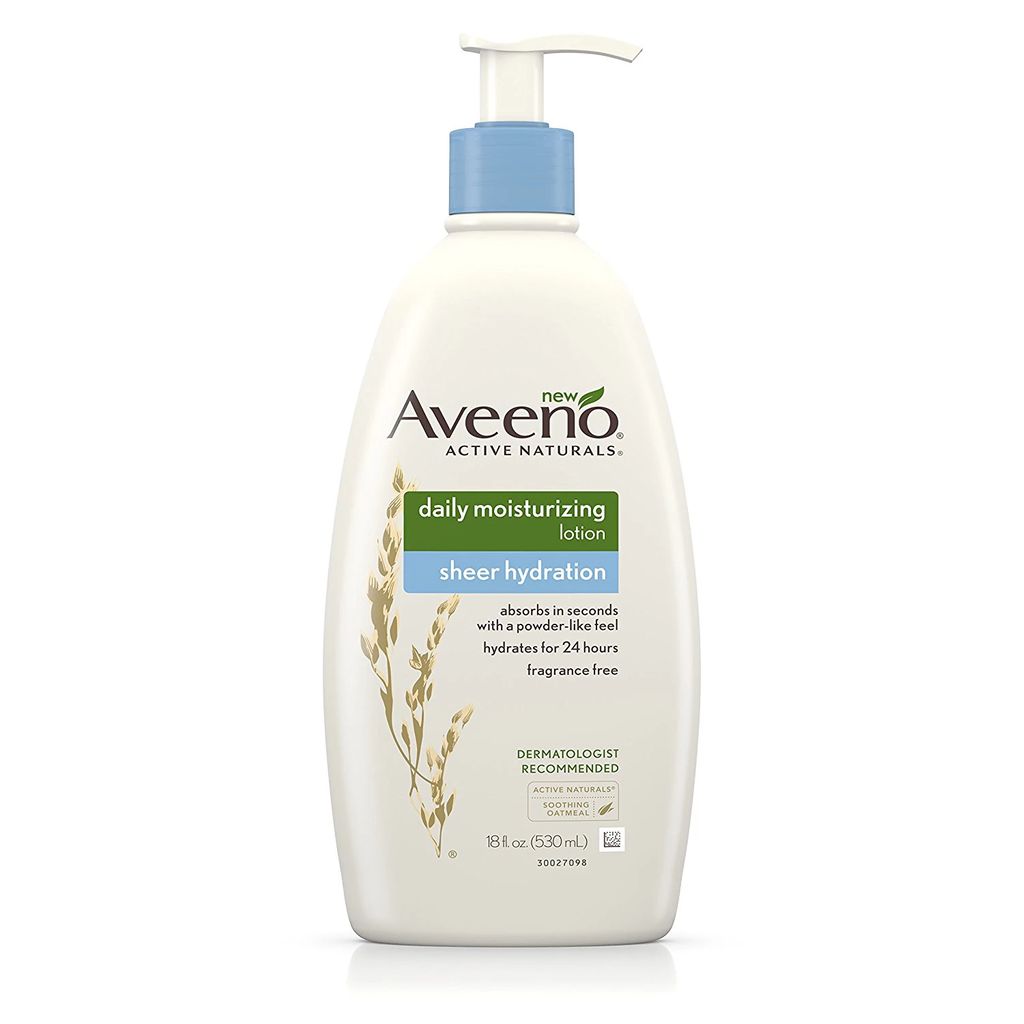 Alas, the cold season is gone! But no matter which season we are in, moisturising is always important. Yes, it may sound basic to see this product on the list, but I can't think of anything other than this! The lotion makes you feel super soft and hydrated, and its oats formula soothes even driest skin. For best results, rub the lotion into your skin as soon as you step out the shower.
Palmer's Cocoa Butter: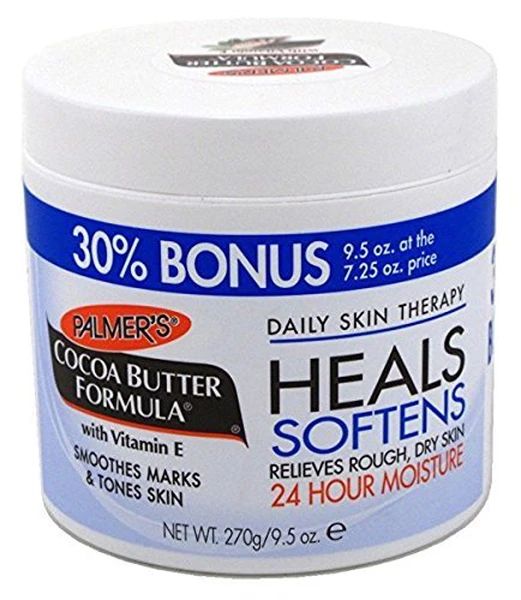 Speaking of moisturizer here's another great one that leaves you feeling super soft and smelling like coffee. The natural cocoa butter not only soothes the skin, but it's also known to have healing properties that can help heal wounds faster, help acne, and even reduce the appearance of stretch marks and even scars.