We all have millions of clothes stuffed in our closet, but do we really need all of them? Well as a woman, I would say yes if you ask me. Yeah, guilty as charged. With all the trends changing every year, it is very difficult to keep a track of what we have and we end up buying the same clothes multiple times.
So, to prevent any further confusion and to keep our wardrobe sorted, here are some tips that every woman should follow. These are some essentials that are a must-have in every woman's closet. And trust me guys, less is more. These are such versatile pieces, you barely need anything more.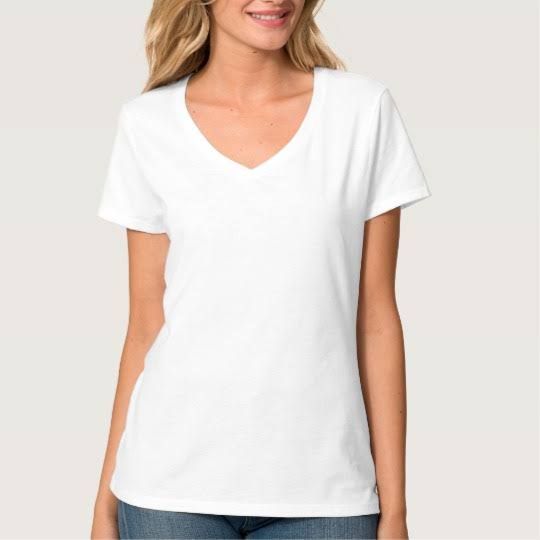 1. A plain white tee:
Nothing is better than a clean white slate. And trust me white makes you look so much chic and put together. There is hardly anything that can go wrong with a plain white t-shirt.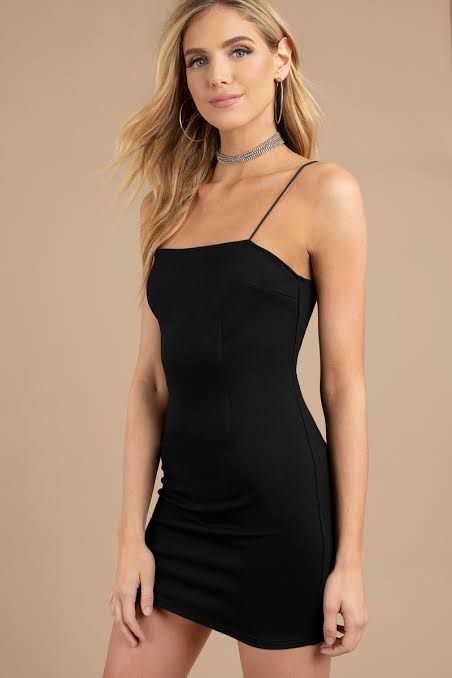 2. Little Black Dress:
An LBD is a must-have in every woman's closet. You can choose the silhouette and length as per your convenience. For me personally, a plain black slip dress does it all. It is simple, chic and sophisticated.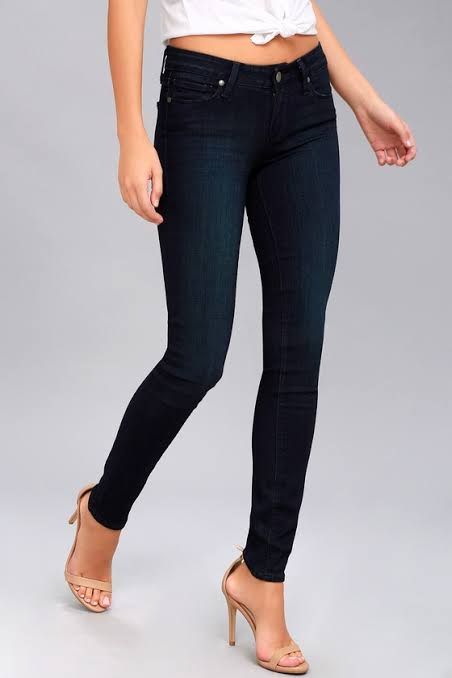 3.A dark wash skinny jeans:
Be it blue or black, but dark skinny jeans is a must-have. They never go out of style, so that is one thing you don't have to worry about. And also they are a staple for every season. It is so easy to rock a pair of skinny jeans.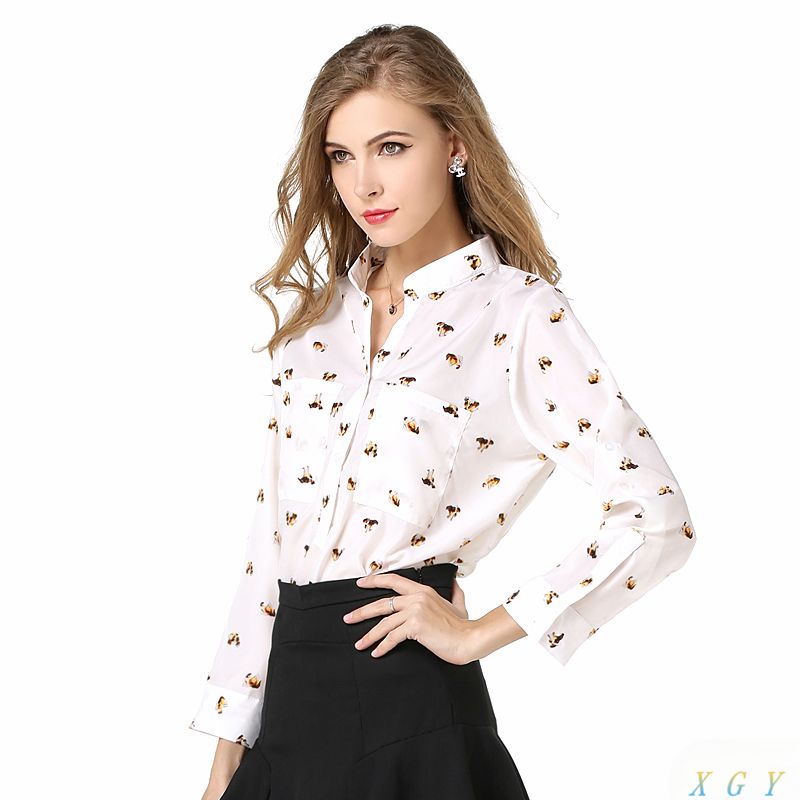 4.A button-up shirt:
Borrow it either from your boyfriend, husband or brother, but a button-up shirt always makes you look more polished and put together. Pair it up with a pencil skirt or jeans and you are good to go.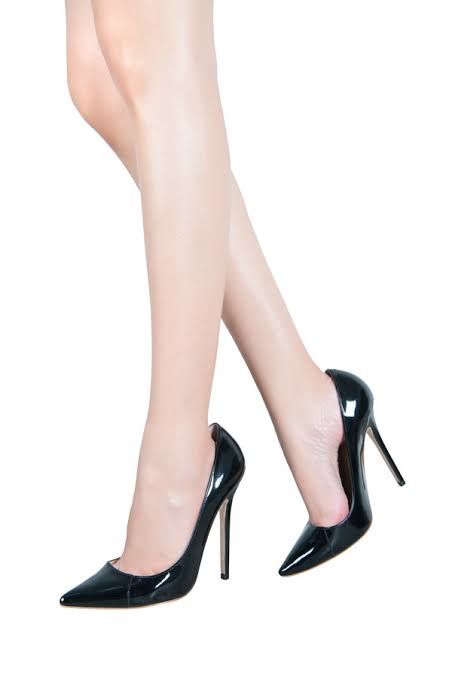 5.Pointed pumps:
Nude and black, these are the only two colours you need when it comes to footwear. Keep those fancy colours for fancy occasions. You can practically dress up or down just with a pair of heels. They also make your legs look longer and slimmer.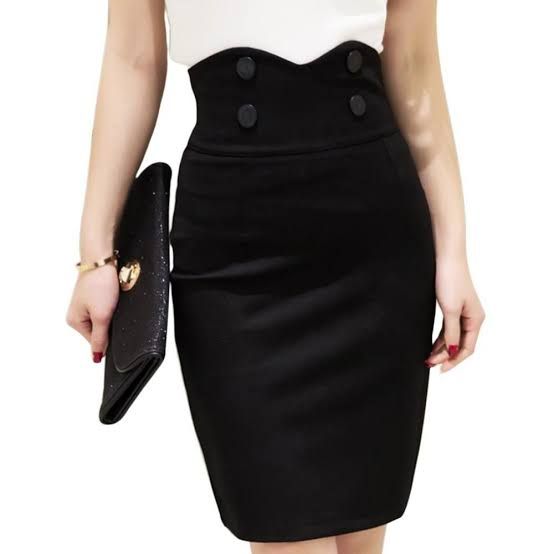 6.Knee length skirt:
This is such a versatile piece that you can either wear this to work or any formal and casual events. They never fail you plus they work great to make your look more polished.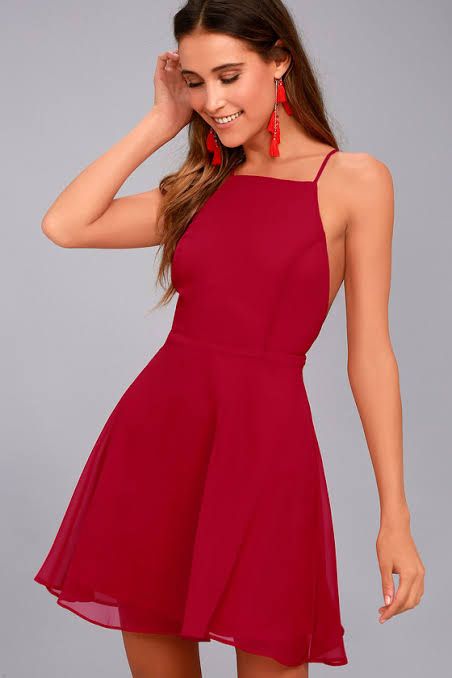 7. A dress:
Be it a skater dress or wrap or a simple t-shirt dress, a feminine dress is a must-have. You can totally dress it up or down as per your day and night looks.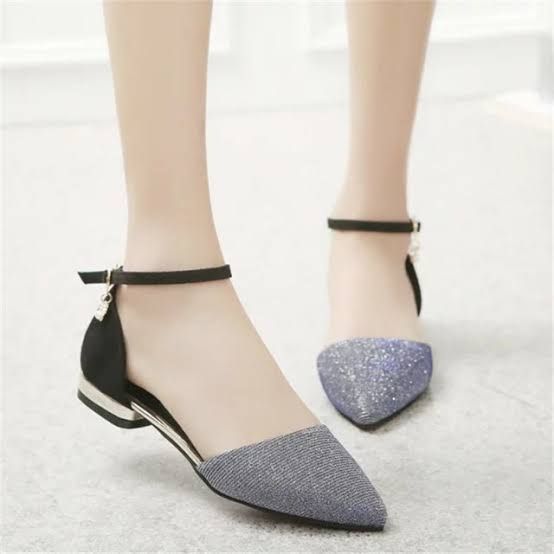 8. A simple flat:
When it comes to comfort, nothing can beat flats. They are perfect for an effortless look. When you don't want to look to work up and just want to keep it light and comfy, flats are your best friend.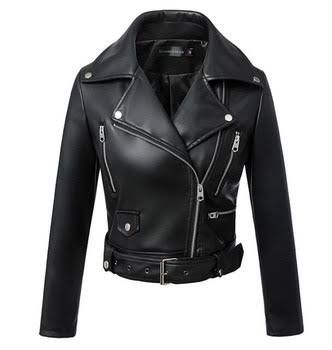 9.A jacket:
Jeans or leather are perfect for every occasion. Such versatile pieces you can work your way up and down with these pieces. They elevate your look and make you look classy and polished.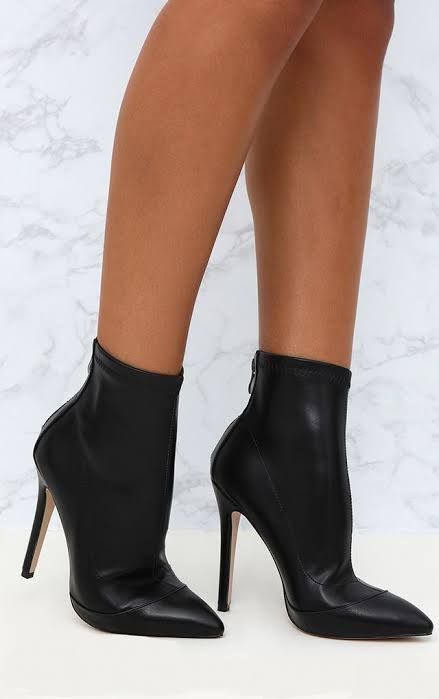 10. Ankle boots:
These are another staple piece. They are so much easier to walk in than any other pair of footwear. Chose the heel height and type as per your convenience and you are transformed into a diva in no time.
So, that was it guys. Hope this will help you with de-cluttering your closet. These are practically all you need for a complete put together a wardrobe. Hope you liked it. We will be back with more next time. Till then stay tuned.