It's an era of the Internet and the reason why most of us use social media to define how their friends are, how their feelings to them are.
Though it's okay to use social media in that manner it's true that if you don't know who you are friends and your feelings to them are then you'll end up being fake and a pretender.
4th August 2019, Sunday! A lot of dates had come, is coming and will come about this friendship day stuff.
Most of us are not trying to arrange their time to meet friends instead they are wasting time searching for stuff like:
· What should I say to my best friend?
· How do you describe friendship day quotes?
· How do I wish my friend for friendship day?
· Friendship day 2019 quotes
· Friendship day quotes in Hindi
· Friendship day quotes in English
· Friendship day quotes in Telugu
· Short friendship quotes
· Friendship quotes for best friends forever
· Friendship day quotes for colleagues
· Friendship day special quotes
· Friendship day WhatsApp status story
And many more.
Note
Things stated above in the form of the list are not wrong but I'm suggesting to feeling your friend with conversation and interaction.
Don't you feel clearly in reality?
Now, let me tell you a story that will reveal the secret of this relationship.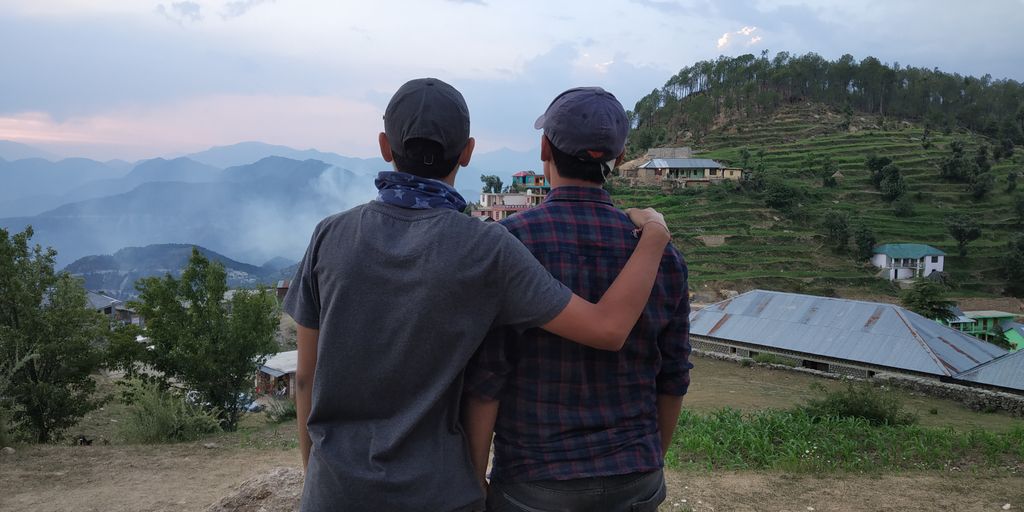 Usually, on Sunday I use to visit park nearby me along with my school friend where we share our experiences and have fun.
Every time I go there, a man namely Aryan, use to come with his karaoke system and sing-along all alone where there are so many people around gathered there to listen to him.
Even I also listen to him every Sunday.
Now, this is the time of last month, I saw him coming there with a group of people.
He started singing with his first song "Afreen Afreen" and everyone (including me) sat silently, listening to him, which was such a magnificent moment.
When he has finished his song, suddenly a girl in the left side of him shouted excitingly "Wow uncle!" at the same time a boy in front of me (while clapping) said "Nice one, Papa".
Another person in the corner yelled, a lady back to me appreciated his song and after all, everyone was so happy for his voice and the way he sang.
It seemed like everyone knows him to the core.
Just after that situation, I had thought to appreciate him personally.
While shaking his hands, I've asked him about the people who came along with him.
He wisely replied, "A girl on the left side is his niece, a boy in front of me is his son. An old man and lady are his parents, a lady back to me is his wife, a young guy in the middle is his business partner and remaining are my cousins."
Now there is a huge thing I've observed that was about roles.
Wait, what roles? You are confused about it, right?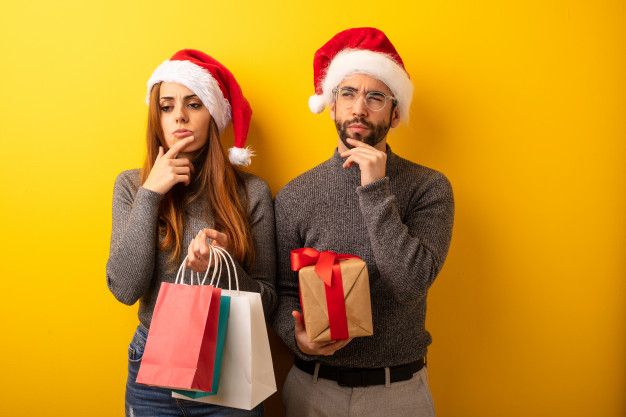 What we can observe in Aryan and it's the situation?
Aryan is just playing a role with each person differently and that is
He is the son of his parents.
He is a parent of his son.
He is a cousin sister or brother to his cousin.
He is the husband of his wife.
He is a business partner to his colleague.
Similarly, let me take this to your conditions.
Right now you are playing the role of a reader and I'm playing the role of a writer.
In your lecture, you are a student and the same day in the evening you are a teacher guiding a student younger than your age.
Somewhere else, you are buying your study books where sometimes you are selling a second-handed book.
A businessman is adjusting his marketing strategies and you are an advertisement viewer whereas on the other case that businessman is having a protein shake every morning, which was influenced by different advertisement.
Self-Centered Is The Best Way!
If you've deeply understood this that you are a puppet in the play and playing different roles in the society then I guess there are two benefits:
1. You will not take any issue/ problem too personally (Solution Oriented)
2. Origin of Friendship takes place. (Almost everywhere)
Think about your best friend, may it be 1 or 2 how many numbers they are.
What you are to your friend?
You are honest to your friend because you don't care about their thinking too much. A friend is the best way to live with everyone so that you'll always be yourself, always true to yourself, always learning new and a lot more.
Those are the people in your life who would care nothing about your skin tone; Whatsapp DP, gender, age, etc. because they care what you feel and act upon both of likings.
It can be observed that friendship is just a mindset, which allows your feeling to pass through another.
As we already know, we all are playing a role, we can easily generalize that friendship is a unique role, which applies to each role and situation.
Other than this, friendship has no boundaries.
Well, there are so many different definitions of friendship to everyone's perspective.
It's not about friendship lies between only same age or same gender, nah!
You deserve friendship with your parents, cousins, siblings, teachers, grandpa and grandmas and why not with animals and nature?
What happens when you are a friend to everyone?
· Self-centered person
· Solution Oriented
· Less Egoistic
· Helpful And Faithful
Again, the friend doesn't mean to reach out each person and make him or her, also not to make him or her who you dislike but the basic understanding of the friendship is you don't take anything excessively.
Your role of reading is ending because my role of writing is finishing; I hope it has given you a different perspective in your life.
Thank You for reading this long, I value your time here, my friend.
Ethic Statement –Matter of the fact, its just a role where you are an eternal soul.
Keep Spreading Wisdom
For more such articles, check out
Blog -What's Your Purpose?!