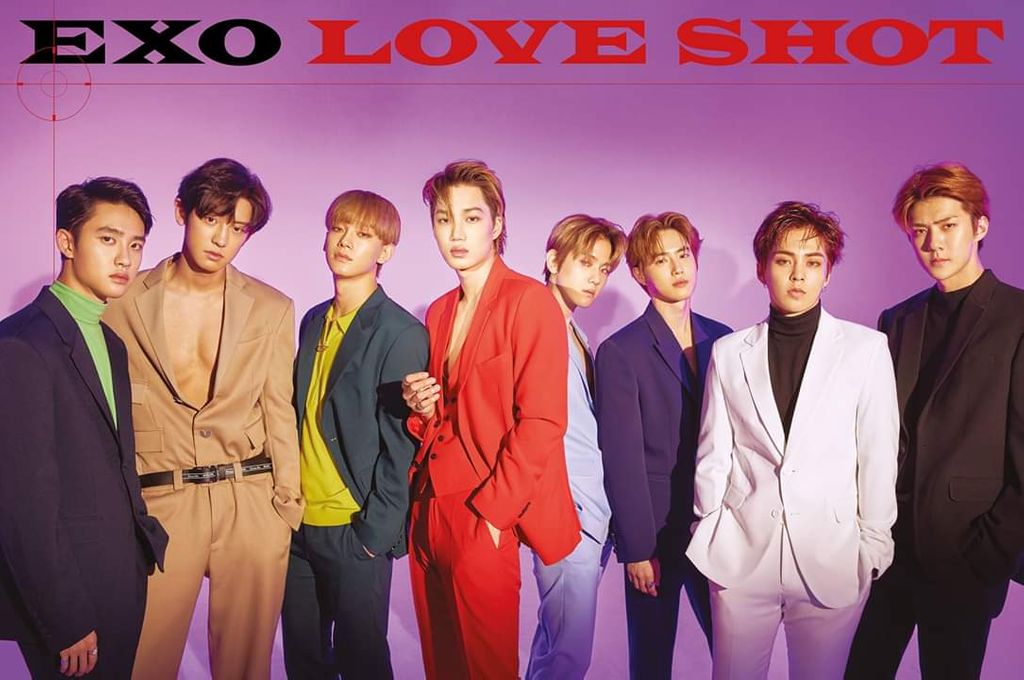 Exo is a Korean boy group consisting of 8 members- Suho, Chanyeol, Baekhyun, Chen, Xiumin, D.O, Kai and Sehun. Exo debuted as a 12 member boy group on 2012. Their former members are Lay, Tao, Luhan and Kris Wu.
Exo was known as the biggest boyband on the planet. They won numerous nominations and awards and have a huge fanbase ever since their debut. Exo is one of the most successful and reputed k-pop groups. Exo is divided into two subgroups - Exo-M and Exo-K performing both in Chinese and Korean.
Exo's fandom is called as Exo-L. Exo has more than 4 million registered fans worldwide. Even though there is a strong relationship between Exo and their fans, Exo-L is still considered to be one of the worst fandoms because of their inappreciable behaviour and disrespect towards others k-pop idols and their fans.
Exo-CBX is the first official sub-group of Exo consisting of Chen, Baekhyun and Xiumin. They broke the record for "Unit with the highest first-week album sales". They've also won many awards and nominations. Their debut extended play'Hey Mama' was released on October 31, 2016.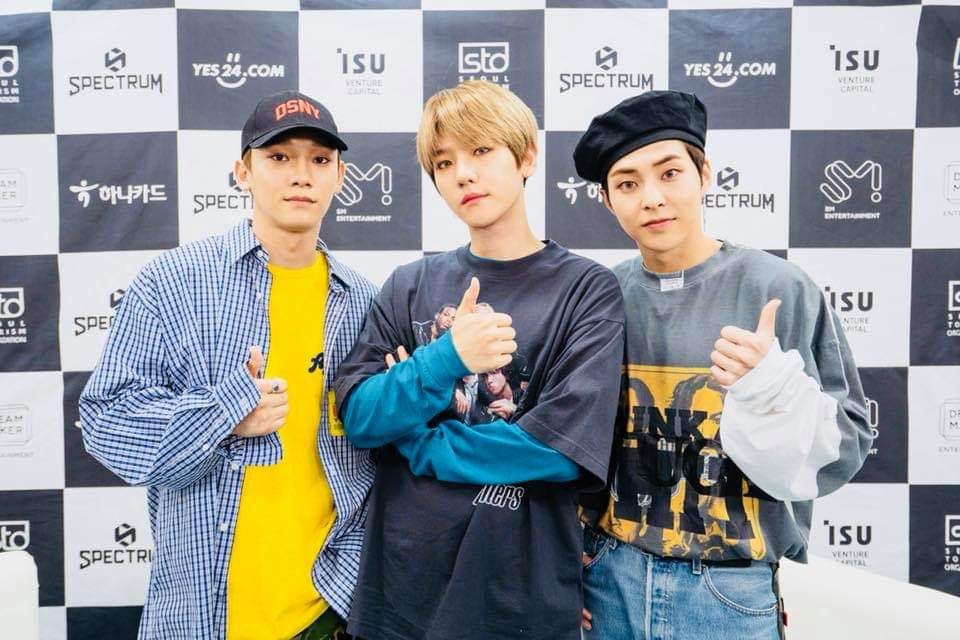 Exo is one of the most talented artists to ever exist and they are proving it to the whole world with their talent. They are one of the main reasons why k-pop is dominating the whole world now and it is really something to be appreciated. Their talent and passion for music is the best example for a true artist.