A day to be happy & spread happiness among ourselves. Celebrated on 20th March ever since 2013 which happens to be Vernal Equinox (Northward Equinox), founded by Jayme Illien. Jayme Illien is founder of happytalism for global development which focuses on happiness & freedom as the key to economic development & human development. He is also a philanthropist, philosopher, economist & CEO of the United Nations New Economic Paradigm Project launched in 2009. Inclusion of Happiness day was announced in 66th session of UN on 17th September by then Secretary Ban Ki Moon.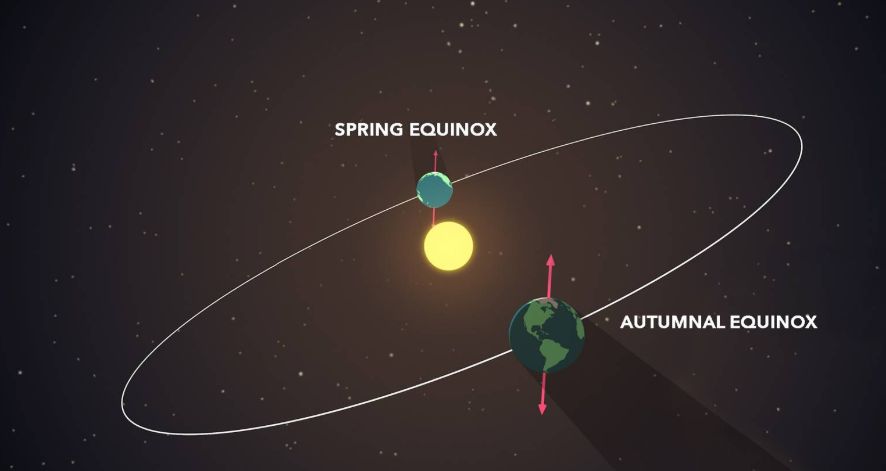 The was carefully selected as 20th of the 3rd month in English calendar as it's spring equinox on that day. Spring equinox or Vernal equinox a phenomenon where sun lies precisely above earth, as it is an event recognised all over the world. The goal was to provide Happiness for the all the people, complete human society as stated by Ban Ki Moon on the 3rd international day of happiness. 193 countries across the globe celebrate this day since 2013.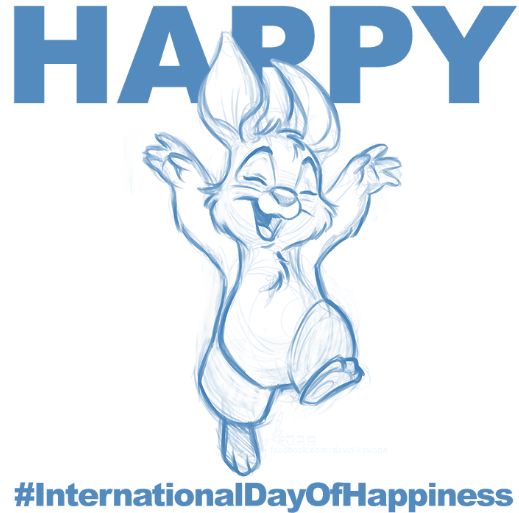 We must be happy in whatever we do study, work, shop, etc., in the past few years we have developed rapidly with all the new high-tech, gadgets & but we paid no attention whatsoever on being happy in the core. Happiness has been the focus of many leaders, philosopher & society developers over the past decades, yet we have failed to notice this, hardly one or two countries touch the bench Global Benchmark of Happiness set by UN.
Every year a theme is selected for this auspicious day; 'Happier Together' is the theme of this years' international day of happiness. Share & spread happiness with people around us. Many NGOs organised events for it, the famous radio of South Africa will celebrate the day by playing natural music to spread positive vibes, a show called "Secret to a long & happy life" was aired yesterday.
2 Ways you can be happy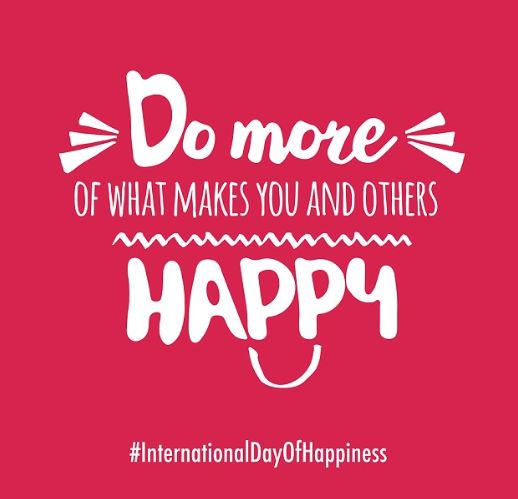 1.Enjoy Your own company
It is necessary that you don't grow sad when alone cause to one can be surrounded by people all the time. Make some me time & relax do leisure activities like reading, fishing, go on a walk or a long drive, feel nature around you.
2.Cherish the people you love
Sometimes calling a friend after a long time can bring peace of mind. Share a meal with family & friends. Make time for them, strengthen your bond our time. It is not at all necessary just cause you are not in touch doesn't mean you have lost them.