Hey readers! Welcome back to the Shh... Talks with Xyris Vendetta.
2 days or 3? Hmm... What do you think could it be? Days left for a vacation or days left for someone's birthday?
It's NEITHER. Guess what... Those are the number of days 30 millionyoung adults (figures taken fromthe Newport Academy study of eating disorders) STARVE themselves just to attain that perfect figure that the world talks about.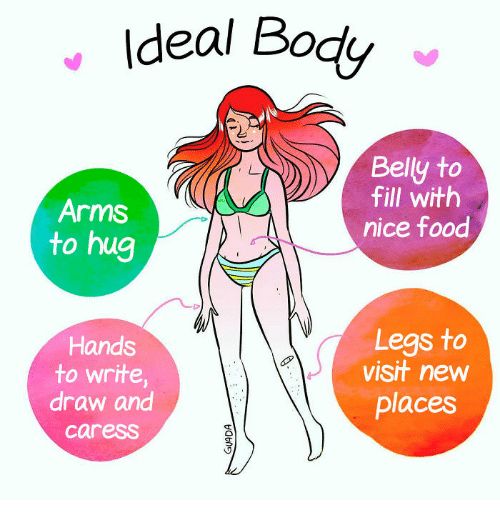 Well for starters, let me ask you.. What is a perfect figure? A female who has a 36-24-36 body or a male who has a 14 inch bicep (that's what Google said as the perfect size) or 6-pack abs? Isn't that what everyone dreams of.. a vision of a perfect figure distorted by the society who considers themselves to be perfectionist.
STARVATION which can fancily called as 'Intermittent fasting' is followed by numerous of health conscious models who propogate this method of healthy living... For a while then hook themselves up for a newer, better trend Keto diet? Maybe Paleo? Or totally Plant-based. I'm not here to mock the people who follow them.. but what I'm aiming to display is the unspoken truth behind these diets.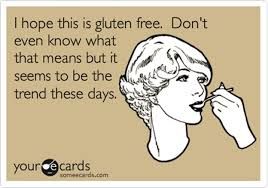 In many of these cases, where people follow the diets there are a handful of them who fall into the fishnet of anorexia, bulimia and many other eating disorders.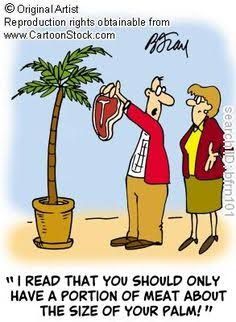 The culprit for these disorders is not just social media, the culprits lurk within our social circles, maybe within our friends, the one's who take to tease you just for fun but then a very small part of our brain does consider it.. whether what they said was true or not. Each culprit affects an individual Mentally, physically and psychologically. Considering each of these effects, an individual takes the next step of being under mental stress i.e developing an eating disorder.
The people who suffer from anorexia often limit the food they eat or skip meals, sufferers of Bulimia take it to an extreme level, they binge eat and then purge all the food using laxatives or other such methods.. eventually developing this into a cycle. Every time an individual takes an emotional stress they turn to "comfort food" since scientifically speaking, consumption of food releases certain hormones in our body which on satiety makes us feel good. But after that comes the guilt of the consumption of that food and hence searching for methods to purge it.
"In fact, for females between the ages of 15 and 24, the mortality rate of anorexia nervosa is 12 times higher than the rate linked to any other cause of death. Therefore, of all mental illnesses, eating disorders have been proven to show the highest mortality rate." (This is a direct sentence picked up from the Newport Academy study of eating disorders.)
This is what society has reduced us individuals to. Looking at the positives there are a lot of people who have overcome such issues and are now embassadors of body positivity. A huge thank-you to all those people out there who have embraced their bodies for what it is, and continued to love it.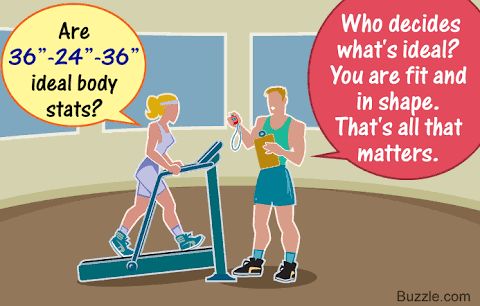 Concluding my mates,
Don't just be healthy; be physically, mentally and psychologically healthy.
In the end,
[I'm gonna put my body first
And love me so hard 'til it hurts
I know how to scream out the words
Scream the words
Gonna love myself, no, I don't need anybody else!.....Hailee Steinfield? Check her out ;-) ]
Stay tuned in for more on the Shh... Talks with none other than Xyris Vennndetttaaa!
[P.S. I like to pretend this is my own radio show..#sorrynotsorry]😜
xoxo.