HIGHLIGHTS
·AP Deputy Chief minister's Bungalow burnt down.
·Office of the deputy commissioner was also looted
·Two people reportedly died over a hundred injured in police firing.
·Internet services have also been suspended in Itanagar.
·A superintendent of police-rank officer has also been injured.
The Deputy chief minister of Arunachal Pradesh, Chowna Mein's Bungalow was burnt down as anger and unrest continue against the state government in Itanagar.
People in Arunachal Pradesh have been protesting after the state government announced that it was considering issuing Permanent Resident Certificates (PRC's) to six communities living in Namsai and Changlang districts.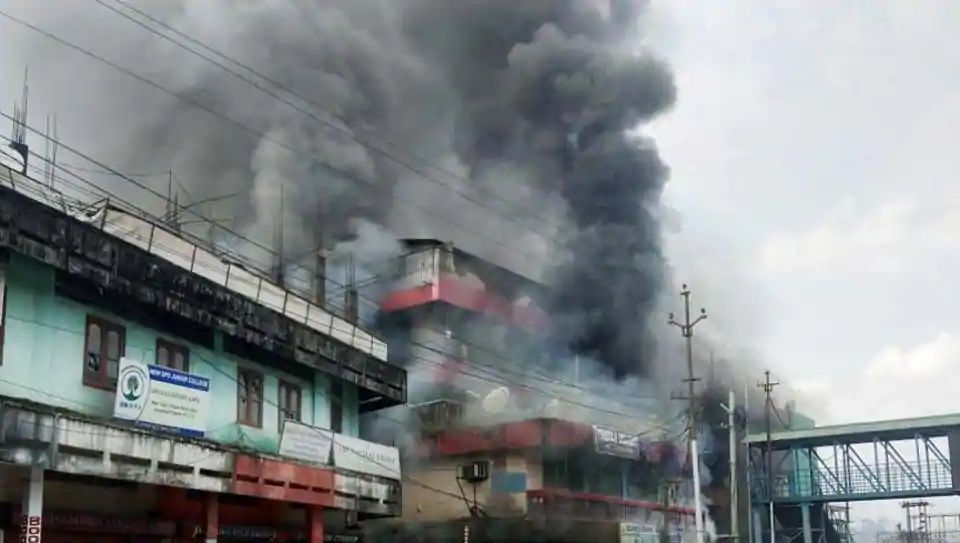 The office of the deputy commissioner was also looted to protest against permanent residence certificate (PRC) which grants permanent resident certificates to six non-tribal communities living in the Frontier State for decades.They also fired a large number of vehicles parked in the compound of his office.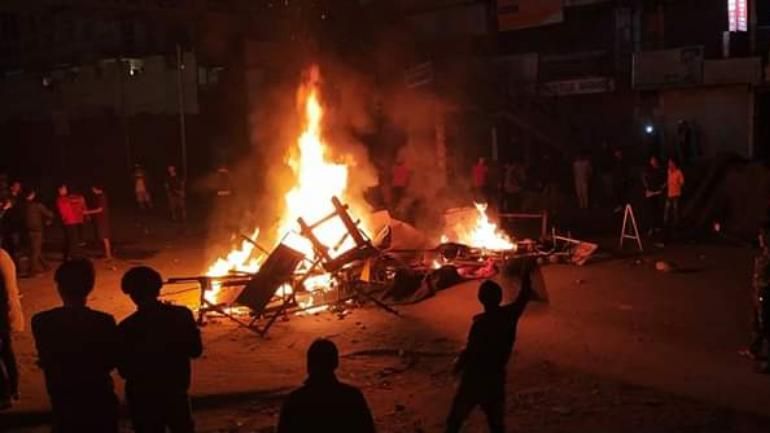 Chowna Mein was moved out from state capital Itanagar and shifted to Namsai district early Sunday morning.
Two people reportedly died over a hundred injured in police firing on Saturday night. With protests intensifying in the state capital Itanagar, the Army has been deployed to maintain law and order and is currently carrying out flag marches in the city.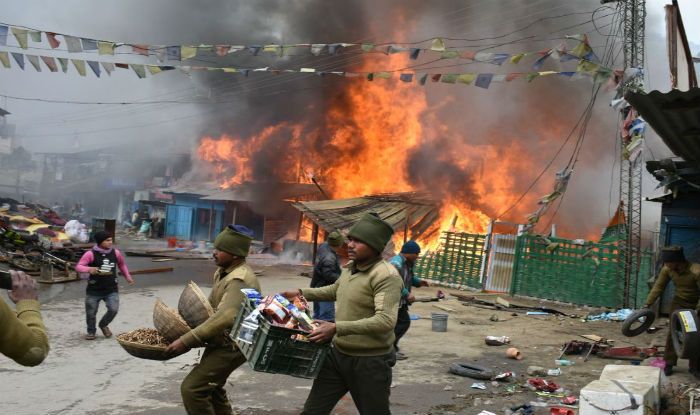 Five theaters in Itanagar too were gutted in the protests. Internet services have been suspended in Itanagar, and a curfew has been imposed. Six companies of the Indo-Tibetan Border Police were also brought in to restore law and order.
The Arunachal Pradesh CM Pema Khandu said in a statement, "I would like to appeal to all those protesting that their demand had already been accepted by the government on 22nd itself. PRC issue is closed. I request them not to hold protests and dharna and cooperate with the government".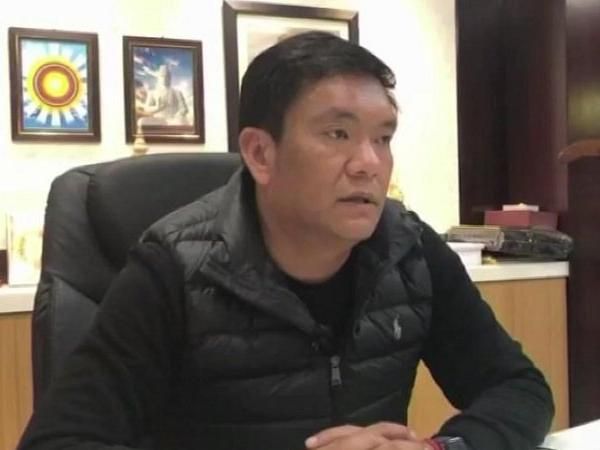 "The situation is very tense and uncontrollable. The state is taking all steps to calm the situation," Home Minister Kumar Waiitold reporters.
Have a question??You canfollow me on Instagram (@tanzilmahmood)and ask your travel questions in a direct message on Instagram too.