Modicare
Though trust and believe become merely words in this " kalyug" era. But there are still few people who believe and "believe in the power of believing oneself". And yes power of believing is the foundation of any work.
For instance, why we all study? It's because we believe that after studying and working hard we will definitely get success and we will achieve all our comfort in our lives. Same goes with doctor, police, army officers etc.
But before that the foremost thing is to have a courage in oneself. Because self believe plays a crucial role in empowering our stressful life.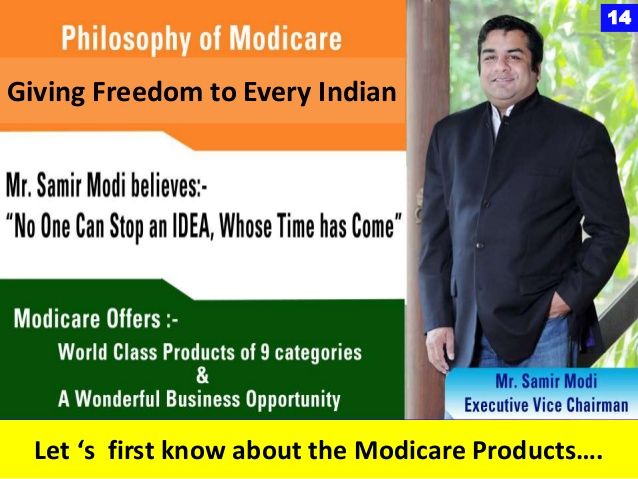 It's been two months and 13 days since I and my mother started believing in something, something which everyone opposed of. Yes, I believed in the power of believing myself. I believed in "Modicare". Though everyone is opposing us but damn this shitty society is not understanding the motto behind this program. This is Azadi plan.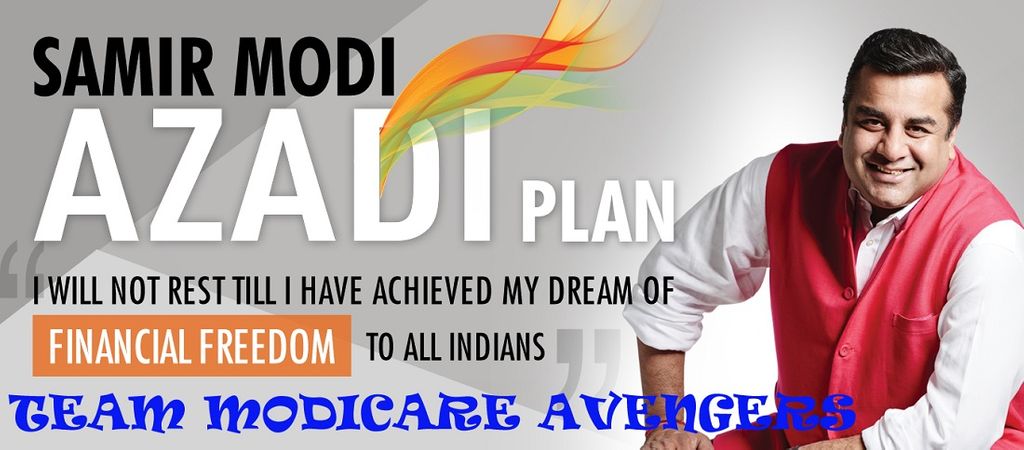 Let me explain you dear readers what exactly is Azadi plan. We use many products like soap, toothpaste, toothbrush, hair oil, cosmetics, spices, oil etc. But dearies are you all really aware about the life threatening adulterants which are added in these products. The answer here is no because our so called hero, heroines are the brand ambassadors of these products. So, how can we all disrespect or avoid them. But unfortunately somewhere we all are playing with our lives. Our freedom fighters made our country independent but indirectly we have become slaves of the MNCs like Hindustan Unilever and many more. So, the Azadi plan is all about our country's health and even country's progress. Because :
This is the indian company.

The products are totally chemical free.

Everyone wants quality and yes these are quality products.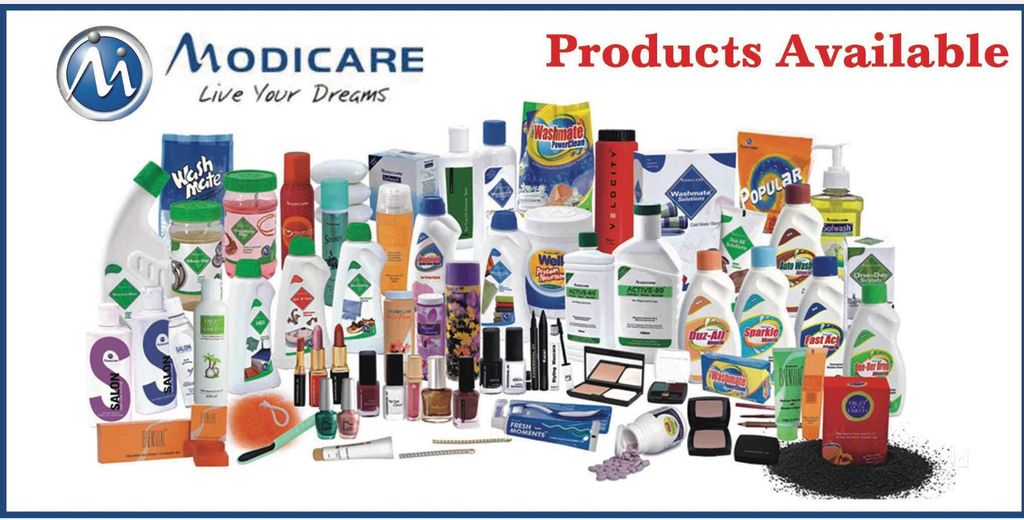 Believe
So, why dear readers you all want to be the slaves of these MNCs. And the director Samir Modi sir said, "Unleash the power within you". And yes you can all do that as this is one of the ways of serving our country and giving a tribute to our great freedom fighters.
But how can I forget that my country, "Bharat is still developing". And I don't think that this tag of "developing" can ever be replaced because the people of the country are determined that they will never ever change their "poor mentality" and here we lack.
So, let's prove the slogan "Jago grahak Jago" right and change our mentality by replacing those products which are killing us from inside which are deteriorating our health status.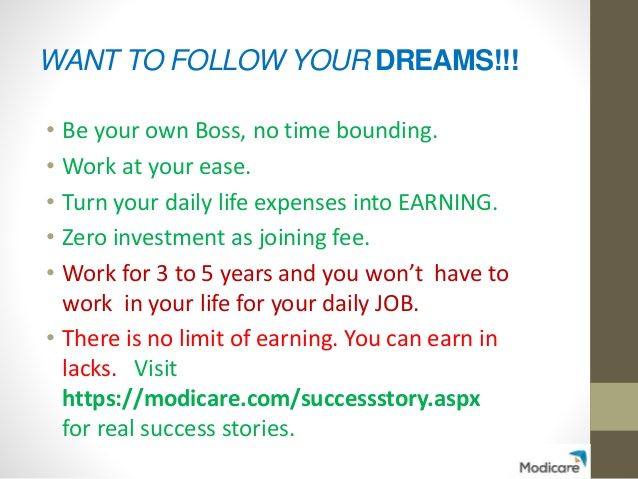 Let's activate the "believe" button in our conscience and our minds so that we could nurture ourselves with happiness.
Yes, helping others is a good habit it's been taught in our classrooms from the very first day of the school. But when someone talk about "Modicare" company people start avoiding them. They think that this is the part of their business, they just wants to sell their products that's it. But wait, "You are absolutely wrong here this is a kind of help as they are just trying to wake you all up from this horrible nightmare but this society can never ever change their attitude and of course their mentality.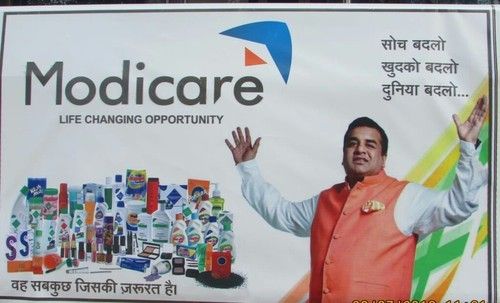 Even I tried to awake my family members and relatives up but my voice went hoarse but people were so determined that I was unable to control my hands from clapping. Hats off to their determination.
Though I was unable to awake people through my voice but dear people I'm a patriot and I have the power of believing myself. So,I'm here with the power of my hands and mind.
(Image source: Google)